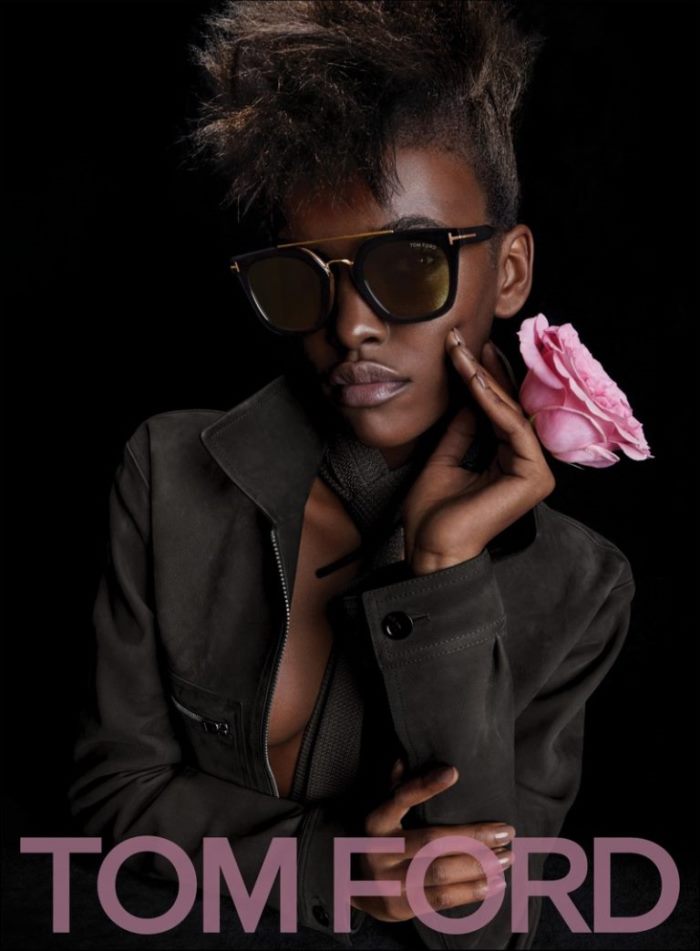 Amilna Estevão stars in Tom Ford's spring-summer 2017 campaign
Tom Ford photographs his namesake brand's spring-summer 2017 campaign. Although the designer has captured his advertisements before, this marks the first time in several seasons that the fashion icon has returned behind the lens. This also marks the brand's first see now, buy now collection which is available for purchase on Ford's site.
The new advertisements feature models Grace Hartzel, Amilna Estevão, Valentine Rontez and Federico Novello. Captured against a black backdrop, the models wear tailored jackets and sequined dresses in the snaps. With a focus on accessories, large, retro inspired sunglasses and over-sized handbags take the spotlight.
————————————————————-
TOM FORD SPRING/SUMMER 2017 CAMPAIGN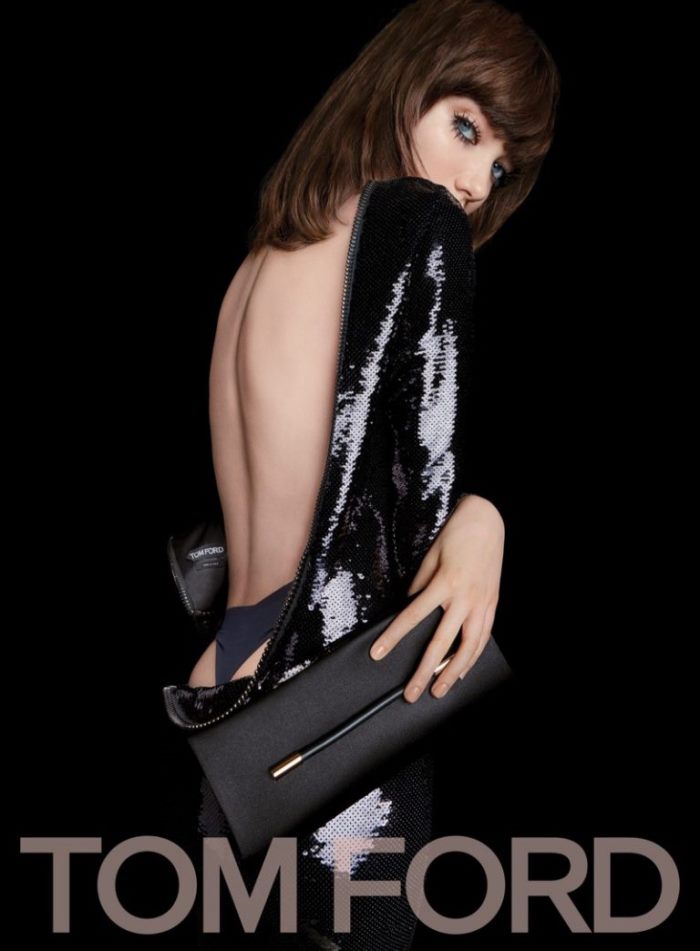 Grace Hartzel stars in Tom Ford's spring-summer 2017 campaign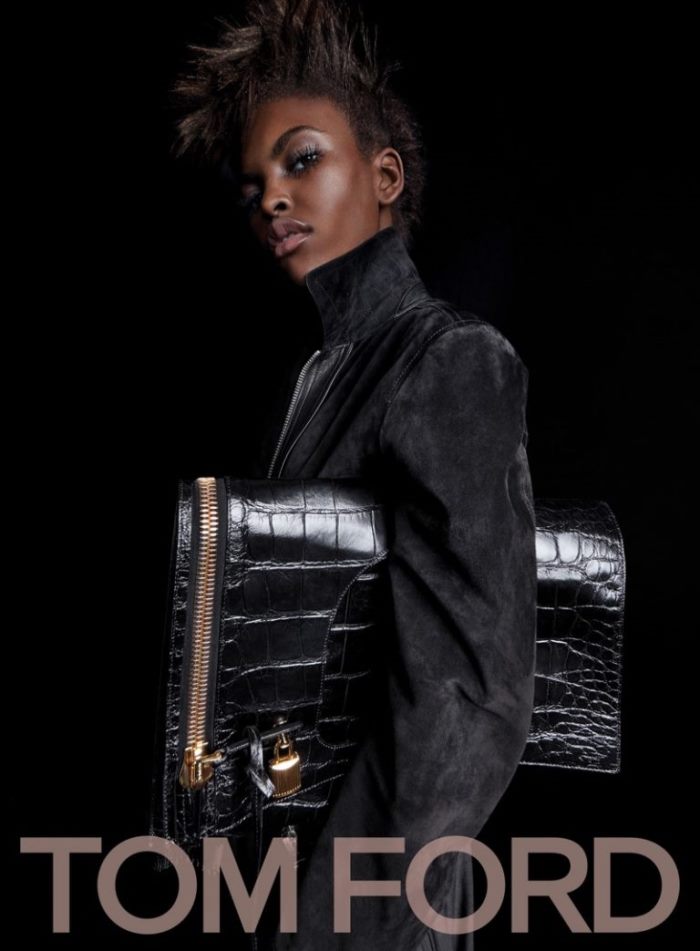 Tom Ford spotlights oversized bag in spring 2017 campaign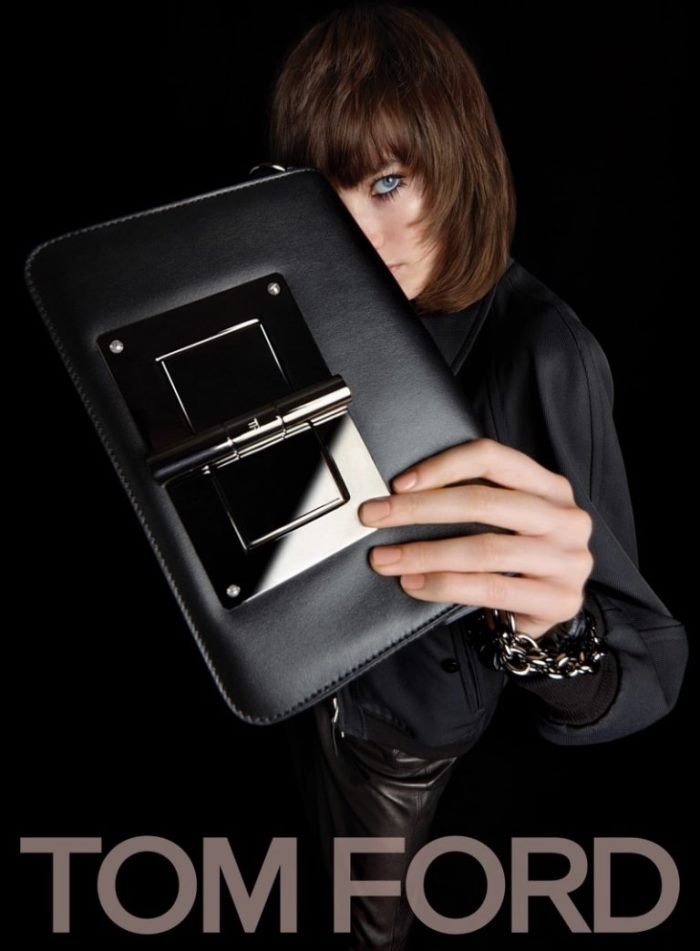 An image from Tom Ford's spring-summer 2017 advertising campaign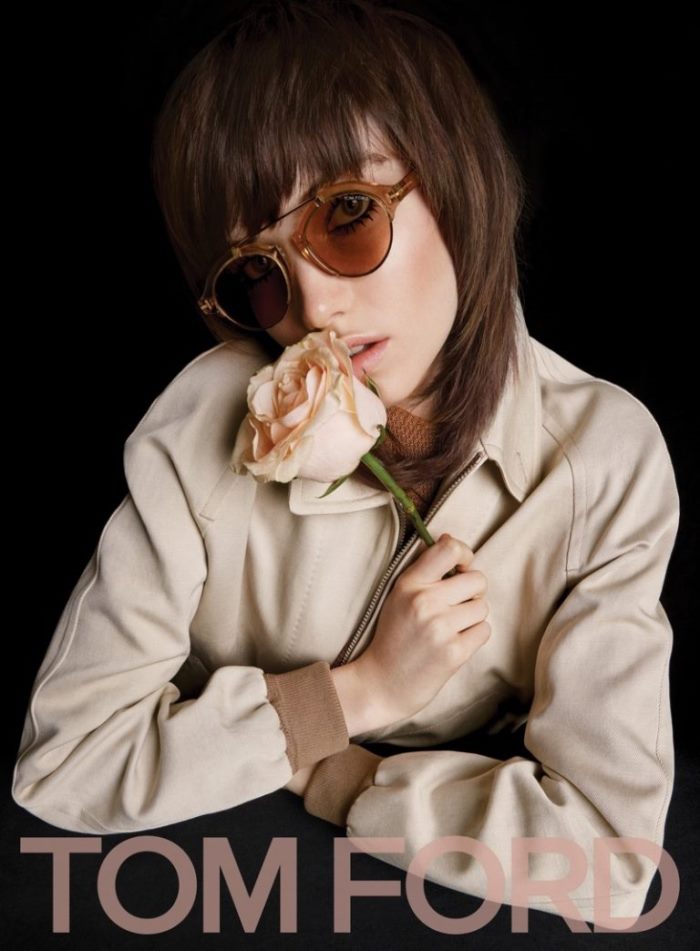 Grace Hartzel wears retro inspired shades in Tom Ford's spring 2017 campaign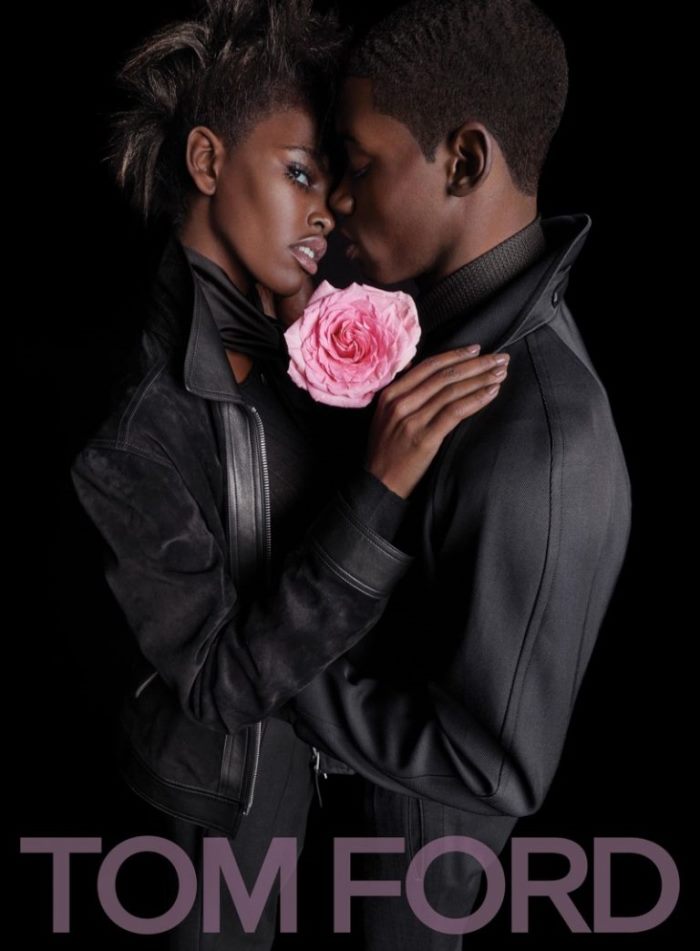 Amilna Estevão and Valentine Rontez pose in Tom Ford's spring-summer 2017 campaign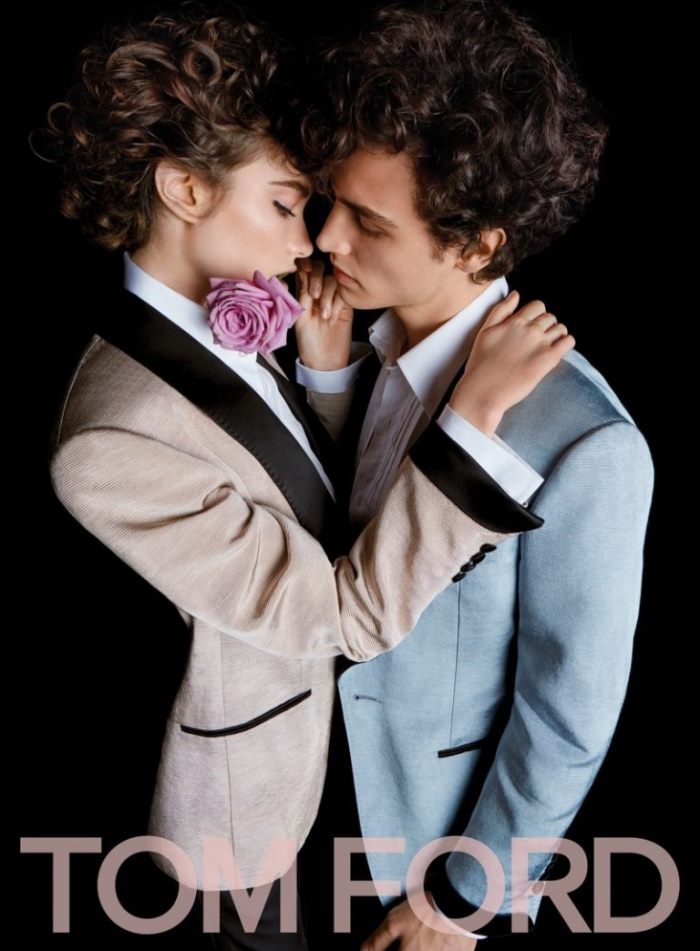 Grace Hartzel and Federico Novello suit up in Tom Ford's spring 2017 campaign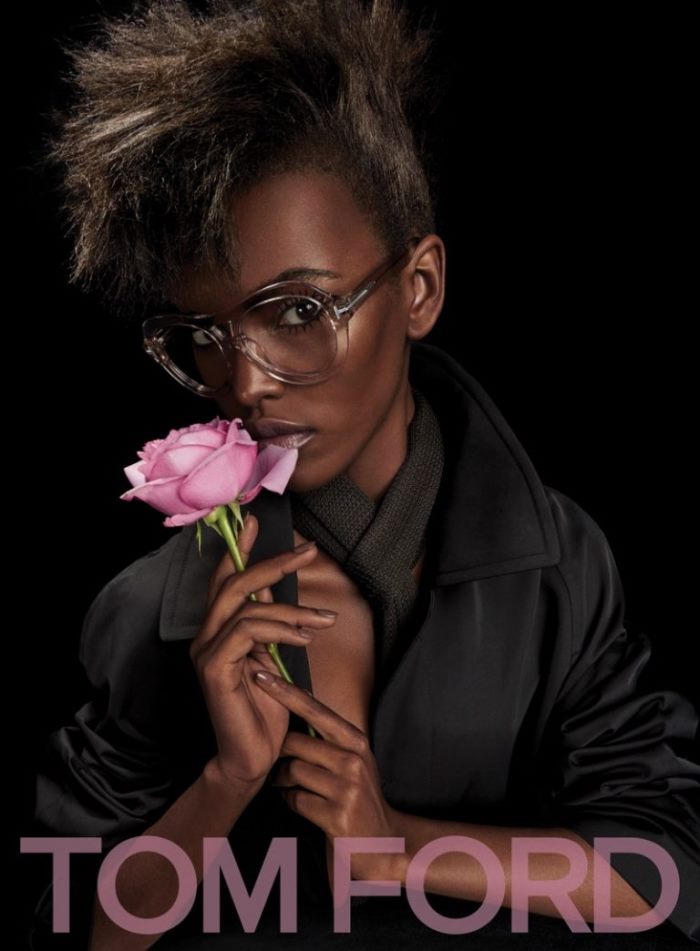 Tom Ford Eyewear spring 2017 campaign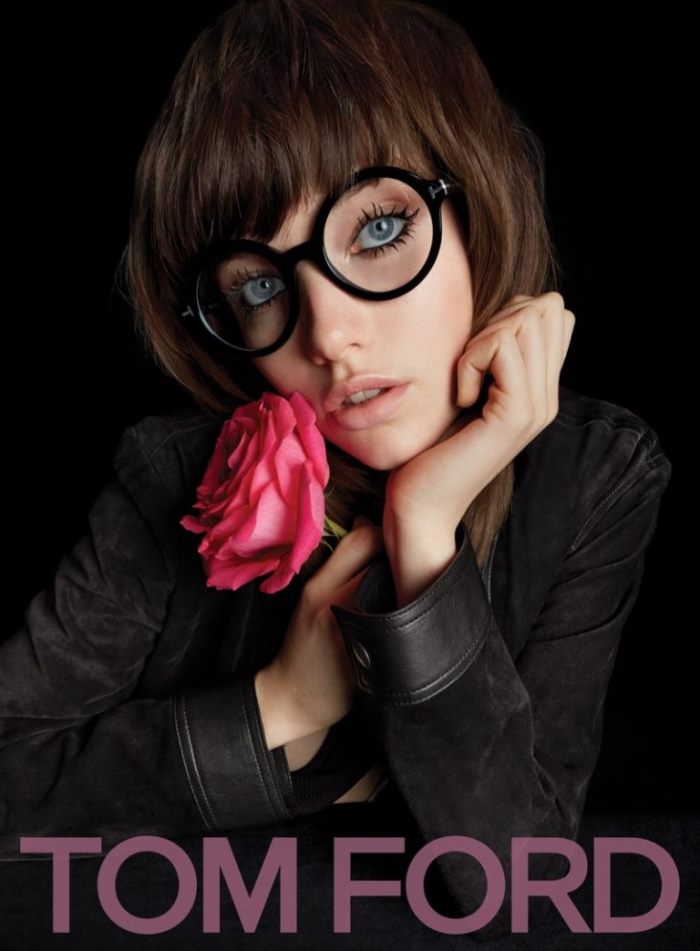 Tom Ford photographs his namesake brand's spring 2017 advertisements