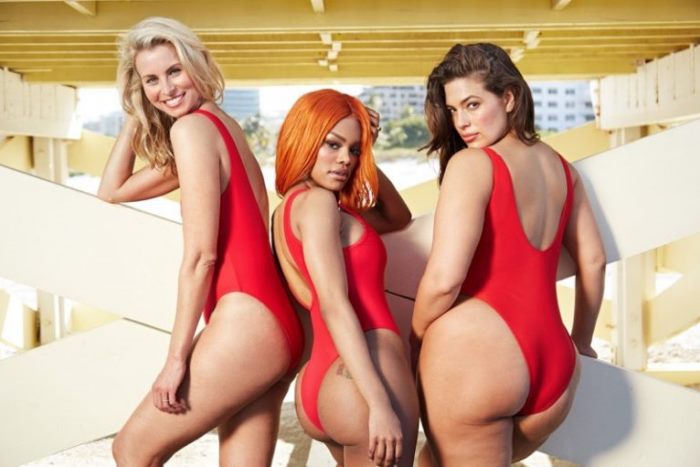 Swimsuits For All features the Lifeguard Swimsuit in Baywatch inspired campaign
Ashley Graham, Teyana Taylor and Niki Taylor team up for a brand new Swimsuits For All campaign. The trio of beauties channels 'Baywatch' in a matching red one-piece called, the Lifeguard Swimsuit.
Ashley, Teyana and Niki pose in sunny Miami in these minimally retouched photographs. True to its name, the swimsuit comes in a variety of sizes ranging from a 4 to 24.
——————————————————————————
SWIMSUITS FOR ALL BAYWATCH CAMPAIGN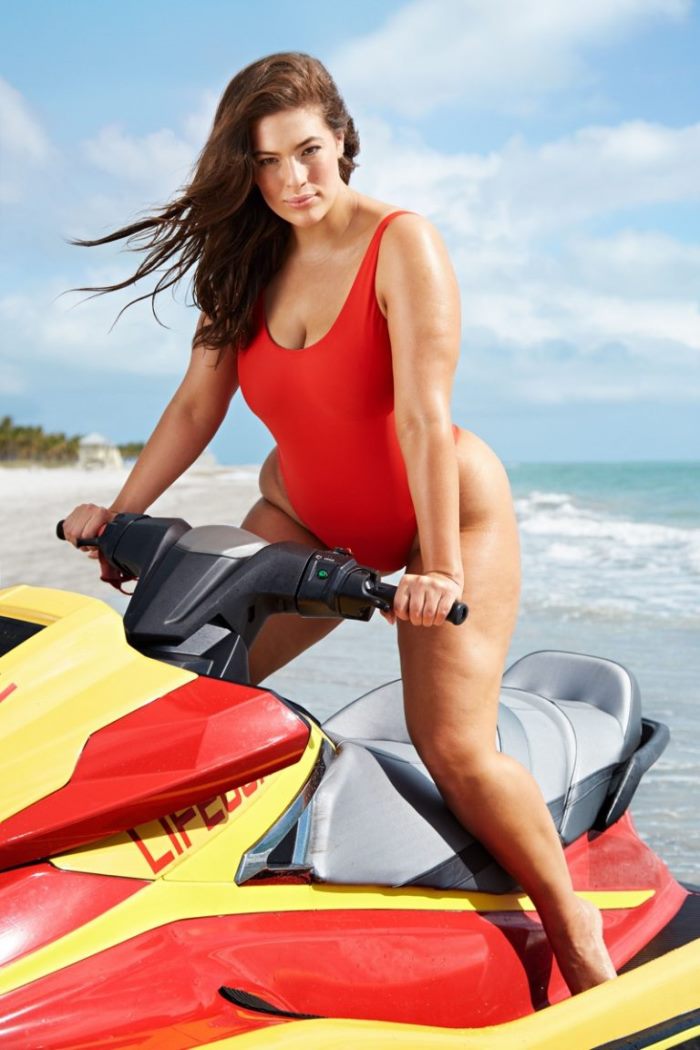 Ashley Graham looks sexy in red for Swimsuits For All Baywatch campaign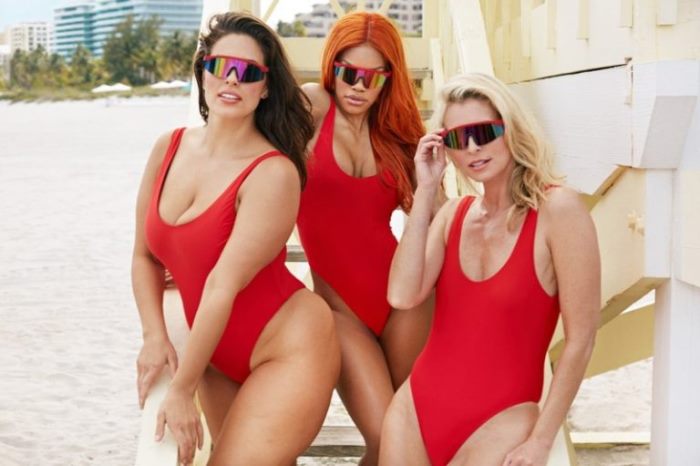 Swimsuits For All taps Ashley Graham, Teyana Taylor and Niki Taylor for Baywatch campaign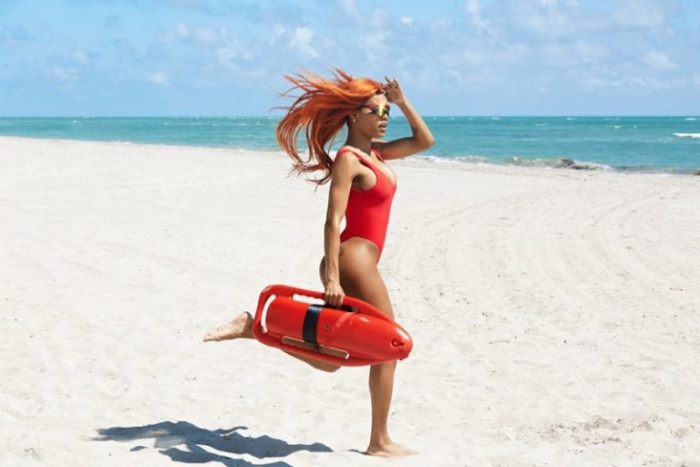 Teyana Taylor runs on the beach in Swimsuits For All Baywatch campaign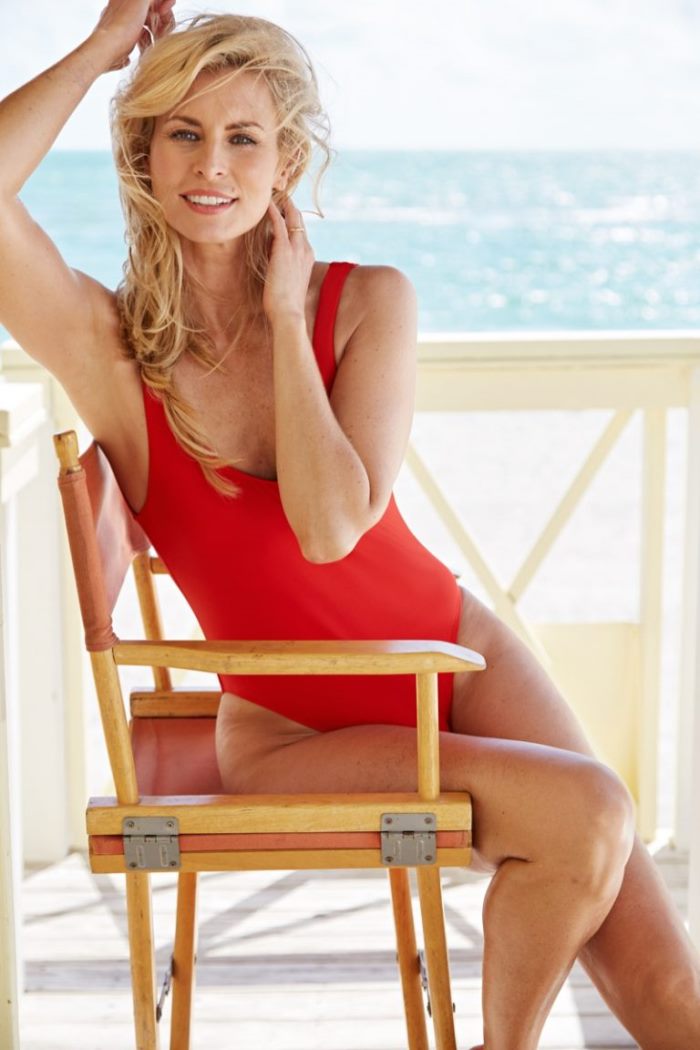 Niki Taylor stars in Swimsuits For All Baywatch campaign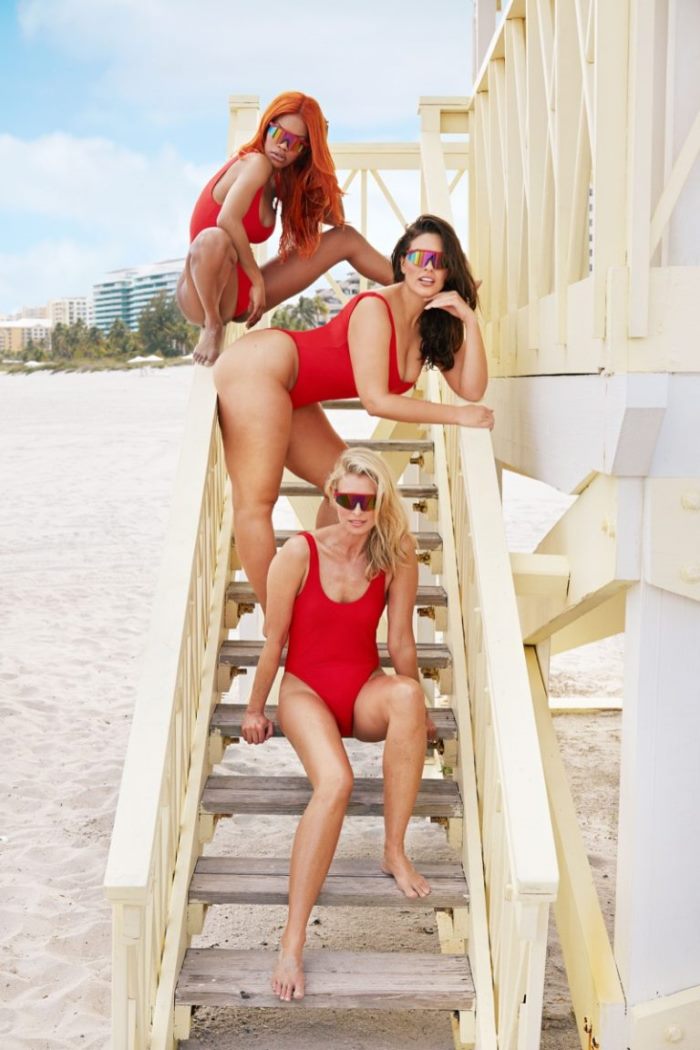 Ashley Graham, Niki Taylor and Teyana Taylor wear the Lifeguard Swimsuit from Swimsuits For All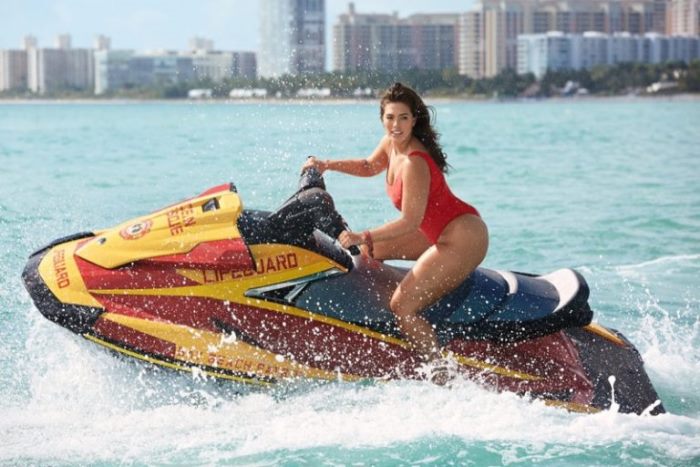 Ashley Graham jumps on a jet ski in Swimsuits For All campaign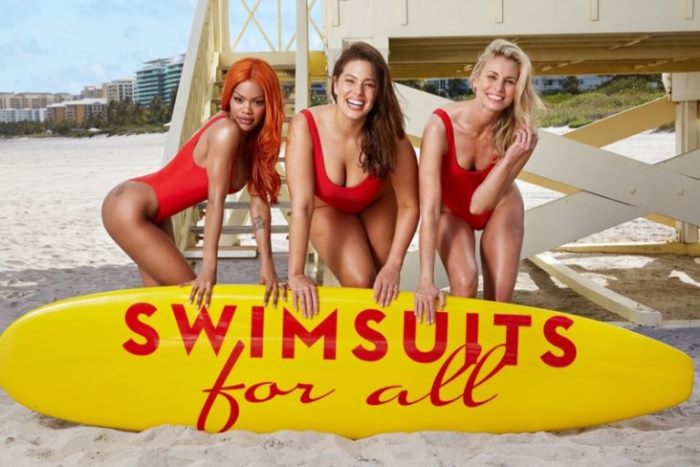 Swimsuits For All heads to the beach for latest campaign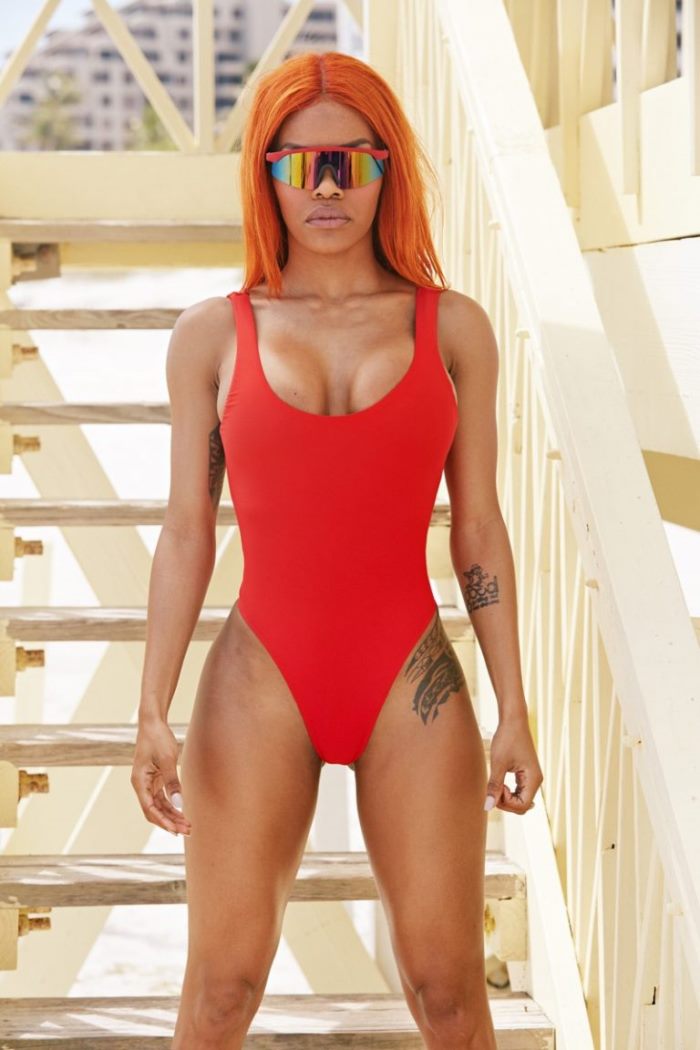 Teyana Taylor fronts Swimsuits For All Baywatch campaign