Ni Ni
At the 28th annual Film Independent Spirit Awards held at Santa Monica beach on February 23, accolades were bestowed upon the best of indie filmmakers, actors and actresses.
Silver Linings Playbook was the biggest winner of the night, picking up gongs for Best Feature, Best Director and Best Screenplay for David O' Russell and Best Female Lead for Jennifer Lawrence.
Swiss watchmaker and jeweler Piaget co-hosted the event for the sixth year, cladding the bevy of creative talents in a range of luminous jewels.
"At Piaget, we champion creativity and craft, and thus the Spirit Awards is a natural fit," comments Philippe Leopold-Metzger, CEO of Piaget. "We're proud to support and nurture the exceptional talent gathered here today."
Here's a roundup of the stars who shined at the awards,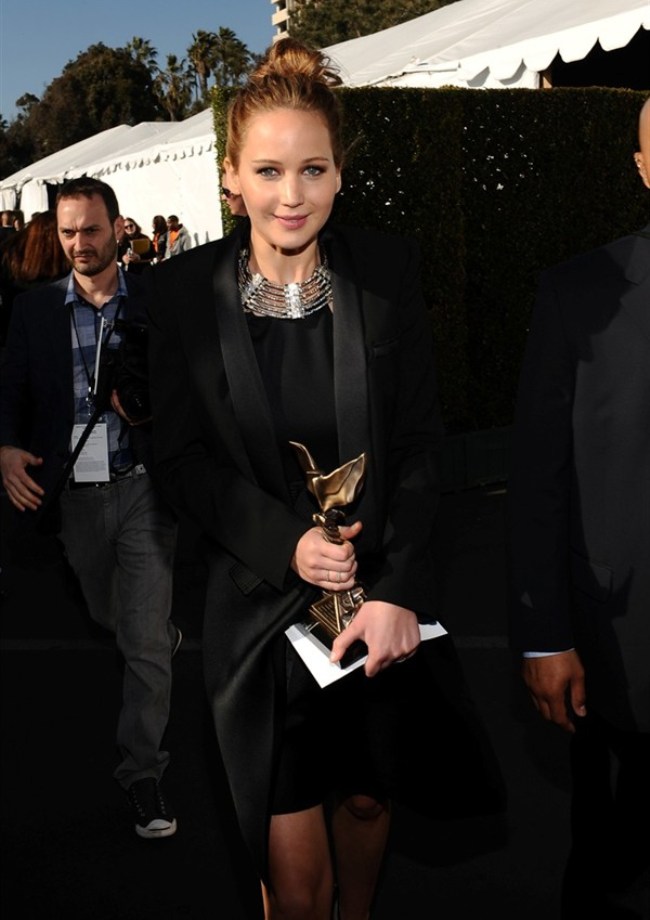 Jennifer Lawrence, who won Best Female Lead for her role in Silver Linings Playbook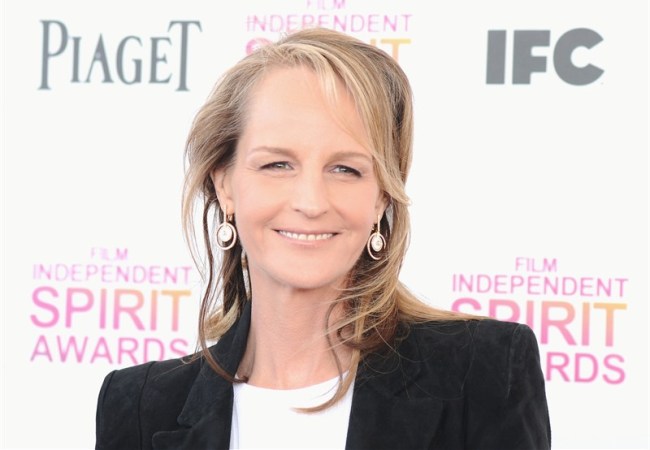 Helen Hunt, who won Best Supporting Actress for her role in The Sessions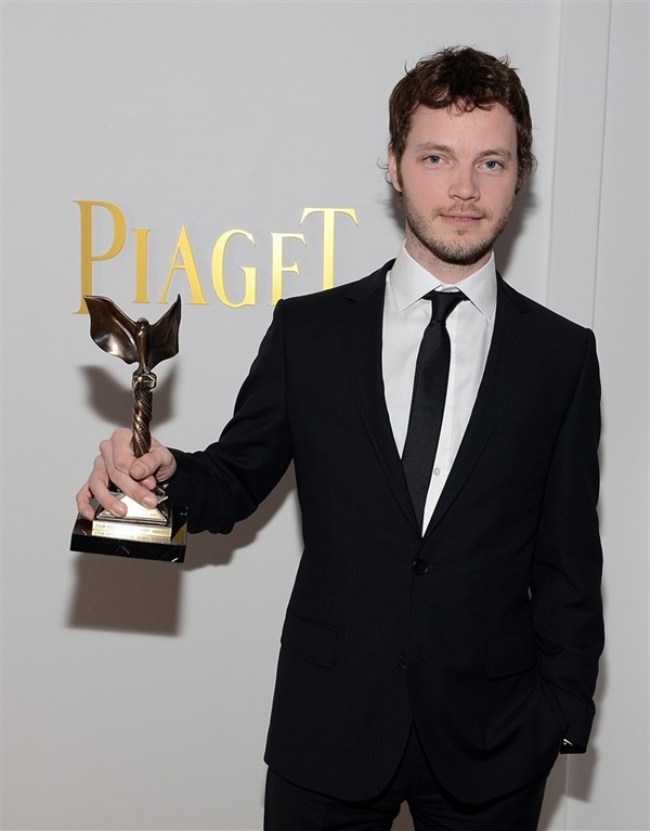 Ben Richardson, who won Best Cinematography for Beasts of the Southern Wild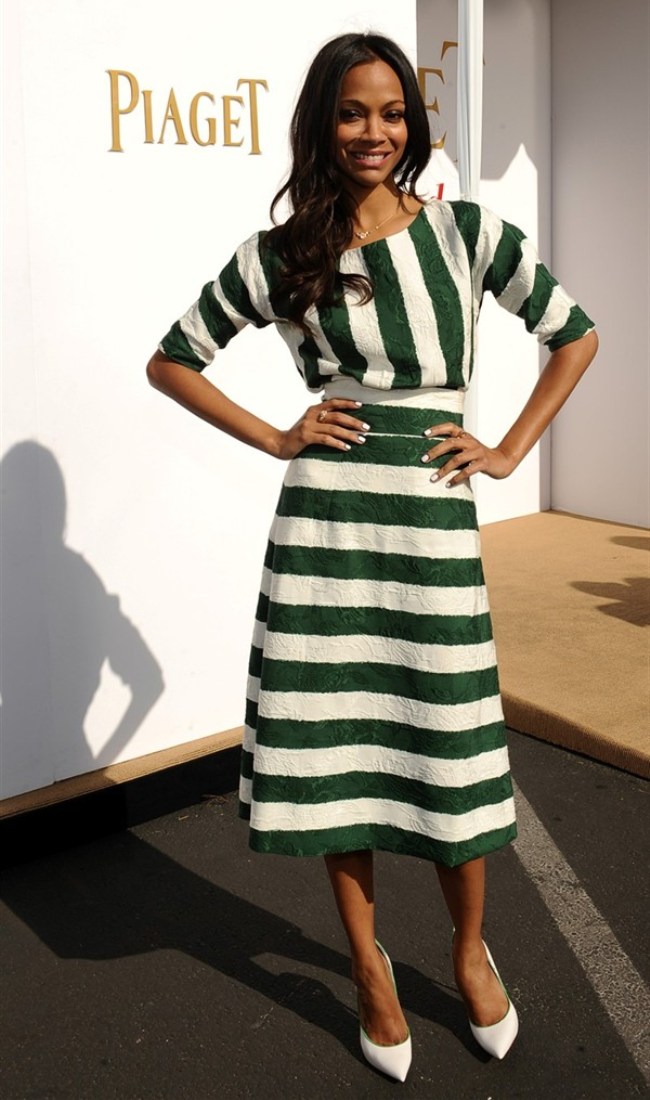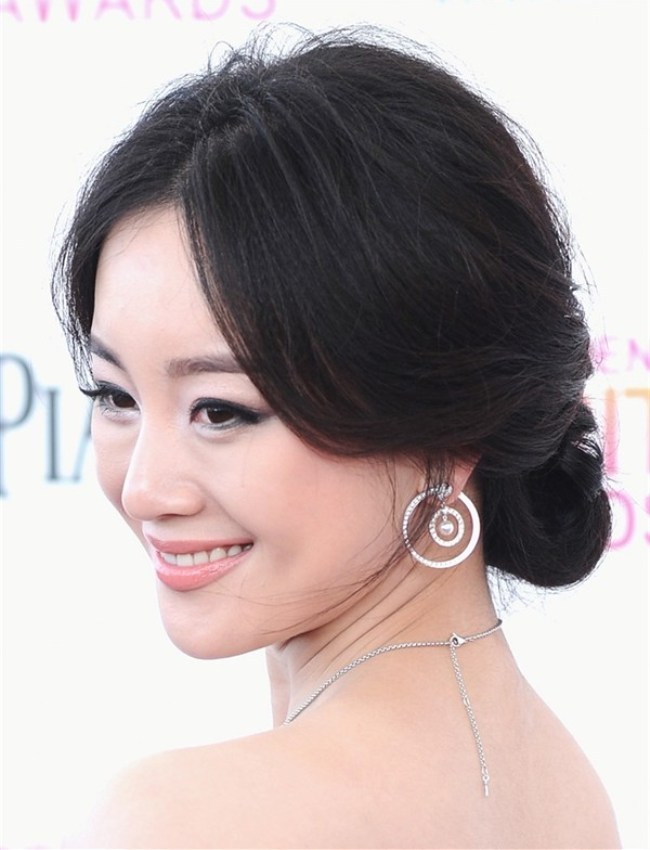 Lemon Zhang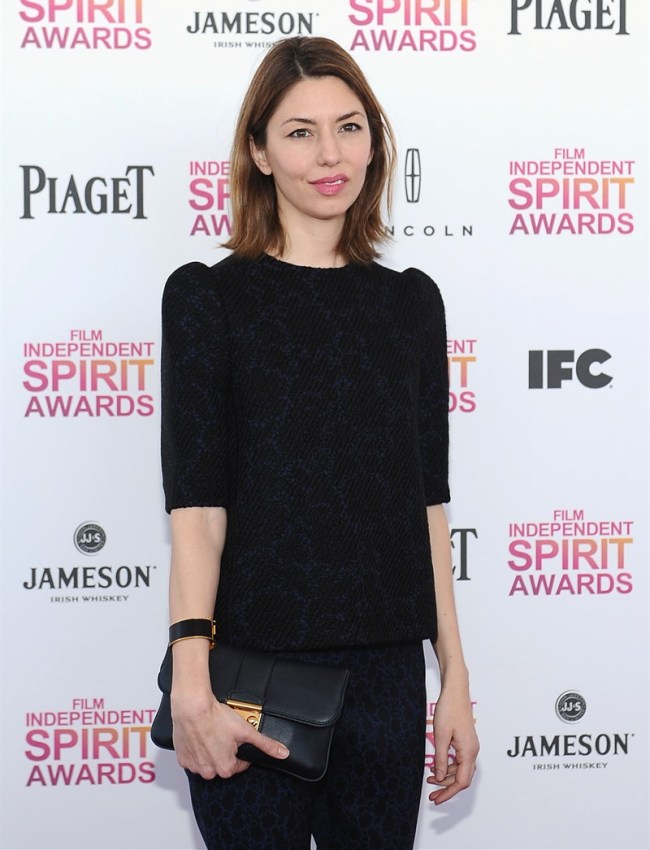 Sophia Coppola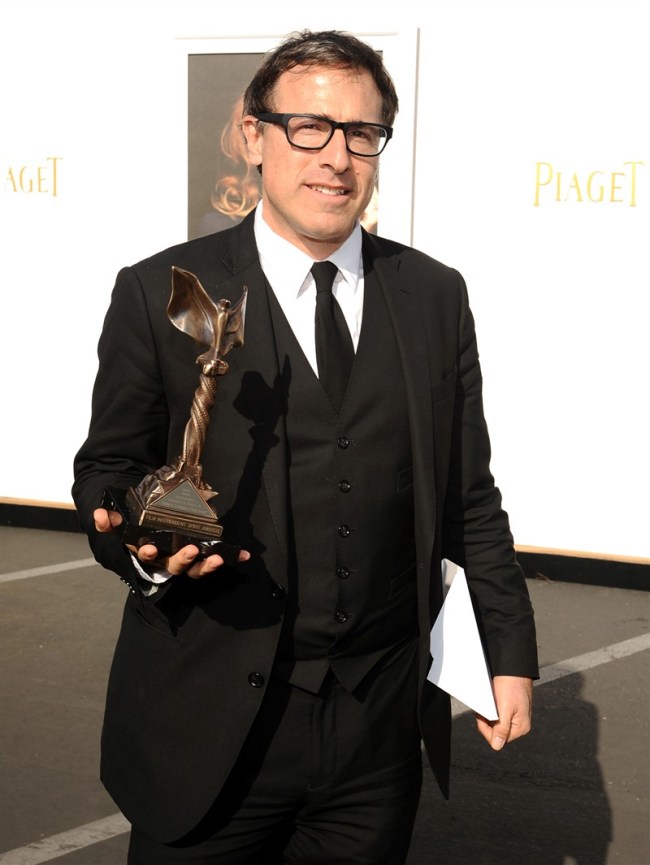 David O' Russell, director of Silver Linings Playbook
Chris Tucker and John Hawkes – Hawkes won Best Male Lead for his role in The Sessions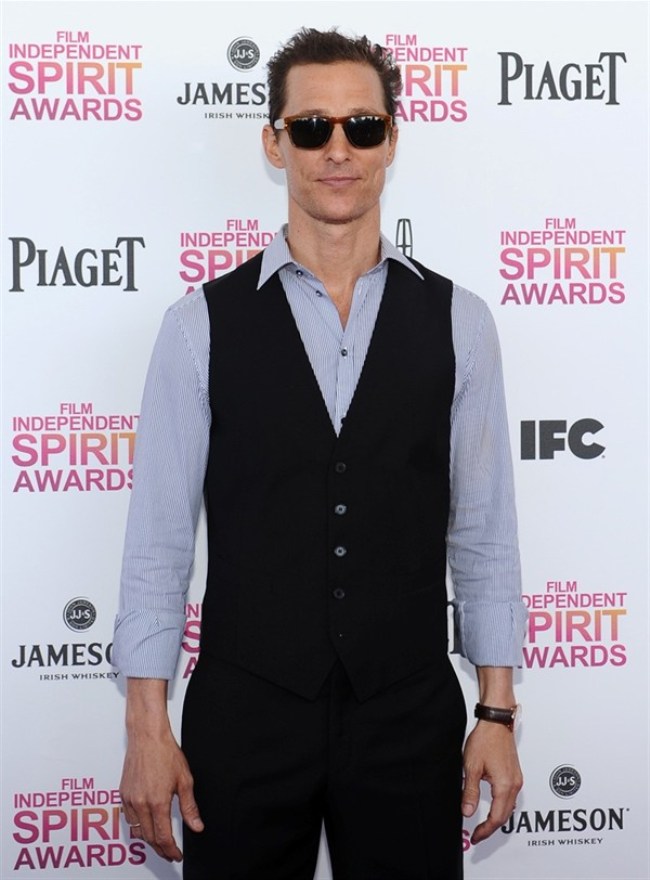 Matthew McConaughey, who won Best Supporting Male Lead for his role in Magic Mike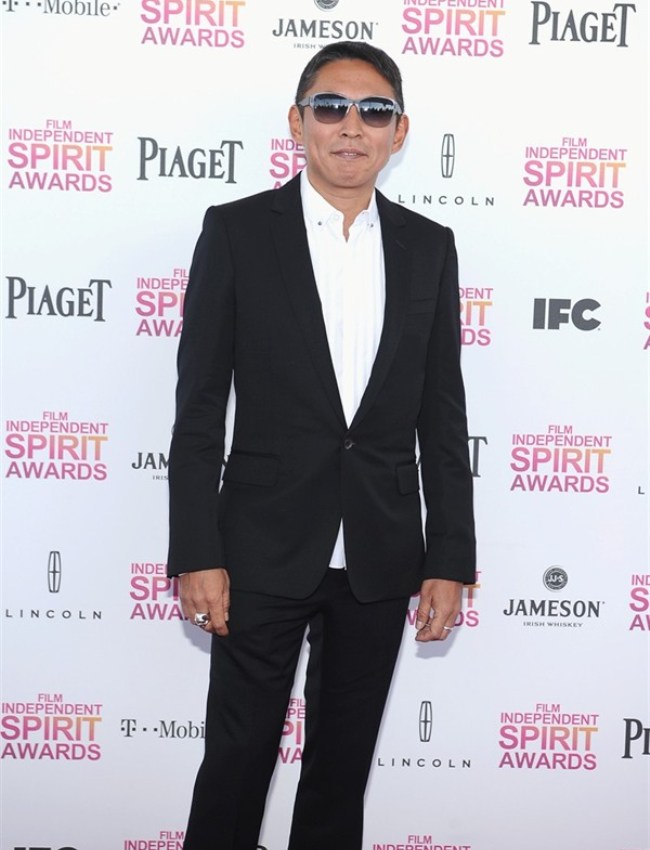 Taiwanese director Niu Chenzer