There's nothing like wearing your heart on your sleeve, and men wanting to add a hint of personality to their business attire will appreciate the new series of cufflinks that allows them to incorporate a refined edge into their look
Further indulge in the radical with the Rebel at heart range, which draws from edgy, heavy icons such as crosses, skulls and swords, as well as the more subtle elements of locks and keys for the gentle rebel.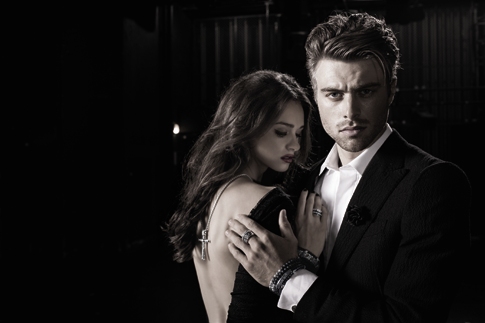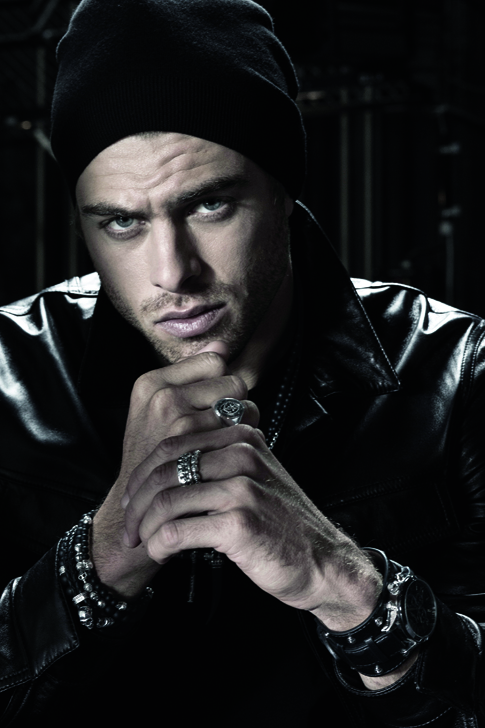 For a breath of fresh air, the Seasonal line enchants its wearers with a magical and delicate winter romanticism. Wintry motifs of intricate snowflakes and adorable polar bears emulate the innocent allure, graceful sophistication and cheeky playfulness of an ice princess.
Lastly, achieve understated sophistication with the limitlessly elegant appeal of the Classic line. The gently organic forms of bow, wing, feather and heart motifs feature prominently throughout, conveying a feminine elegance that is at the same time refreshing yet timeless.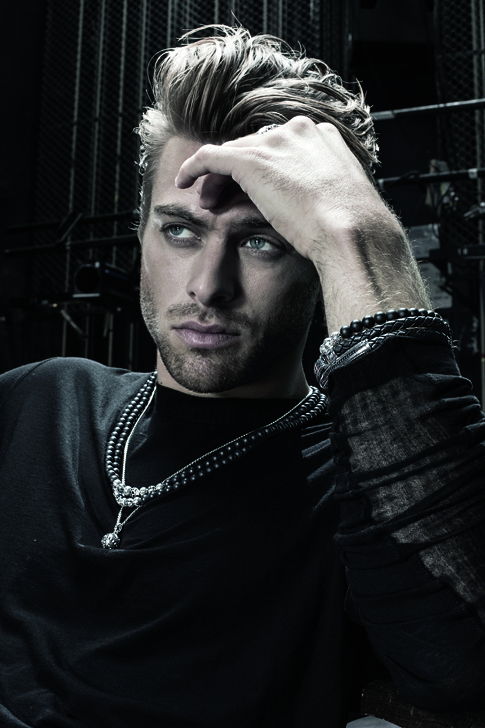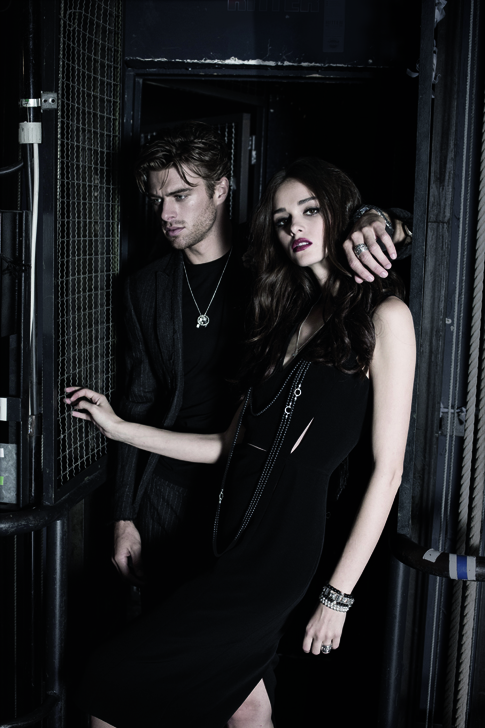 Click here for more of  the Rebel-at-Heart collection By Thomas Sabo!
For Ladies do check out Thomas Sabo's Sweet Diamonds Collection!