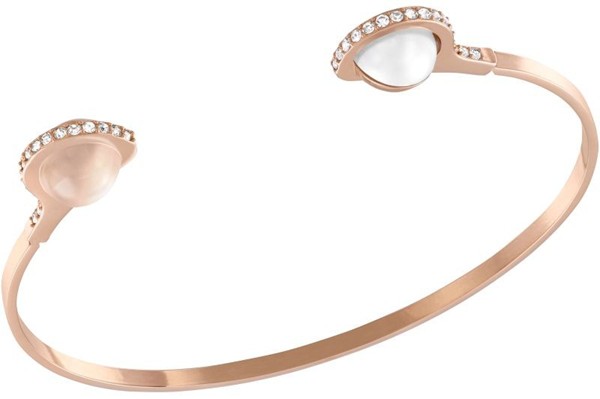 Celestin bangle
Addressing multifaceted women, Swarovski unveils a 2015 Mother's Day selection infused with a contemporary and modern feel, broad enough to find the perfect gift for any style. With a variety of designs all featuring Swarovski's know-how and distinctive DNA, Swarovski's 2015 Mother's Day jewelry picks are the perfect gifts to bring a sparkle to mothers' everyday looks.
Composed of easy-to-wear pieces suiting all kind of occasions and looks, Swarovski's selection for Mother's Day 2015 is inspired by early spring flowers. As seen on muse Miranda Kerr, the "Christie" pendant shows craftsmanship and refinement with full cut crystals in gradation of pink and mauve, surrounded by crystal pave, in a fine-jewelry spirit. The "Christie" theme comprises several necklaces that can be worn in different lengths to create a cool and on-trend layering effect, and some ear jackets that instantly inject a fashion twist to a silhouette.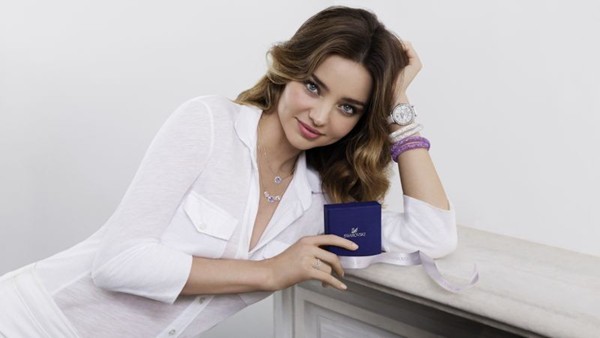 With its intense brilliance, the "Stardust" bracelet is an eye-catcher that is now also offered in soft shades, to be worn alone for a subtle addition of sparkle, or stacked to make a glamorous statement. For a stylish alternative, "Stardust" can be stacked with a watch, and the elegant and contemporary "Aila" is a perfect fit for that. With delicate proportions, the "Vittore" ring features a classic and simple aesthetic, while "Celestin" bangles feature clean and graphic interpretation of pearls, available in three different metal color platings.
"…with this collection we want to bring a touch of sparkle to all the mothers in the world. We have created modern designs favoring soft pastel shades and delicate pave work". says Swarovski's Creative Director, Nathalie Colin.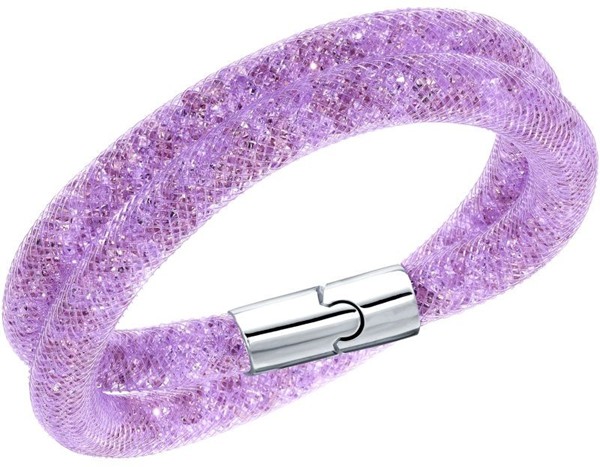 Stardust bracelet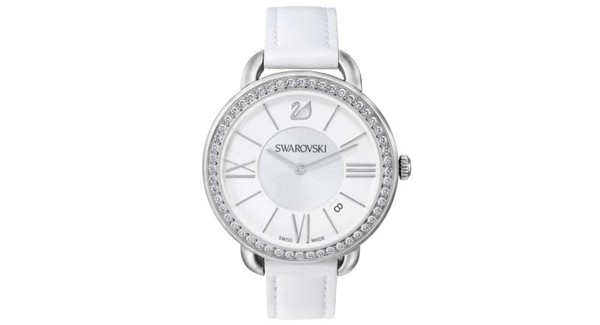 Aila watch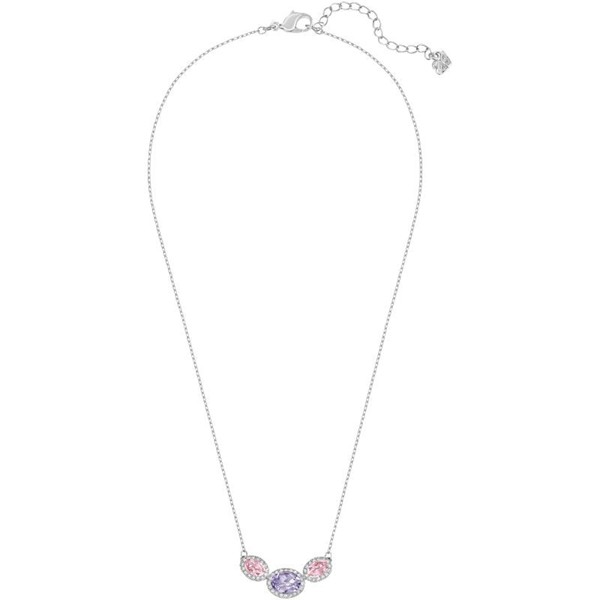 Christie necklace