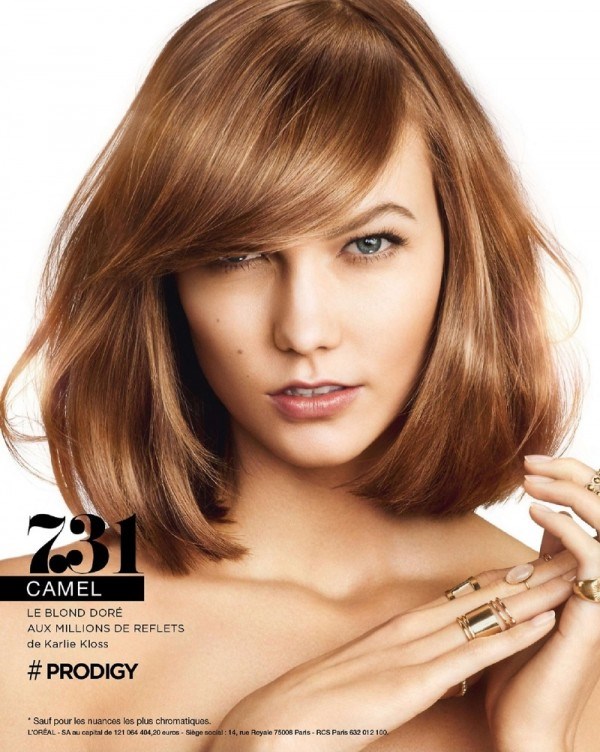 Image: Karlie Kloss in L'Oreal Paris Prodigy ad campaign for 2014 before her deal became official.
Earlier this year, many websites speculated (including our own) about top model Karlie Kloss becoming a face of L'Oreal Paris due to a recent Prodigy hair campaign she was spotted on set of.
While at the time, the haircare brand denied the rumors, a video uploaded to L'Oreal Paris Canada's Youtube page teases a new spokesperson with flashes of what are unmistakably Karlie's body and face. The year just seems to keep getting better for the model. This is fresh off her recent Coco Noir fragrance campaign for Chanel and Lancaster Paris ads.
https://www.youtube.com/watch?v=hSCRQ4t4pg8