Fu Wenxia, Guillain Maspétiol, Daniel Riedo, John Woo, Zhao Wei, Daniel Chang
Official partner of the 17th Shanghai International Film Festival, watch-making brand Jaeger-LeCoultre hosted a press conference followed by an elegant gala and reception to celebrate the restoration of Chinese cinema classics.
Jaeger-LeCoultre has had longstanding relationship with the arts; a fervent purveyor of supporting community based and international projects and partner to some of the most important events in the arts world. The Shanghai International Film Festival is always an occasion of glitz and glamour, but this year the opening night had an extra special touch, thanks to the watch brand.
Jaeger-LeCoultre was the first private company to aid classic film restoration work in China. This year is also the 90th anniversary of famed director Xie Jin's birthday, and in celebration the fully restored version of his classic film, Two Stage Sisters was unveiled to the public for the first time on the opening night of the glamorous film festival.
The brand is working in conjunction with the Shanghai International Film Festival to restore John Woo's iconic work Ying Xiong Ben Se (A Better Tomorrow) in 2015, in order to build moore awareness of the process and purpose of restoring classic films, also demonstrating a clear respect and admiration for Chinese cinematography.
At the elegant dinner, the Jaeger-LeCoultre Duometre Unique Travel Time was up for bid, engraved with "SIHH 2014", with all proceeds helping to benefit the restoration program.
Check out more 17th Shanghai International Film Festival – Red Carpet photos here.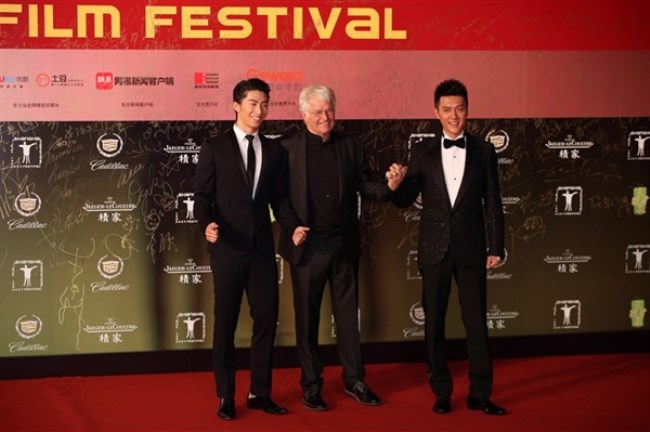 Liu Tao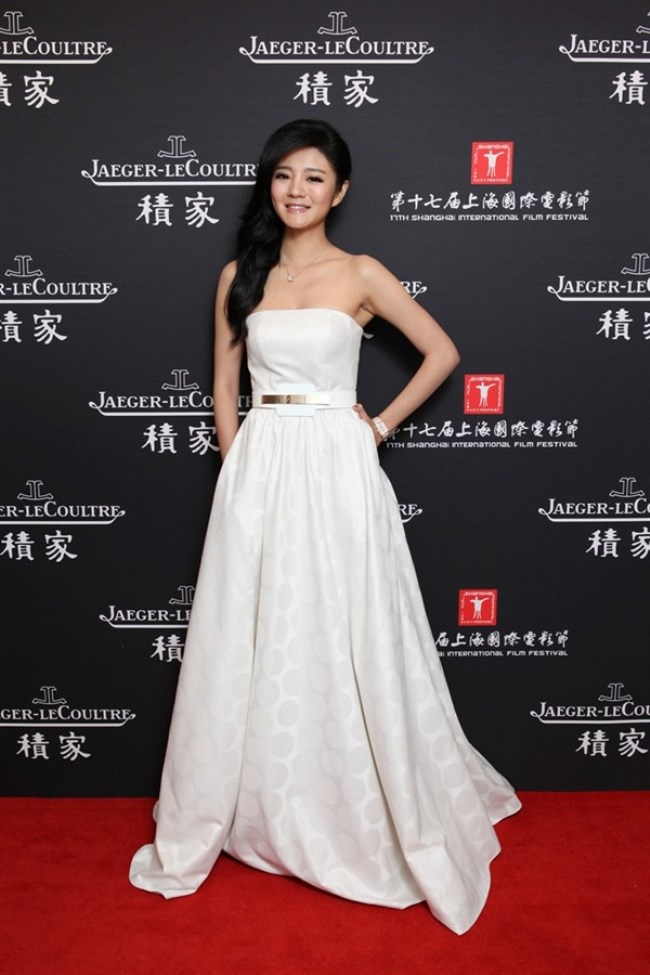 Ady An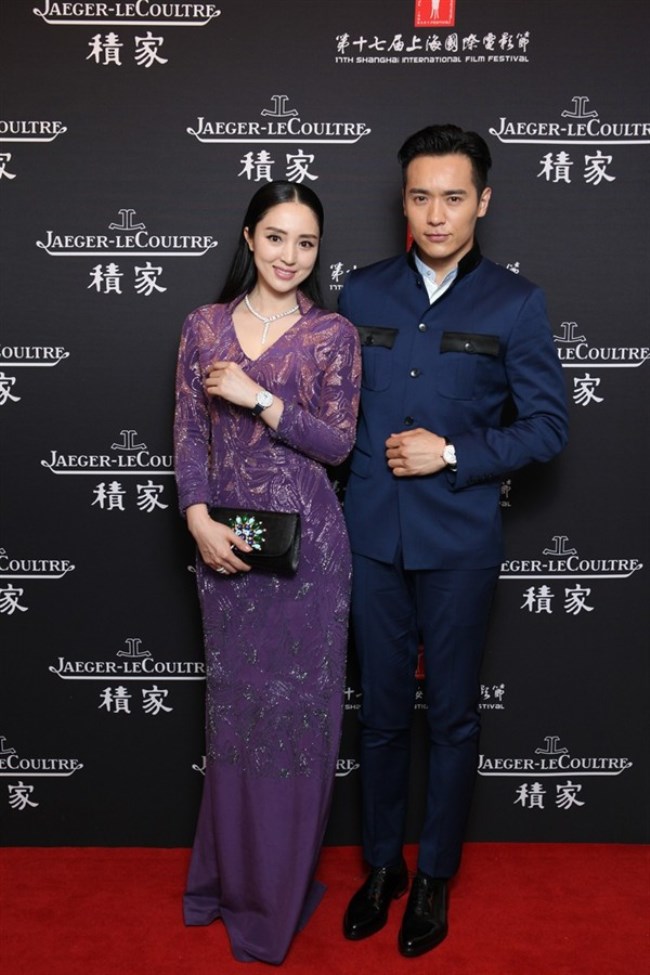 Dong Xuan, Gao Yungxiang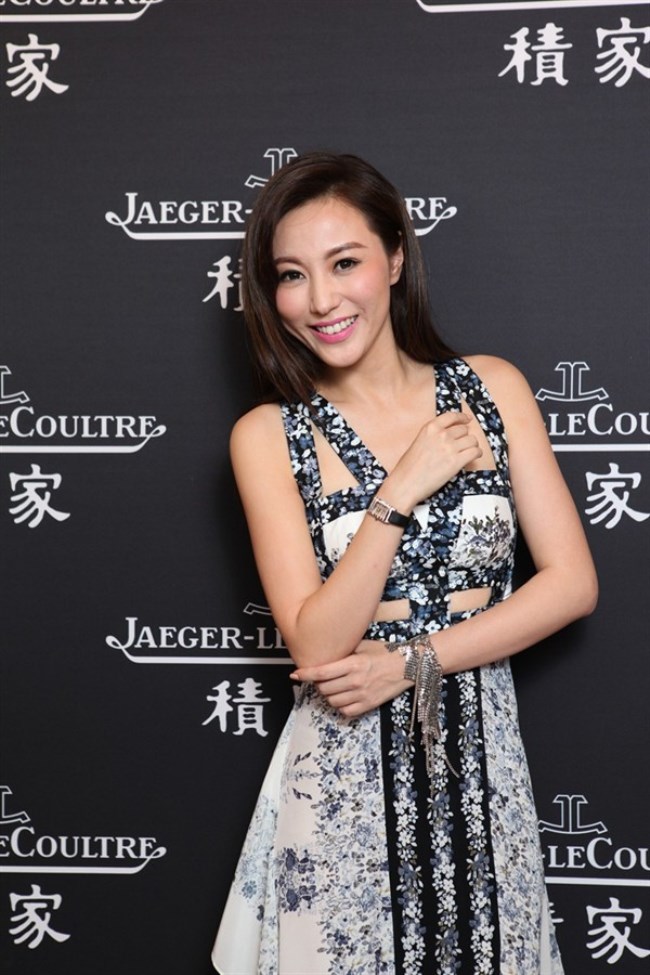 Annie Liu
Joseph Cheng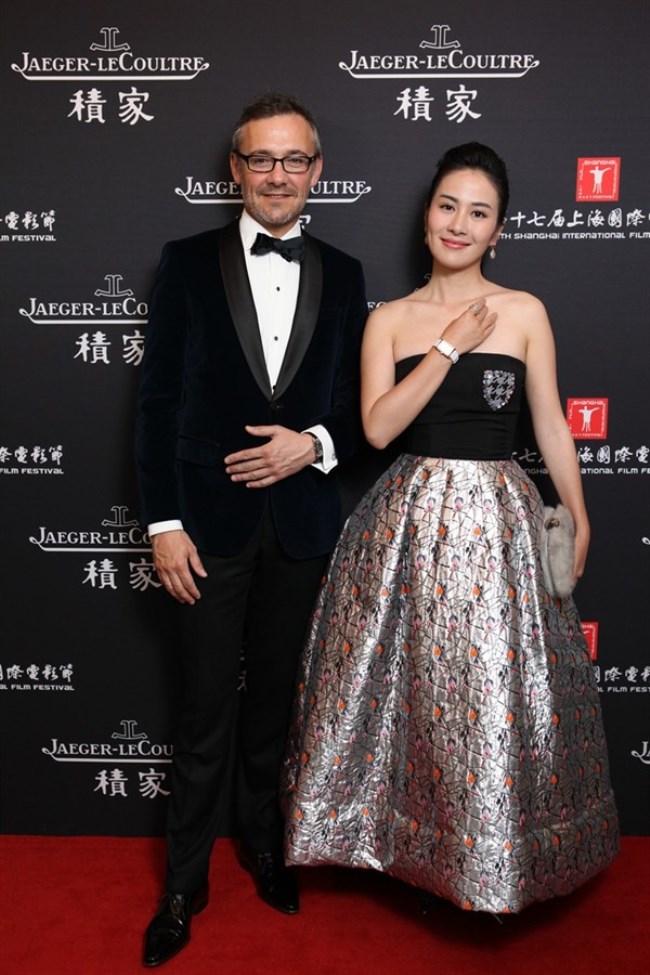 Laurent Vinay, Michelle Ye