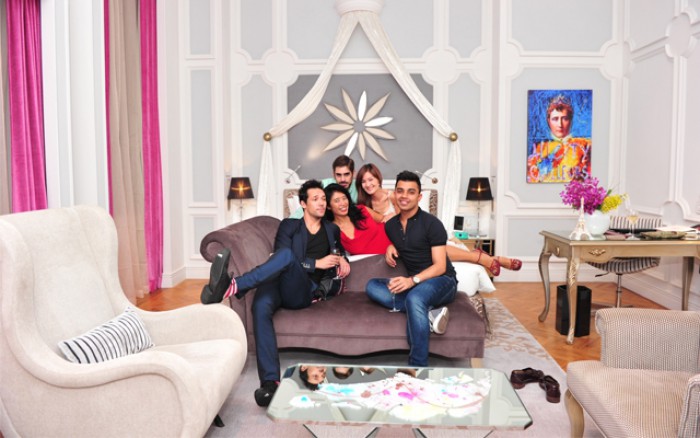 Guests checking out rooms at Sofitel So Singapore
Sofitel So Singapore officially opened its doors in the heart of Singapore's CBD with a glamorous cocktail party that extended from the Xperience bar on the ground floor to the HI-SO pool and bar on the rooftop.
The ambitious project to transform the old landmark TAS building into a five-star hotel of 134 guestrooms was overseen by Royal Group Holdings managing director Bobby Hiranandani, who kicked-off the night of celebrations in the presence of his father, Asok Kumar Hiranandani and sister Dimple Aswani.
Guests were brought on tours to visit Sofitel So Singapore's exquisitely designed rooms within the So Hip and So Heritage wings, which were dreamt up by Singapore-based international design firm, MIAJA Design Group.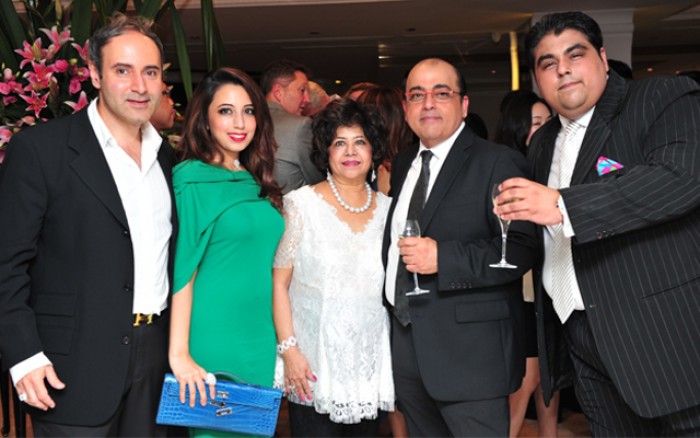 (L-R) Sameer Aswani, Dimple Aswani, Asok Kumar Hiranandani, Bobby Hiranandani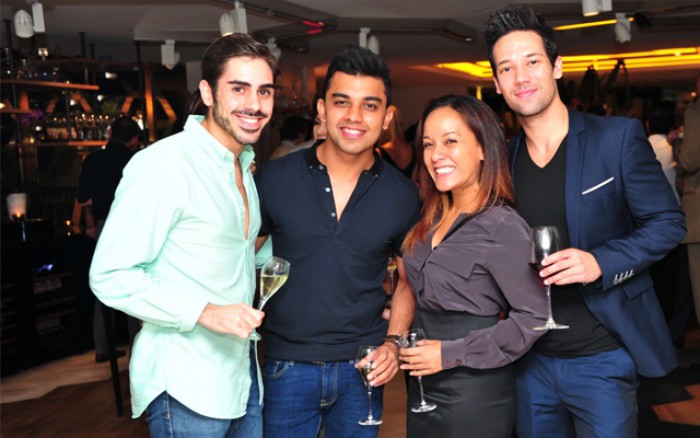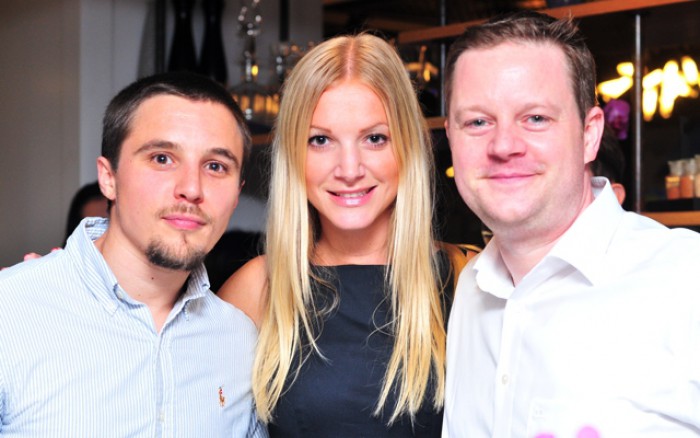 Christoph Klein, Annie Wallner, Karsten Friedl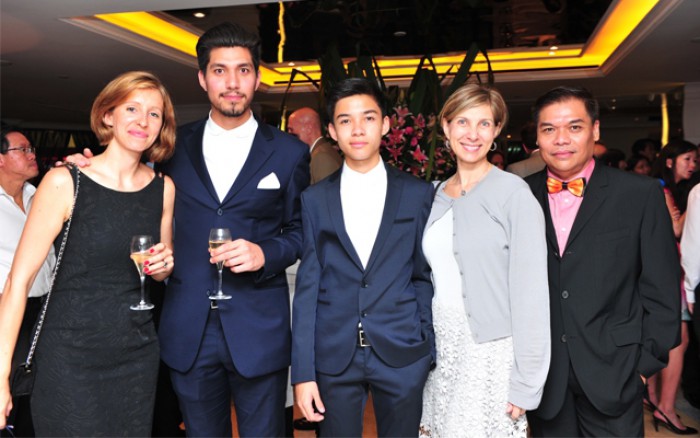 Marie Virginie Esch with Isabelle Miaja and Family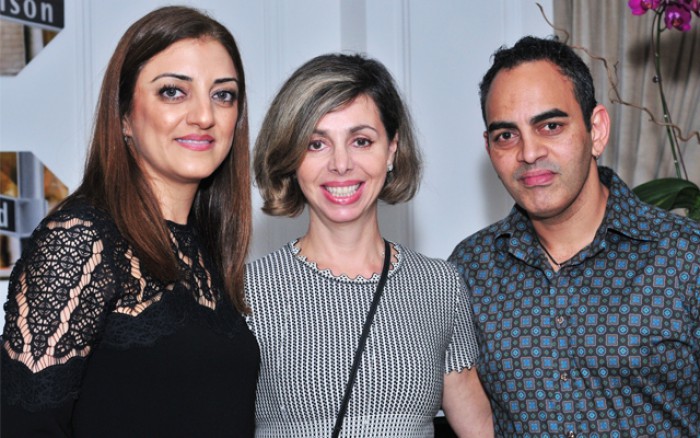 Sanaz Assadi, Olga Iserlis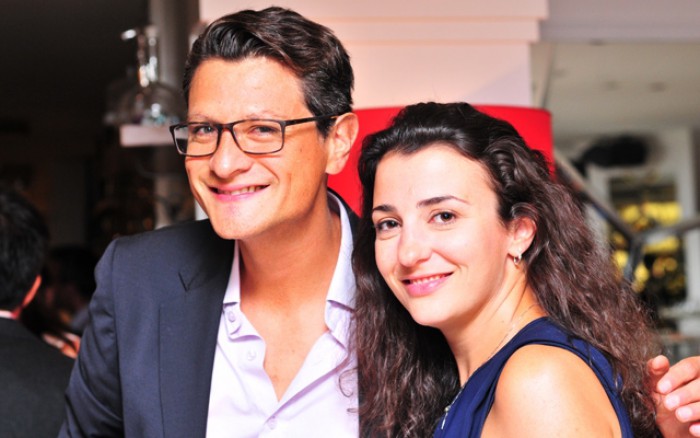 Javier Cedillo Espin, Laure Morvan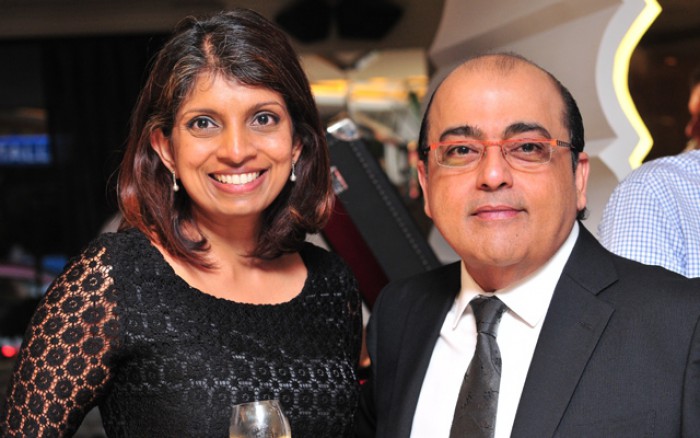 Kalai Natarajan, Asok Kumar Hiranandani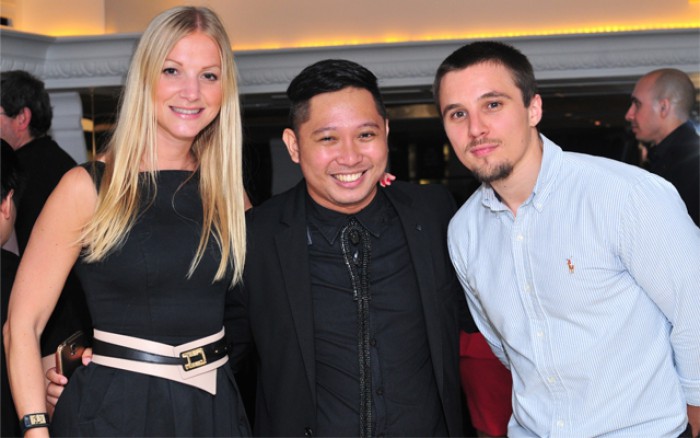 Annie Wallner, Christopher Daguimol, Christop Klein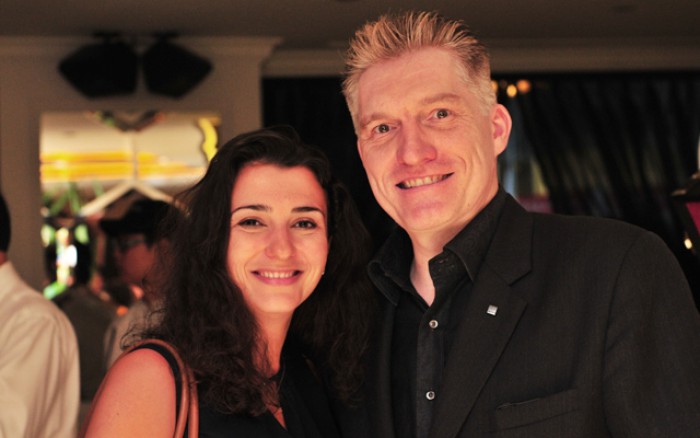 Laure Morvan, Vincent Lelay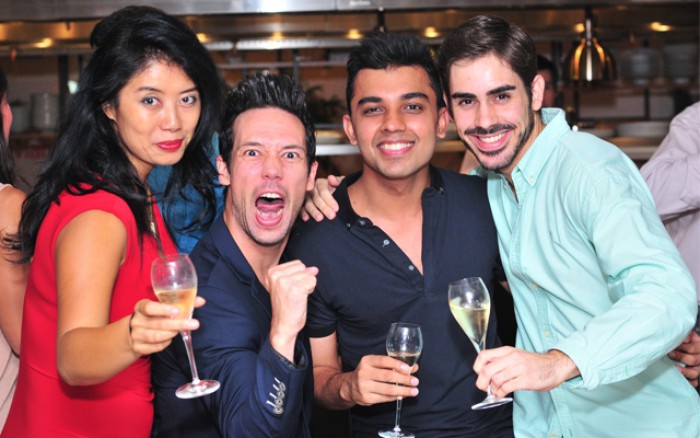 Vivian Pei, Justin Bratton, Rohit Gandhi, Paco Gago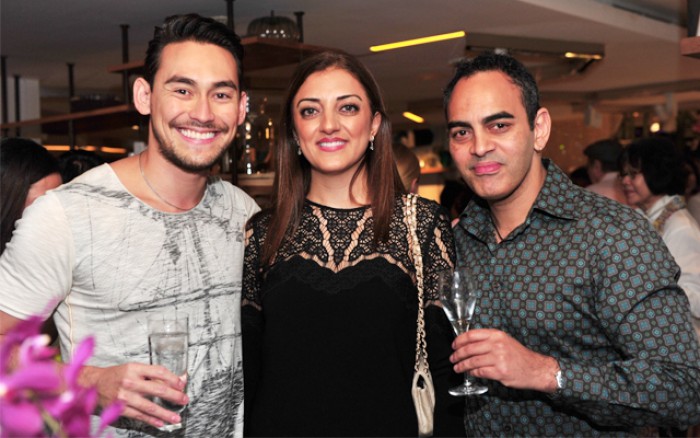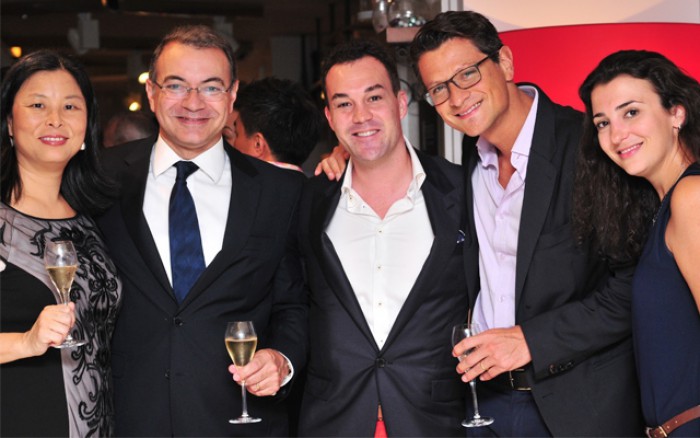 Vanessa Khoo, Kevin Bossino, Michael Parsons, Javier Cedillo Espin, Laure Morvan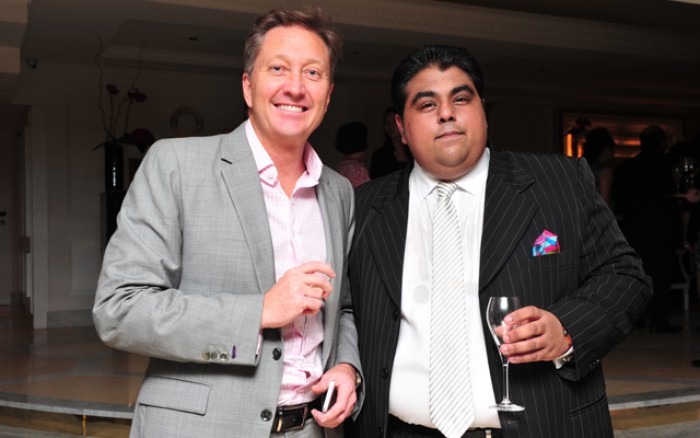 Peter Wilding, Bobby Hiranandani