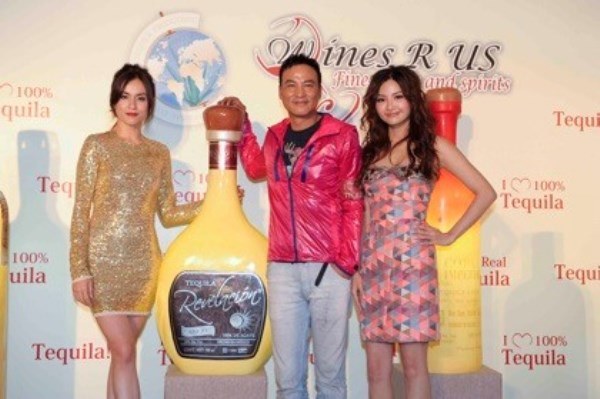 In a bid to show the spirit in the same light as the finest cognacs, six premium tequilas have been launched in Hong Kong.
Held at Hotel LKF's Azure Bar, the launch party saw the International Consortium of Tequila Producers, from Jalisco state, Mexico, unveil 100 percent agave tequilas varying from blanco to reposado and añejo.
Each of the six tequila labels – Herencia Mexicana, Copa Imperial, Tequila 30-30, Revelacion, Dona Mariana and La Cava Del Mayoral – have been certified by The Tequila Regulatory Council (Condejo Regulator del Tequila).
Their stamp of approval verifies the product's authenticity and complies with the highest standards of Mexico's 'national drink'.
On hand for the opening ceremony was award winning actor Simon Yam Tat-wah who demonstrated a new Tequila Sunflower cocktail alongside six models including Mandy Lieu and Kama.
The tequilas are imported exclusively to Hong Kong by Wines R US (World Wide) Limited.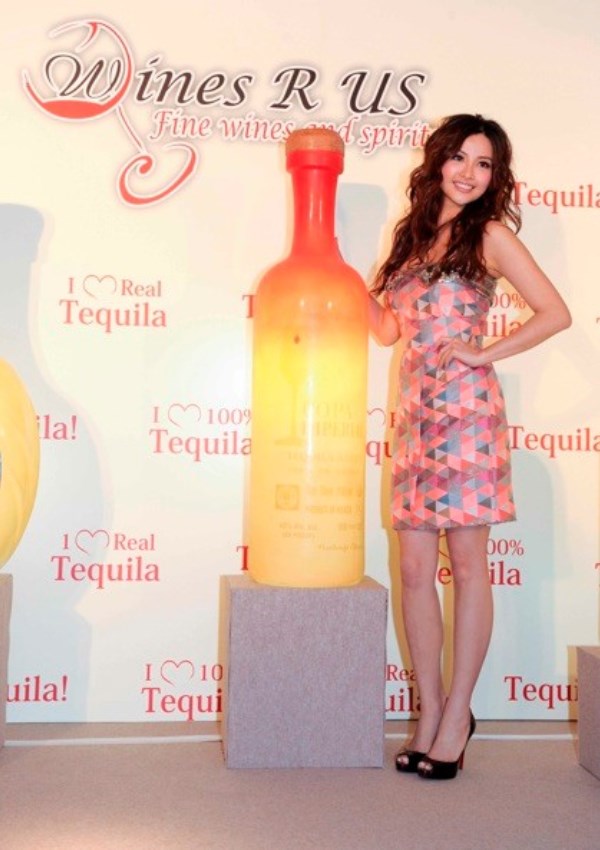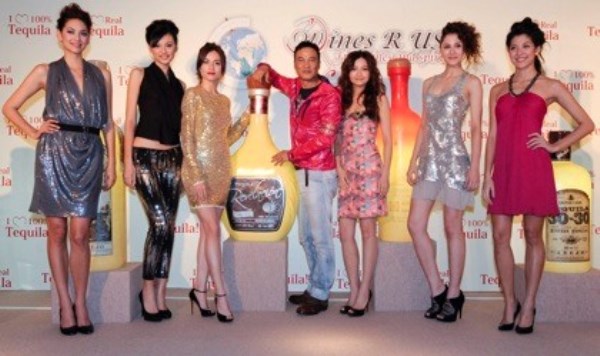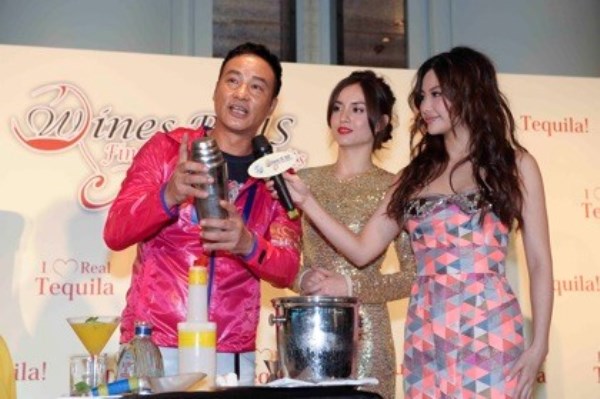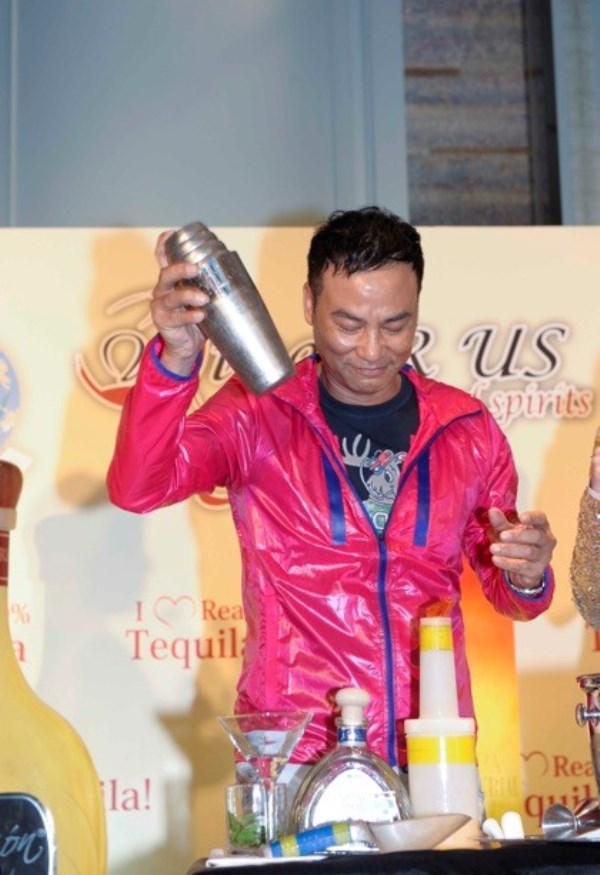 Mr. Héctor Galindo, Mr. Jorge Eduardo Sandoval, Simon Yam, Ms. Maritza Vidaurri Nuñez & Mr. Thomas Chu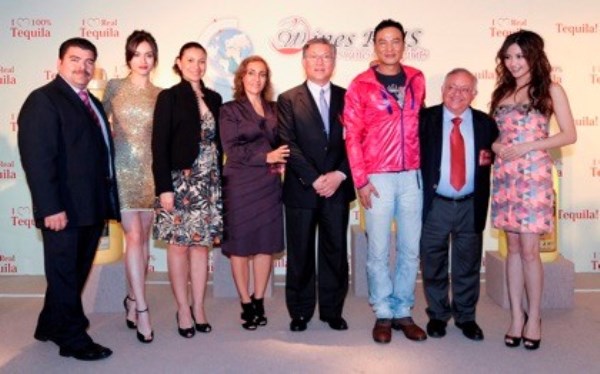 Mr. Jorge Eduardo Sandoval, Mandy Lieu, Ms. Tania Libertad Hernández, Ms. Maritza Vidaurri Nuñez, Mr. Thomas Chu, Simon Yam, Mr. Héctor Galindo & Kama