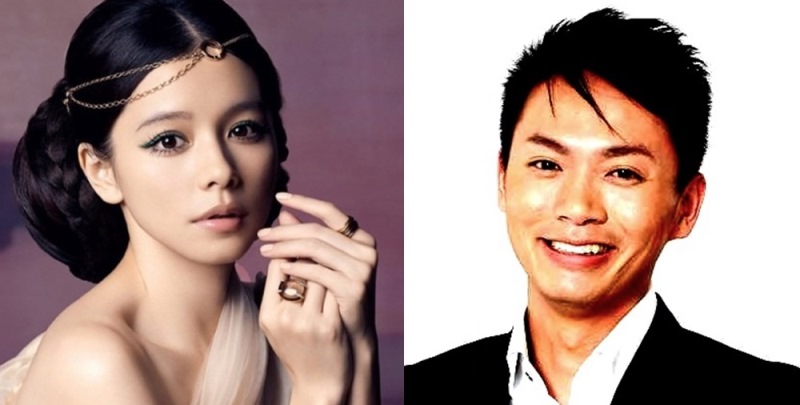 Though the actual wedding reception has been scheduled for June this year, it was revealed that Vivian Hsu has recently registered her marriage with Singaporean boyfriend, Sean Lee.
As reported on Now News, the multi-talented star, who married the Chief Executive of Marco Polo Marine, Sean Lee, in the morning of 5 February, reportedly told good friend Simon Yam about her marriage while the actor was in Singapore filming a commercial.
When asked to comment about the marriage, Simon said, "Congratulations to her. I hope the fans will also give their blessings."
However, he refused to elaborate on the actual date of the reception, saying that it's not his place to reveal the information.
The actress got engaged to fiancé on 25 January in a private engagement party in Taipei.
The two met when Vivian starred in a movie which Sean invested in and decided to get married after dating for only seven months.
Vivian reportedly has decided to reside in Singapore after marriage, but will continue her career in showbiz.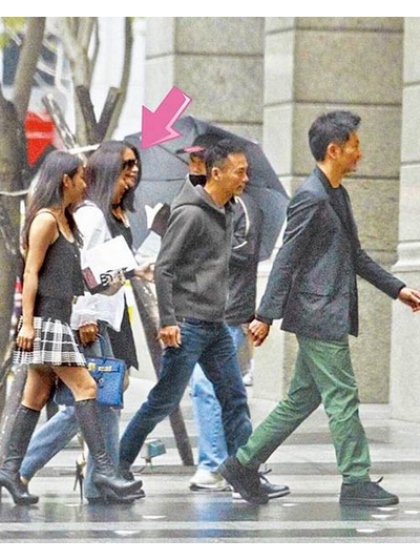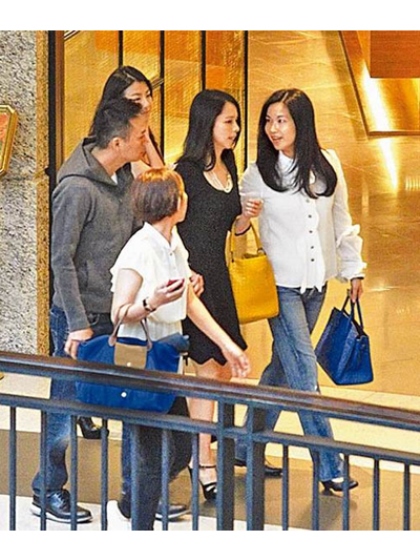 (Photos via: Entertainment XinMSN)