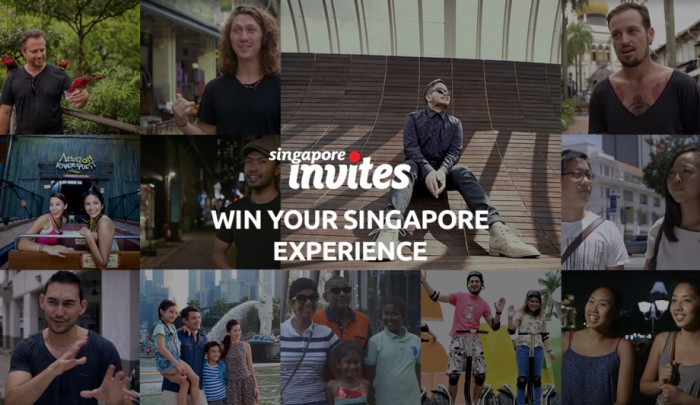 In today's cosmopolitan Singapore, Singaporeans have many friends, relatives, and loved ones from around the world, and across myriad cultures. Singapore itself often becomes a backdrop to strike bonds with these loved ones over a tapestry of shared Singapore experiences. To celebrate these wonderfully diverse relationships, "Singapore Invites" is a new initiative launched by the Singapore Tourism Board (STB), encouraging people from all over the world to invite their loved ones to experience Singapore together.
The premise of "Singapore Invites" is shared experiences in Singapore. Anyone around the world who has a story to share about their relationships or a vivid anecdote about a slice of Singapore they want to relive or experience, can participate and stand a chance to win a trip to Singapore with and for their overseas loved ones.
Participants simply need to share a photo of an experience they would like to share with their intended invitee on Instagram and hashtag it with their country of residence (e.g. #Singapore) and #SingaporeInvites. Alternatively, entries can be submitted via www.yoursingapore.com/singaporeinvites.
The contest period runs from 18 October to 6 December 2015.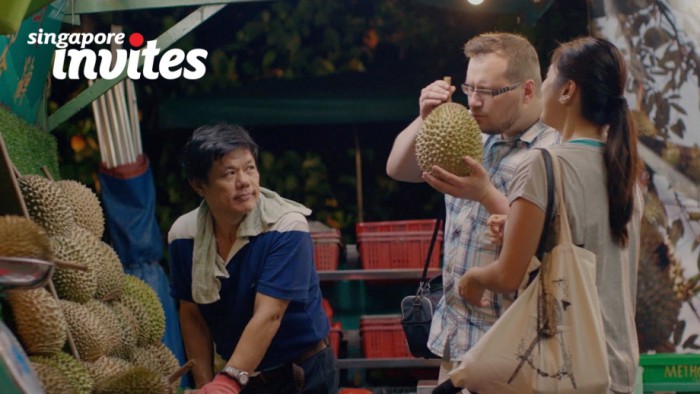 ———————————–
How To Participate
1. Log on w​ww.yoursingapore.com/singaporeinvites​
2. Upload a photo that depicts your dream experience in Singapore.
3. Tell us who you wish to invite and why this dream experience is meaningful in reconnecting you and your overseas loved ones. Please keep your story within 150 words.
Alternatively, you can also post your photo and story on your own Instagram account, with hashtags #SingaporeInvites and your country of residence eg. #Singapore
Closing Date: 6 December 2015
How To Win
There will be 25 winning entries globally for the photo contest. Winners and their invited guests will receive free airfare (if the winners are non-Singapore residents), accommodation in Singapore and will have their 'Dream Experience' come true (as stated in their photo submission).
The winners' experiences will be filmed as a finale video montage to be released at the end of the campaign! How exciting is that!
*Terms and conditions apply