Sephora & Moschino launch a makeup collection
Italian fashion brand Moschino and makeup retailer Sephora have teamed up on a special collection. The limited edition line focuses on makeup with playful packaging featuring Moschino's signature teddy bear.
From shimmering eyeshadow to vibrant lip glosses and brushes, get ready to have some fun with your makeup. Prices range from $18 to $54. Discover some of our favorites from the Moschino collaboration below, and shop more at Sephora.com.
———————————————————————-
SEPHORA X MOSCHINO MAKEUP COLLECTION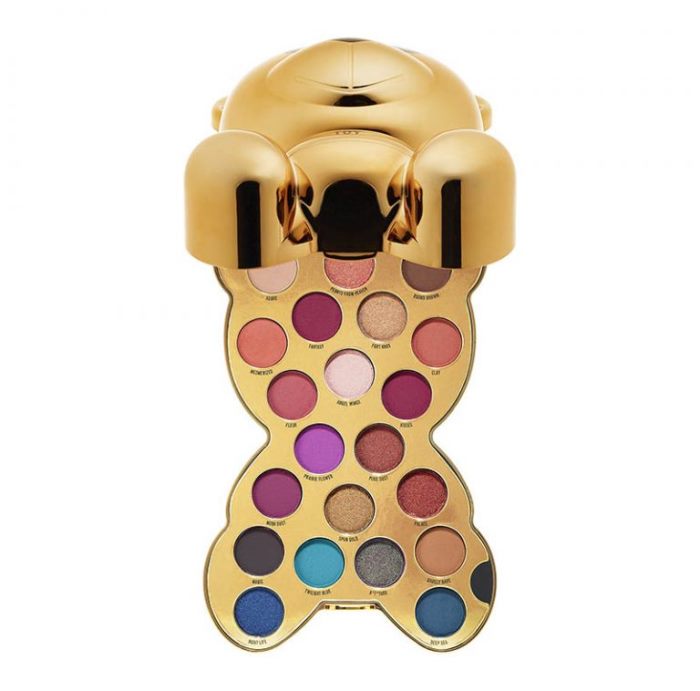 Moschino x Sephora Bear Eyeshadow Palette $48.00
A limited-edition eyeshadow palette comes in 21 colors with matte, satin and shimmer finishes.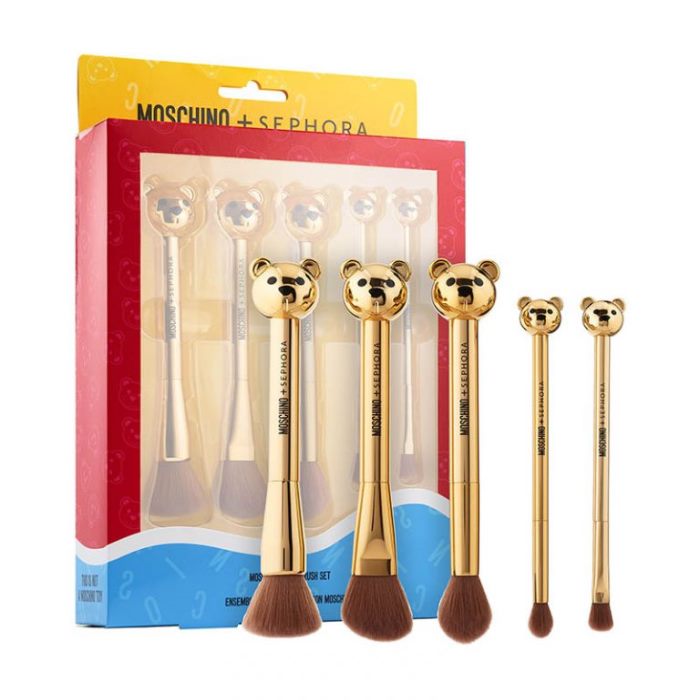 Moschino x Sephora Bear Brush Set $54.00
This five-piece brush set features playful bear handles in gold-tone.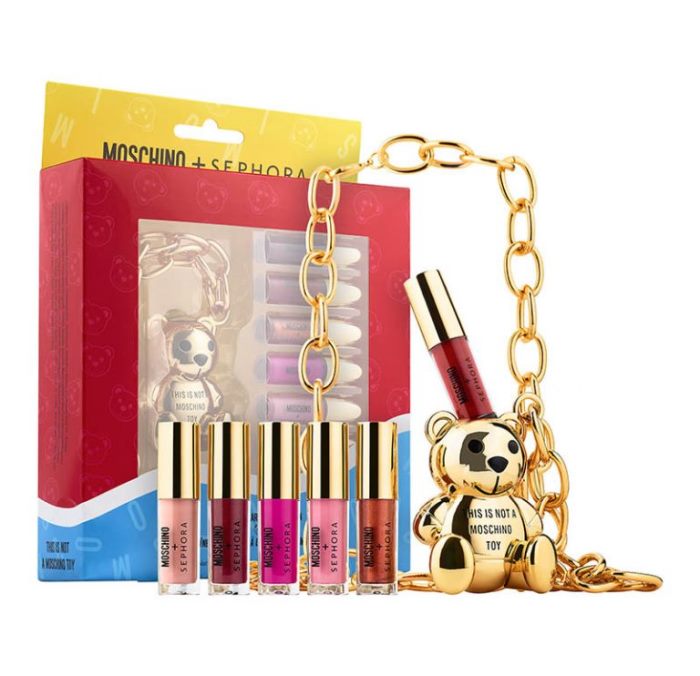 Moschino x Sephora Bear Lip Gloss Chain $32.00
Six glosses in bold shades come with a bear chain accessory that doubles as a necklace.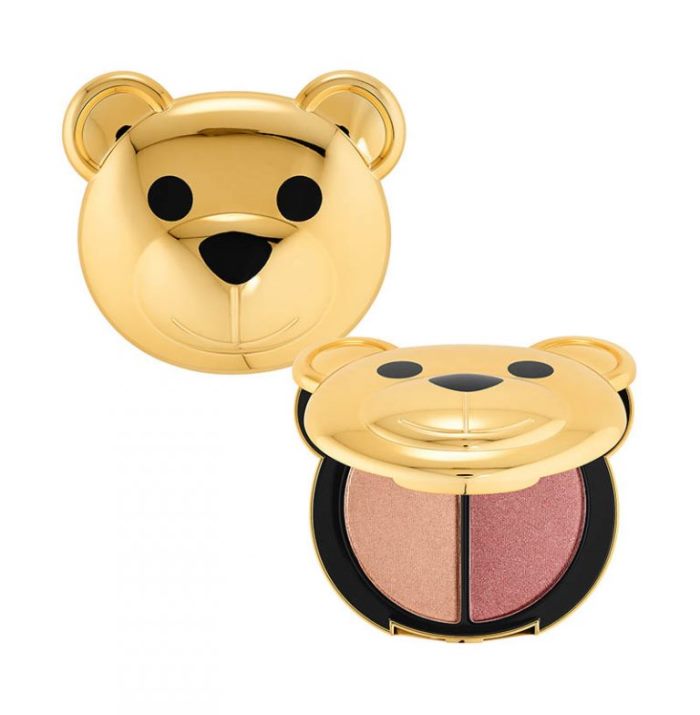 Moschino x Sephora Bear Highlighter $22.00
A duo highlighter comes in two shades–rose gold and champagne for dimensional shine.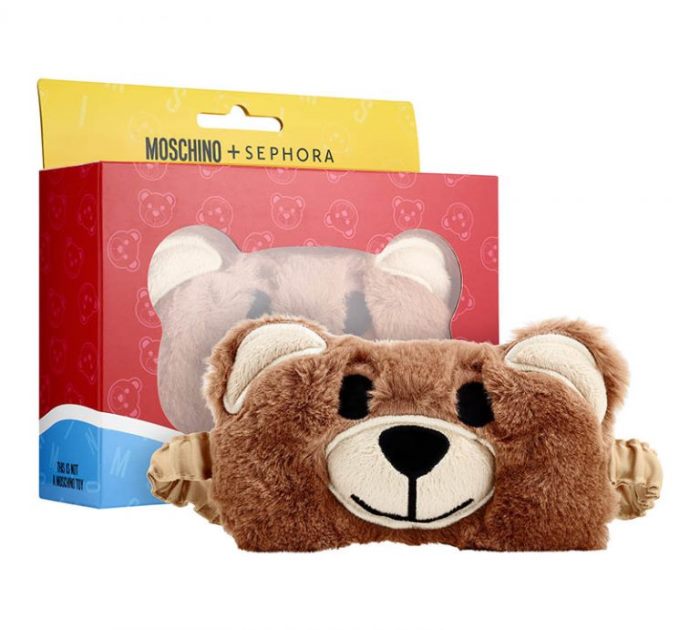 Moschino x Sephora Bear Eye Mask $20.00
This sleep mask comes in soft faux fur with an adorable teddy bear design.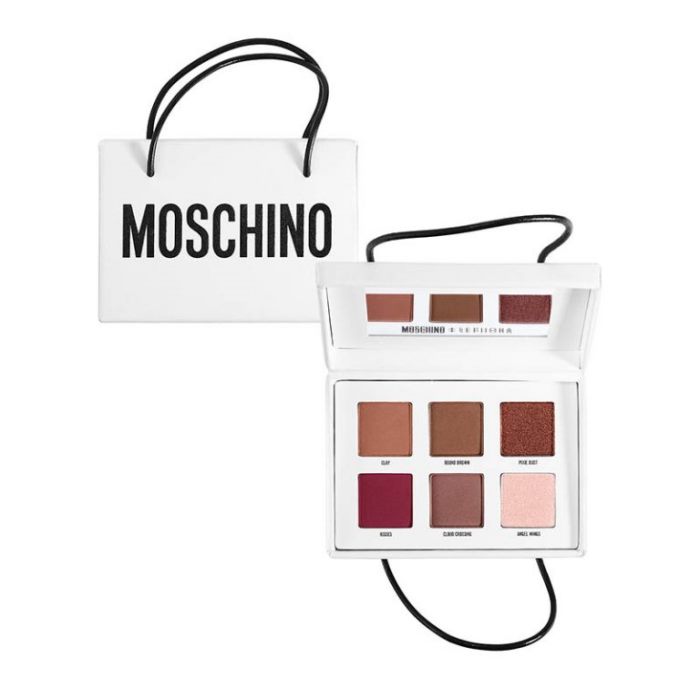 Moschino x Sephora Shopping Bag Eyeshadow Palette $18.00
Moschino's signature shopping bag packages this limited-edition eyeshadow palette with six shades.