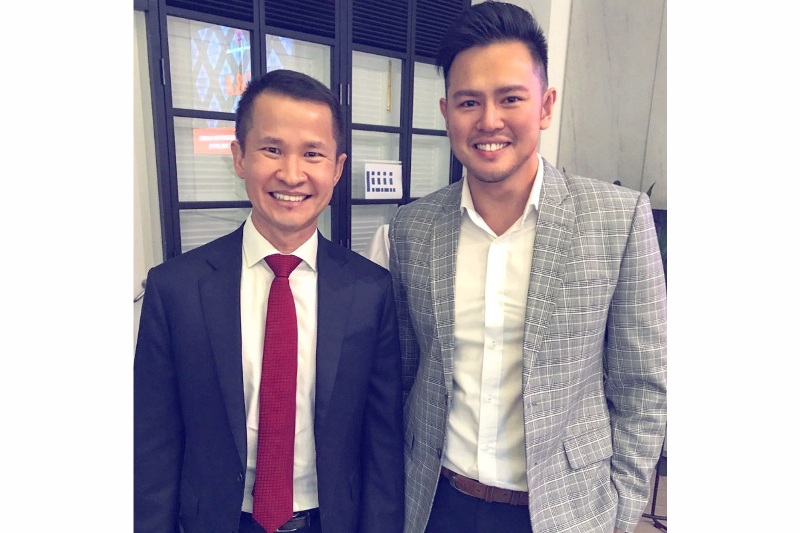 WardrobeTrendsFashion's Chief Executive Officer, Herbert Sim, was alongside with Singapore Tourism Board (STB) Chief Executive Lionel Yeo, who introduced #Singapore's new slogan, "#PassionMadePossible" .
Read more about the slogan on Herbert's recent article on American business magazine – Forbes entitled "Why Singapore Is Rebranding, This Time With Luxury In Mind".
The Singapore Tourism Board (STB) appointed Lionel Yeo as its chief executive officer on 1  June 2012.