(L-R) Chiang Yu Lan, Caroline Low-Heah, Kitch Lum, Christina Low
Roger Vivier recently showcased its limited edition collection 'Rendez-Vous' to a selected group of privileged guests in Singapore. On October 28, the French Maison held the private viewing event in the elegant setting of Michelin-starred Joel Robuchon Restaurant. Some of the VIPs at the by-invite-only event included Chiang Yu Lan, Ingrid Prasatya, Nina Wang, Rasina Rubin, Sara Taseer and Tanny Kea. The guests indulged in decadent French cuisine and exquisite wine before enjoying the Rendez-Vous collection.
First launched in January 2011, the highly exclusive collection journeys across the globe every six months and makes an appearance in selected cities, which include London, Paris, Milan, New York, Tokyo, Miami, Hong Kong, China and Singapore. Creative Director Bruno Frisoni continues his dialogue with Roger Vivier signatures this season and celebrates the clutch bag. The "Night Clutch" collection, aptly named by Frisoni, is a natural reference to nightclubs and their nocturnal aura. Continuing with Monsieur Vivier's visionary style and the bold "diamond heel" he created in 1954, Bruno Frisoni now explores the Boule heel, reinterpreted with rhinestones set alight by jubilatory contrast.
The Prismick bag, another of the label's icons, plays with fluctuating geometry and whimsical shapes and is artfully adorned with glittery rhinestones. Frisoni has also deviated from the geometric design of the iconic buckle on the brand's famed "Enveloppe" clutch. Instead, it is now enchanted with the Boule which acts as a clasp on both the clutches.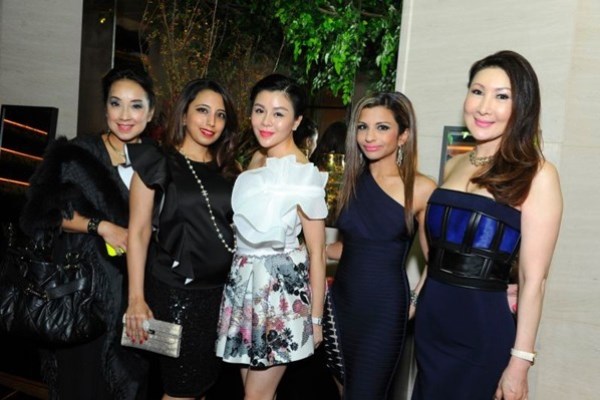 (L-R) Elaine Teh, Dimple Aswani, Sharel Ho, Rasina Rubin, Chiang Yu Lan
Emy Huang, Kitch Lum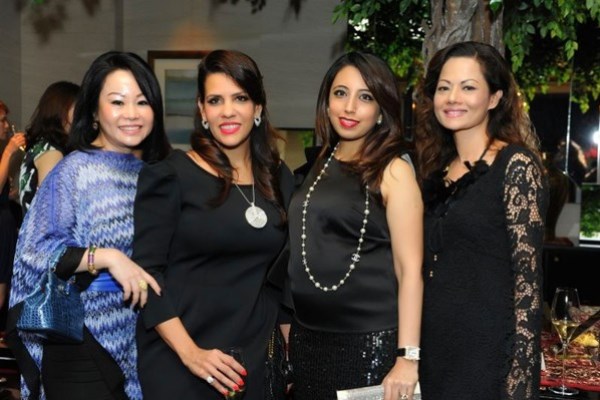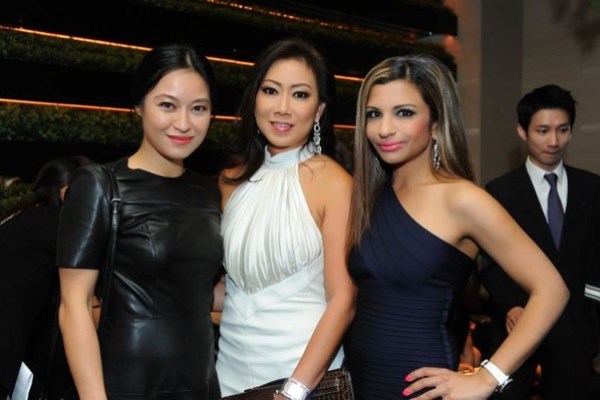 Nina Ng, Ingrid Prasatya, Rasina Rubin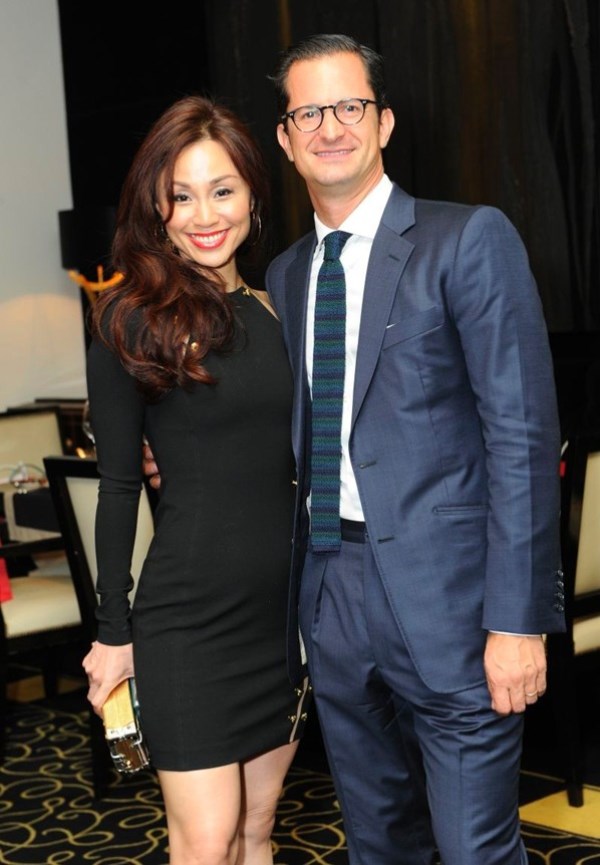 Tanny Kea, Igor Poza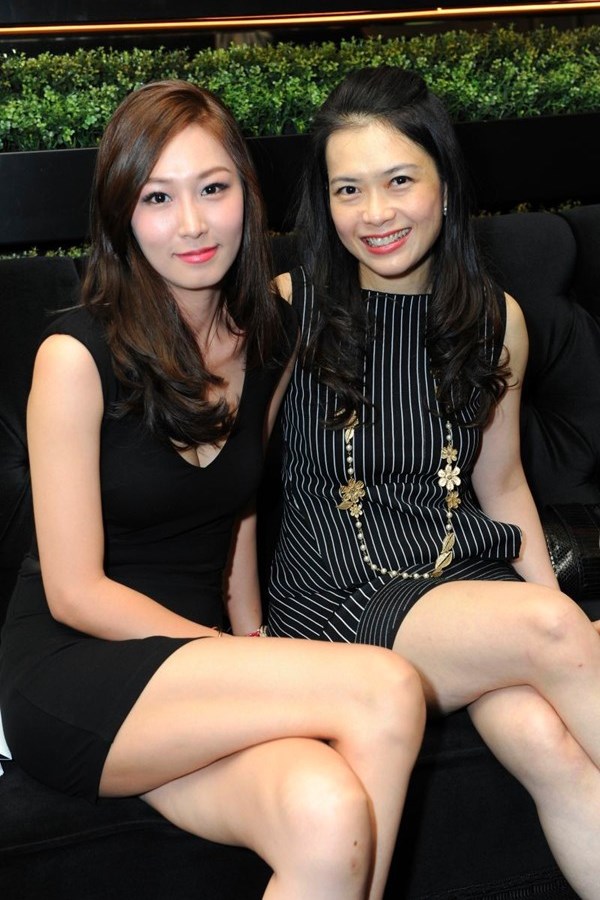 Toyar Leow, Ho Ching Lin