Carmen Benitez, SJ Fisher, Angelica Muk, Anuragini, Faith Lum-Yu
Russian diamond conglomerate World Of Diamonds Group celebrated an early christmas cocktails party at CÉ LA VI atop Marina Bay Sands earlier last Wednesday, on November 23, with ambassadors, high commissioners and friends from the social scene.
The group took efforts to create a diamond studded ambience using LED technology, with the crowd partying the night away with Veuve Clicquot and a range of cocktails and spirits. Guests include ambassadors of Switzerland, Finland, Peru and Venezuela to Singapore.
(Photos: World Of Diamonds)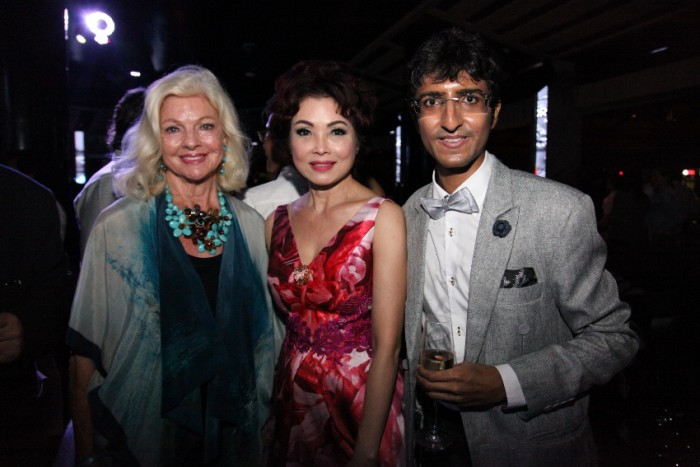 Janet Stride, Linda Soo-Tan, Karan Tilani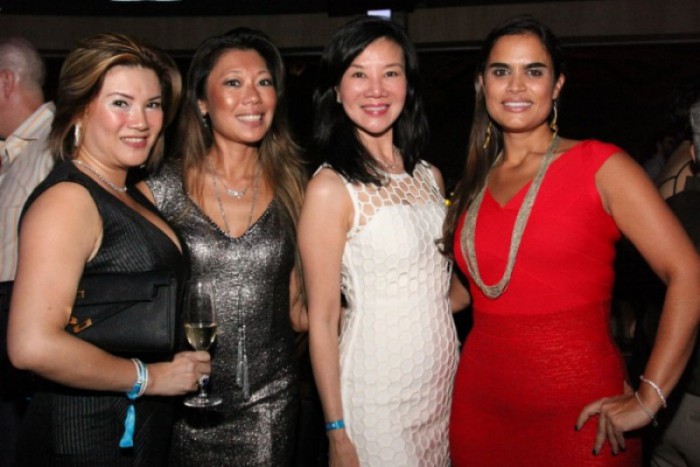 Nicole Moss, Licca Yamada, Marie Wong, Natasha Spitzkeit
Evelyn Tan, Linda Boh, Raymond & Lucy Cheok, Mildred Kuek, Michelle Chan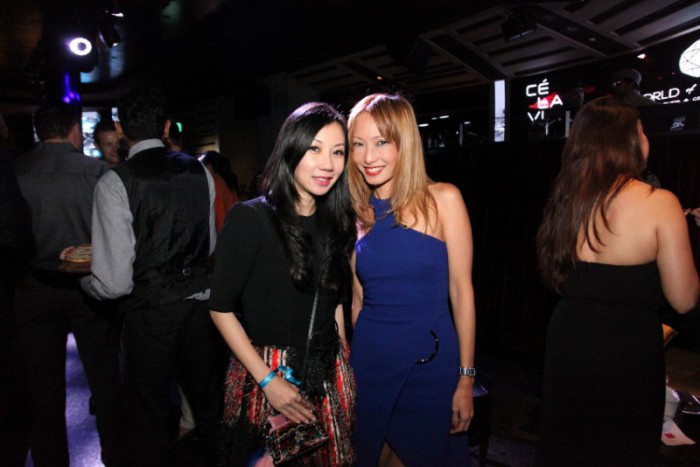 Alicia Loke, Tan Min-Li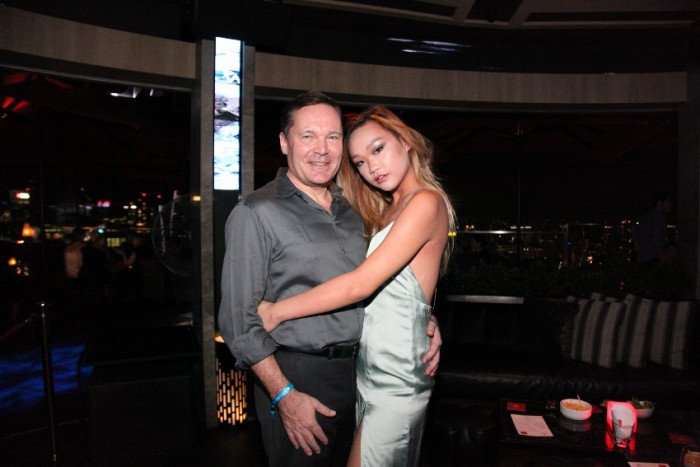 Paul Cuthbert-Brown, Angelica Muk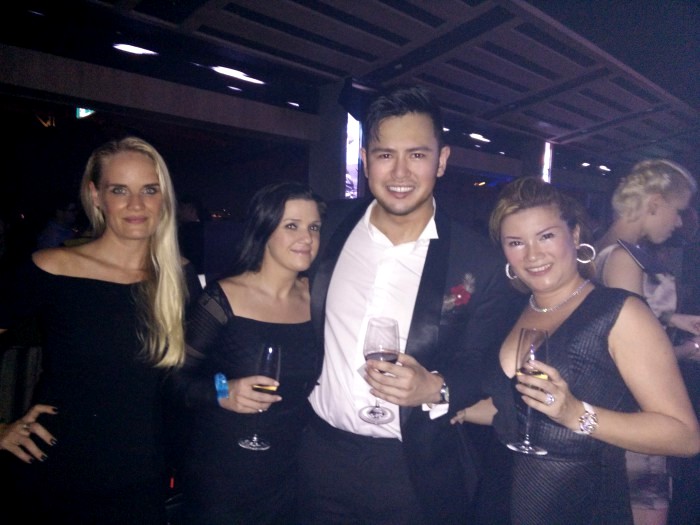 Catherine Human, Kellie Hammond, Herbert Rafael Sim, Nicole Moss
Ryan Meyer, Rachel Greene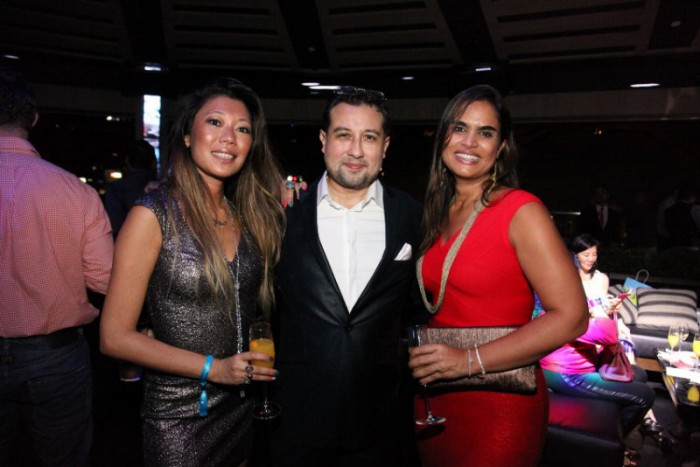 Licca Yamada, Keith Moss, Natasha Spitzkeit
Victoria Khalimanova, Mark & Ondina Montgomery, Karan Tilani, Ying-Ru Chen, Fatima Yeong-Terrill, Jenny O'Connor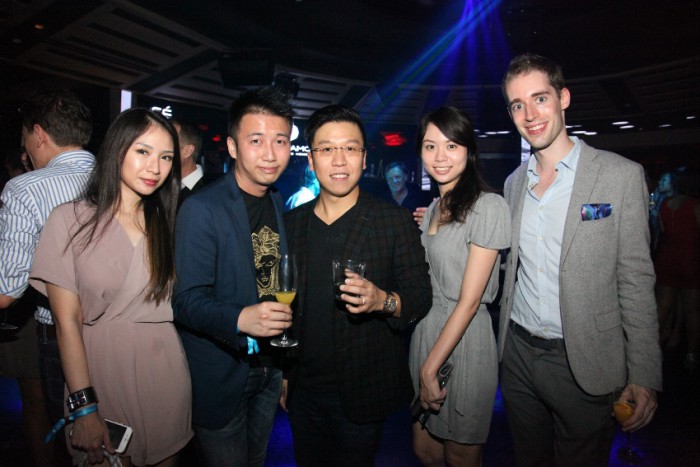 Shermaine Goh, Chen Jun, Jay Ho, Hui Yuan Lim, Steve Feiner
Bernard Ong, Alexander Karolik Shlaen, Regina & Toni Pfanner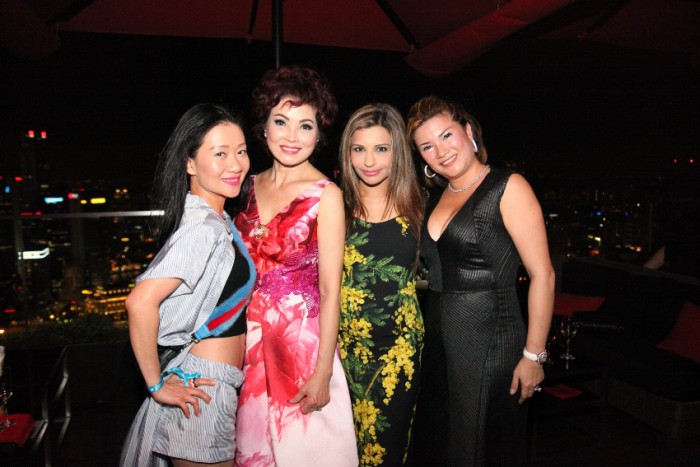 Dana Cheong, Linda Soo-Tan, Rasina Rubin, Nicole Moss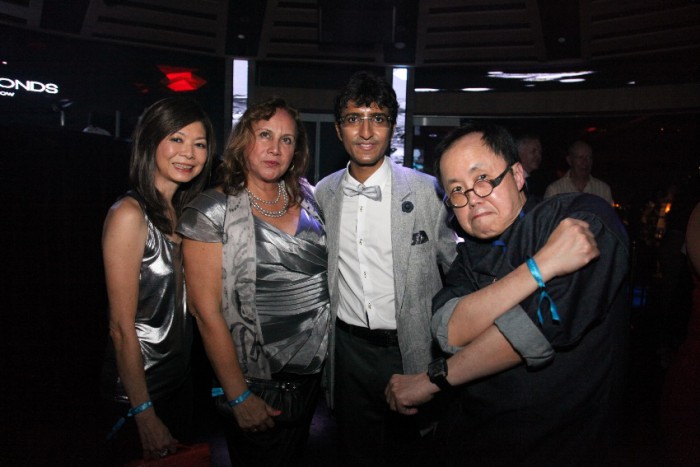 Dolly Cheong, Heidi Talavera, Karan Tilani, Bernard Cheong
Celina Lin, Karan Tilani, Ginny Chew