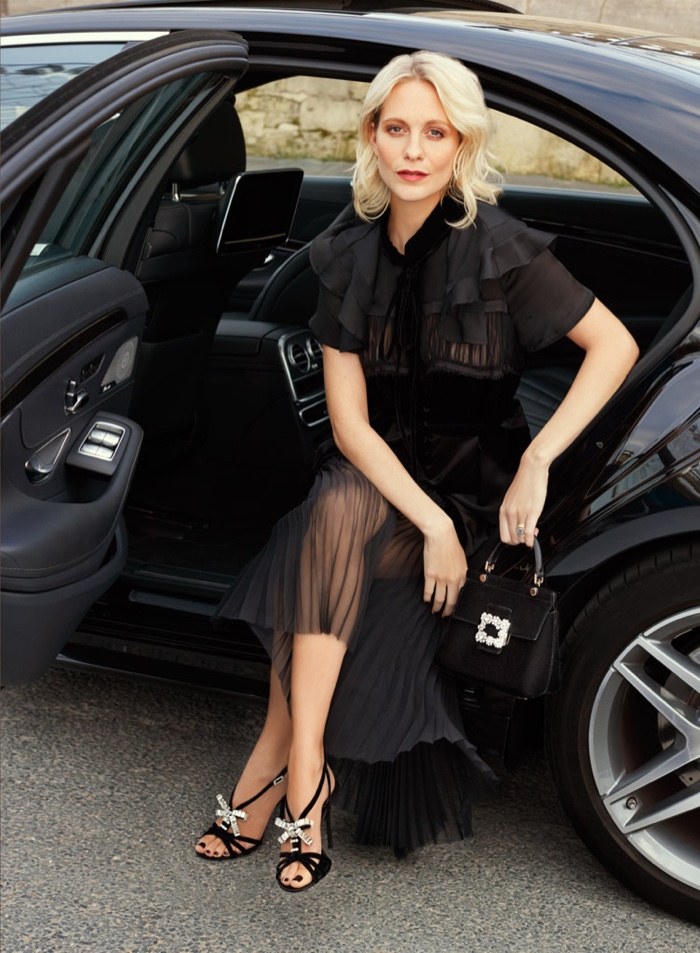 Poppy Delevingne stars in Roger Vivier fall-winter 2018 campaign
Roger Vivier looks to style star Poppy Delevingne to front its fall-winter 2018 campaign. Photographed around the fashion capital of Paris, the blonde beauty poses around the city wearing trendy shoes and accessories.
From crystal-adorned flats to over-the-knee boots and slip-on sneakers, Poppy shines in each shot. According to Footwear News, Vivier called the British face "a true style icon in tune with the times".
————————————————
CAMPAIGN: POPPY DELEVINGNE FOR ROGER VIVIER FALL/WINTER 2018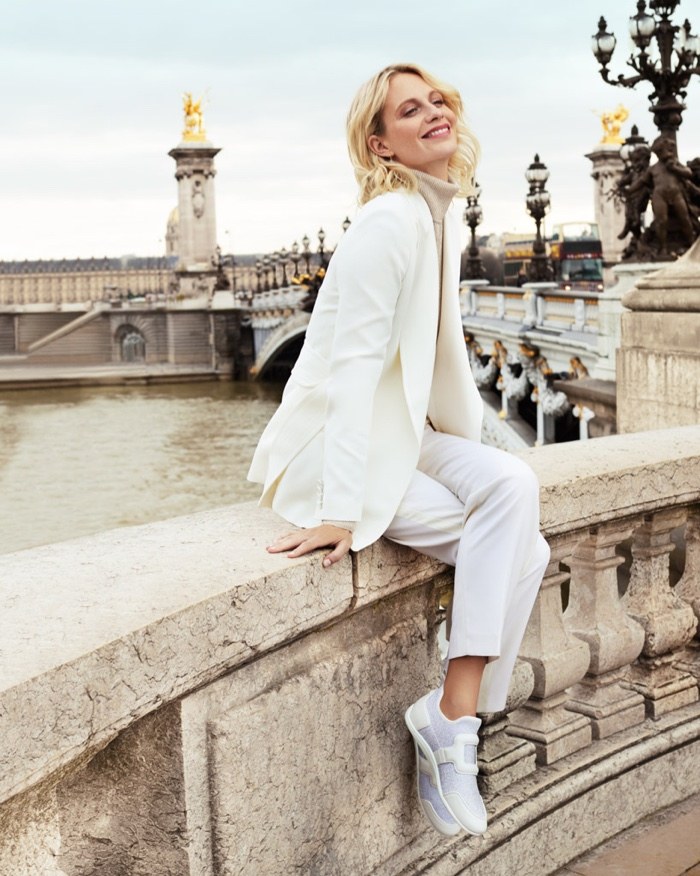 Roger Vivier enlists Poppy Delevingne for fall-winter 2018 campaign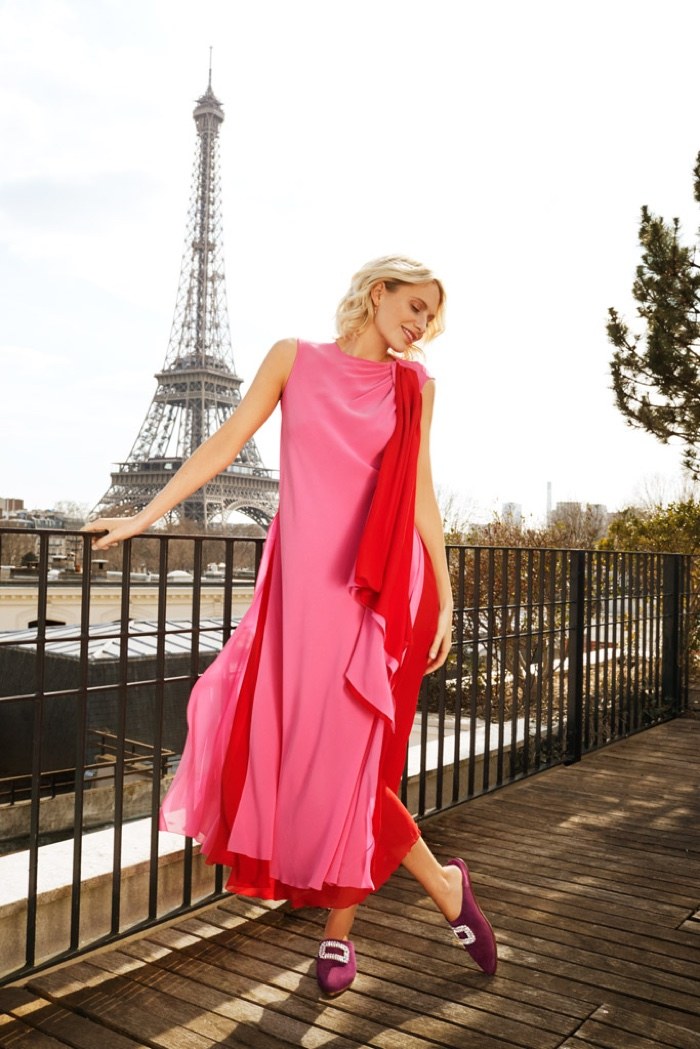 Posing near the Eiffel Tower, Poppy Delevingne appears in Roger Vivier fall-winter 2018 campaign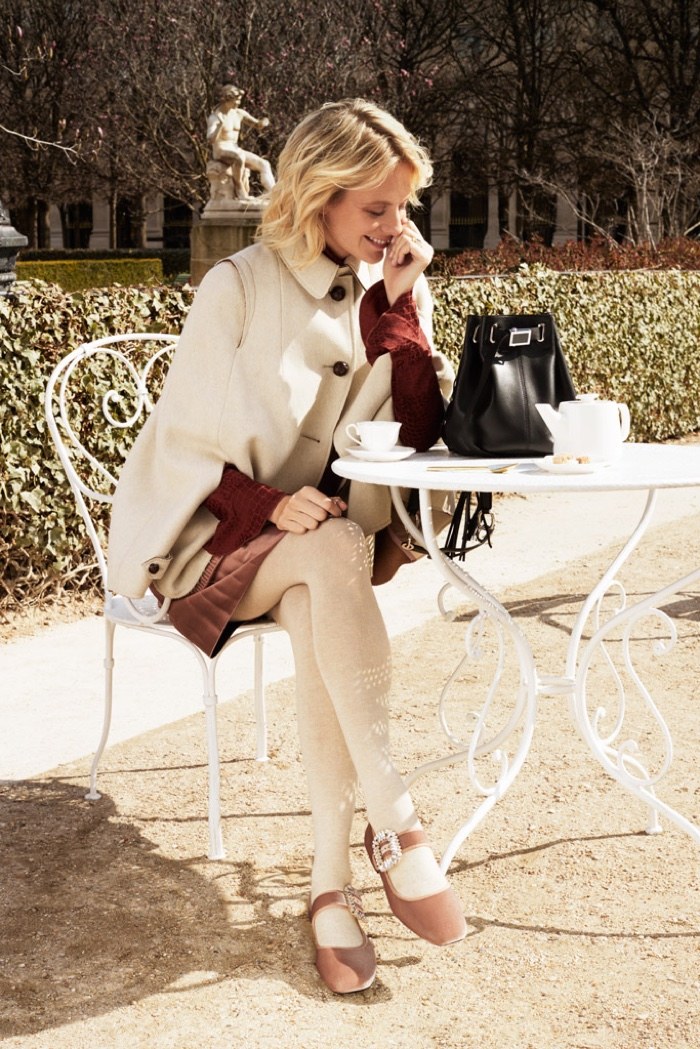 Poppy Delevingne appears in Roger Vivier fall-winter 2018 campaign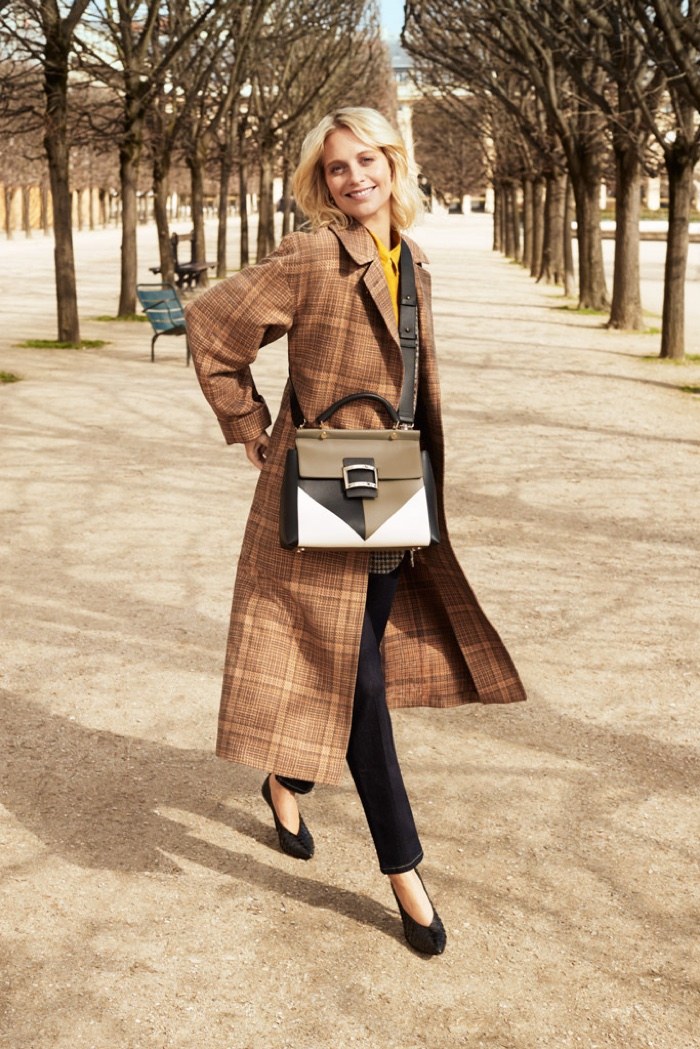 Poppy Delevingne poses in Paris for Roger Vivier fall-winter 2018 campaign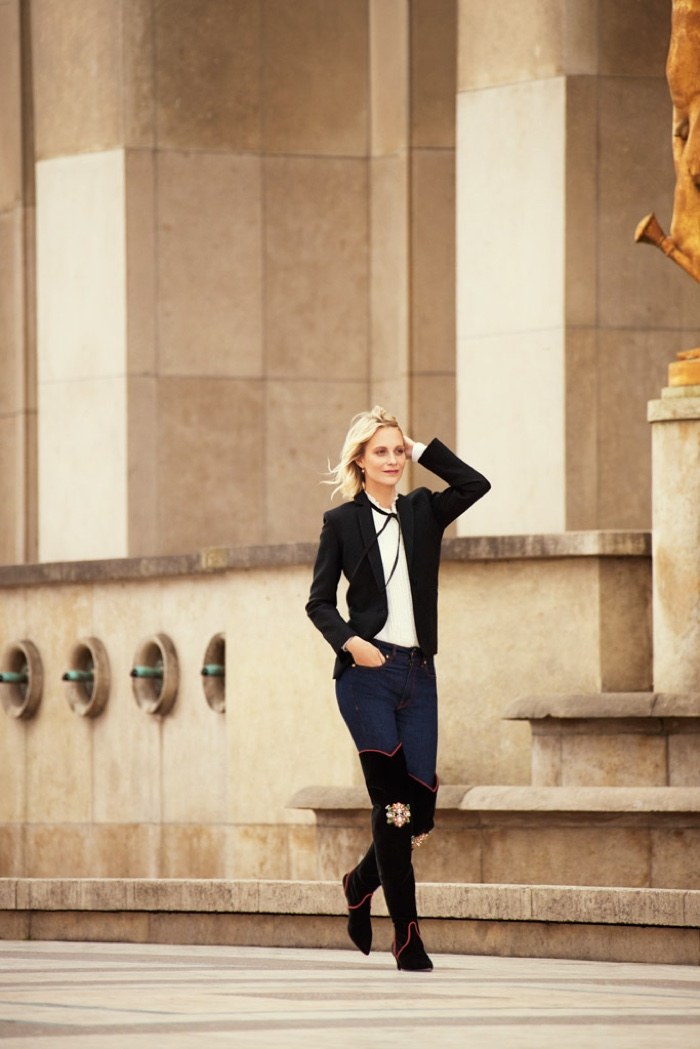 Wearing embellished boots, Poppy Delevingne fronts Roger Vivier fall-winter 2018 campaign
Poppy Delevingne fronts Roger Vivier fall-winter 2018 campaign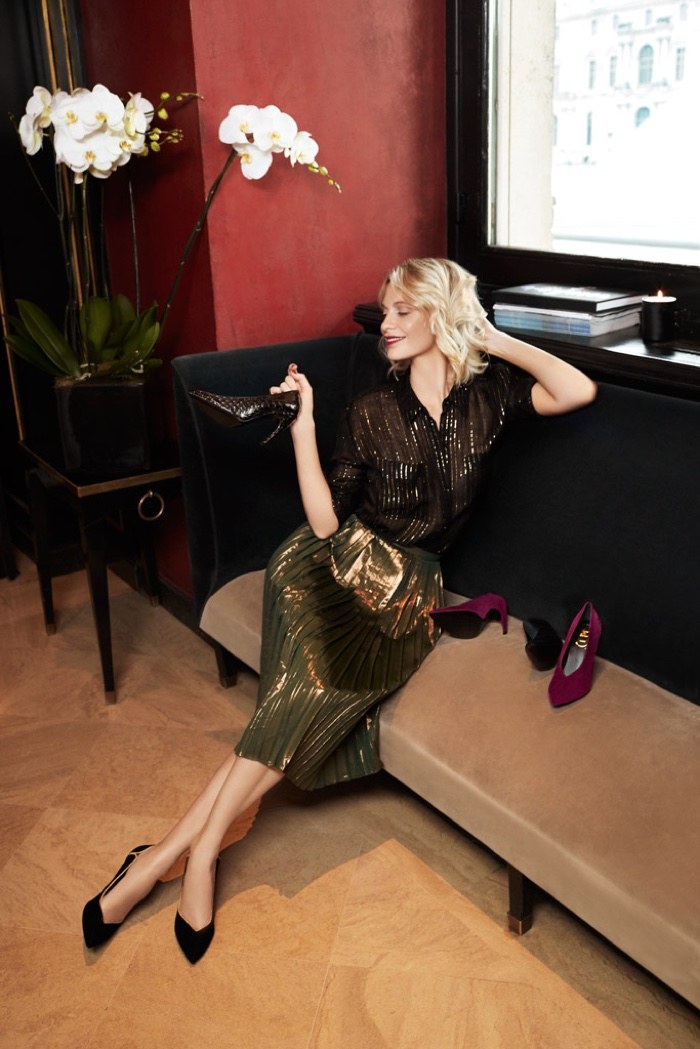 Roger Vivier taps Poppy Delevingne for fall-winter 2018 campaign