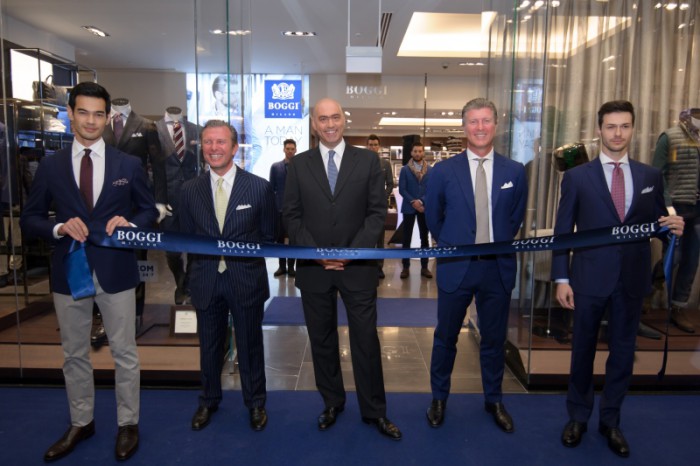 Carlo Zaccardi, H.E. Paolo Crudele, Claudio Zaccardi
The first Boggi Milano store in Singapore has opened at The Shoppes at Marina Bay Sands on  Nov 13.
The launch of the Italian men's clothing, shoes, and accessories retailer was graced by Boggi Italia's President, Mr Claudio Zaccardi and CEO, Mr Carlo Zaccardi. The guest-of-honour for the night was none other than the Ambassador of Italy, His Excellency, Paolo Crudele.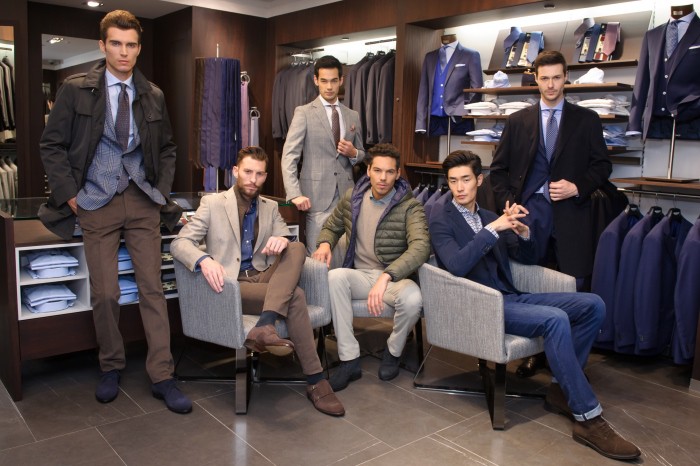 Models dressed in Boggi Milano's Fall Winter 2014/2015 collection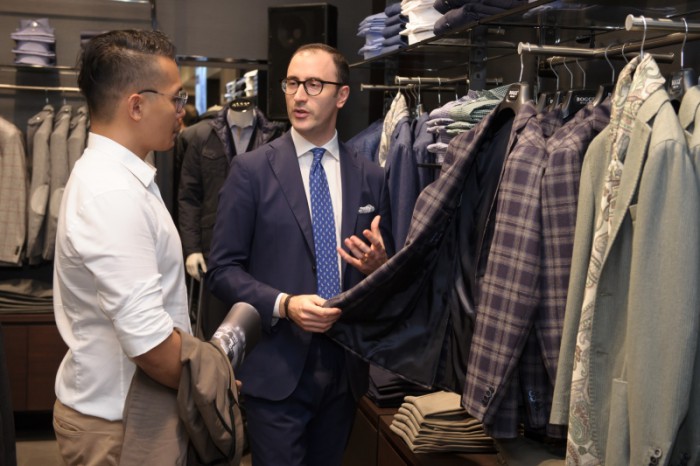 Andre Frois, Stefano Leonardi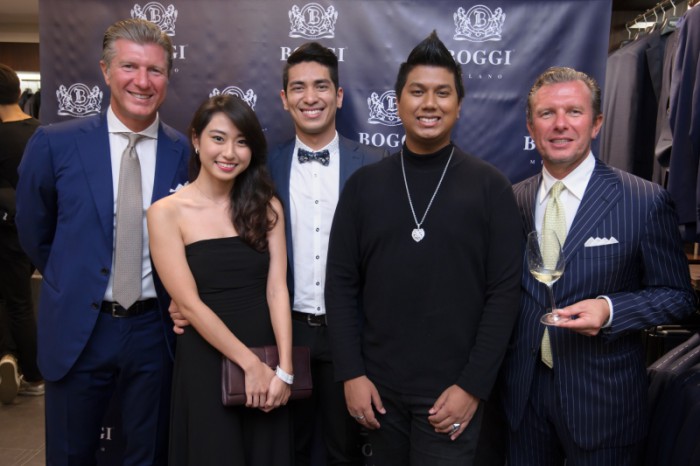 (L-R) Claudio Zaccardi, Nathalie Tan, Divian Nair, Dee Kosh, Carlo Zaccardi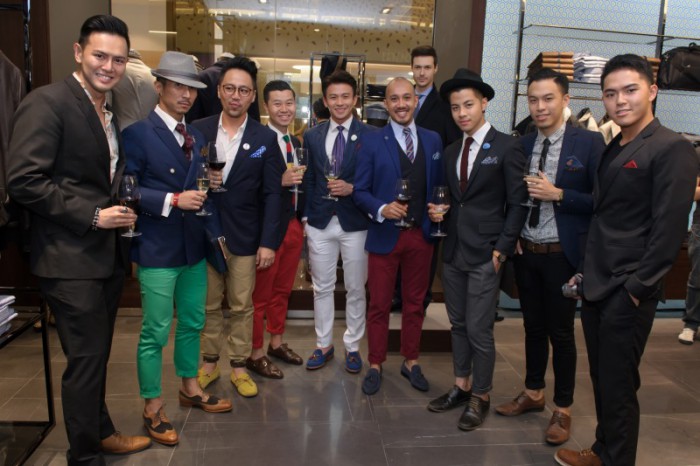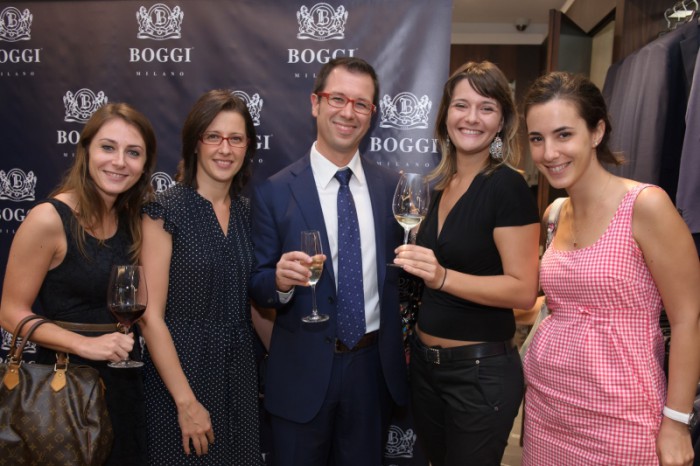 Marta, Lucia, Dario, Chiara, Connie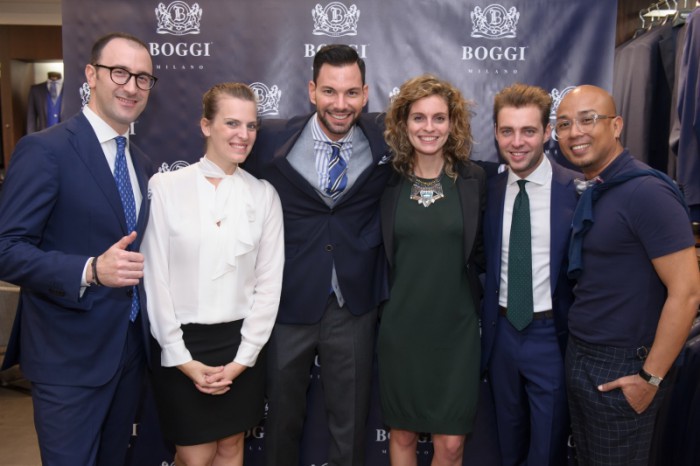 (L-R) Stefano Leonardi, Debora Marzocchi, Bobby Tonelli, Francesca Bonetti, Luca Parisio, Marcus AC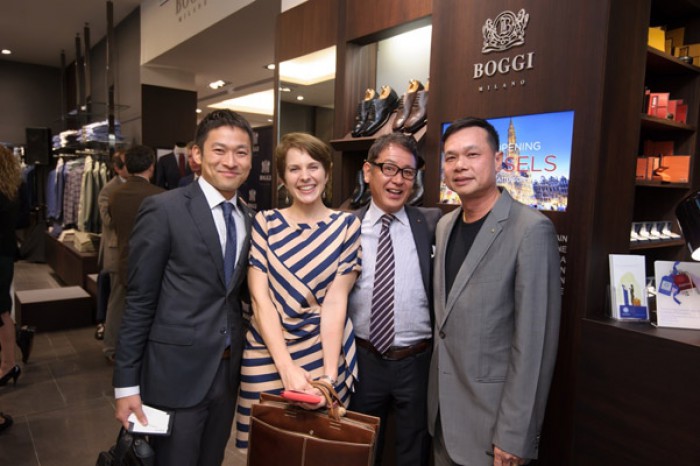 (L-R) Okuzawa Tomoaki, Brusadin Giorgia, Yukihiko Nishi, Poon Chaong Wah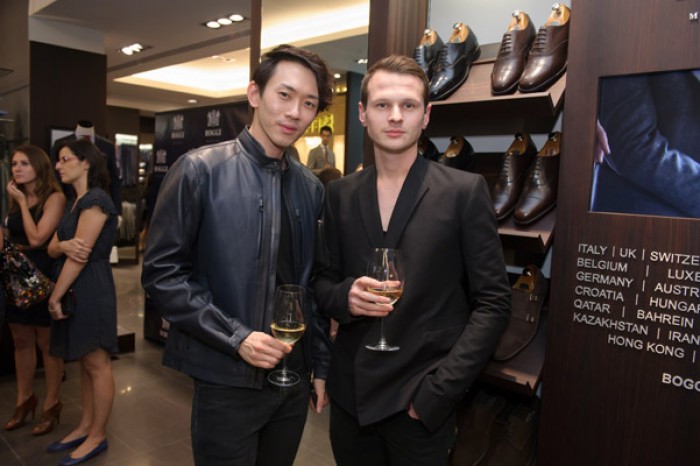 Wilber Go, Jamie Smith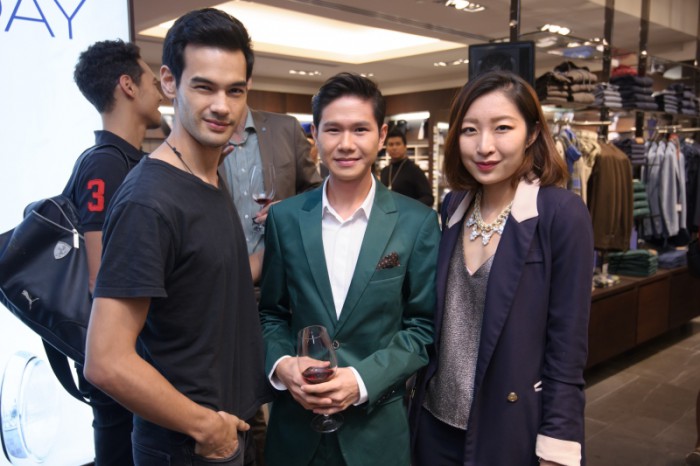 William Highwind, Matthew Gideon, Vera Mao