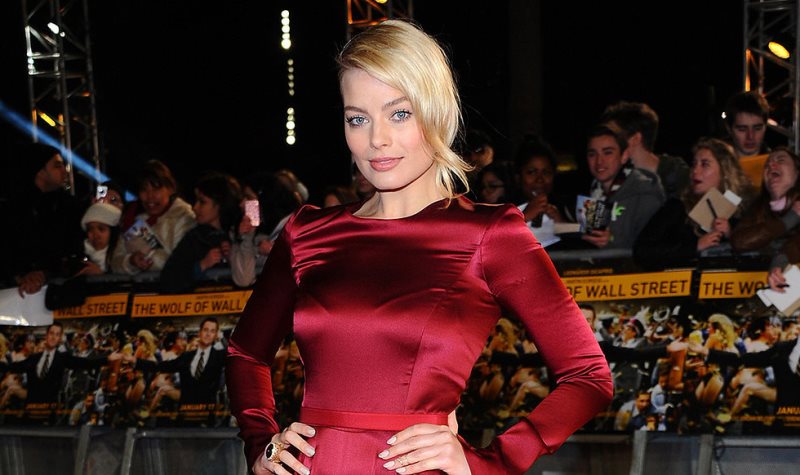 Aussie actress, Margot Robbie, who is currently in the South Island filming Z for Zachariah, is reportedly dating local lad Henry Aitken, the son of a farmer who lives in Banks Peninsula.
Aitken changed his Facebook profile photo to this snap of himself with an unknown brunette on February 19. Fans have been quick to point out that the woman looks a lot like Robbie.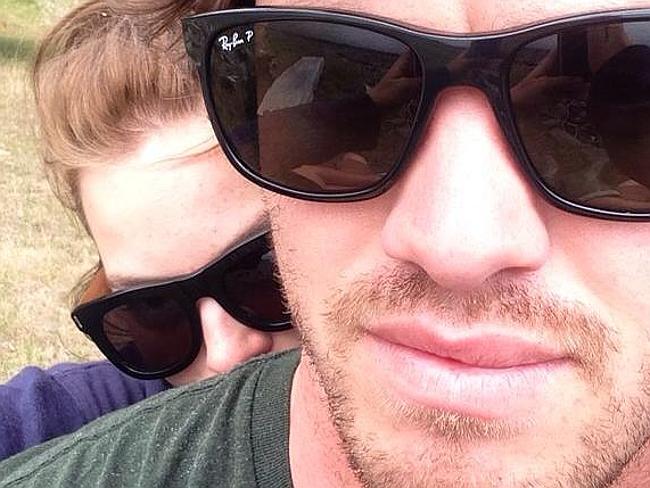 Is it her? Aitken posted this photo of a woman that looks just like Margot Robbie. (Picture: Facebook  | Source: Supplied)
Robbie recently died her hair a light shade of brown for her role in Z for Zachariah.
This selfie posted on her official Instagram fanpage three weeks ago shows her sporting the darker shade alongside the caption: "#firstdayonset #newmovie #z #zisforZachariah #nomore a #duchess".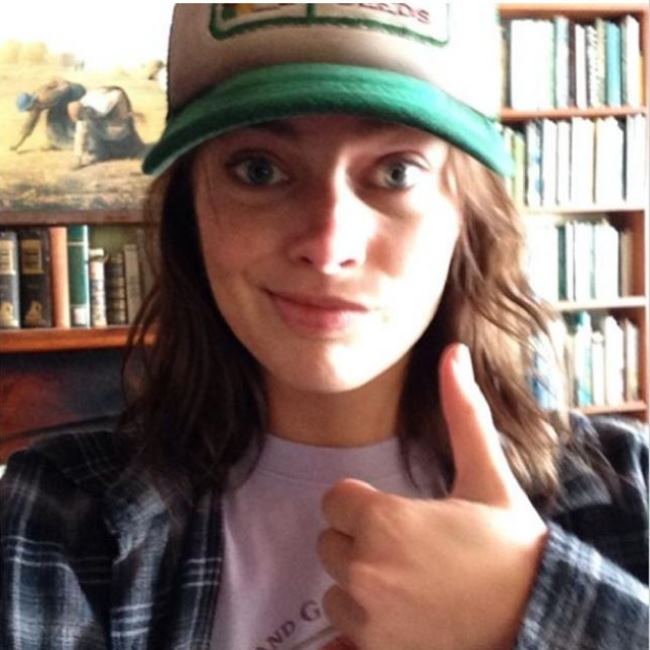 The 23-year-old apparently met Aitken on the set of their new film, which he is also working on. Aitken worked in the film's art department and has apparently developed a close relationship with the former Neighbours star.
"She's got quite a few roles lined up so she's going to be really busy … but he is in the film industry too so maybe they can find a way to maintain their relationship," a close friend of Aitken, who did not wish to be named, told Fairfax NZ News,, adding that the pair have been seeing each other for over a month.
Several sources have also confirmed Aitken and the A-lister are an item.
Z for Zachariah also stars Chris Pine of Star Trek and Chiwetel Ejiofor, who is both a Bafta and Oscar nominee for his leading role in 12 Years a Slave.