Cherie Chung officiates the opening cocktail with Lelio Gavazza and Karim Azar
Bulgari feted the re-opening of its ifc mall store with a jubilant cocktail on May 10.
The renovated space is a tasteful blend of class and contemporary décor – from the copper silver-coated façade and magnificent chandelier to the suspended showcase stands and veneziana stone-enriched wooden flooring.
The opening ceremony was a star-studded affair, with famed actress Cherie Chung kicking off the celebrations alongside Lelio Gavazza, country managing director of Bulgari Greater China, and Karim Azar, general manager – Retail Leasing of ifc Management Co., Ltd, and celebrity models Mikki Yao, Jocelyn Luko, Mandy Lieu and Marcela B showing off the house's high jewellery collections.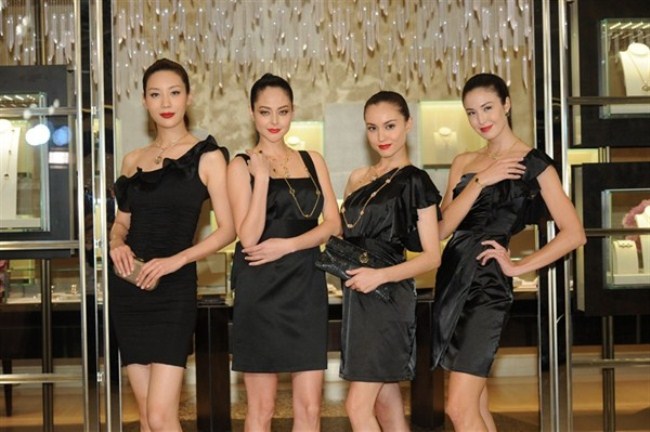 (L-R) Mikki Yao, Jocelyn Luko, Mandy Lieu and Marcela B
Cherie Chung sports a 38.37-carat necklace, 18.92-carat earrings, a 11-carat ring and a Parentesi watch, all from Bulgari's high jewellery collection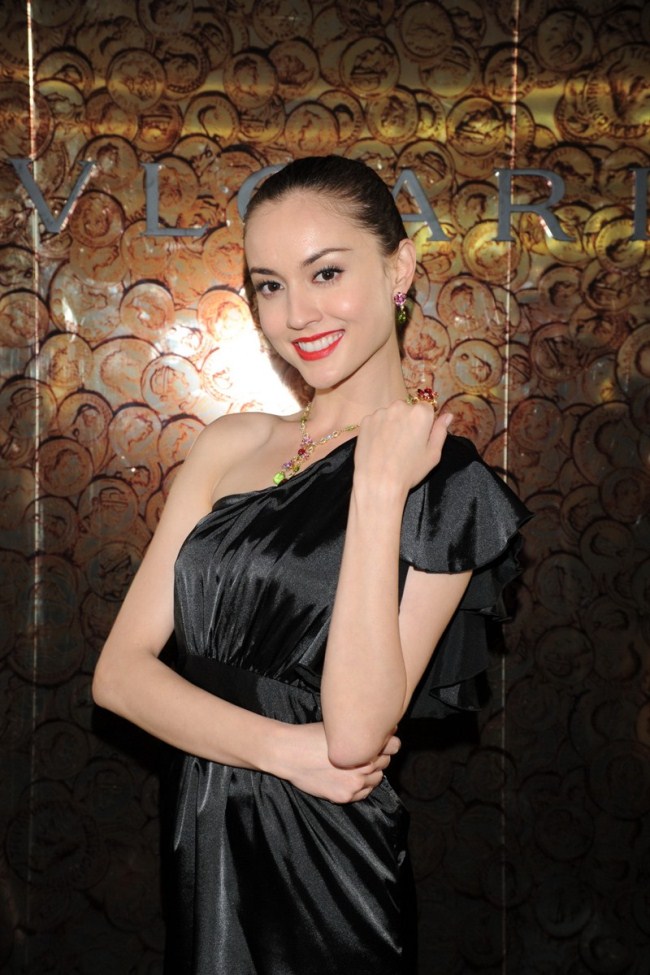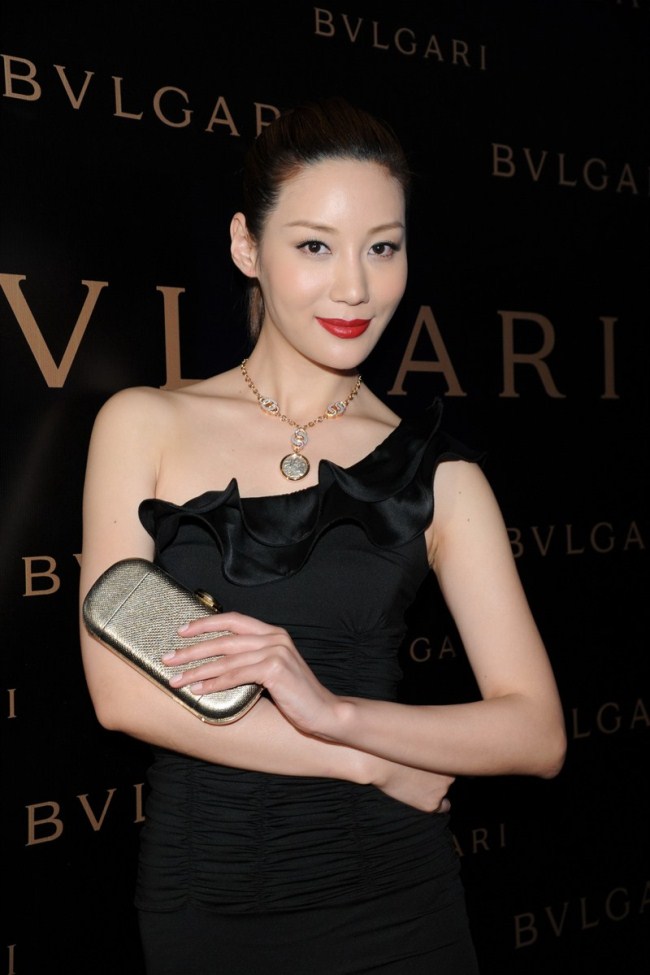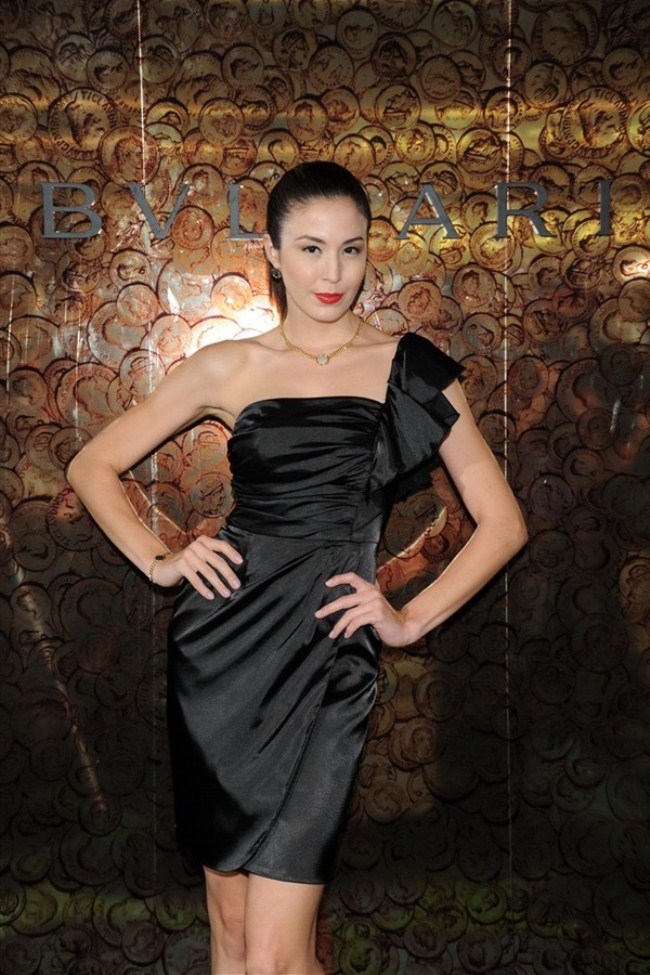 Marcella B