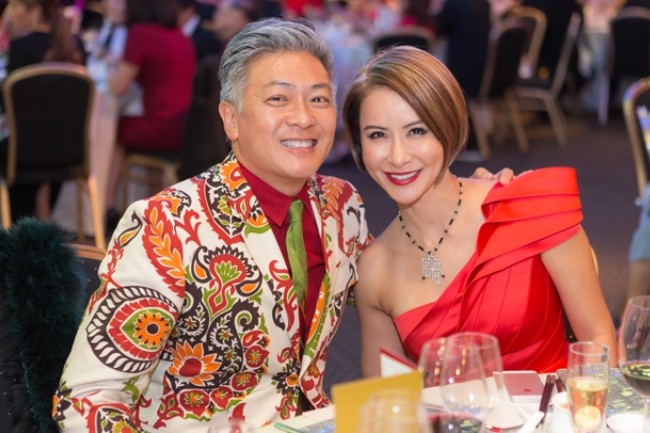 It is no secret that the multitalented Dick Lee is as enthusiastic about doing charity as he is about the performing arts and culture.
The Mad Chinaman, who is also celebrating his 40th anniversary in music this year, played host at The Love Gala, a fundraiser in aid of Viva Foundation for Children with Cancer and Agape Village – Caritas Singapore.
The eve of Valentine's Day couldn't have been a more apt date for the love-centric soiree, which saw members of high society donning lush red ensembles, while others opted for a touch of the colour that represented passionate love on their evening wear.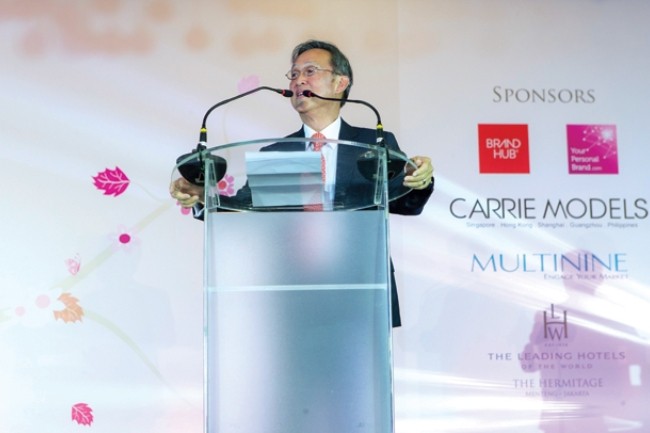 Lim Soon Hock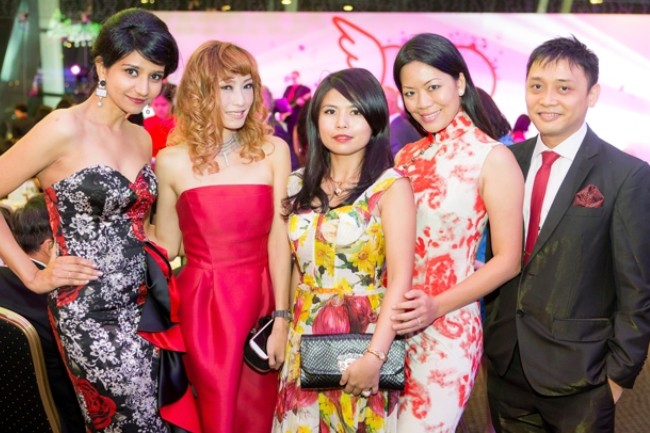 Manju Chandran, Tan Min-Li, Marilyn Lum, Jade Kua, Chan Kwai Sum
Celeste Basapa, Chiang Yu Lan, Violet Yeo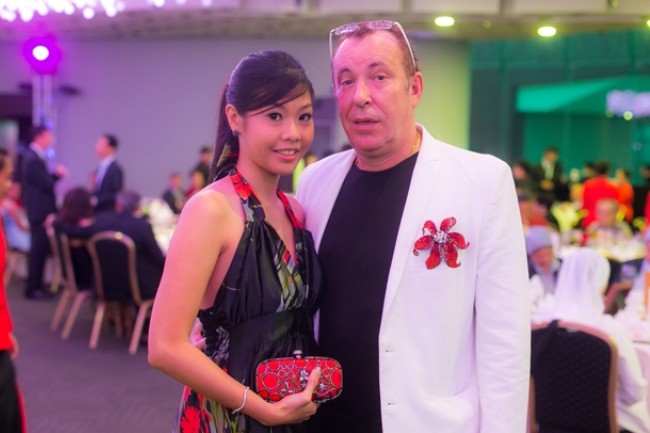 Teresa Ng, Franck Manichon
Jade Kua, Beverly Hornell-Scott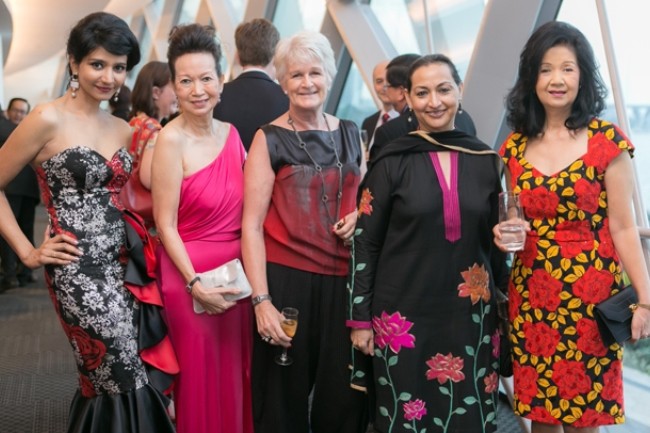 Manju Chandran, Celeste Basapa, Christine Lim, Maniza Jumabhoy, Marvina Low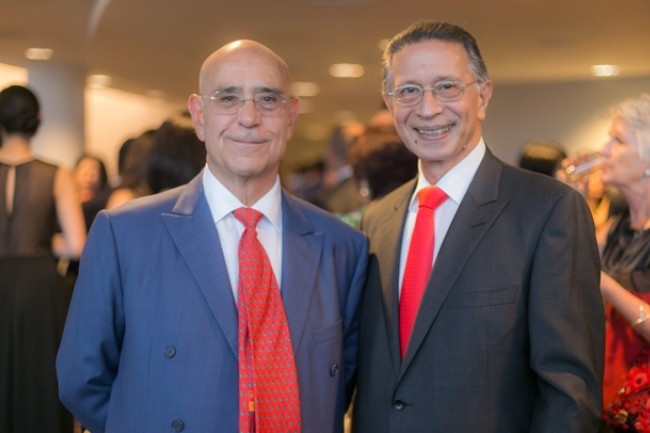 Federico Palomera, Lawrence Basapa