Shaw Soo Wei, David Beckham, George Tanasijevich
Bringing more than just dynamic film programming, the 26th Singapore International Film Festival (SGIFF) brought to town an impressive line-up of international and Asian film stars such as Michelle Yeoh, Dev Patel and Sonia Sui Tang, who joined the best of Asian filmmaking talents. Adding to the star wattage was global icon David Beckham who made a surprise appearance at the Silver Screen Awards held at the MasterCard Theatres in Marina Bay Sands, the returning presenting sponsor of the festival.
Yeoh received the Cinema Legend Award, while renowned Iranian filmmaker Mohsen Makhmalbaf was conferred the Honorary Award, in recognition of their outstanding achievements of bringing Asia's story alive on screen.
An exclusive SGIFF Benefit Dinner was held at the DB Bistro & Oyster Bar, where acclaimed chef Daniel Boulud personally created a sumptuous culinary experience for 200 guests, including Beckham, Yeoh and SGIFF chairman Mike Wiluan. Thirteen items, including a limited-edition Haig Club Single Grain Whisky autographed by Beckham, an original script of The Lady and DVD donated by Yeoh, as well as a Slumdog Millionaire script and autographed photograph by Patel, were put on auction, raising more than $120,000 that evening.
The 11-day festival in late November and early December last year rolled out the red carpets for special presentations of films such as Singaporean auteur Eric Khoo's In The Room, Taiwanese filmmaker Lee Chung's The Laundryman and writer-director Matthew Brown's The Man Who Knew Infinity, where all three directors and casts were present at the screenings. Meanwhile, acclaimed filmmakers such as Makhmalbaf, Terence Chang and Brillante Mendoza shared their perspectives on film and filmmaking through talks, masterclasses and mentorships at the Southeast Asian Film Lab.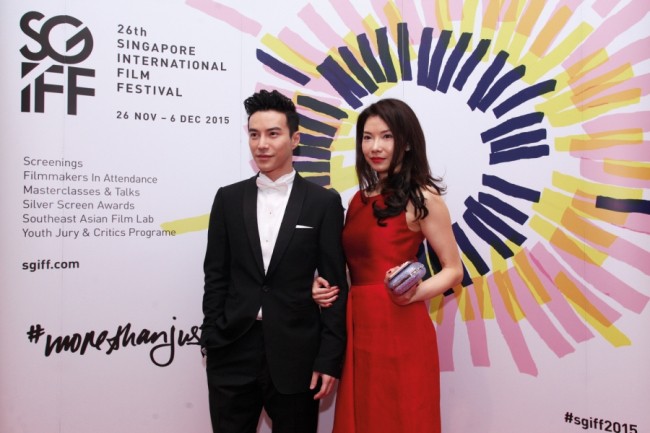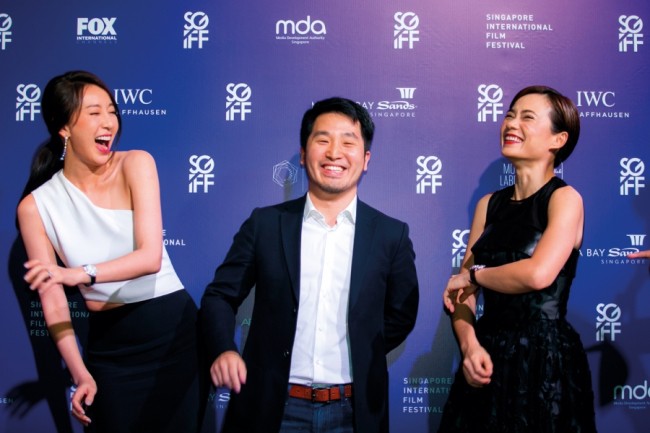 Sonia Sui Tang, Lee Chung, Yeo Yann Yann
Nansun Shi, Josie Ho, Eric Khoo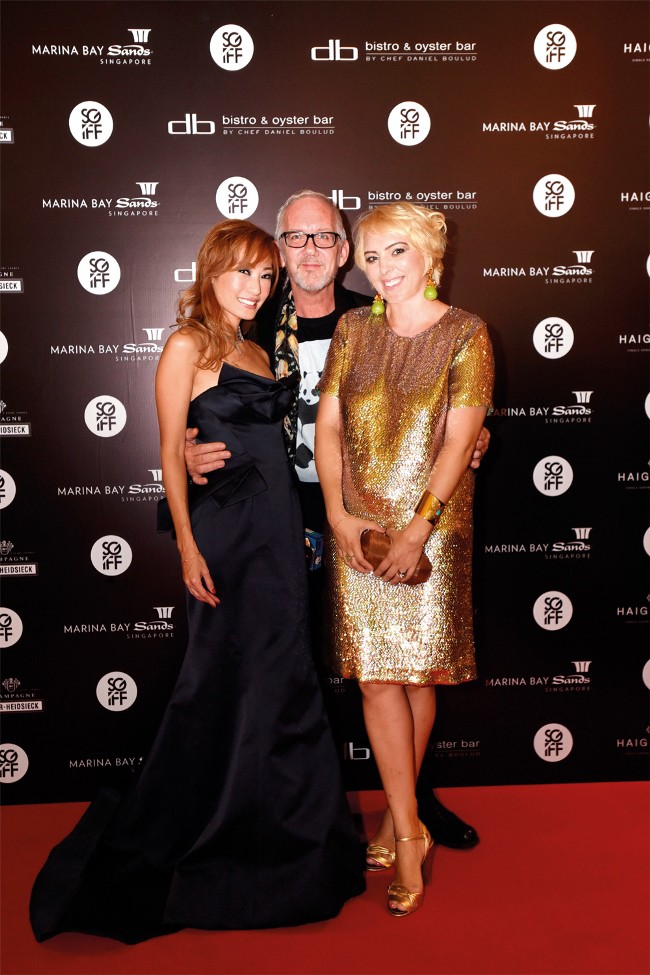 Tan Min-Li, Mark and Ondina Montgomery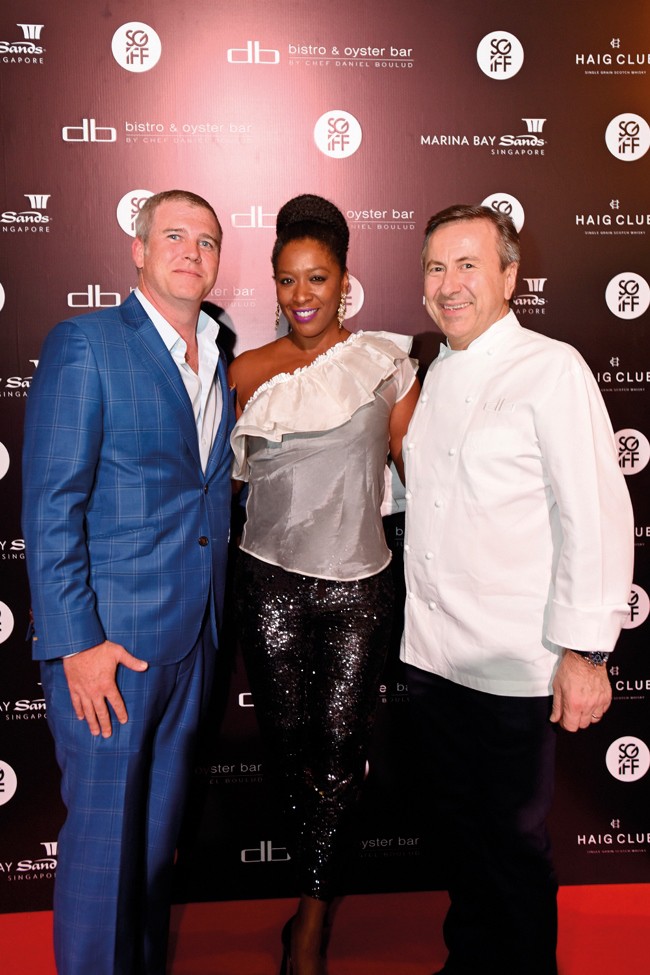 Kirk and Crystal Wagar, Daniel Boulud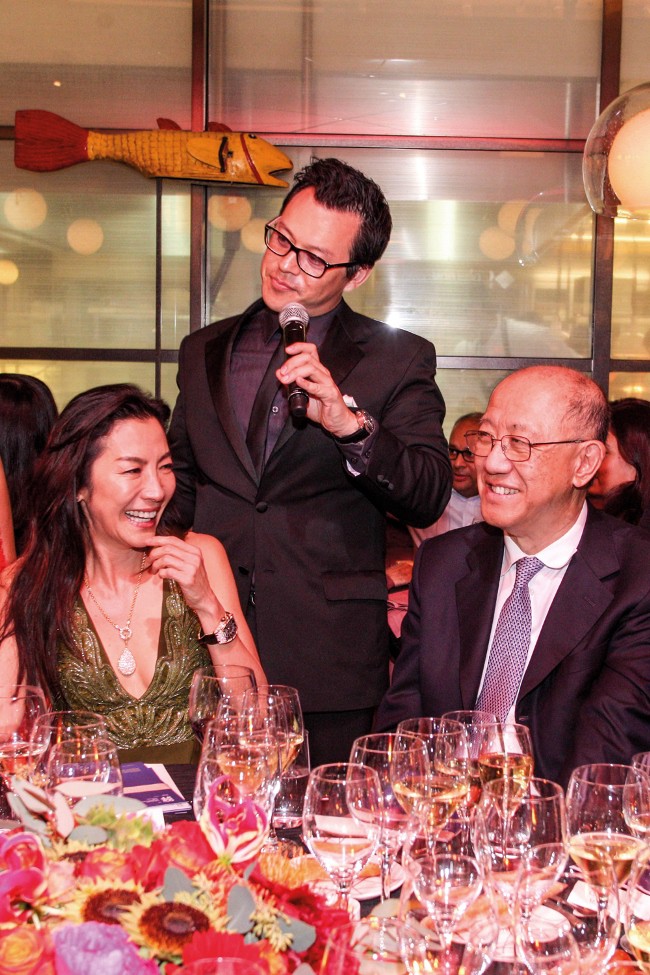 Michelle Yeoh, Mike Wiluan, Terence Chang
Elizabeth and Kris Wiluan, Michelle Yeoh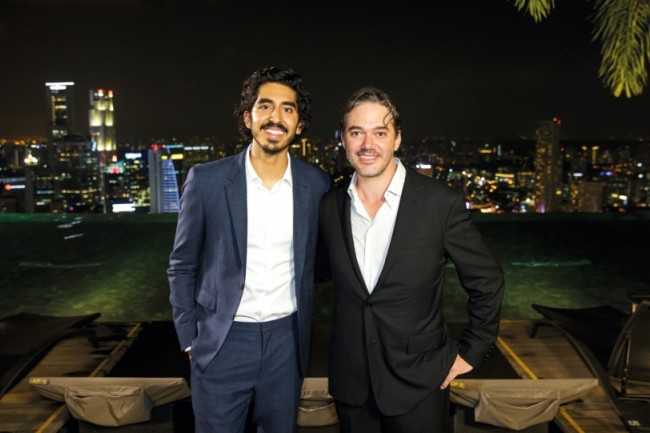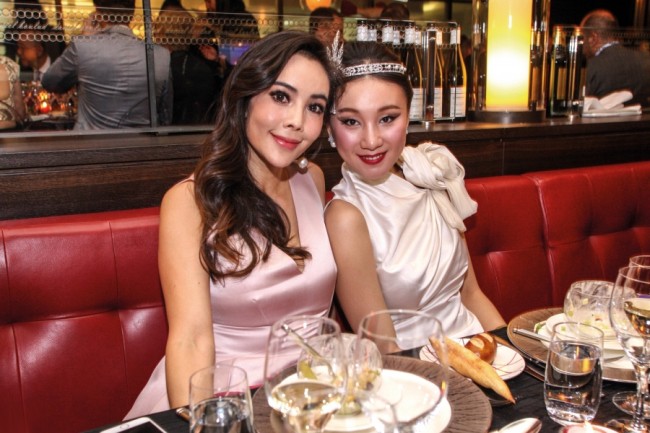 Li Xiao Ling, Qiu Si Ting