(L-R) Alfred Cheung, Jean-Marc Jacot, Cindy Yeung and Ms. Wei Shan
Parmigiani Fleurier feted the opening of their shop-in-shop at Emperor Watch & Jewellery with an intimate cocktail party on December 14. The evening, hosted by CEO of Parmigiani Jean-Marc Jacot, granted guests an exclusive preview of the Atelier Collection.
First unveiled in 2009 the Atelier Collection allows the brand to showcase its expertise in a more enterprising light than usual. Available in unique or limited editions, each timepiece features dials that are hand-painted or set using haute joaillarie techniques.
Cindy Yeung, the Chairperson of Emperor Watch & Jewellery said, "On behalf of Emperor Watch & Jewellery, I am delighted to continue this partnership with Parmigiani. We foresee this partnership as a wonderful coalition and a great opportunity to showcase timepieces of pure luxury. To see innovation embedded in timeless tradition, a perfect balance of elegance we both thrive on."
"We are honored to further develop our fruitful and respectful relationship with Emperor Watch & Jewellery," Jacot commented on the partnership. "The opening of this new boutique marks an important step in the development of Parmigiani. Our presence in Asia, particularly in Hong Kong is important. We hope to continue developing in this market which I believe will become a strategic market for Parmigiani given the continued growth in this area."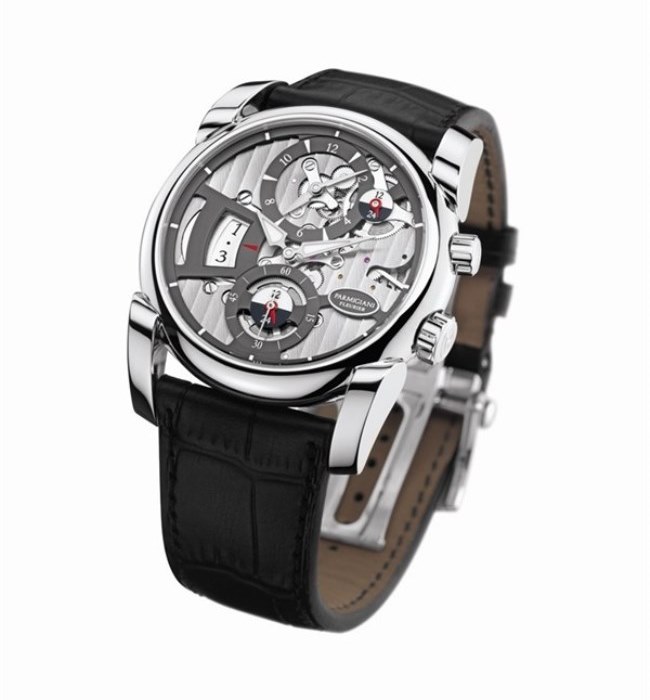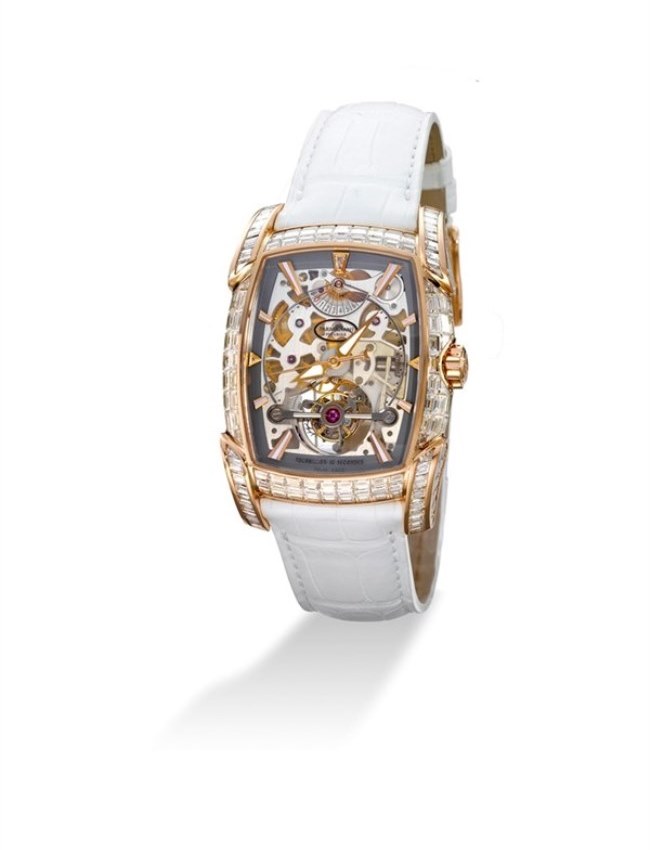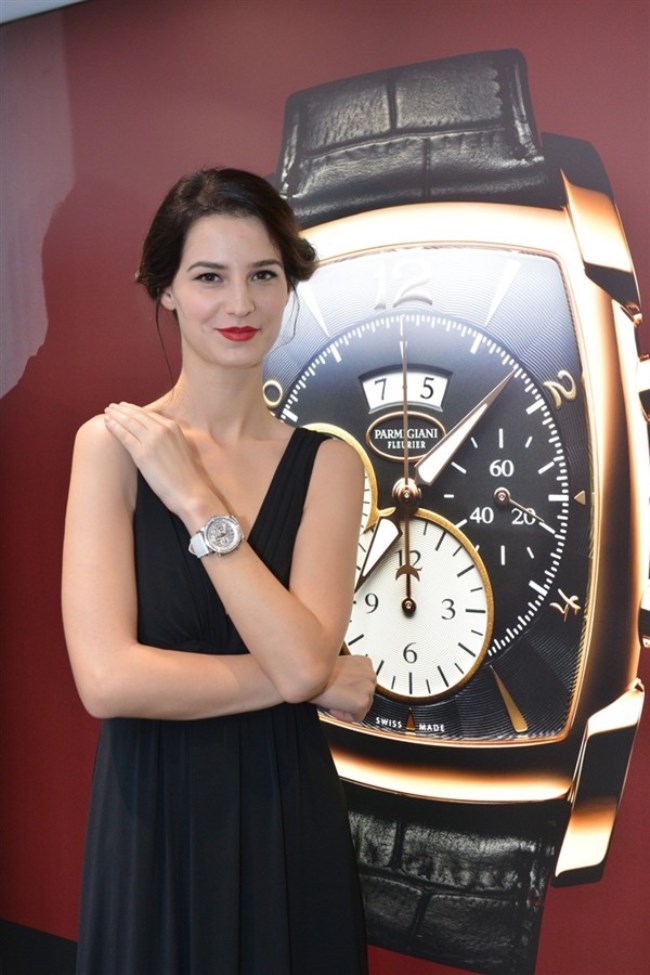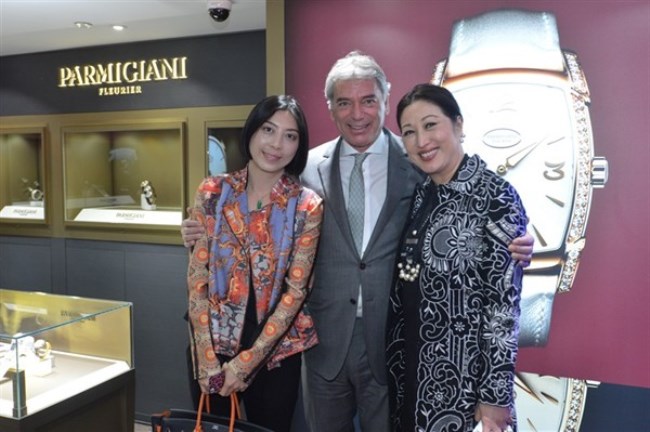 (L-R) Louise Liu, Jean-Marc Jacot and Cecilia Yip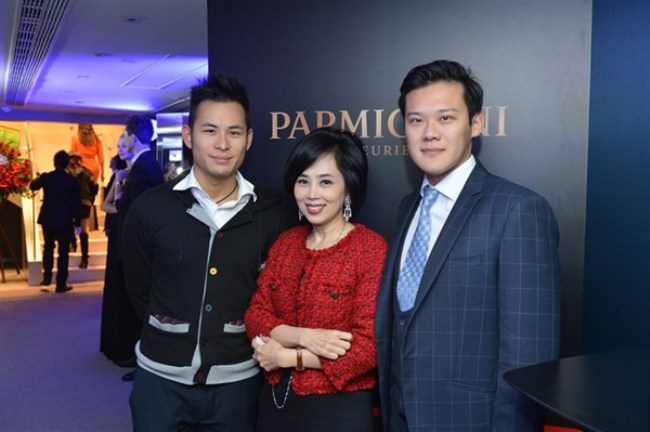 (L-R) Alex Yeung, Cindy Yeung and Derek Ma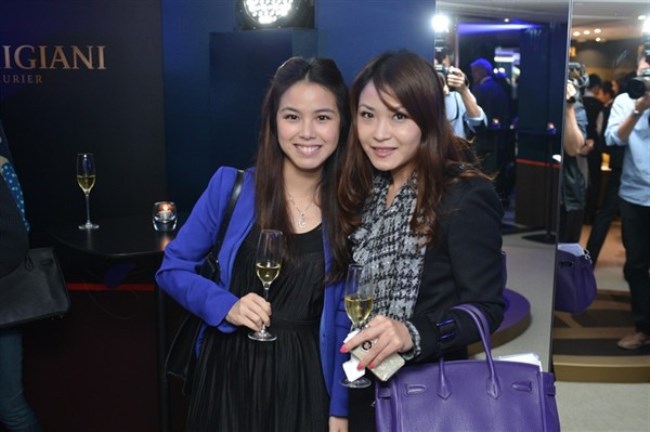 Cherry and Vivienne Cheng