Laura Mercier has launched the Spring Renaissance collection. The collection celebrates the turn of the season with new shades of makeup that give you a gorgeous glow and just the right amount of shimmer.
Enlightenment Eye & Cheek Palette ($55.00) (Limited Edition)
Give yourself the perfect look this holiday season with the Enlightenment eye and cheek palette by Laura Mercier. It features a quartet of stunning eyeshadows in shimmering neutral hues and two blushes destined to make your cheeks pop.
Shades include:
– Pure Glow, a beige eyeshadow.
– Grace, a mauve eyeshadow.
– Innocence, a light pink eyeshadow.
– Angelic, a light yellow eyeshadow.
– Blushing, a pink blush.
– Awakening, a pink blush.
Laura Mercier Eye Canvas ($26.00)
Laura Mercier introduces the latest, must-have product to create flawless eyes. The new Eye Canvas transforms your eyelid into the perfect canvas for eye-makeup application. Innovative formula acts like a foundation for your eye, neutralizing the eyelid by providing lightweight coverage. All while extending makeup wear and preventing creases and smudges all day!
Creme Eye Liner ($22.00)
An ultrasmooth, waterproof eye liner that applies with the ease and silky-smooth finish of a gel and precision of a liquid liner. Smudge and transfer-resistant, the long-wearing formula goes on fool-proof with the Laura Mercier Angled Eye Liner Brush.
Creme Cheek Colour ($24.00)
Laura Mercier Creme Cheek Color is a long-wearing cream blush that provides natural-looking color with sheer, buildable coverage and a soft, velvety finish.
Rouge Nouveau Weightless Lip Colour ($24.00)
Discover a revolutionary new lipstick that feels weightless while delivering pure color impact. The wax-free formula comforts with lip-nourishing hydration and provides long-lasting, breathable color.
Creme Smooth Lip Colour ($26.00)
Laura introduces a luxurious lipstick that gives lips the ultimate in color, texture and finish. In one smoothing swipe, the cream formula envelops lips in rich color with a semi-lustrous finish. The cushiony, lightweight texture feels comfortable, while pure olive oil and vitamin E nourish. Features an elegant, modern case with a metalized finish.
The collection is now available to purchase at nordstrom.com.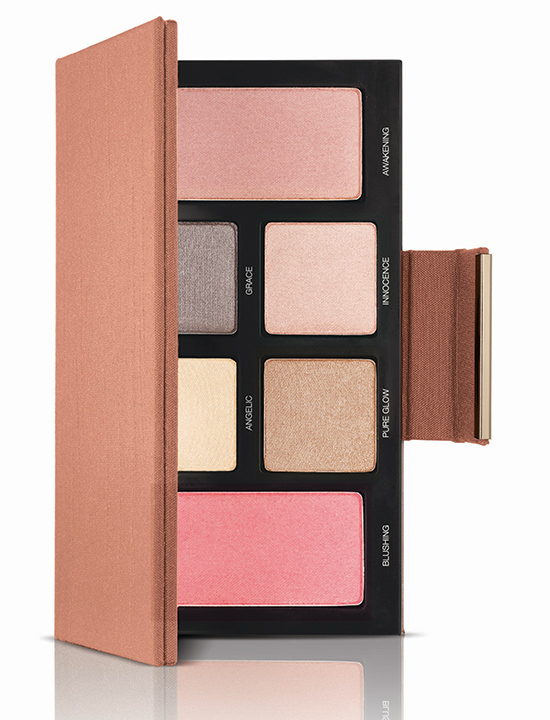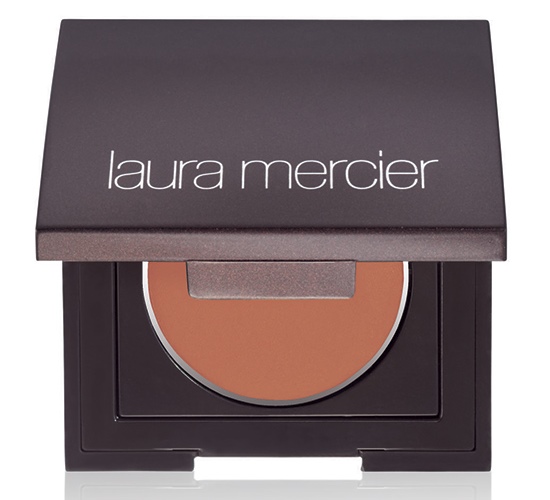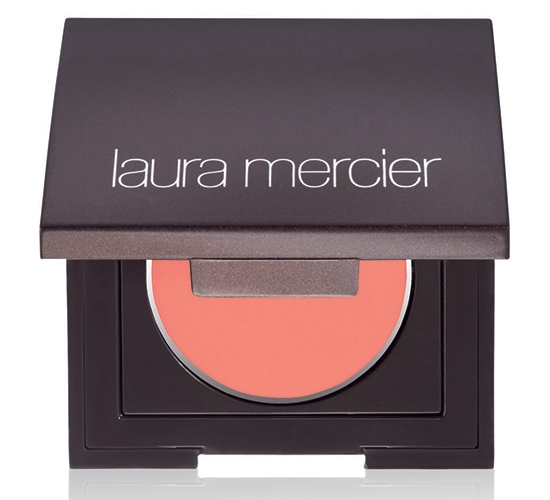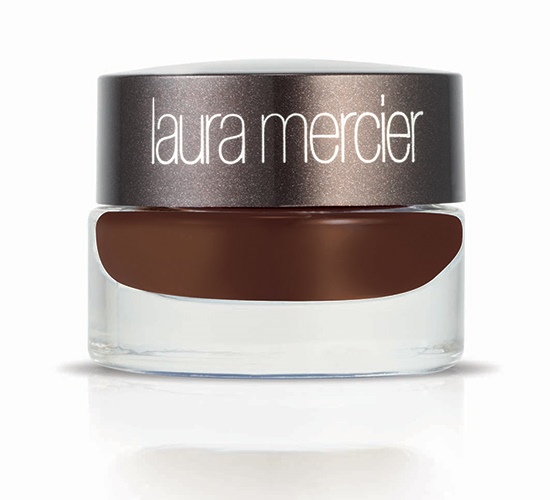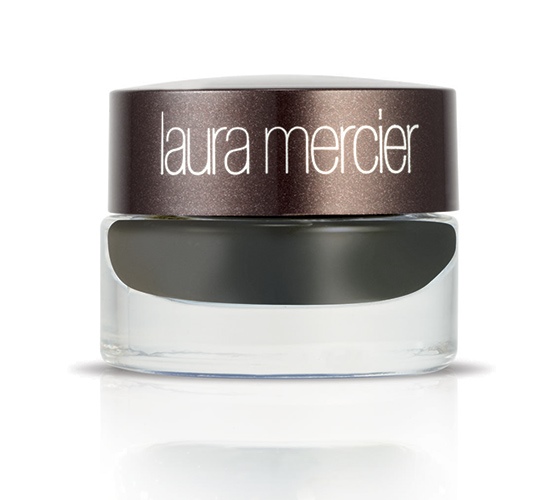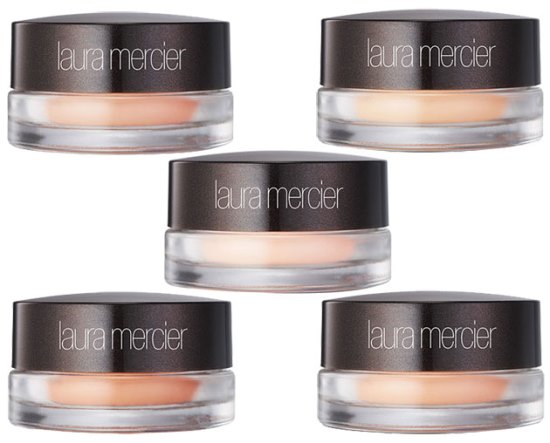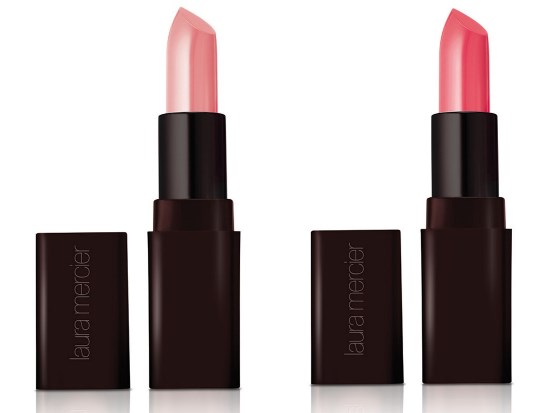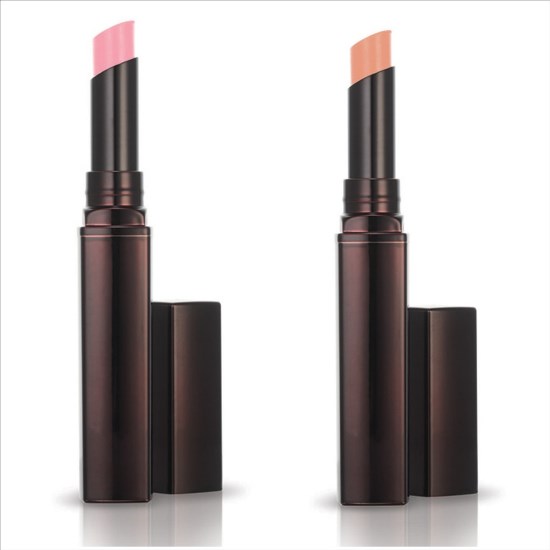 (Source: Citizens of Fashion)