Supermodel Kate Moss has previously made clear that social networking site Twitter is anathema to her.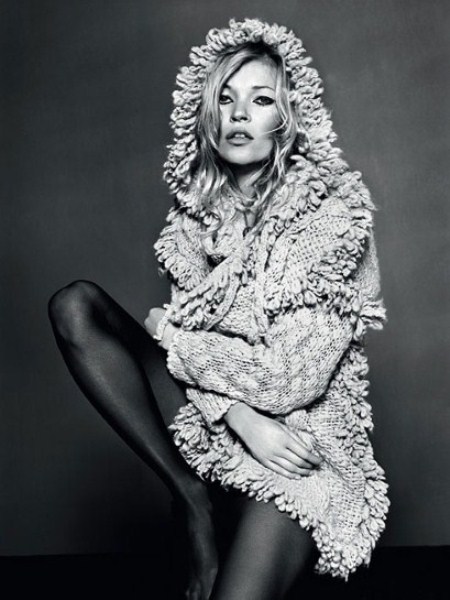 Kate Moss Photo: TOPSHOP
"I couldn't think of anything worse than people knowing what I'm doing all the time," she told The Times last year. "I just don't understand it. I don't get it all. Why would anybody want to know?"
The 39-year-old, who carries the mantra 'never explain, never complain' reasoned: "I try to be the opposite, so people don't know anything that I'm doing. I don't want people to know anything!"
However it turns out she's quite the fan of photo and video-sharing network Instagram.
"My daughter loves Instagram" says Moss of her 11-year-old daughter Lila Grace, in the new issue of Interview magazine.
The she dropped the bomb: "I mean, I do Instagram but I've only got 25 followers."
The magazine carefully pointed out that if she shared the moniker she uses for her profile, she'd certainly accrue an awful lot more followers.
"Yes, but I don't really want anyone to know where I am. I don't want people to know what I'm doing. That's the complete opposite of what I feel like," justified Moss.
So off we go to try and unearth Moss's ID. Could she be: 'CroydonBabe74'? Or, 'MossyHince'? Or, 'LilasMum02'? The options are endless…