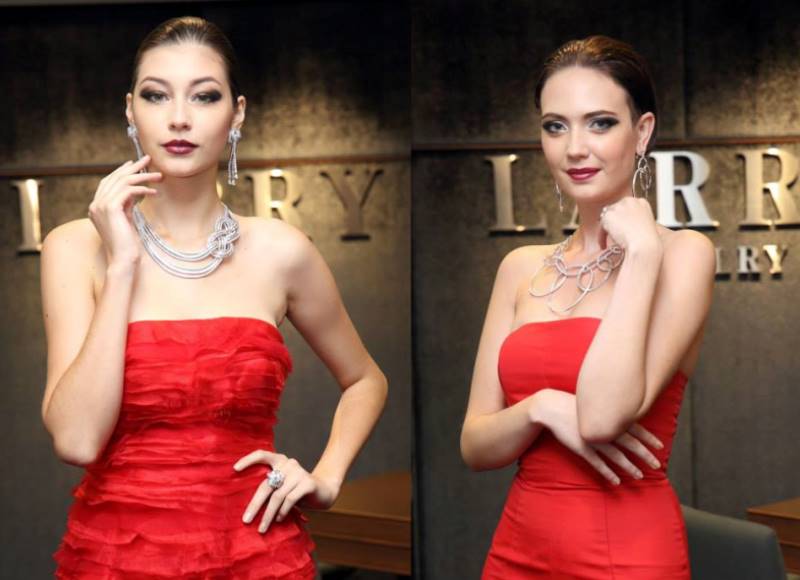 Prominent Asian fine jewellery brand Larry Jewelry, with a history of over 46 years, celebrated the re-opening of its flagship boutique in Paragon, Singapore, with a grand opening ceremony. The re-launch of the store, on June 18, was attended by VIPs and friends of Larry Jewelry. The event was also attended by Larry Jewelry International Group's Chairman and Independent Non-Executive Director, Selina Chow, and CEO, Caric Hon.
"1976 was the year Larry Jewelry opened its first overseas store in Singapore. The first store was located at Orchard Towers and that marked the beginning of our journey here as a hallmark Asian fine jewelry brand," shared Mr Caric Hon in his welcome speech to the guests.
The revamped store in Paragon introduces Larry Lewelry's brand new concept for the first time in Singapore. The 97 square-metre boutique is modern, elegant, sophisticated and well represents Larry Jewelry's signature style. Guests were encouraged to peruse the collections on display while enjoying the luxurious and comfortable ambience filled with soft lightings, accentuated by stylish cream-colored sofa armchairs. The new store exudes a sense of intimacy and warmth as you journey further into the private lounge where you will enjoy an exclusive shopping experience while benefiting from Larry Jewelry's made-to-order consultation services for jewelry customization.
Unfortunately the grand opening was only for VIPs and invited guests, and was not open to the public. However, you can get your fix of Larry Jewelry, at the upcoming "Timeless Classic – Larry Splendour" exhibition that will also mark the launch of the new Neo Collection. On July 19 and 20, Larry Jewelry will hold its first ever "Timeless Classic – Larry Splendour" exhibition at the first-ever Larry Splendour Dome – a magnificent projection dome in Singapore at Ngee Ann City Civic Plaza. Open for public viewing, the 2-day exhibition will feature the launch of the Neo Collection and Larry Jewelry's new image. The exhibition will also highlight the exclusive Lazare Diamond, touted to be the world's most beautiful diamond.
See photos of VIPs and guests at the event, and after the jump, the Larry Jewelry x Barney Cheng Collection.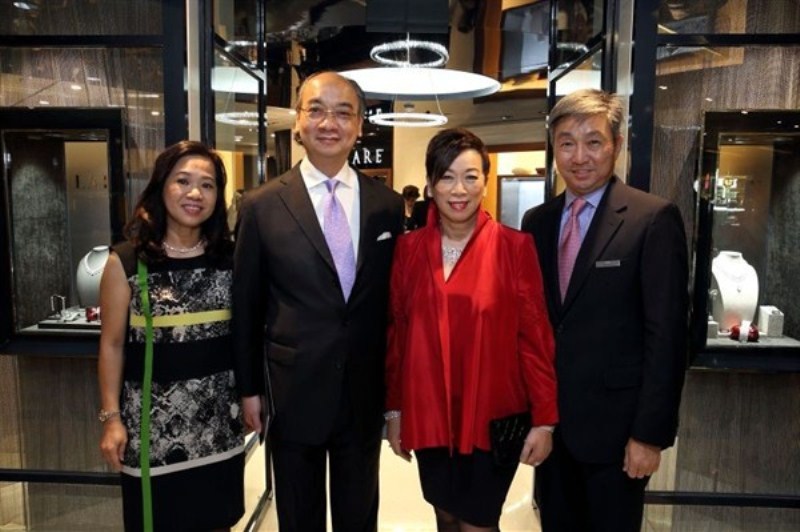 Catherine Ng, Caric Hon, Selina Chow and Eric Tay
Dr Tham Kah Poh, Reena Yin and guest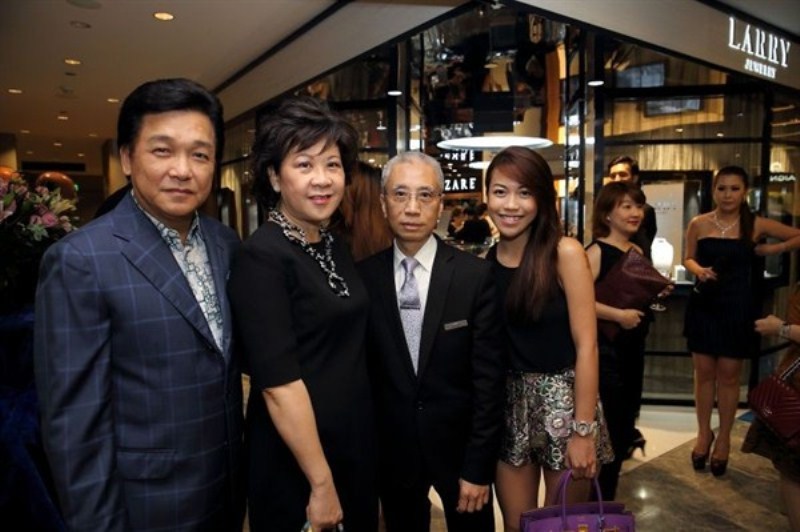 Mr & Mrs Victor Ow and Carmen Ow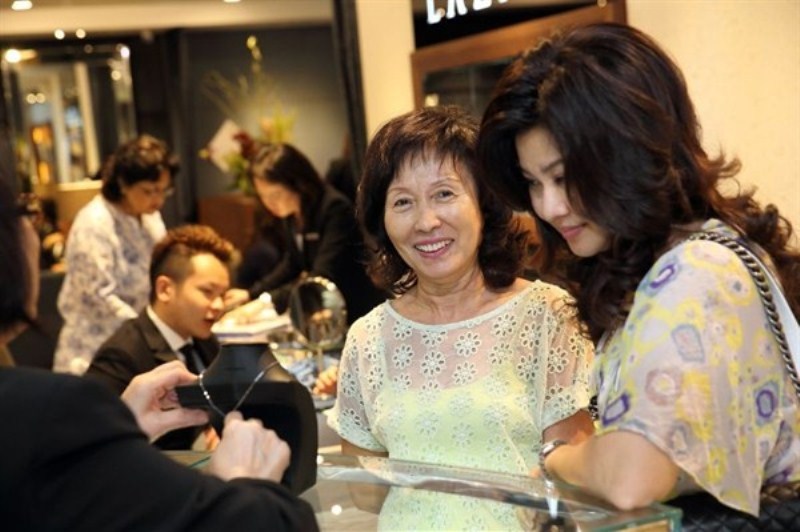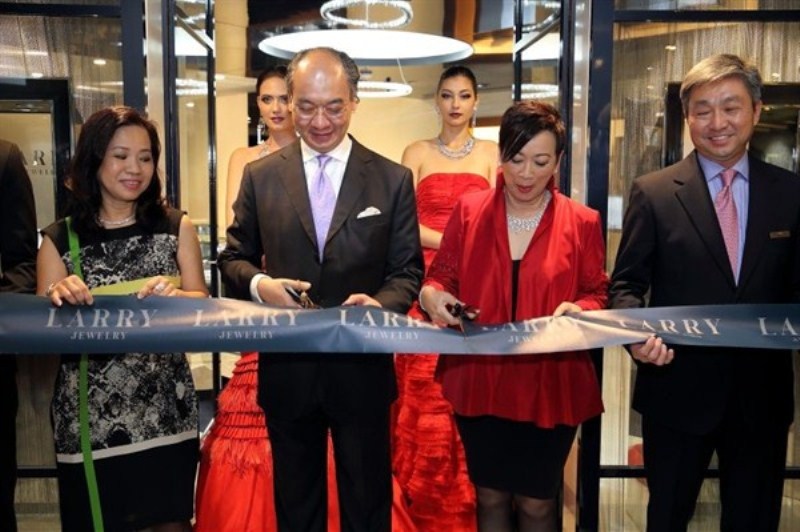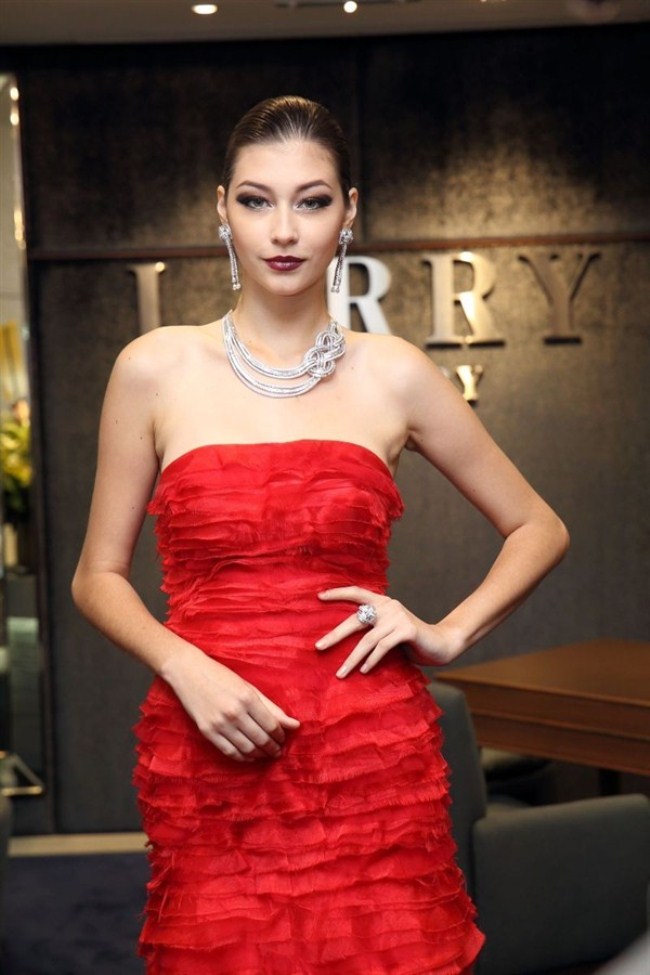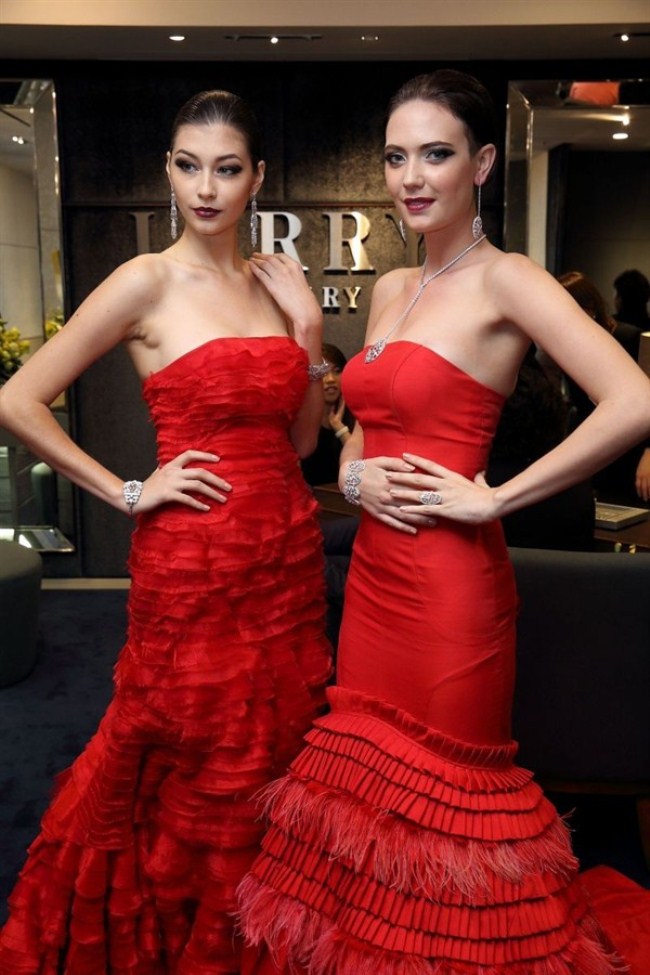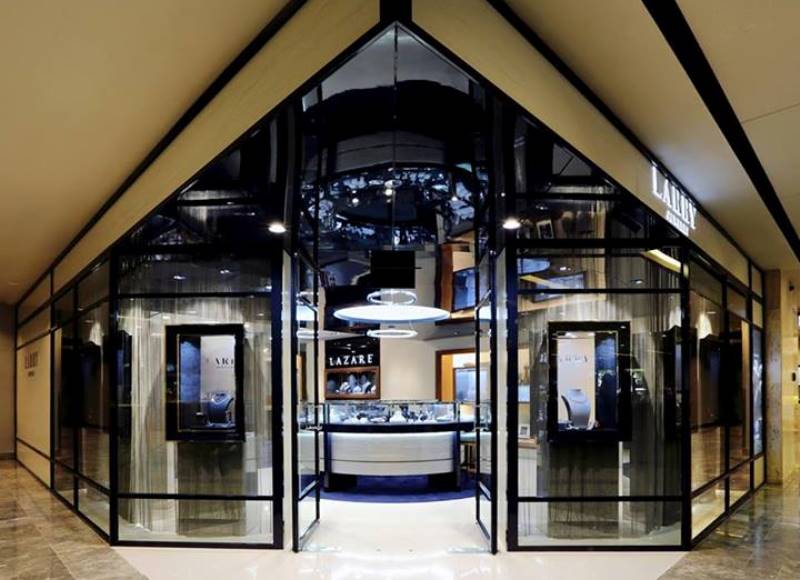 GEO CIRCLE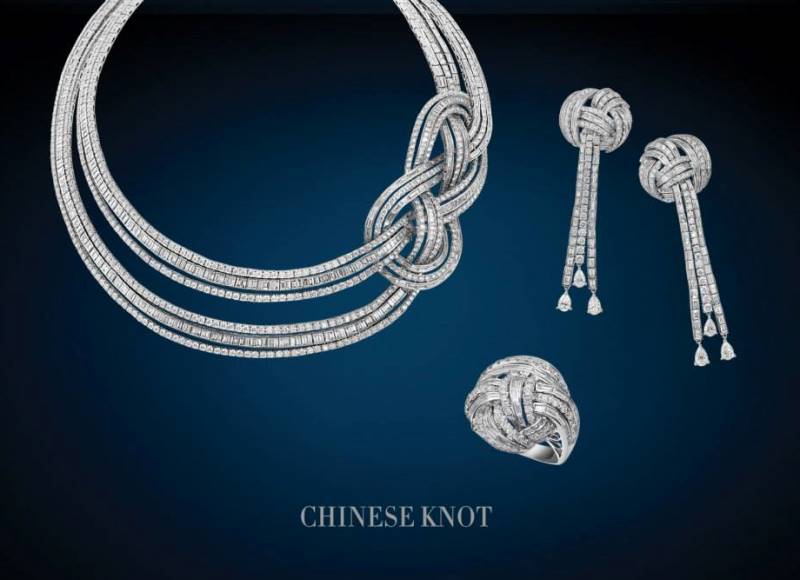 CHINESE KNOT
CHINESE CHIC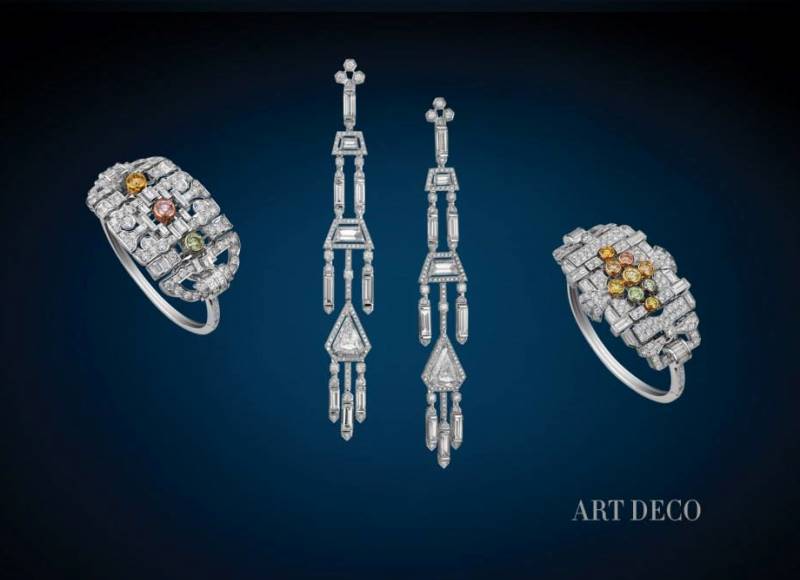 ART DECO