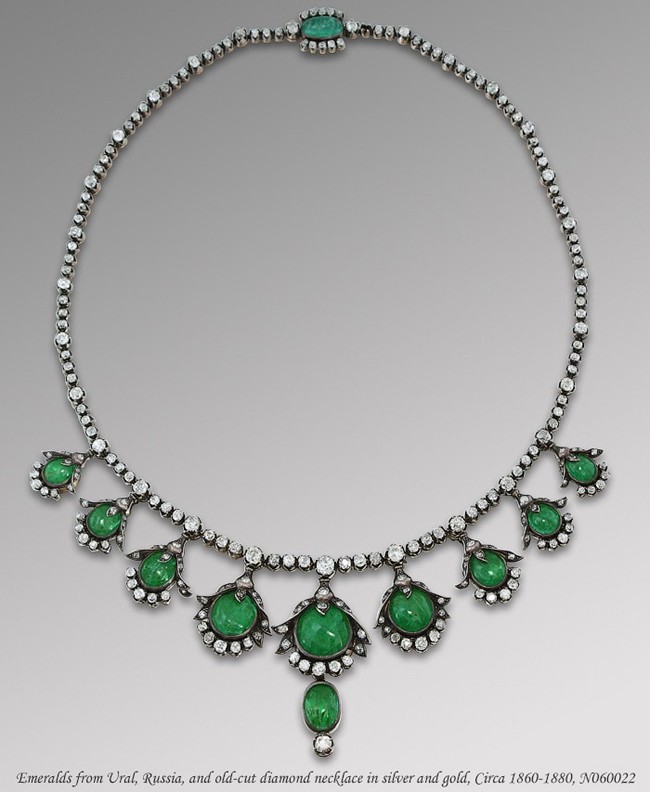 Fine jeweler La Putri is feting the opening of its new flagship at the swanky Mandarin Gallery in Singapore by showcasing an exquisite Asia first: the IVY (Inspired Vladyslav Yavorsky) New York Collection of haute joaillerie.
"We are extremely proud and honoured to be the sole representative for the IVY Collection in Asia. A common passion for the finest gemstones and jewellery design, and an uncompromising quest for high quality craftsmanship form the foundation of our long-term partnership with the esteemed rare gemstone collector, Mr. Vladyslav Yavorskyy," said Ms Goh Shuet-Li, Chief Executive, La Putri.
She added, "Gemstones such as spinels, sapphires, tourmalines and rubies have been receiving more international interest lately, with more people appreciating their intense colours luminous beauty and increasing rarity. We are excited to introduce the beautiful pieces from the IVY Collection to our regular customers, and of course, to new customers who are getting to know these gorgeous precious gems."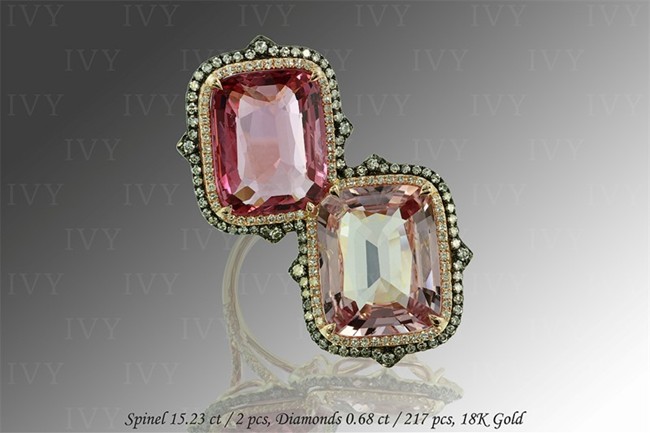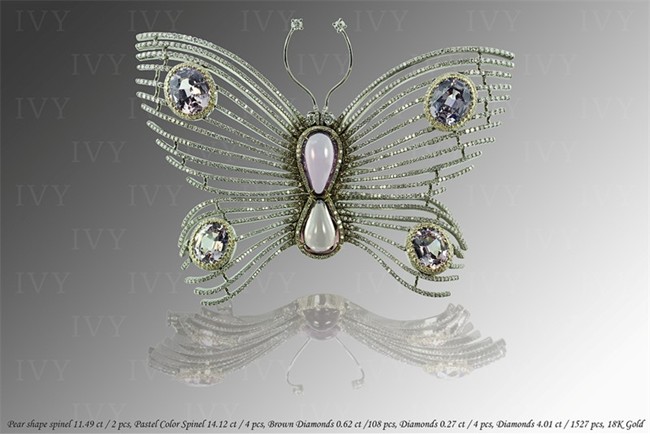 The last word in fine jewellery and luxury, the IVY Collection is the culmination of two decades of relentless research and work by Vladyslav Yavorskyy, a legend in the global gemstone and jewellery industry and one of the world's leading authorities on spinels.
To search for the finest gemstones, Mr. Yavorskyy travelled to unknown and secluded corners in Myanmar, Sri Lanka, Madagascar and many other countries, unearthing the coloured stones. Each of his finds was carefully documented, so the origins of his gemstones are traceable to their sources.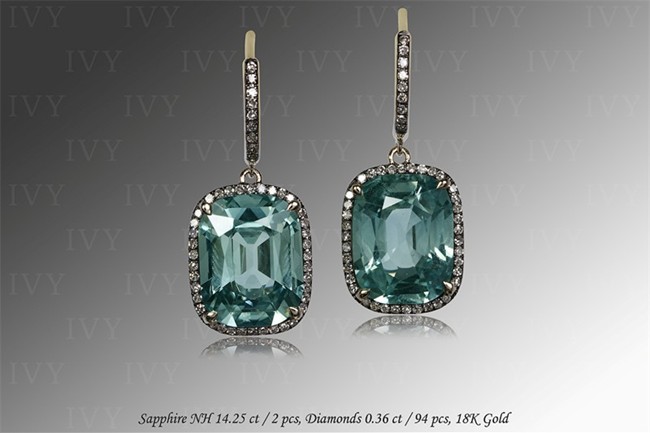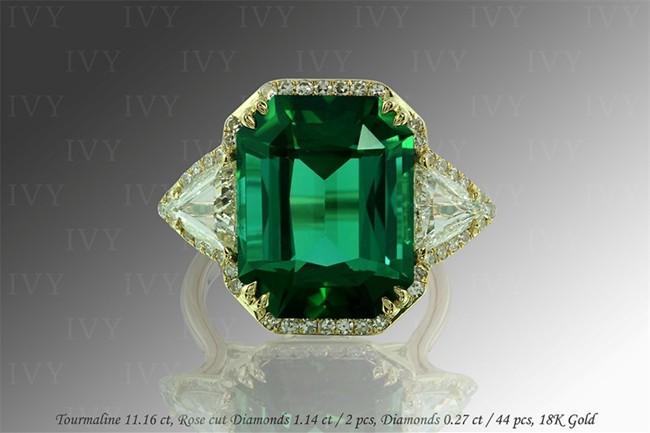 Following age-old family tradition, he works in his own workshop with his craftsmen to polish and cut each stone to dazzling perfection. A deep respect for these gems means that Mr. Yavorskyy only uses natural gemstones to craft his exceptional jewellery pieces. Made in the traditional way, with time, passion and the highest standard of craftsmanship, each piece is a work of art in its own right.
Selected pieces from the IVY New York collection will be available for viewing at La Putri's new boutique. With La Putri's partnership with Mr. Yavorskyy, jewellery connoisseurs in Singapore and the region now have the chance to view the fine collection in its kaleidoscope of colours, and to own the jewellery pieces highly sought-after by discerning collectors in the know.