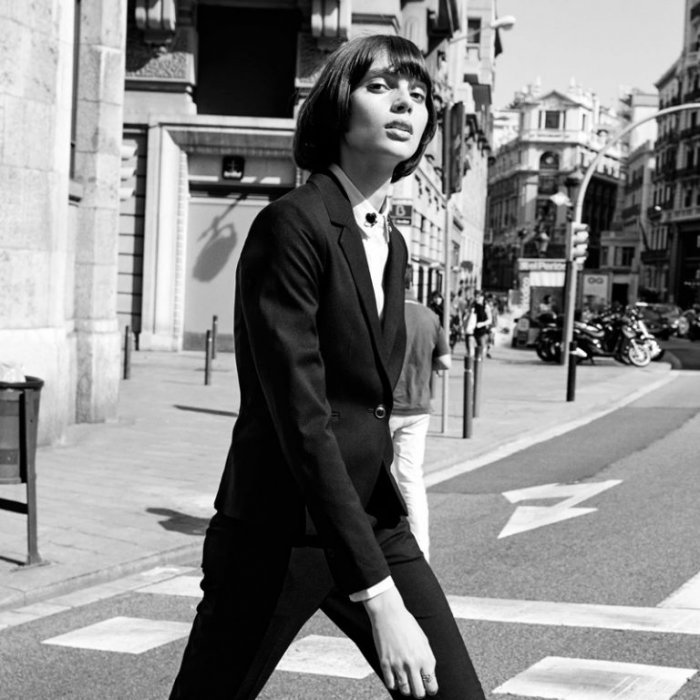 H&M Fitted Jacket, Shirt with Appliqués and Suit Pants
If you want to update your work style, than look no further. H&M unveils its latest office-ready fashions with a new trend guide. Called 'Dress (Re)Code', model Charlee Fraser hits the city streets in chic ensembles.
From power suits to relaxed separates and fitted outerwear, getting ready for work is easier than ever. Paired with crisp shirting and shoulder bags, H&M offers dressed up style for the fall.
—————————————————-
H&M WORK OUTFIT IDEAS FALL 2017
H&M Wool-Blend Coat, Fitted Shirt and Slim High Ankle Jeans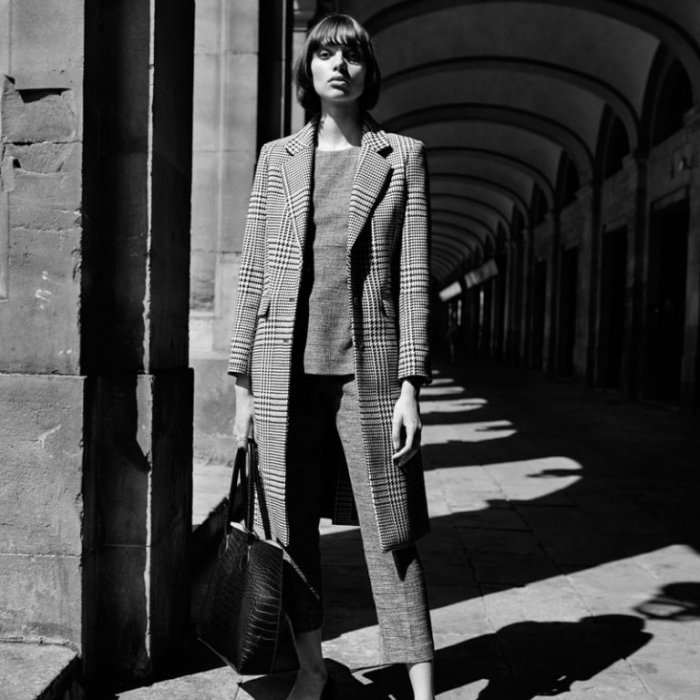 H&M Wool-Blend Coat, Long-Sleeved Top and Suit Pants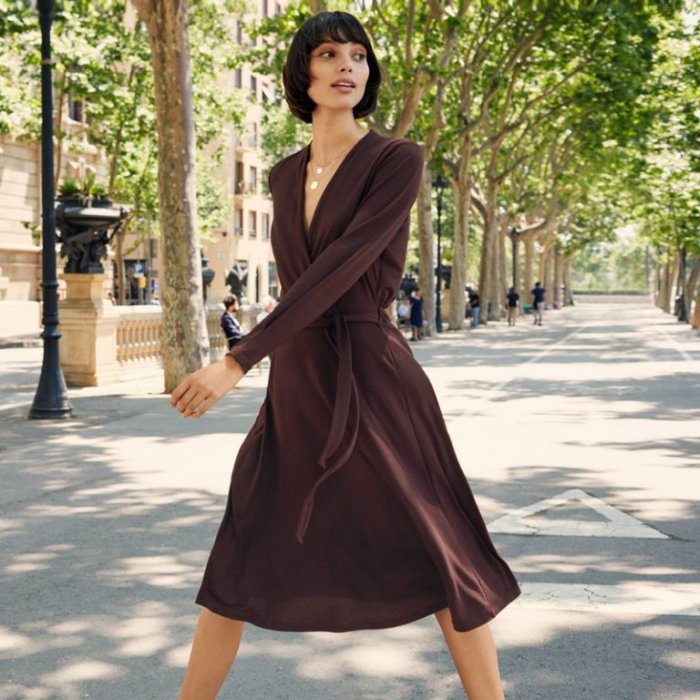 H&M Crêped Jersey Dress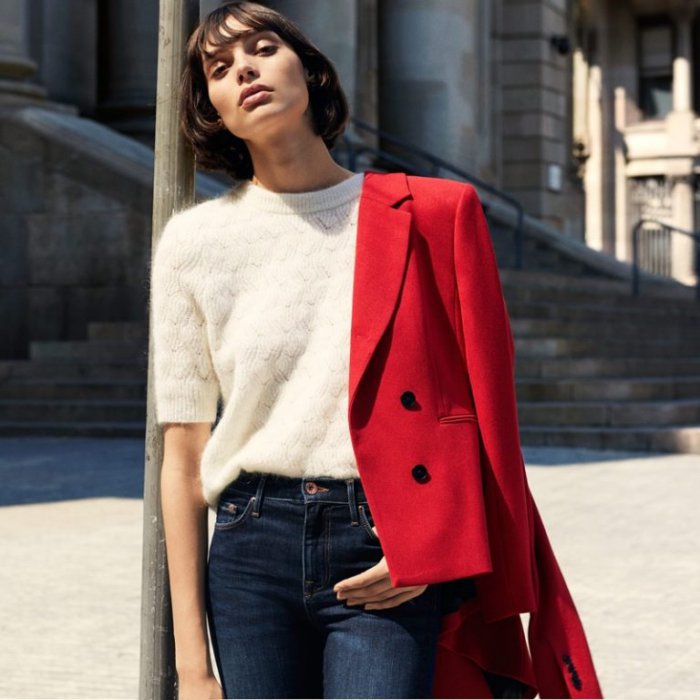 H&M Blazer, Mohair-Blend Sweater and Shaping Skinny Regular Jeans
H&M Wool-Blend Coat, Blazer and Suit Pants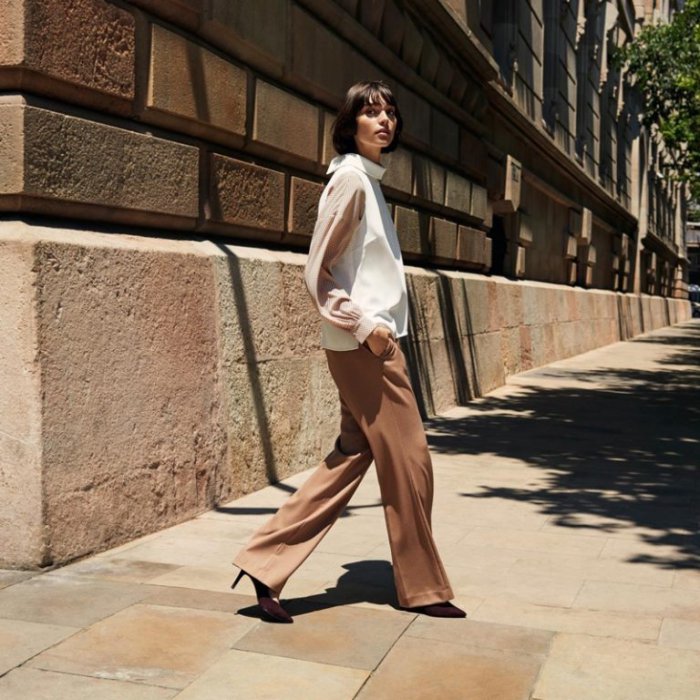 H&M Sleeveless Top and Wide-Cut Lyocell Pants