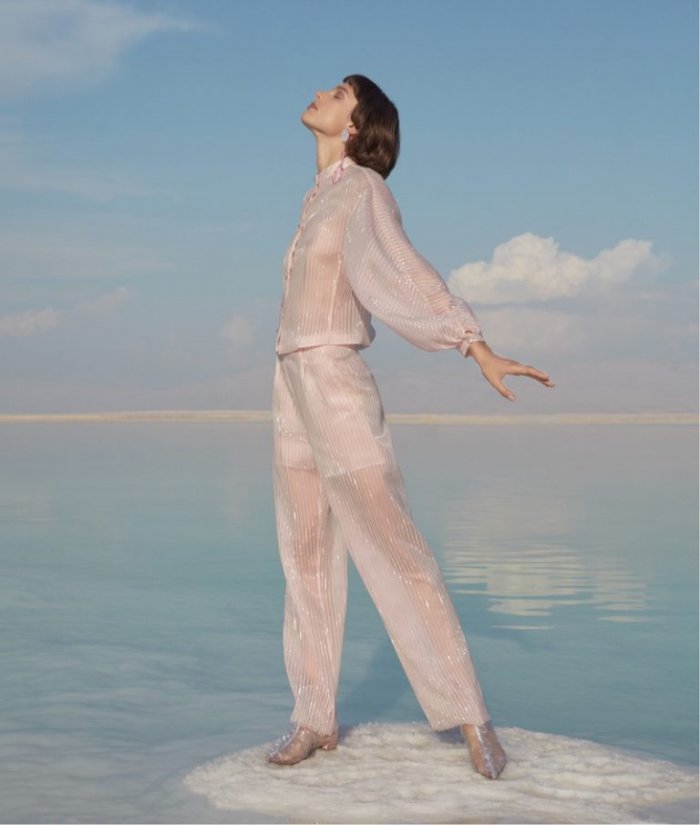 Giorgio Armani launches spring-summer 2019 campaign
Giorgio Armani taps photographer Kurt Markus to shoot its spring-summer 2019 campaign. Set in-between sand dunes and water pools, the advertisements star models Shu Pei, Daga Ziober and Charlee Fraser.
Armani's signatures including pant suits, elegant blouses and statement headpieces stand out. A calm and serene setting works perfectly with the collection's dreamy color palette.
—————————————————-
GIORGIO ARMANI SPRING/SUMMER 2019 CAMPAIGN
Shu Pei stars in Giorgio Armani spring-summer 2019 campaign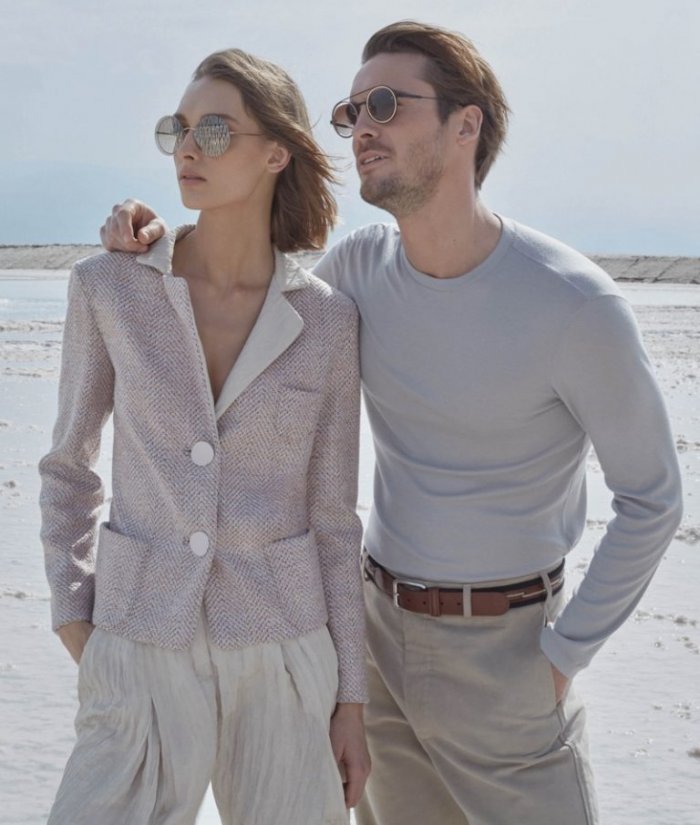 An image from the Giorgio Armani spring 2019 advertising campaign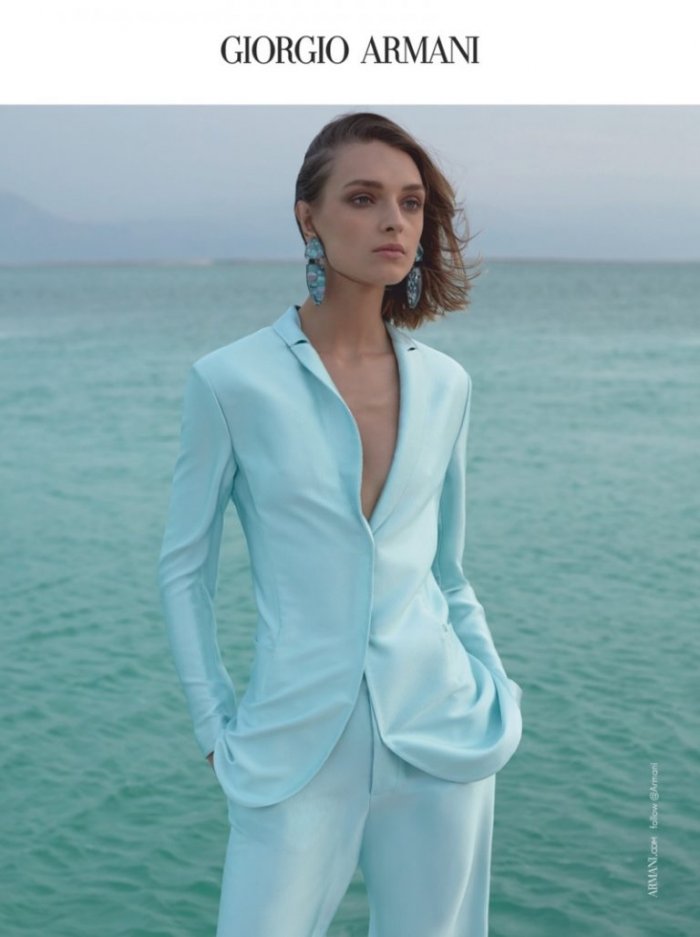 Daga Ziober stars in Giorgio Armani spring-summer 2019 campaign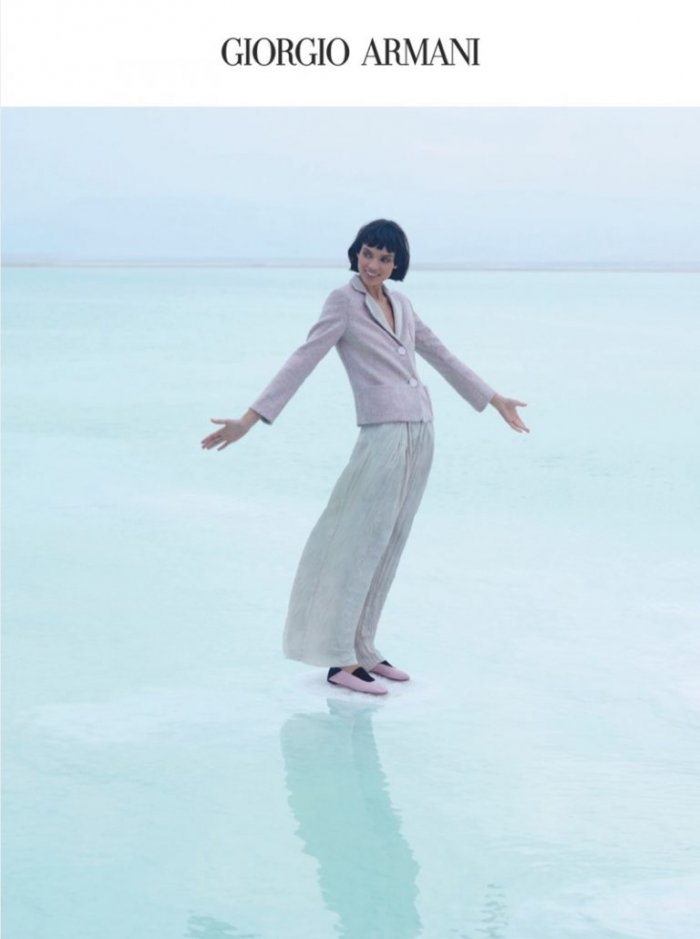 Giorgio Armani unveils spring-summer 2019 campaign captured outdoors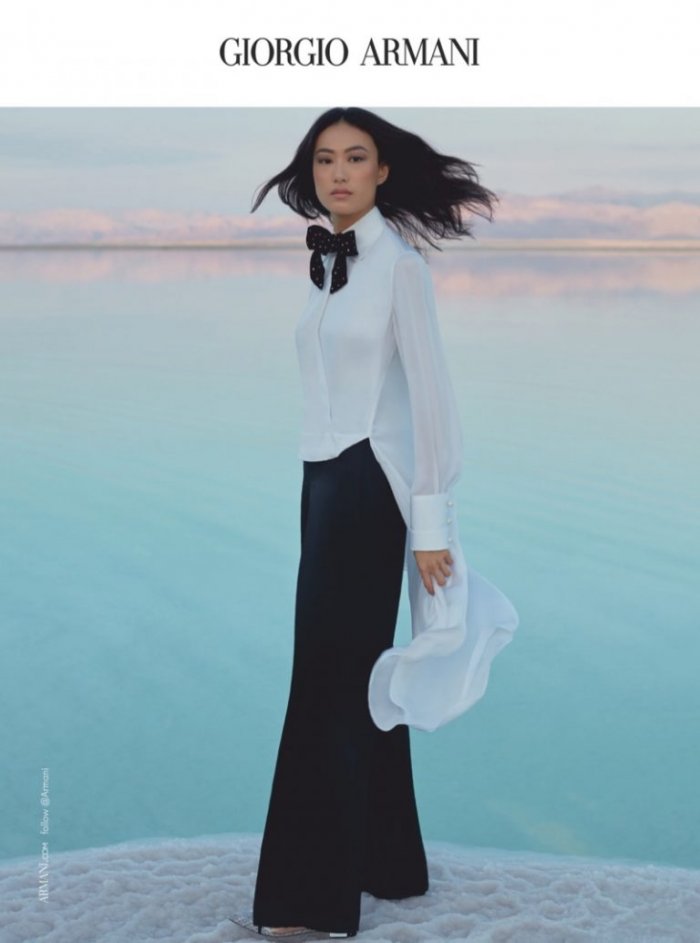 Chinese model Shu Pei appears in Giorgio Armani spring-summer 2019 campaign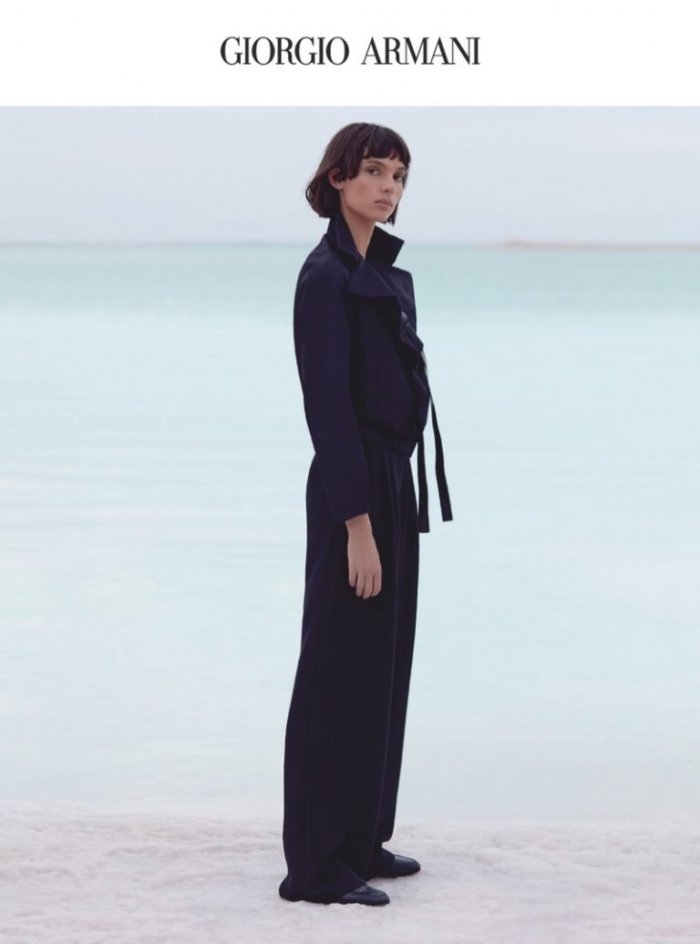 Charlee Fraser fronts Giorgio Armani spring-summer 2019 campaign