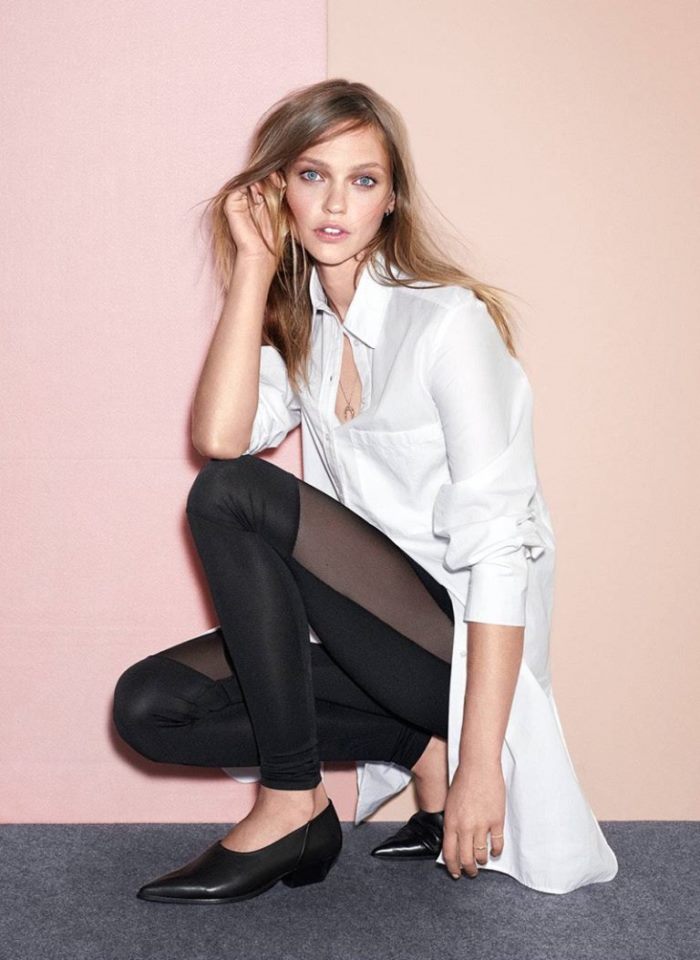 H&M Long Shirt and Jersey Leggings
Look forward to the New Year and warmer weather with H&M's new arrivals. The Swedish fashion brand shows off casual chic finds for the pre-spring season with a recent lookbook.
Model Sasha Pivovarova embraces the athleisure look in a trend guide called, '8 Trends to Try Now'. From breezy tunics to hooded sweatshirts and mesh tops, these pieces will be a great addition to your closet. The ensembles are complemented by large tote bags and heeled boots.
———————————————————————–
H&M NEW SEASON TRENDS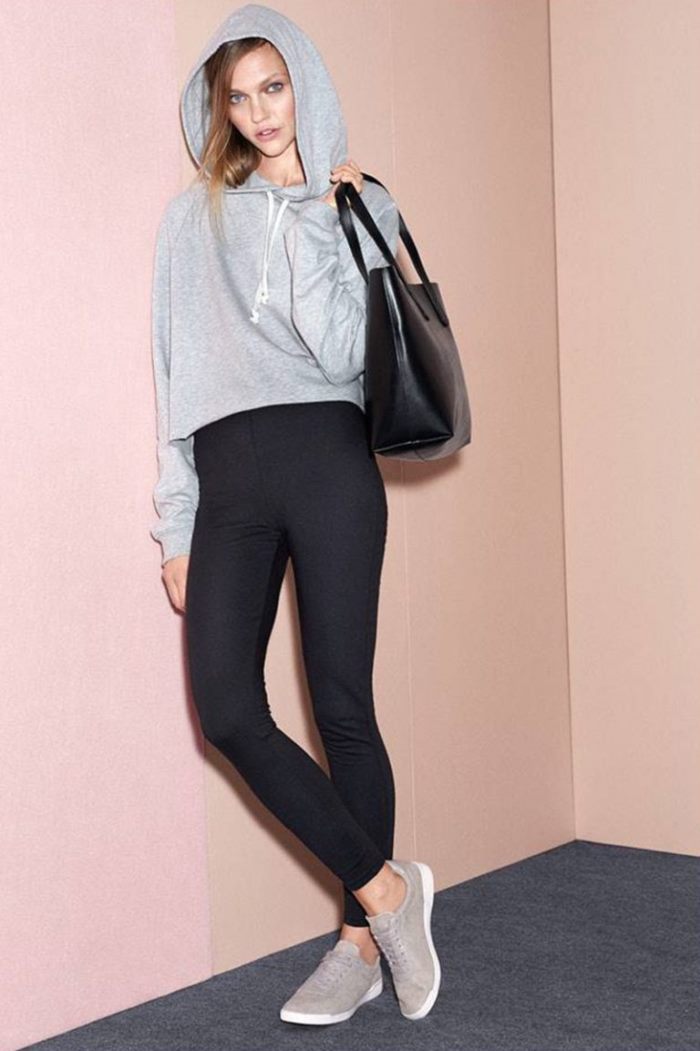 H&M Hooded Short Top, Jersey Leggings and Shopper with Clutch Bag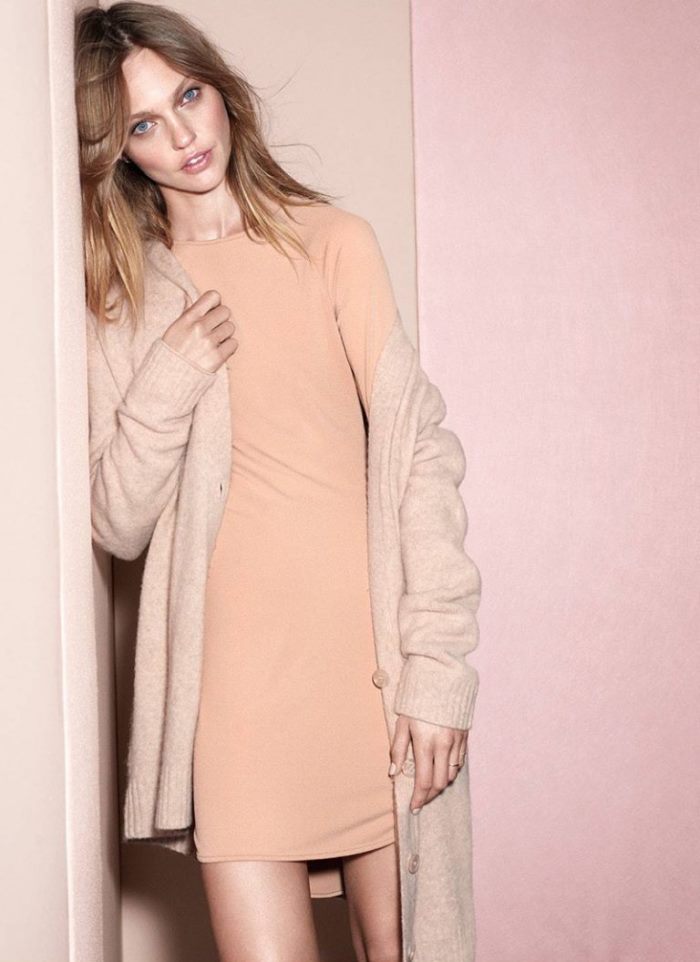 H&M Oversized Cardigan and Crêped Jersey Dress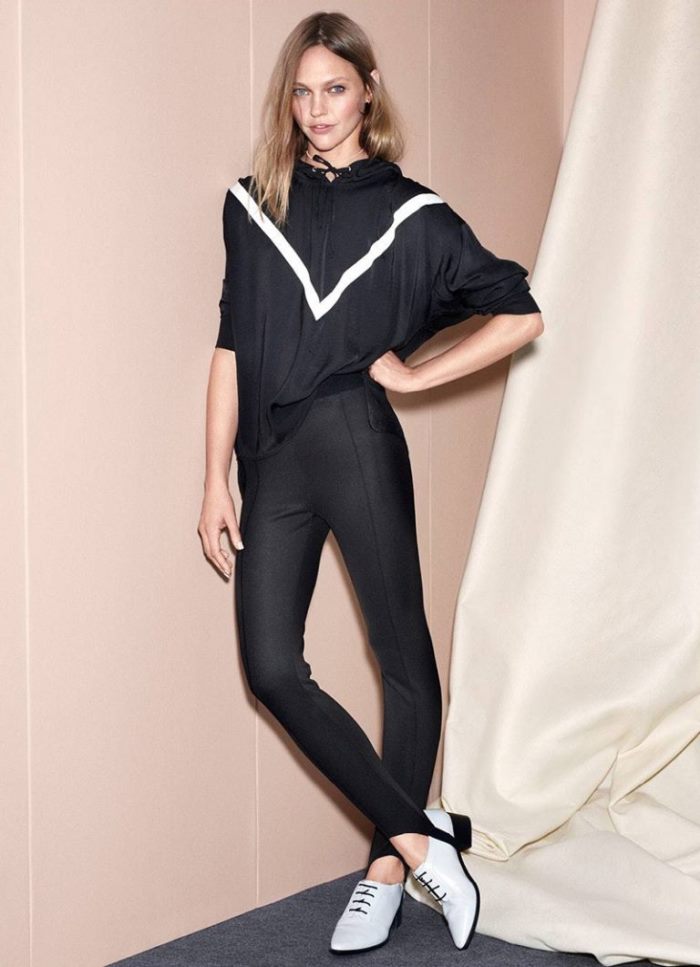 H&M Hooded Blouse and Jersey Leggings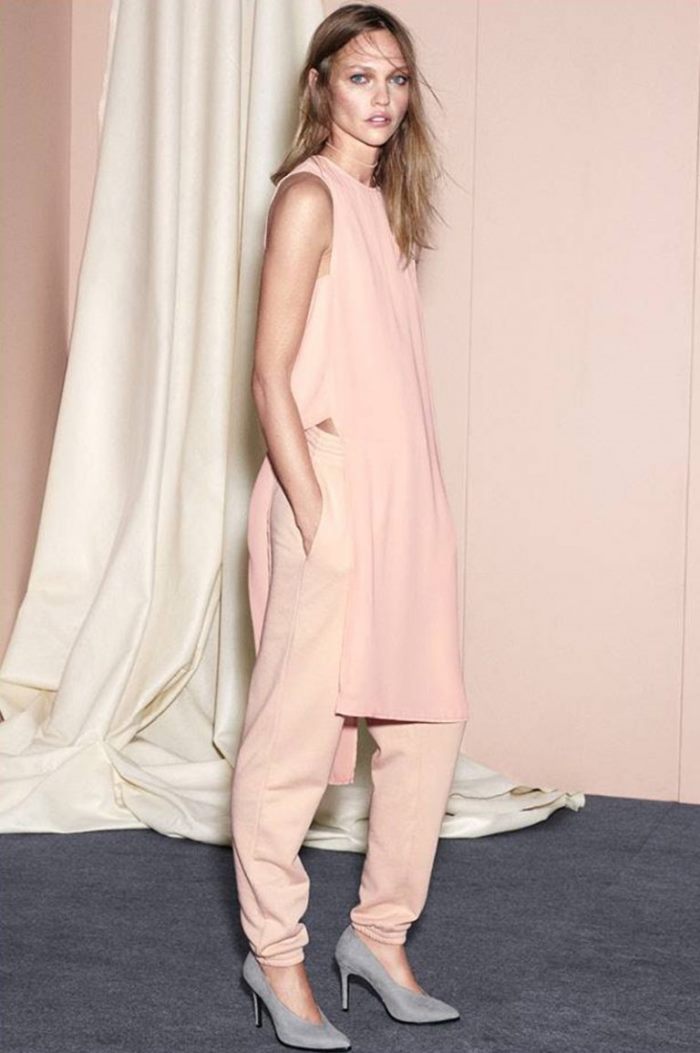 H&M Crêpe Tunic, Joggers and Pumps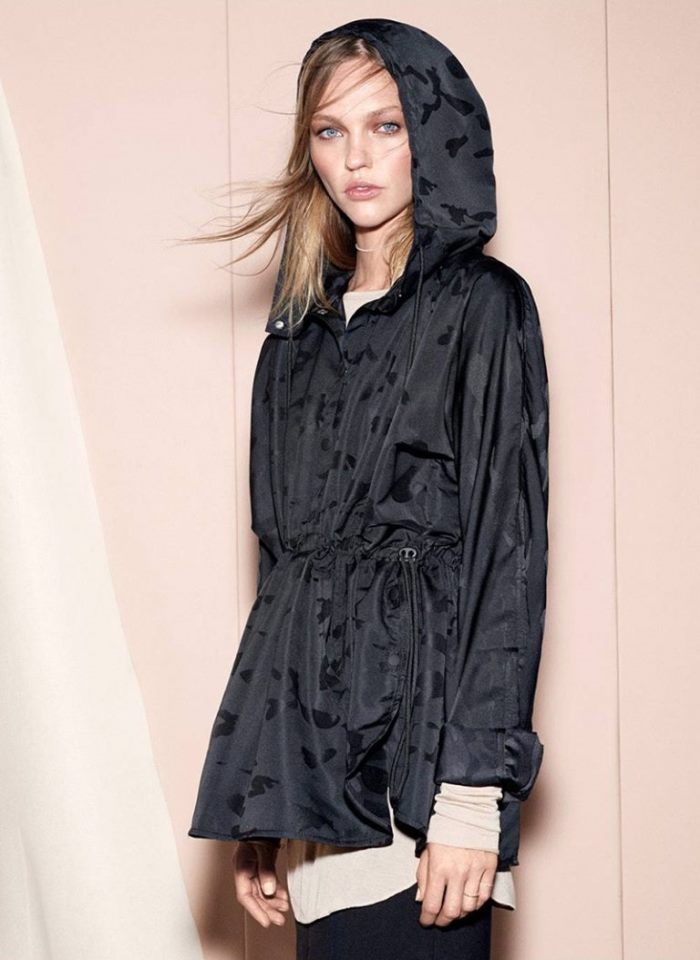 H&M Lightweight Jacket and Airy Jersey Top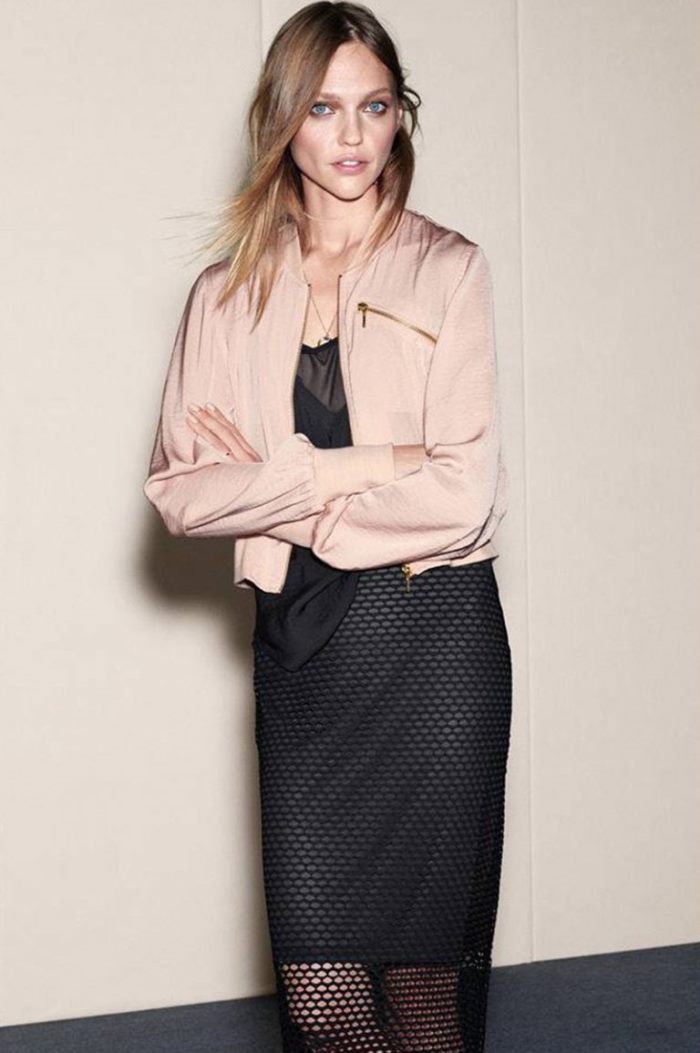 H&M Short Bomber Jacket, Camisole Top with Mesh Detail and Mesh Skirt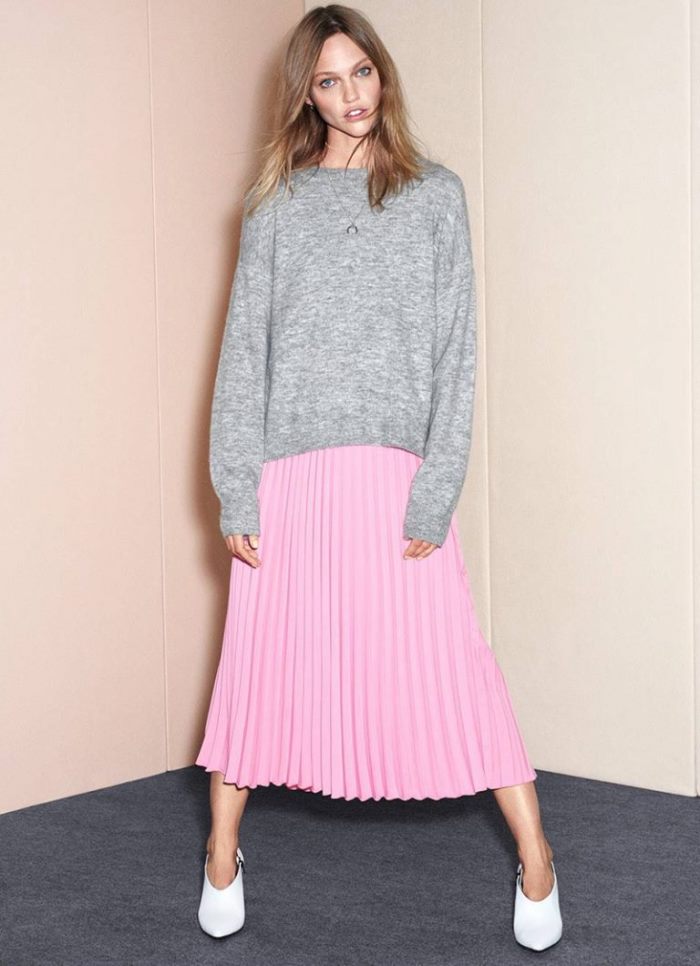 H&M Oversized Sweater, Pleated Skirt and Leather Shoe Boots