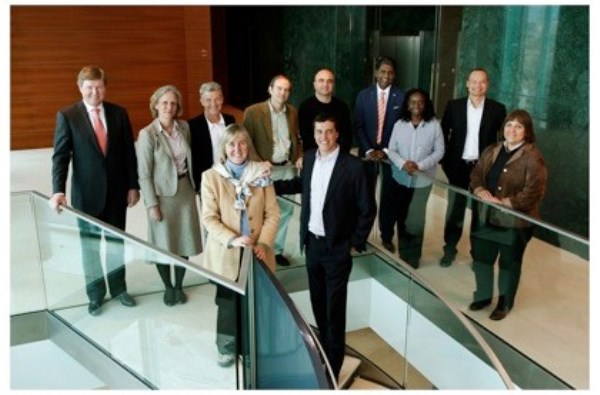 Rolex has announced the first winners of its Young Laureates Awards, recognising outstanding social entrepreneurs from across the globe.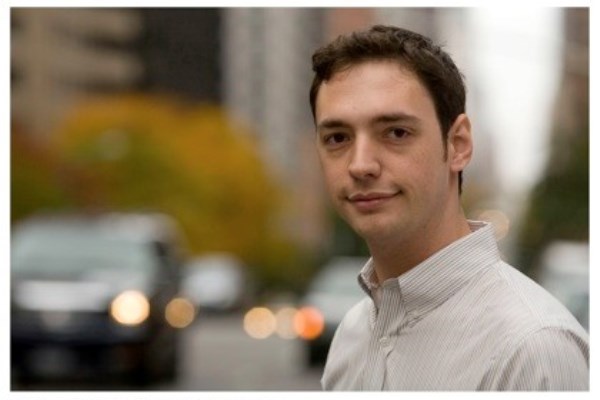 One of the five recipients was Jacob Colker, 26, from the United States. His internet creation allows volunteers to use their smartphones to donate spare minutes to charitable and scientific organizations.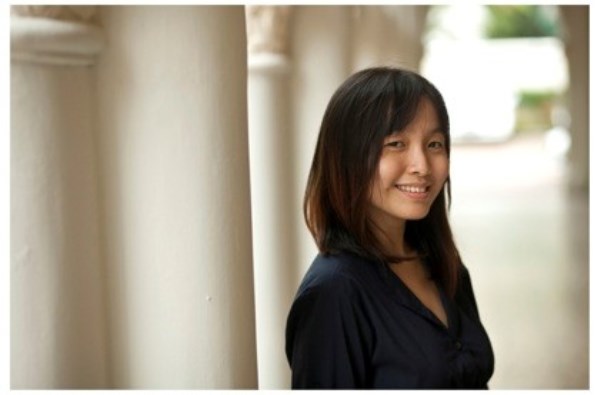 On the other side of the world, in the Philippines, Rolex found another winner in Reese Fernandez, 25. She trains people to become social entrepreneurs so they can help themselves out of poverty. Her Rags2Riches enterprise has empowered hundreds of women to earn a living by turning scrap materials into fashion accessories.
Nnaemeka Ikegwuonu, 27, comes from Nigeria and boosts the living standards of Nigerian farmers through his interactive, mobile radio network. Hundreds of thousands of rural listeners receive and exchange information on issues ranging from sustainable farming practices to health issues.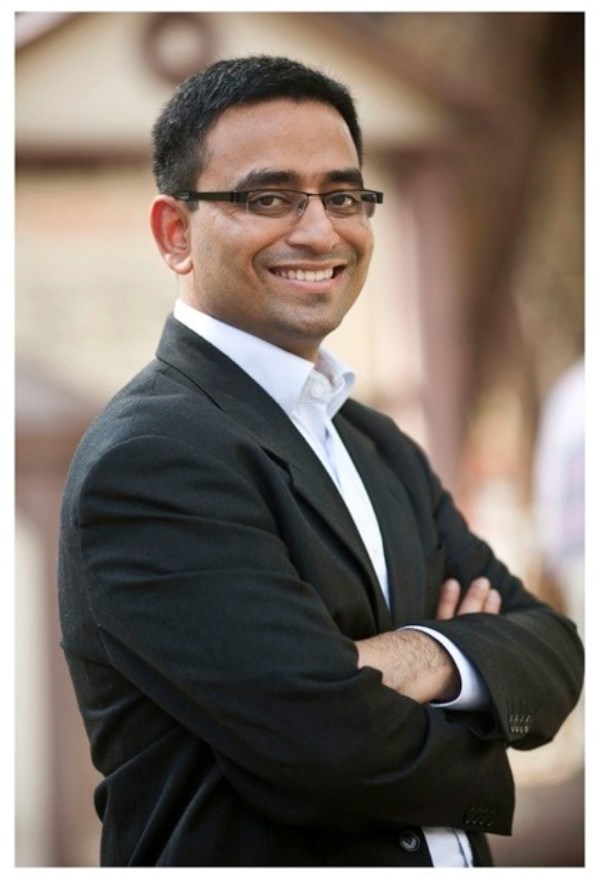 Meanwhile, a foundation that trains police officers and volunteers so that they can respond quickly to road accidents and administer rapid medical care has been established by Piyush Tewari, 29, in India. By providing immediate assistance to victims, he helps stem the thousands of fatalities that occur on Indian roads very year.
Finally, Bruktawit Tigaby, 28, of Ethiopia, together with her husband Tigabu, has produced a television series on health for children as well as their parents.