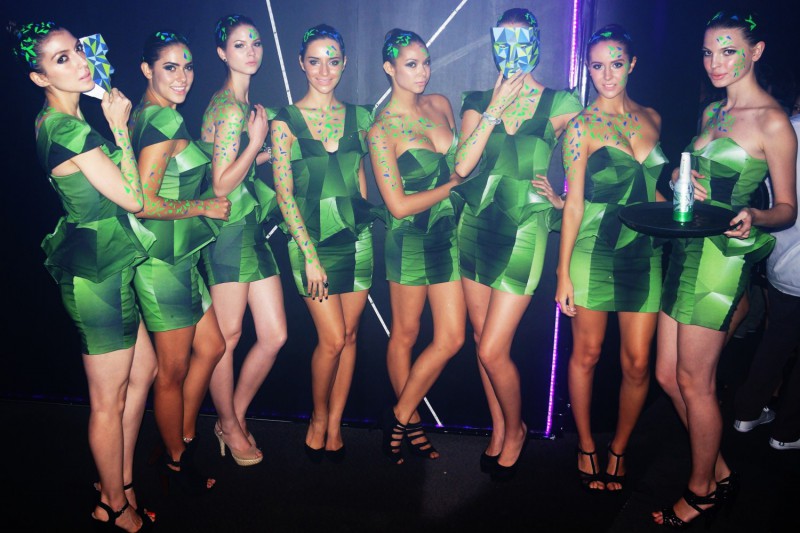 Heineken launched an all-new bottle which unveils secret identities to capture the essence of Heineken's dedication to design at an exclusive invite-only Heineken Revelation Party at Mink on 20th July.

In conjunction with this, Heineken Singapore has launched a "True Profile" Facebook app that reveals your profile and tells you about yourself based on the analysis of your behavior and activity through your Facebook account.
Created for the night, the aluminum bottle features a secret profile that will show up only under a bearing glowing UV light shined on it's abstract vector design by digital artist Matt Moore.
Interaction booths at Mink were also set up for VIP guests to further celebrate the theme of True Profile, by getting their own UV vector designs painted on their bodies for dramatic party poses.
To get the full experience, visit the Heineken True Profile Facebook application at www.trueprofile.sg and discover interesting alter egos and identity evaluations.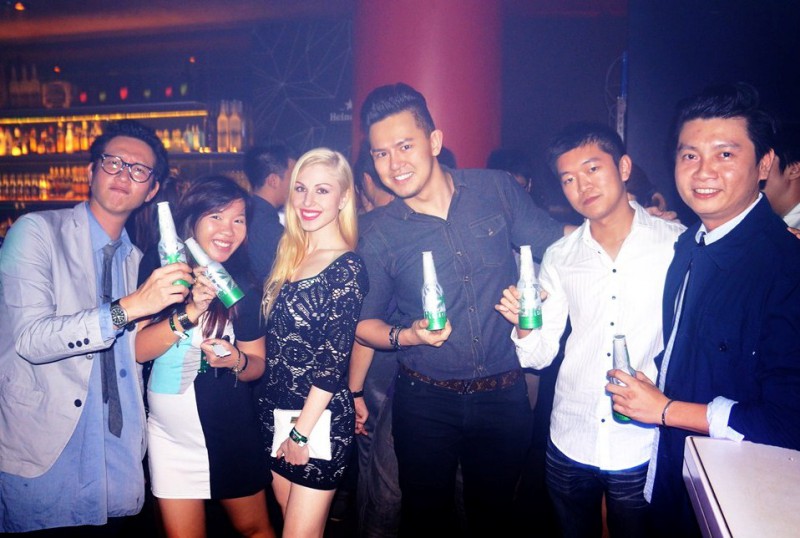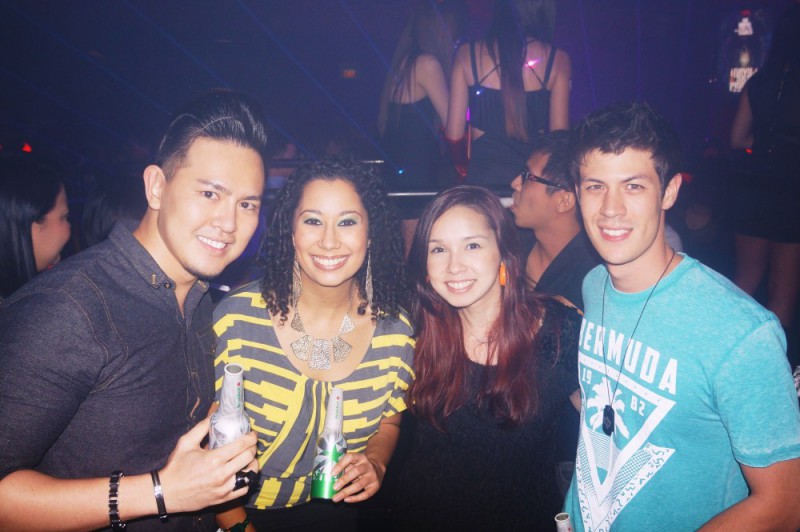 Herbert Rafael, Sonja Steinmetz, Jacqui Thibodeaux, and Alan Wong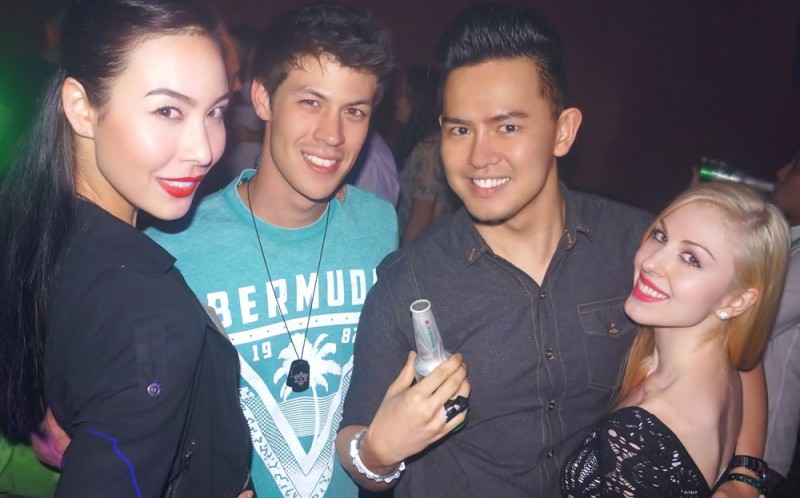 Sofia Wakabayashi, Alan Wong, Herbert Rafael, and Vanessa Emily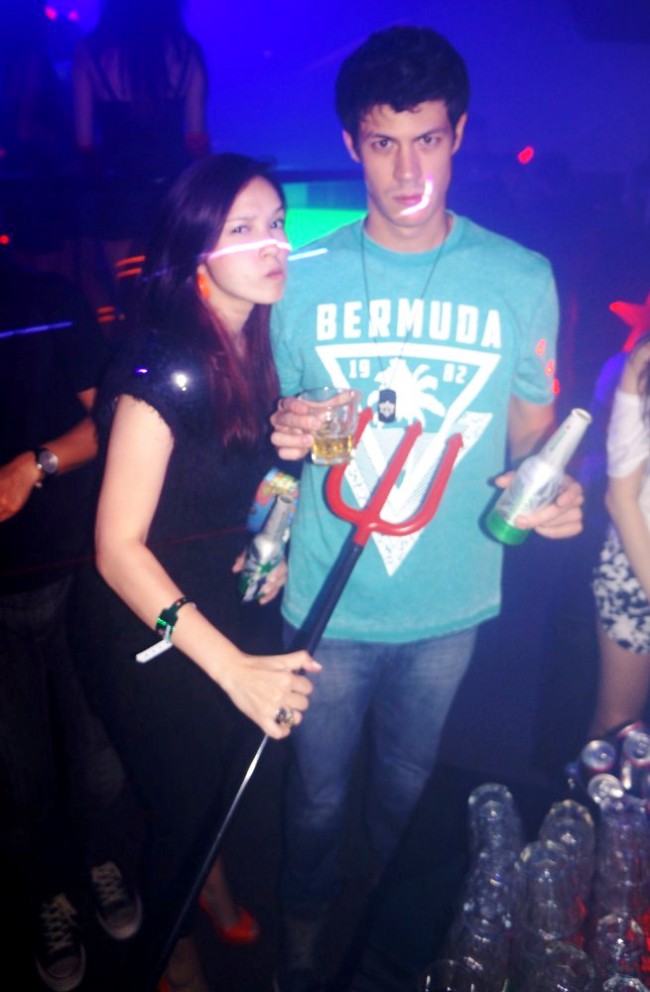 Jacqui Thibodeaux and Alan Wong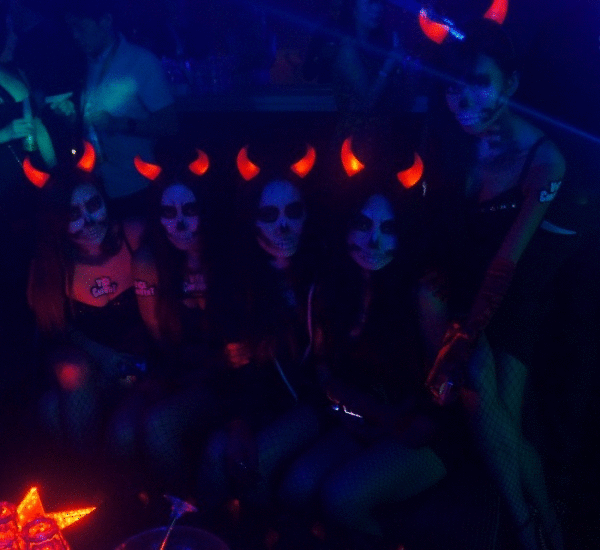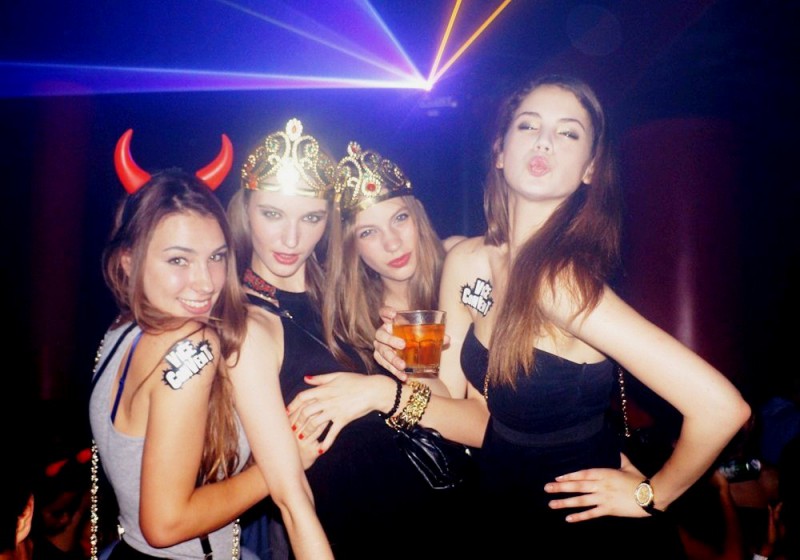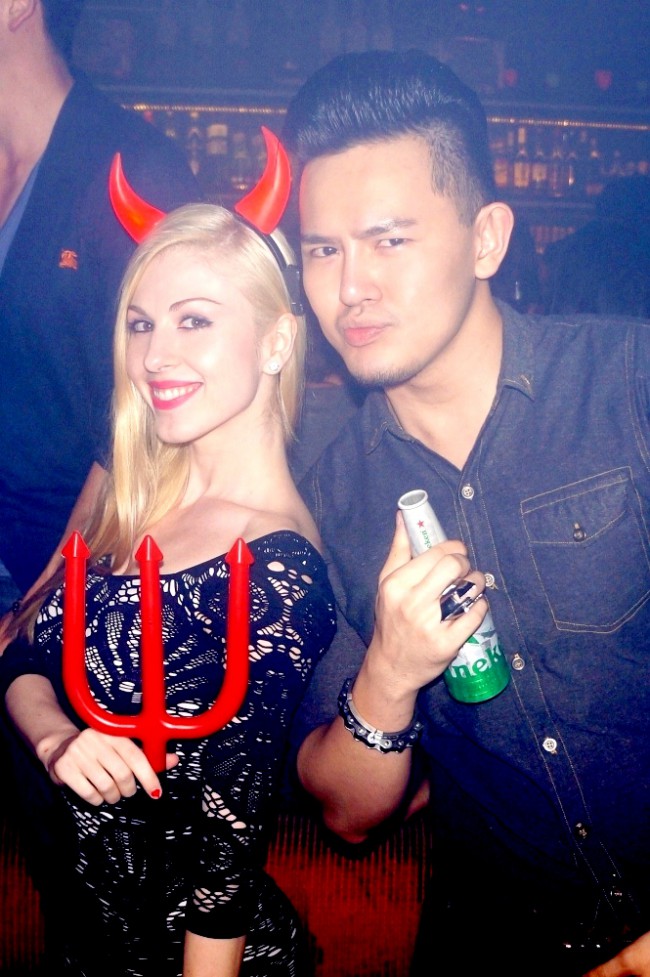 Vanessa Emily and Herbert Rafael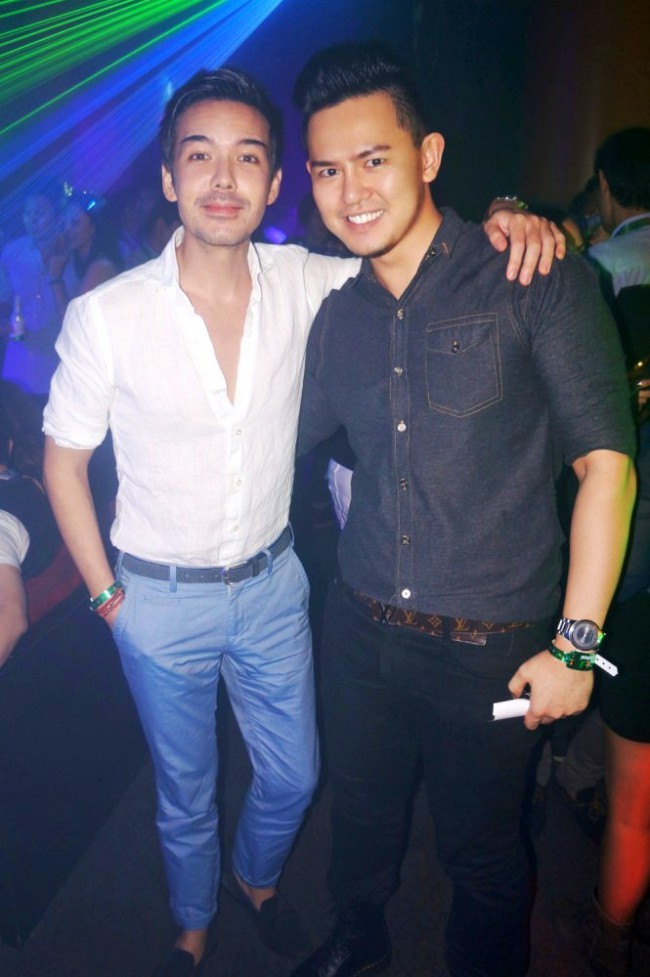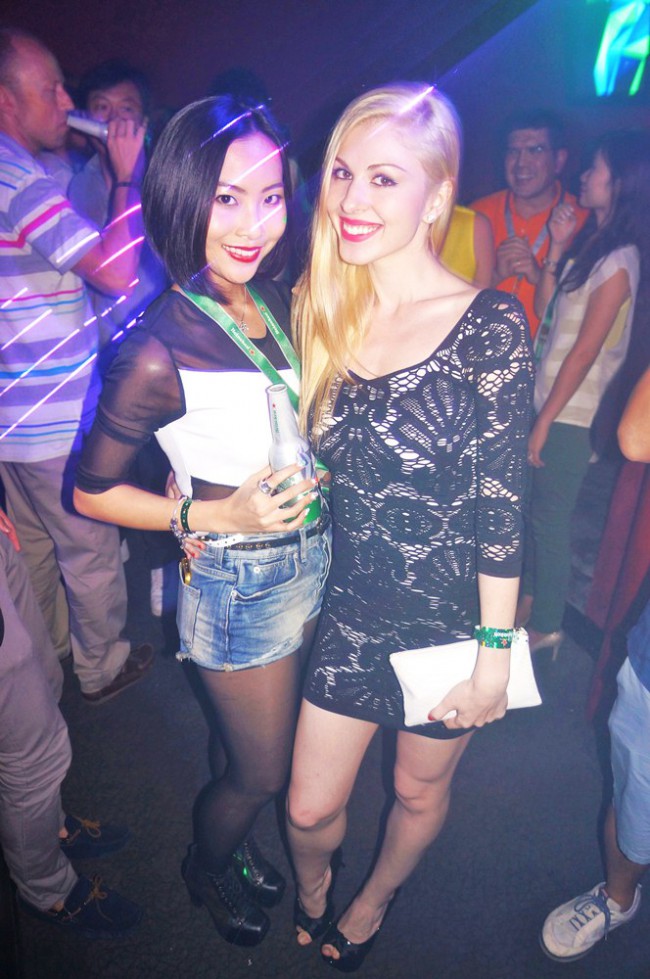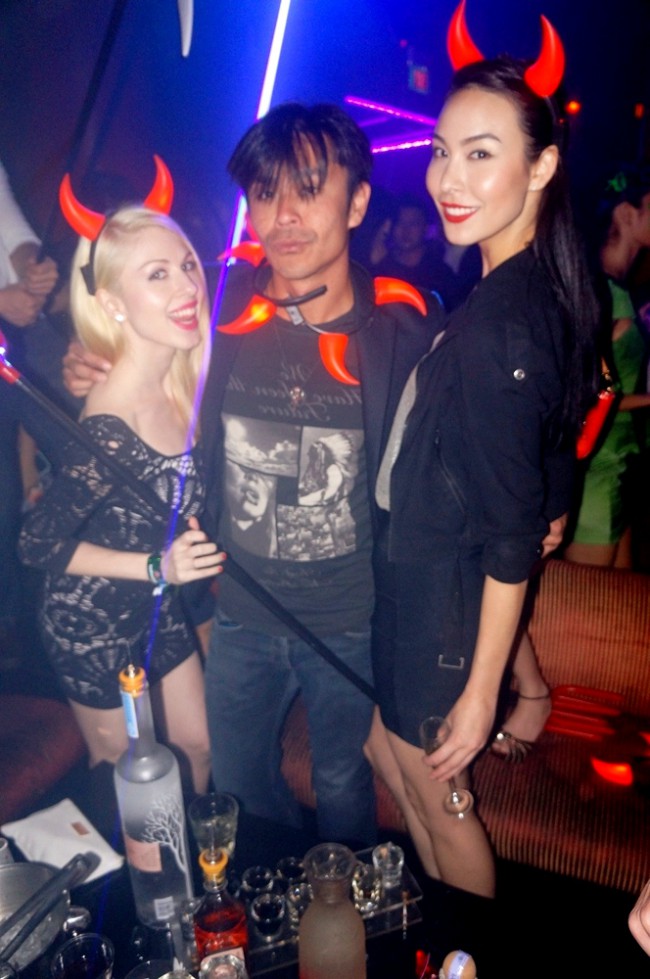 Vanessa Emily, Edwin Foo and Sofia Wakabayashi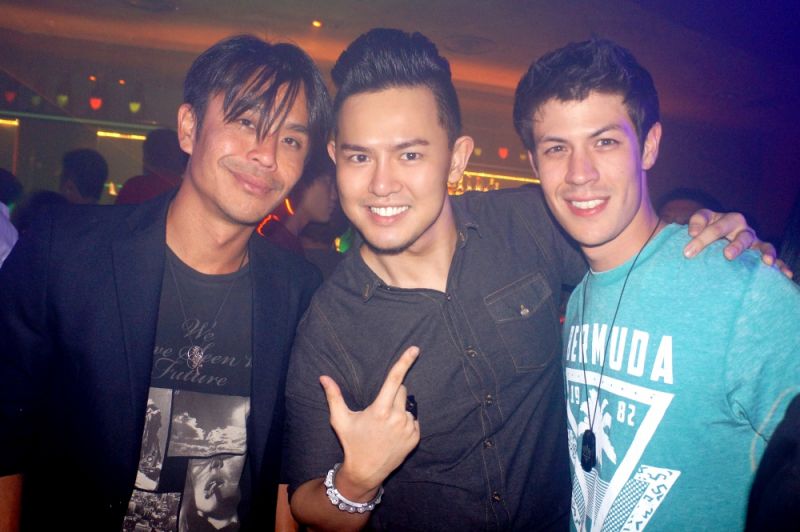 Edwin Foo, Herbert Rafael and Alan Wong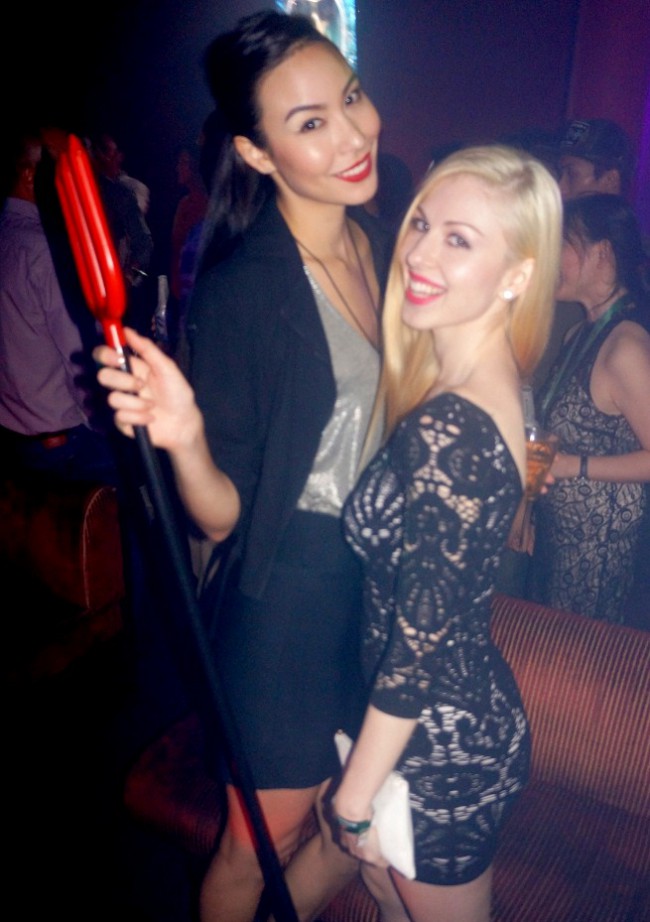 Sofia Wakabayashi and Vanessa Emily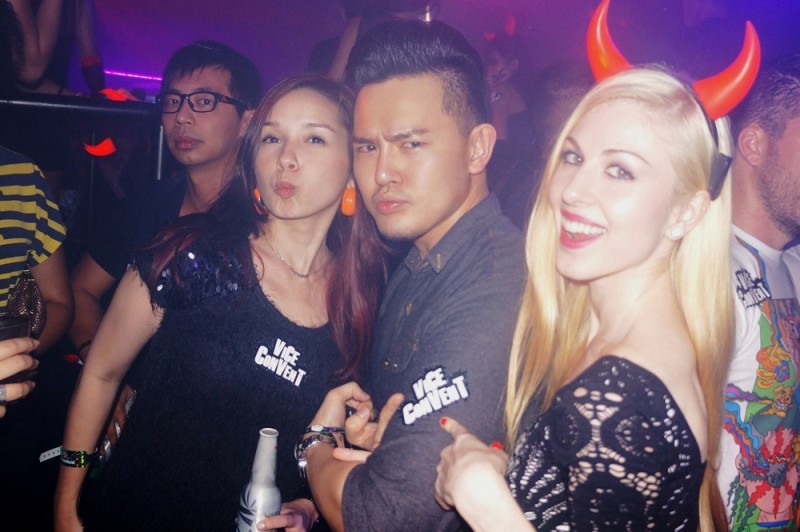 Jacqui Thibodeaux, Herbert Rafael and Vanessa Emily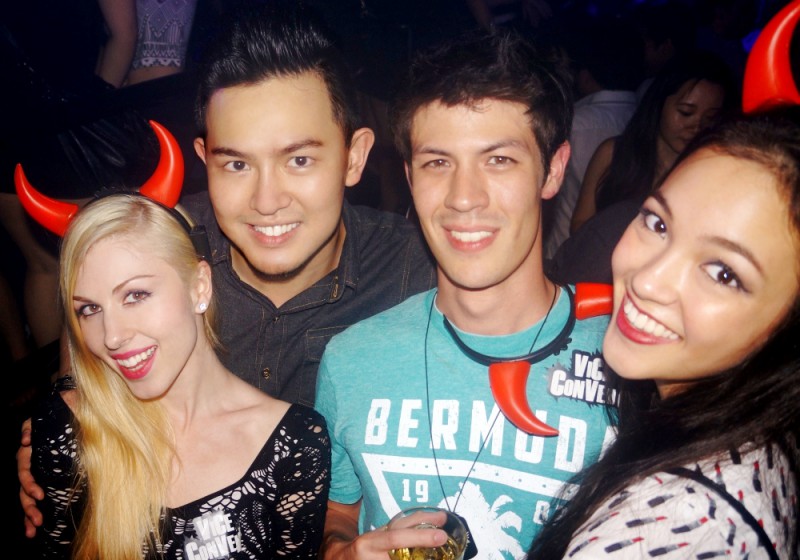 Vanessa Emily, Herbert Rafael, Alan Wong and guest