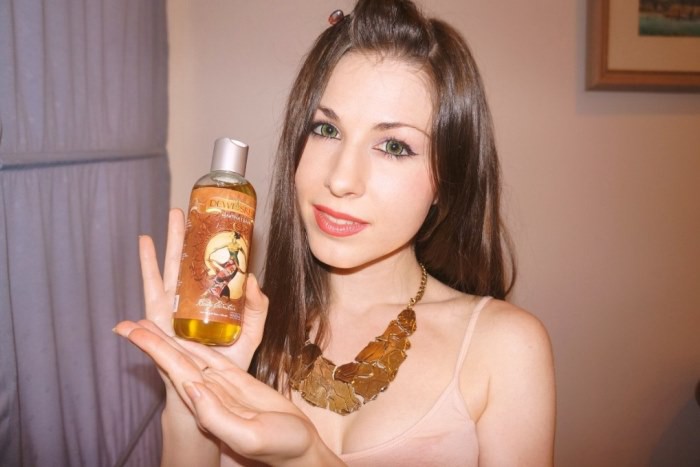 While this body contour massage oil from Martha Tilaar would easily become a woman's best friend to nip and tuck rebellious regions where fatty deposits accumulate without the hassle and pain of cosmetic surgery, it is also a great date night idea to light his fire (and yours!).
If you've been craving a romantic evening with your guy, here's an idea that doesn't require braving the elements: Stay home for a cozy couples' spa night, and an at-home pampering massage with Martha Tilaar's body contour massage oil.
What makes Martha Tilaar's Balinese spa experience so unique is that all her products are made with the finest fruity ingredients from her organic plantation in Indonesia, using some of the most exotic and rich fruits like pomelo & mangosteen.
While applying her lotions, scrubs & oils, the invigorating scent of these delicious and luxurious fruits will fill your whole room and instantly  transport you to the exotic land of Bail making you feel like you are right there getting the authentic spa treatment from a Balinese masseuse.
If you have not heard of Martha Tilaar yet, you should definitely head down to her gorgeous outlets in Singapore located at Marina Square #02-341, & Jurong Point #B1-40, to check out her amazing range of products from body lotions, body mists, soaps, scrubs, moisturizers, body contouring oils, essential oils to skincare makeup & even a holistic tea range.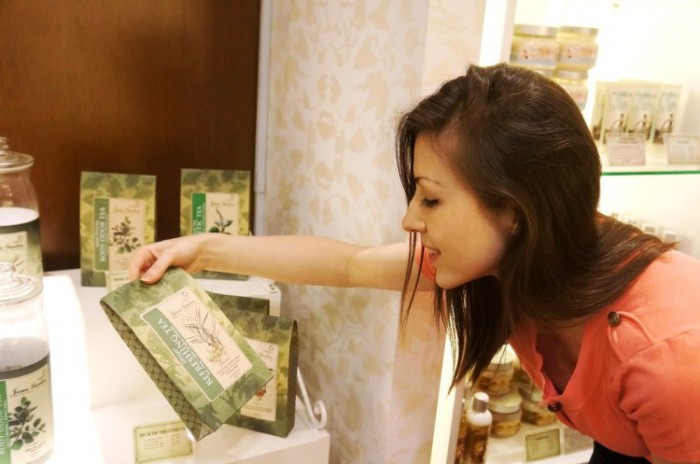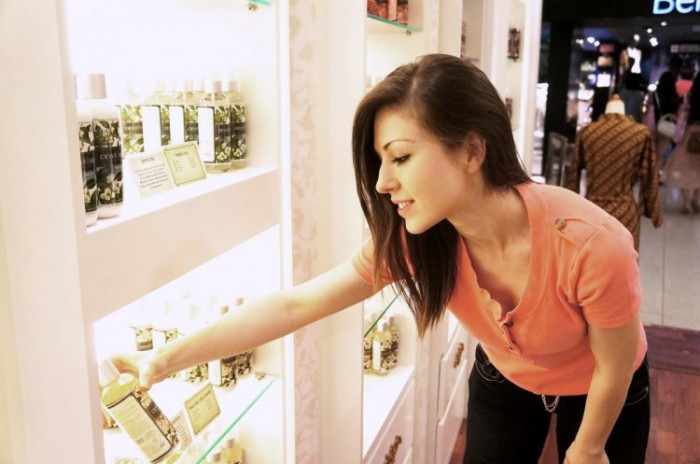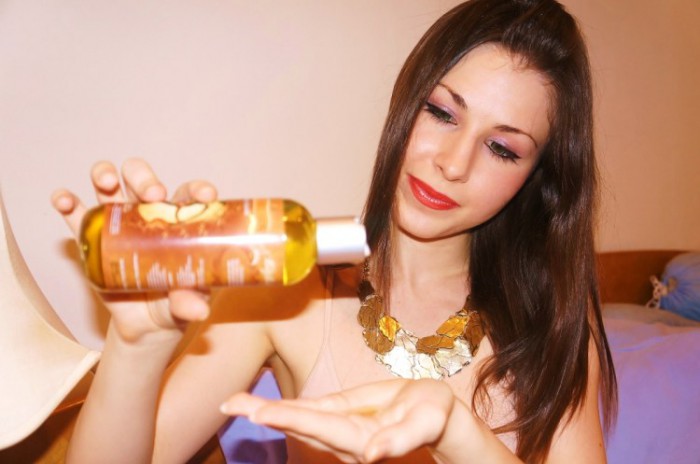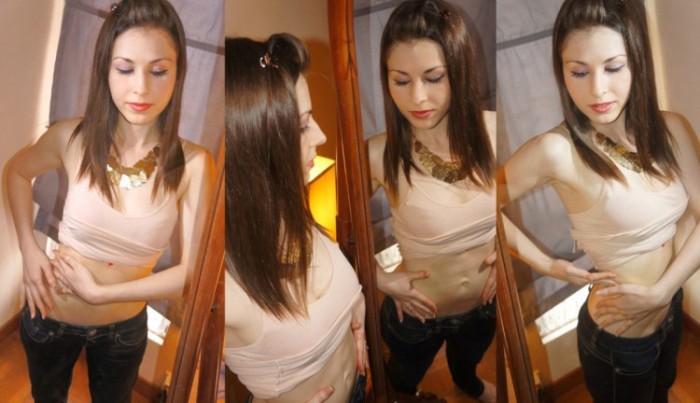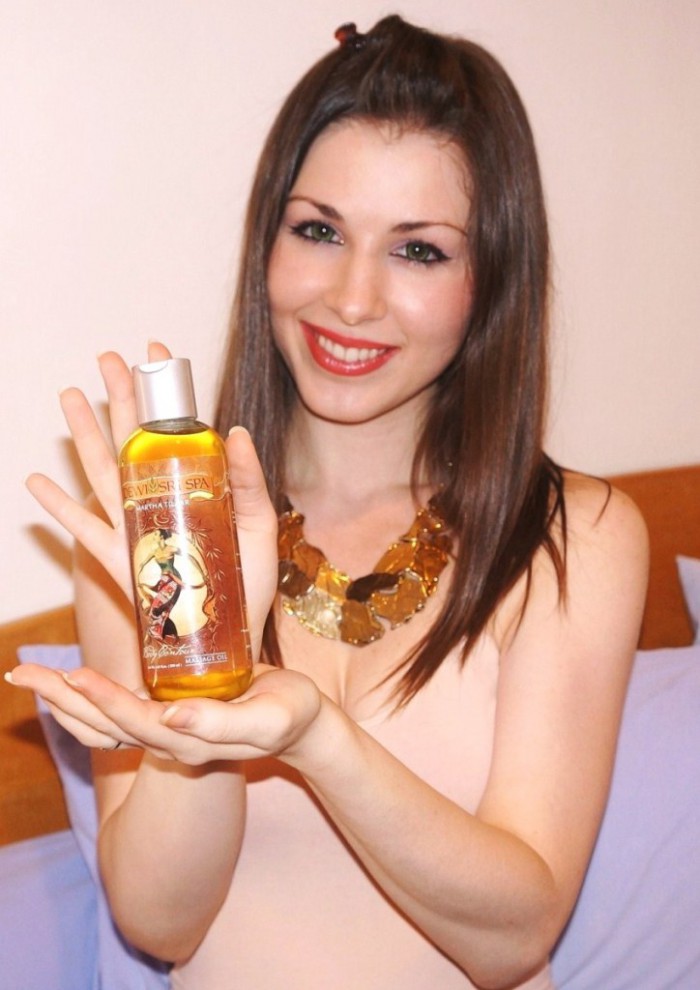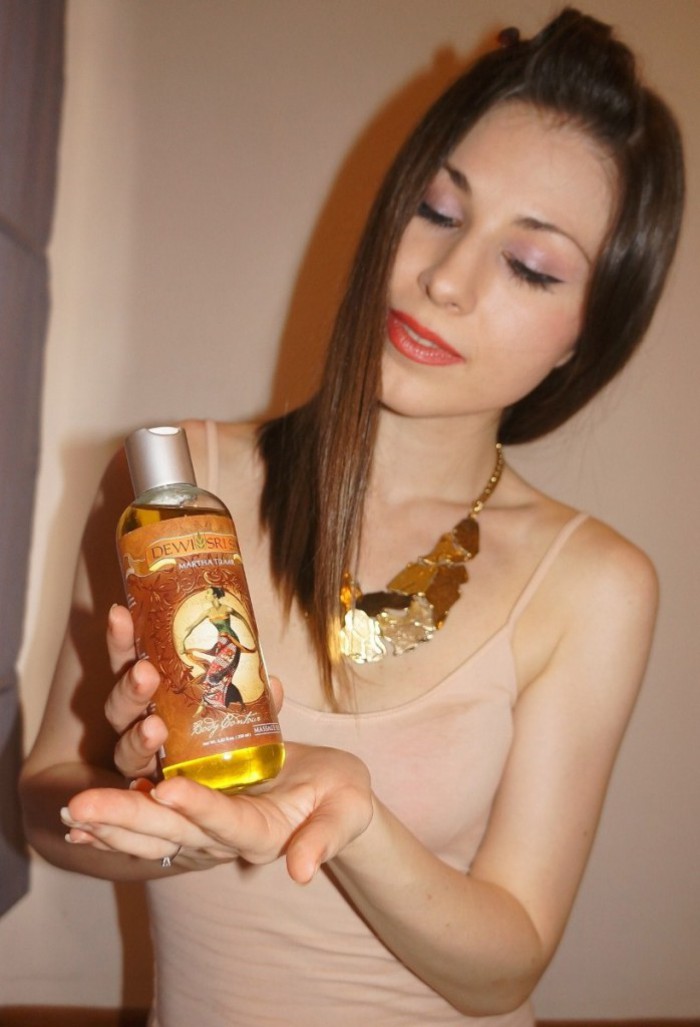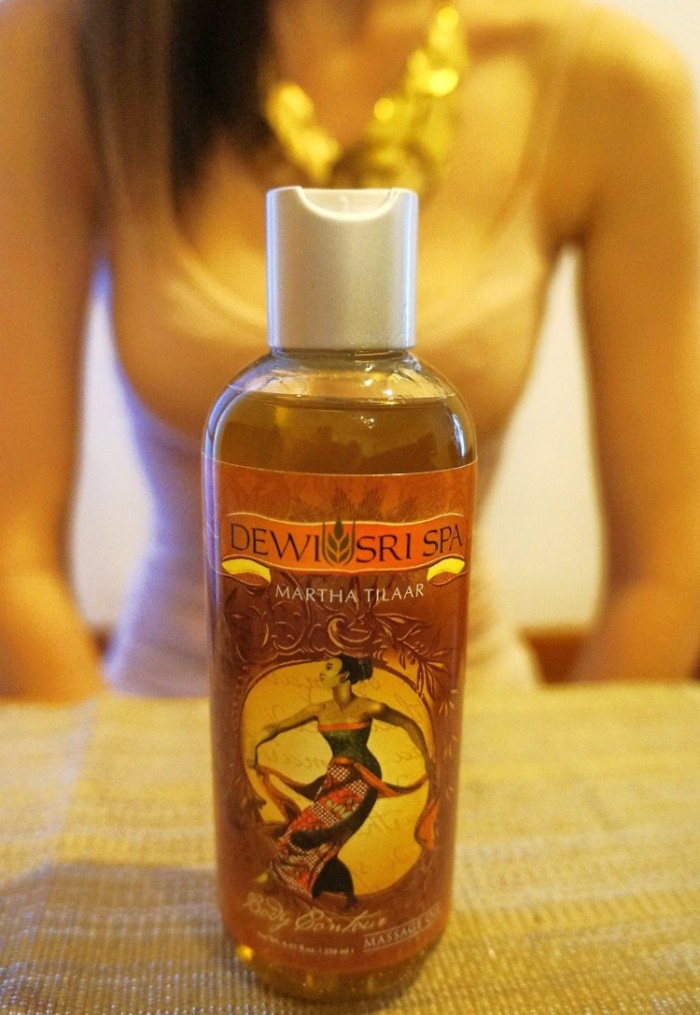 Martha Tilaar embodies the beauty philosophy of Rupasampat Wahyabiantara which is a reflection of both inner and outer beauty, Watch the video below as we now reveal to you her ancient beauty wisdom to get you looking fabulous from head to toe, while enhancing your beauty from the inside out.
Now the fun part begins! Everybody loves freebies and Martha Tilaar is giving away 1 – Sensual Body Lotion & 1 – Body Contour Body Scrub.
All you have to do to WIN Martha Tilaar Products is share this post, tag WardrobeTrendsFashion and tell us, which product from Martha Tilaar's Dewi Sri Spa range helps you contour your body?
You may also send your answers to WTF Dropbox at: wardrobetrendsfashion(at)hotmail.com
Winners will be notified by December  28th.