Pandora's Valentine's Day 2013 collection
Ladies who want to gear up for their next resort getaway or weekend soiree can soon look to Pandora's Autumn 2012 collection, set to hit stores next month.
Standouts include intricate gold charms, adorned with ornamental lattice patterns and enamel detailing, and enamel-coated solid gold and sterling rings. The brand's signature Murano glass charms also enjoy a plumy update.
With the palette inspired by this season's fashion runway, the glass charms are decked out in a sassy array of animal skin patterns: the giraffe's characteristic geometric patches, the two tone hues of a leopard's spots, the monochrome stripes of the capricious zebra, a roaring tiger's brush-stroke stripes and the mesmerizing blotches of the lithe python.
The Copenhagen-based jeweller also unveiled the Christmas 2012 and Valentine's Day 2013 collections during the launch last week – remember to check this space for updates!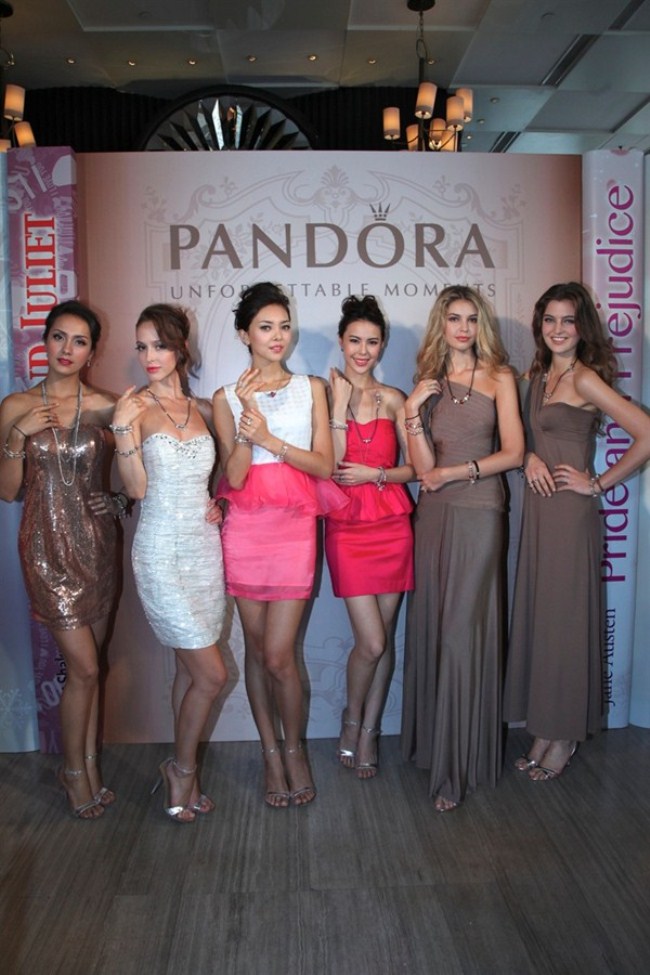 (L-R) Pandora's Christmas 2012, Valentine's Day 2013, Autumn 2012 collections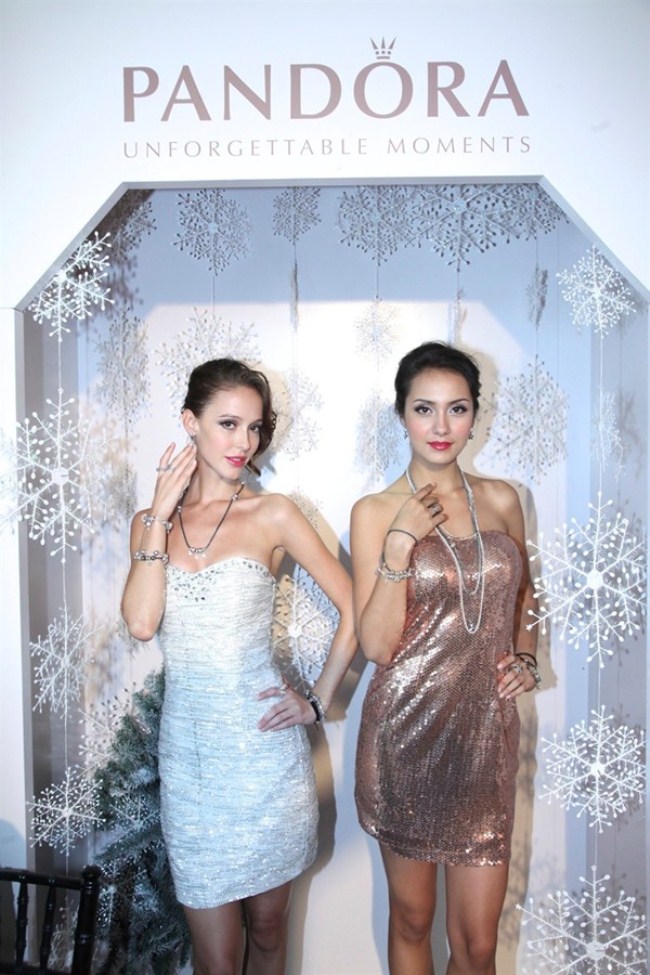 Pandora's Christmas 2012 collection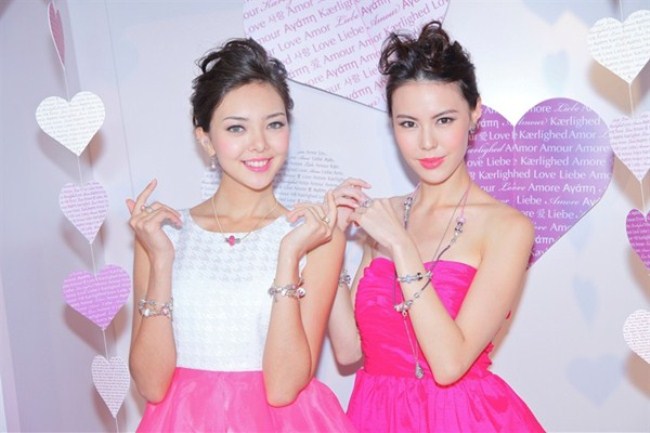 Pandora's Valentine's Day 2013 collection