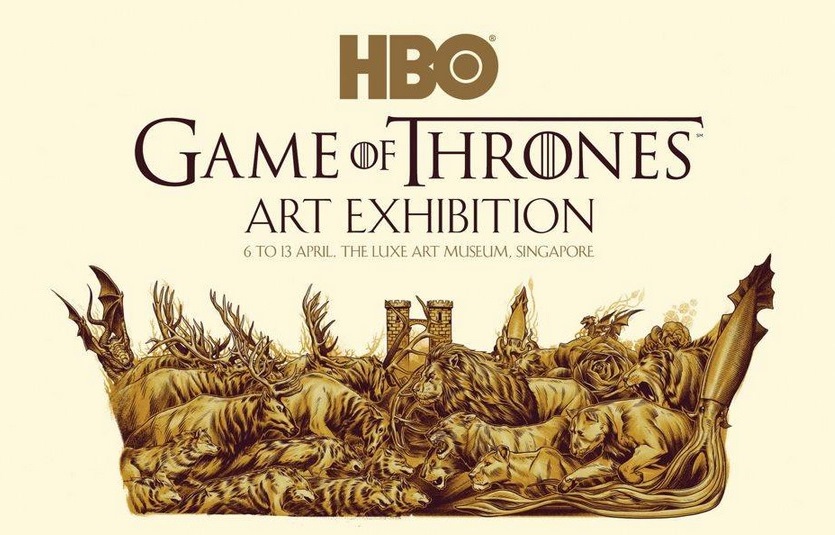 In conjunction with the premiere of the highly-anticipated third season of the HBO Original Series, Game of Thrones airing in Asia 20 April, Saturday at 9pm, HBO Asia will be presenting for the first time in Asia, the HBO Game of Thrones Art Exhibition.
The showcase features art pieces by Singapore-based artists and a range of poster art from Mondo's Game of Thrones collection, and will be open to the public from 6 to 13 April at The Luxe Art Museum in Singapore.
HBO Asia worked in collaboration with three local designers, kittozutto, PHUNK and Roy Poh of Beautiful, to produce a Game of Thrones series-inspired poster art exclusively for this exhibition.
Mondo is the Austin-based collectible art boutique of the Alamo Drafthouse, featuring designs from world famous artists based on licenses for popular television and movie properties. Its poster series collection for Game of Thrones features works by world renowned artists including Craig Drake, Daniel Danger, JC Richard, Jock, Ken Taylor, Kilian Eng, Phantom City Creative, Richey Beckett, and Vania Zouravliov.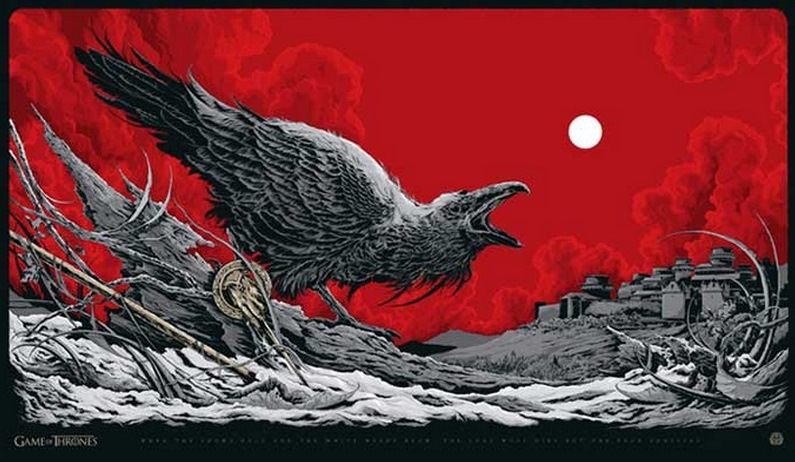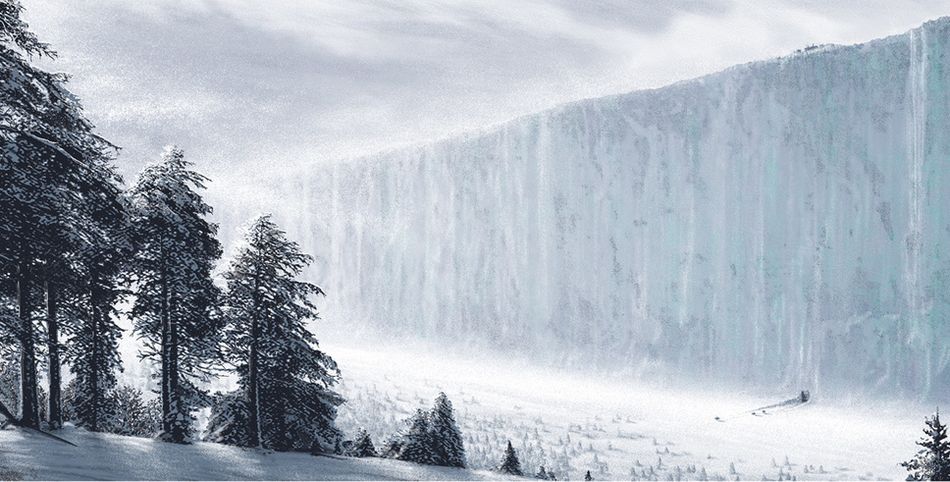 The full range of art pieces will be auctioned to charity, with bids collected at the gallery throughout the duration of the exhibition, whilst limited edition prints of the local artists' art will also be on sale at S$50 each.
Proceeds from both the auction and sales will be donated to a scholarship for students of The Design Society.
"As part of our efforts to promote the critically-acclaimed, award-winning series, we are thrilled to bring the HBO Game of Thrones Art Exhibition to Singapore, the first time Mondo's Game of Thrones collection is being exhibited in Asia," said Magdalene Ew, Head of Marketing, Creative and Content, HBO Asia.
Fans of the hit HBO Original series Game of Thrones now have the chance to take home a bit of Westeros, and for a good cause.
The new season of Game of Thrones premieres on Asian television on 20 April at 9pm exclusively on HBO via cable provider StarHub (Ch 601 / HD: Ch 655) with new episodes airing on Saturdays at the same time.
THE HBO PAK subscribers can view past two seasons On Demand from 8 April onwards.
The new season of Game of Thrones can also be viewed on HBO GO, currently available to subscribers in Hong Kong, 12 hours after its 31 March debut in the U.S.
For more information, go to http://hboasia.com