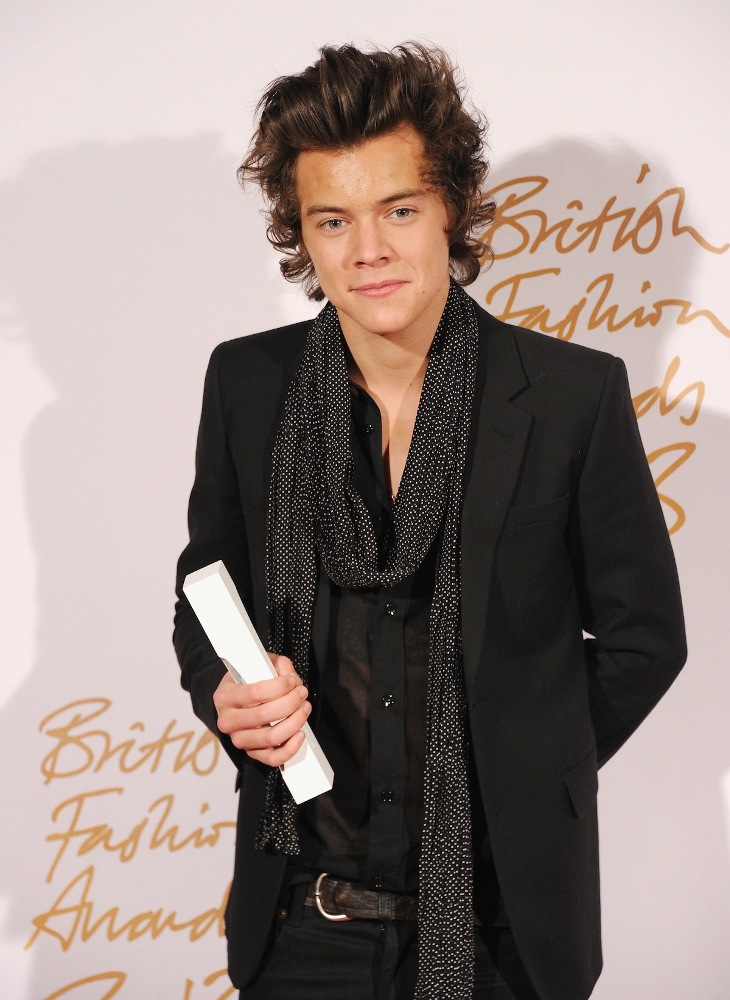 One Direction heartthrob Harry Styles attended the British Fashion Awards last night, where he scooped the 2013 British Style Award, a coveted award that is voted by the general public.
The BFA gong is awarded to "an individual who most embodies the spirit of British fashion and is an international ambassador for London as a leading creative fashion capital."
Although obviously legions of dedicated 1D fans most likely voted multiple times for the 19-year-old, Harry's sense of style and love of fashion is indisputable.
The pop sensation was presented with the award by good friend and model Alexa Chung in front of a number of A-list attendees, including Kate Moss, Sienna Miller and Gwyneth Paltrow.
An insider at the awards ceremony told the MailOnline: "Harry took pride of place between Primrose Hill queen and award recipient Kate Moss and designer Donatella Versace.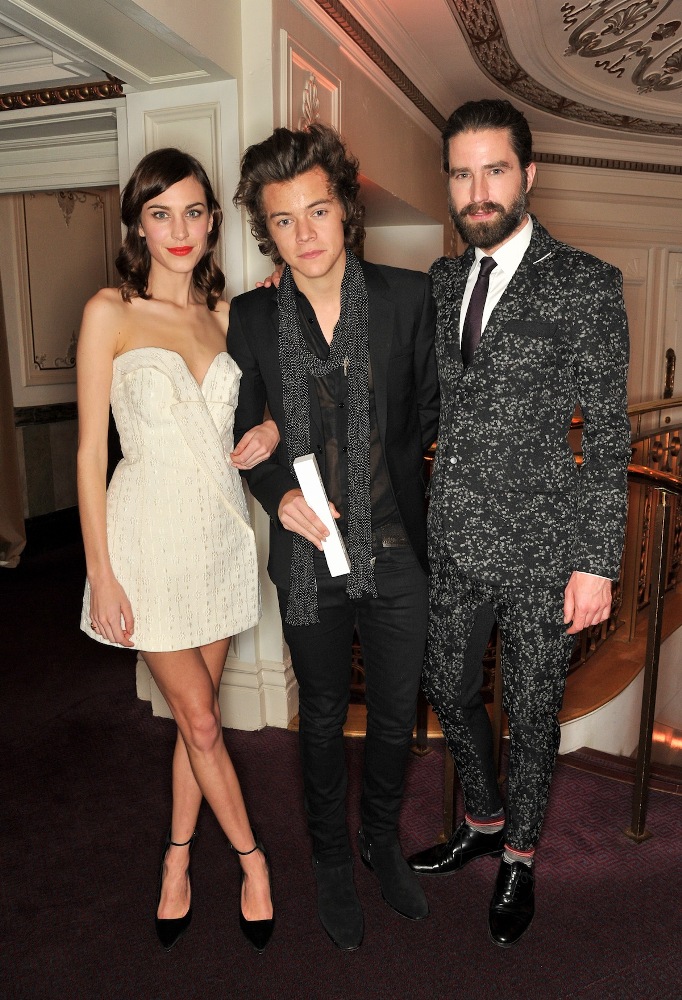 "All eyes were on him as he worked the room with air kisses for the great and good of the fashion world.""His popularity is clearly not limited to teenage girls as fashionistas flocked to have their picture taken with him."
It wasn't all ego-stroking for the One Direction star though, as host comedian Jack Whitehall made a point of embarrassing the young lad by ribbing him about his busy romantic entanglements and rumoured love interests.
Recently Harry has been establishing himself not just as a music star, but also as a fashion icon, attending London Fashion Week and sporting clothes straight from the catwalk.
Follow Styles on Twitter at @Harry_Styles &
Instagram at @harrystyles