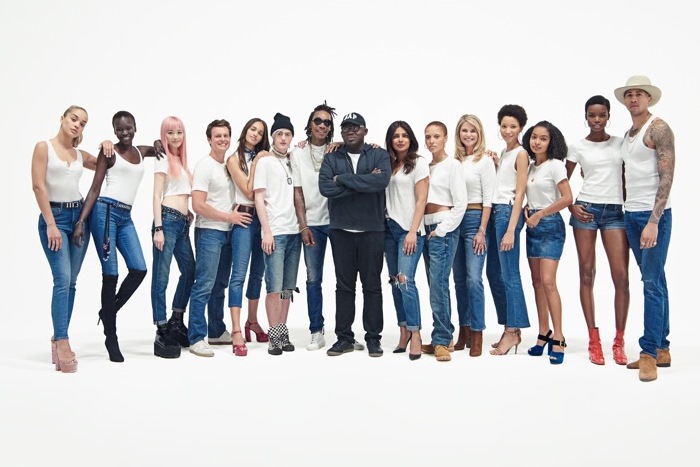 Gap unveils Bridging the Gap campaign directed by Edward Enninful
Gap celebrates the white tee with the launch of its new campaign. Called 'Bridging the Gap', the advertisements were made with creative direction by British Vogue editor-in-chief Edward Enninful.
The diverse campaign stars a bevy of models and actresses including Alek Wek, Priyanka Chopra, Jasmine Sanders, Yara Shahidi, Christie Brinkley, Lineisy Montero, Fernanda Ly, Maria Borges, Ellen Rosa and Adwoa Aboah. Each lady wears a simple white tee as well as blue jeans in the studio snaps.
"I love the optimistic American style that Gap celebrates and the simplicity of the basic white t-shirt that allows you to be yourself," says Enninful. "Growing up, I loved the imagery I saw from America as it celebrated being the land of the free and home of the brave. This project is about authenticity and people living their truths."
——————————————————————–
GAP 'BRIDGING THE GAP' 2017 CAMPAIGN
Alek Wek flashes a smile in Gap's Bridging the Gap campaign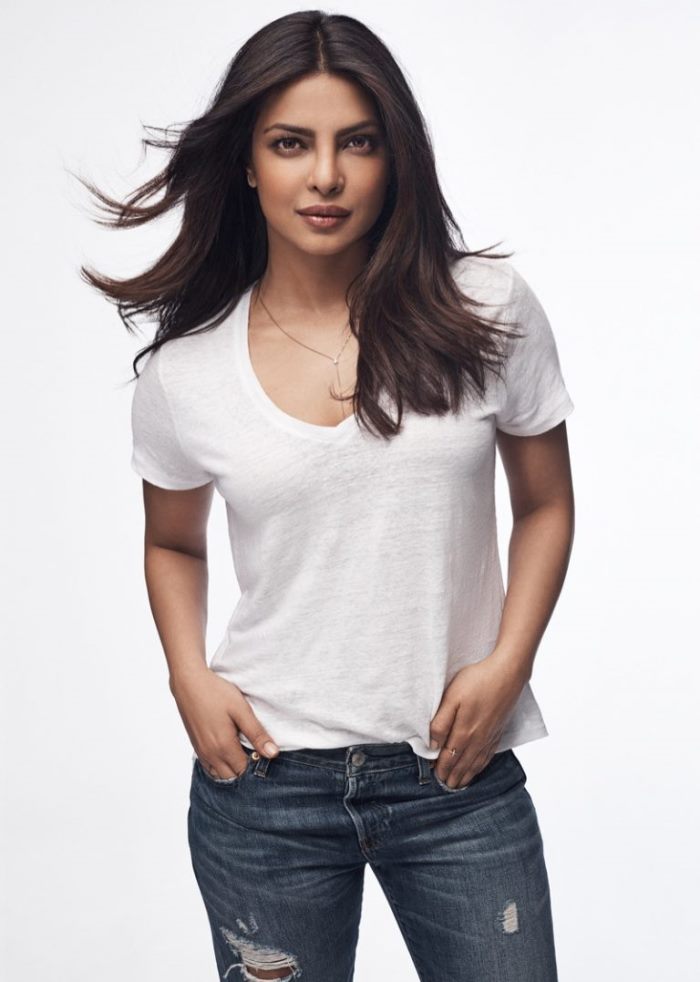 Actress Priyanka Chopra fronts Gap's Bridging the Gap 2017 campaign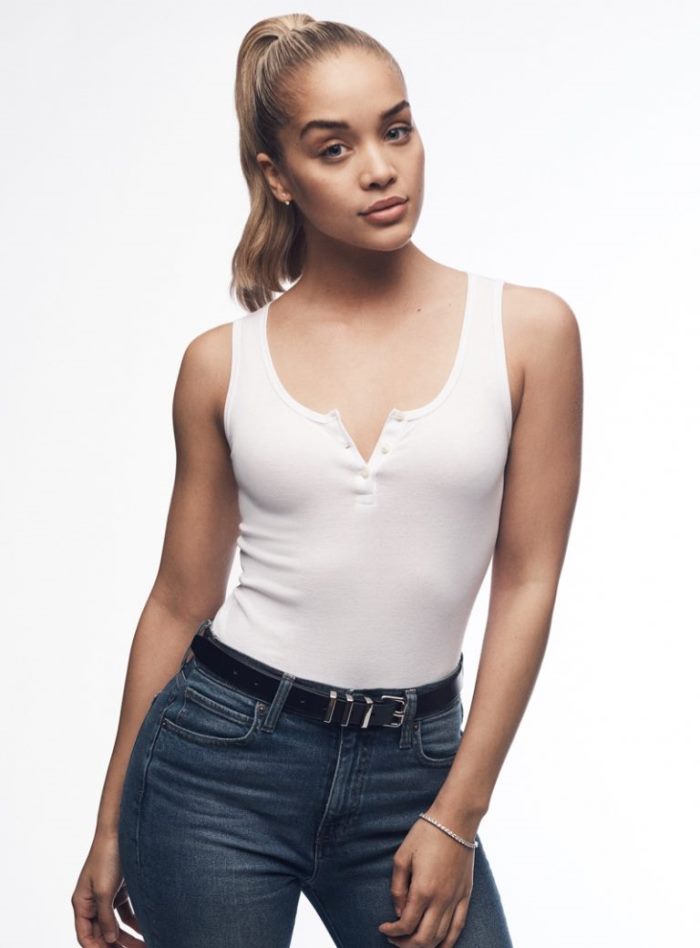 Jasmine Sanders fronts Gap's Bridging the Gap 2017 campaign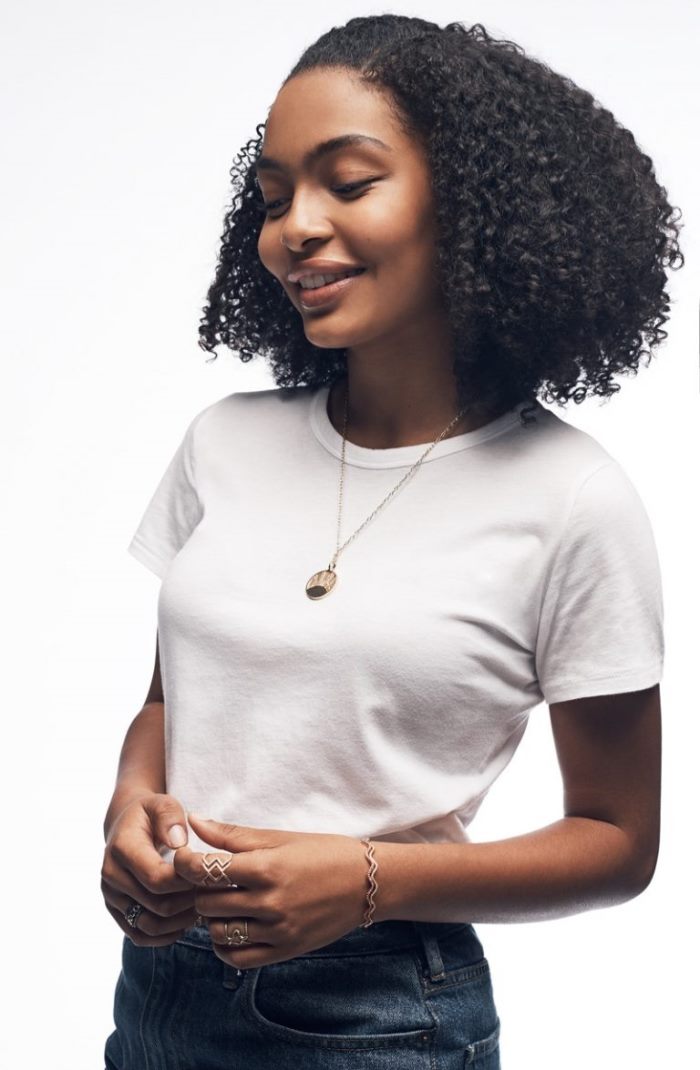 Yara Shahidi stars in Gap's Bridging the Gap 2017 campaign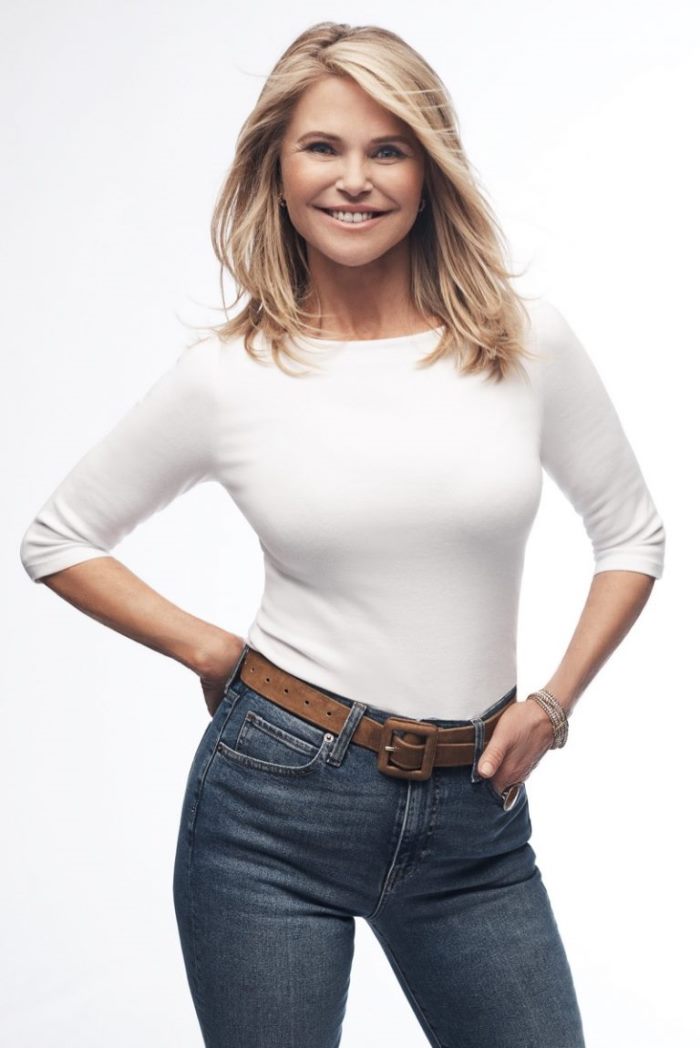 Supermodel Christie Brinkley rocks denim in Gap's Bridging the Gap 2017 campaign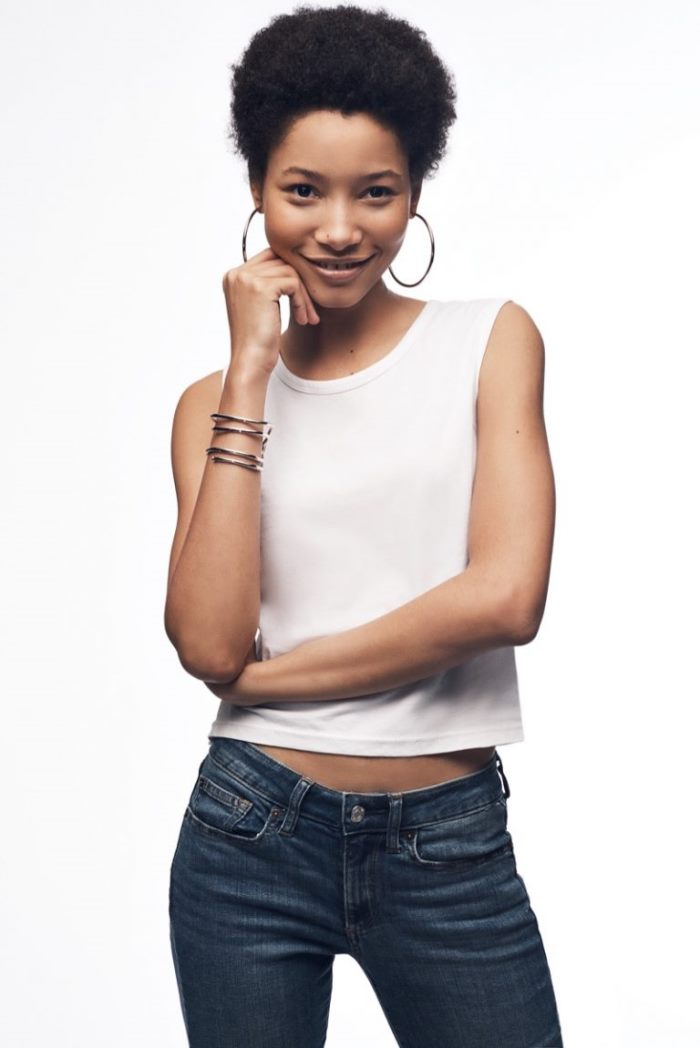 Model Lineisy Montero wears a t-shirt and jeans in Gap's Bridging the Gap 2017 campaign
Fernanda Ly shows off her pink hair in Gap's Bridging the Gap 2017 campaign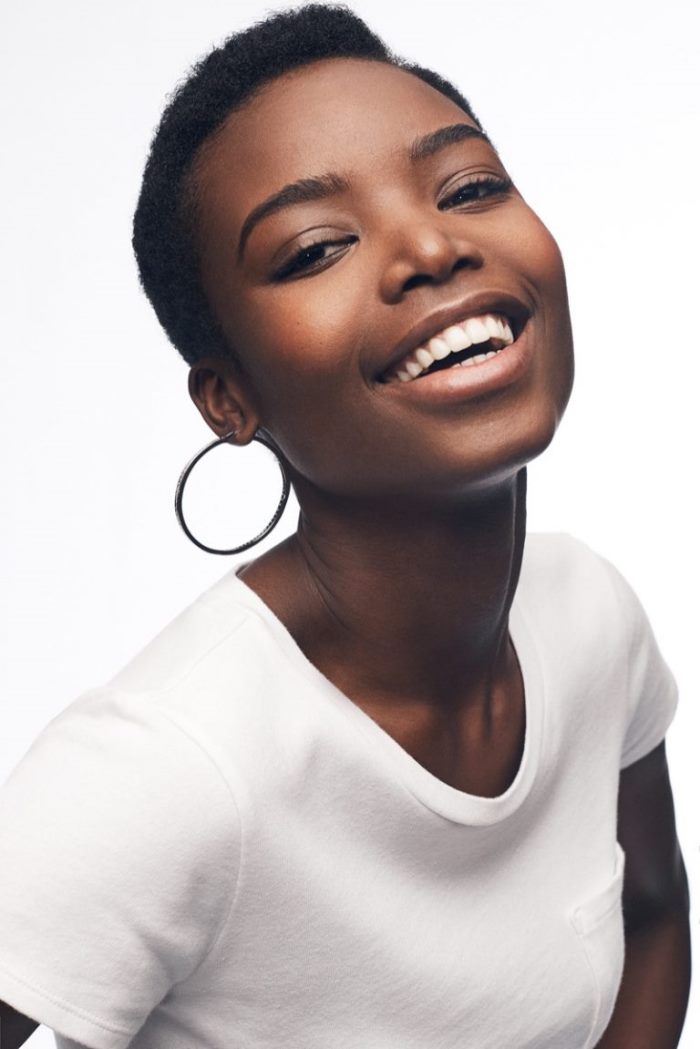 Maria Borges gets her closeup in Gap's Bridging the Gap 2017 campaign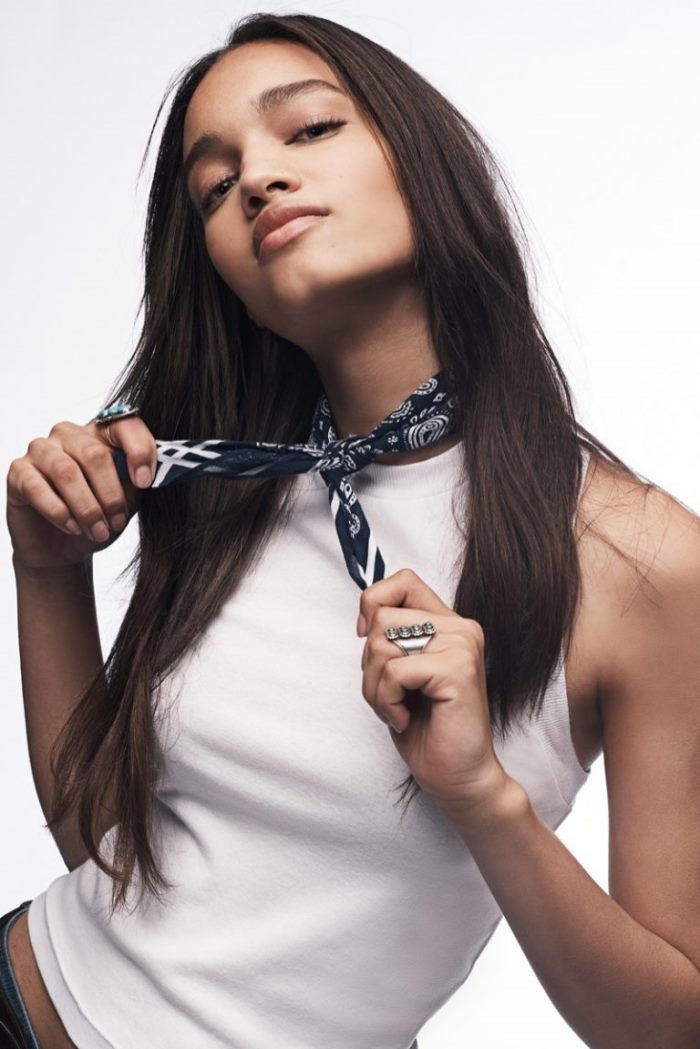 Ellen Rosa fronts Gap's Bridging the Gap 2017 campaign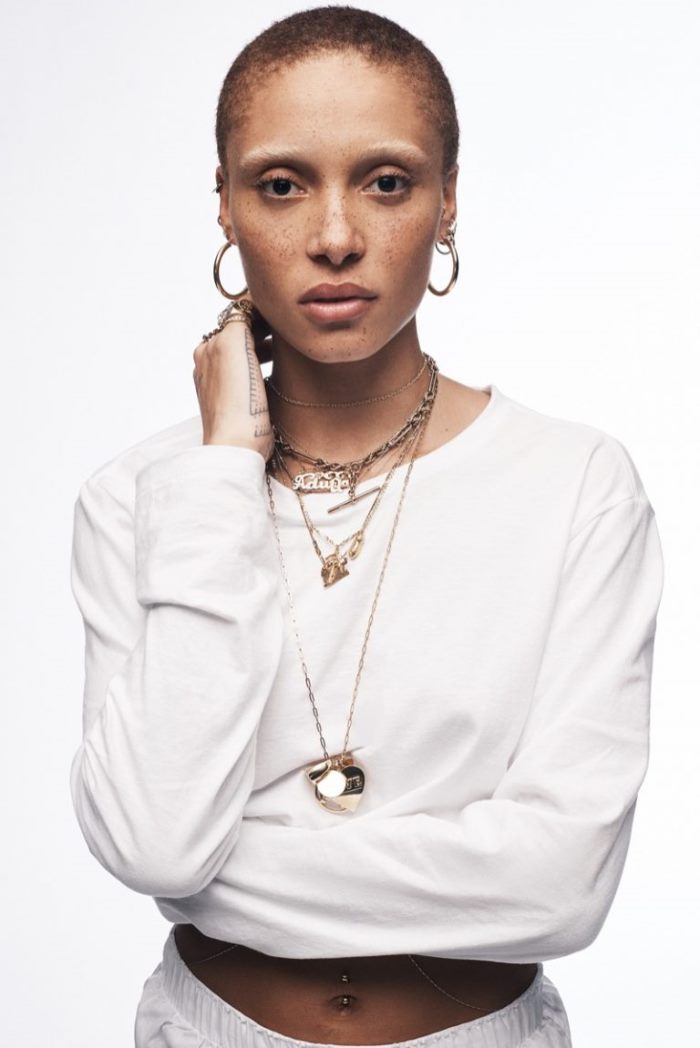 Adwoa Aboah stars in Gap's Bridging the Gap 2017 campaign