Nicholas Rudaz, Carina Lau, Nicholas Chu, Pollyanna Chu, Julian Cheung Chi Lam, Kingston Chu
Leading watchmaker Franck Muller unveiled the four-storey Maison that acts as the brand's flagship store in Hong Kong and also houses two restaurants on June 27.
The four-storey boutique houses Franck Muller's elegant creations and demonstrates the brand's commitment to innovation, mastery and passion. The first floor houses two independent brands from the Franck Muller group – Backes & Strauss and CVSTOS, both known for their luxury timepieces. Francesco by Franck Muller is a fusion Italian/Japanese restaurant on the second floor, while contemporary Chinese restaurant Eighteen Sharp sits right above it. The new boutique offers customers a unique shopping experience unlike any other.
The boutique was inaugurated during the day at a ribbon cutting ceremony with brand principals and a cocktail, and followed by the grand opening party which was attended by a bevy of celebrities and fans of Franck Muller. Famous actress Carina Lau is a big follower of the brand and was one of the guests of honor, alongside Julian Cheung Chi-lam, Franck Muller's Asia Pacific Brand Ambassador.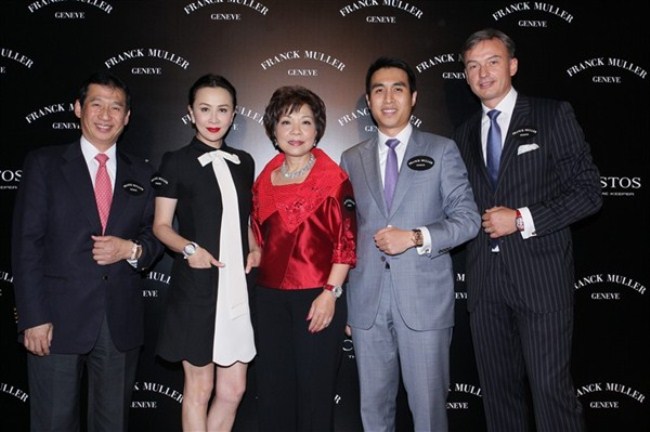 Nicholas Chu, Carina Lau, Pollyanna Chu, Kingston Chu, Nicholas Rudaz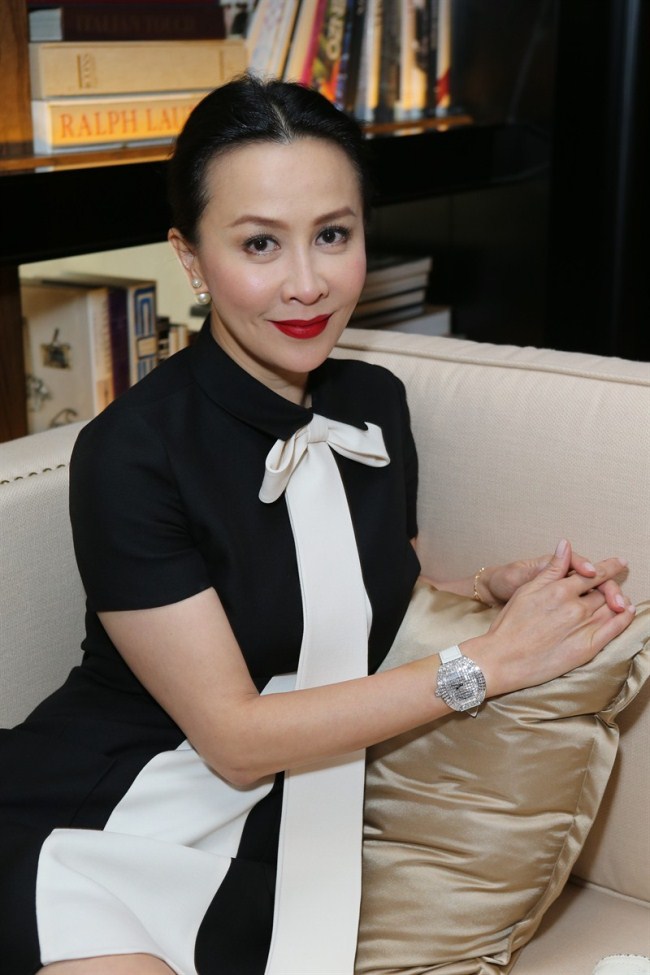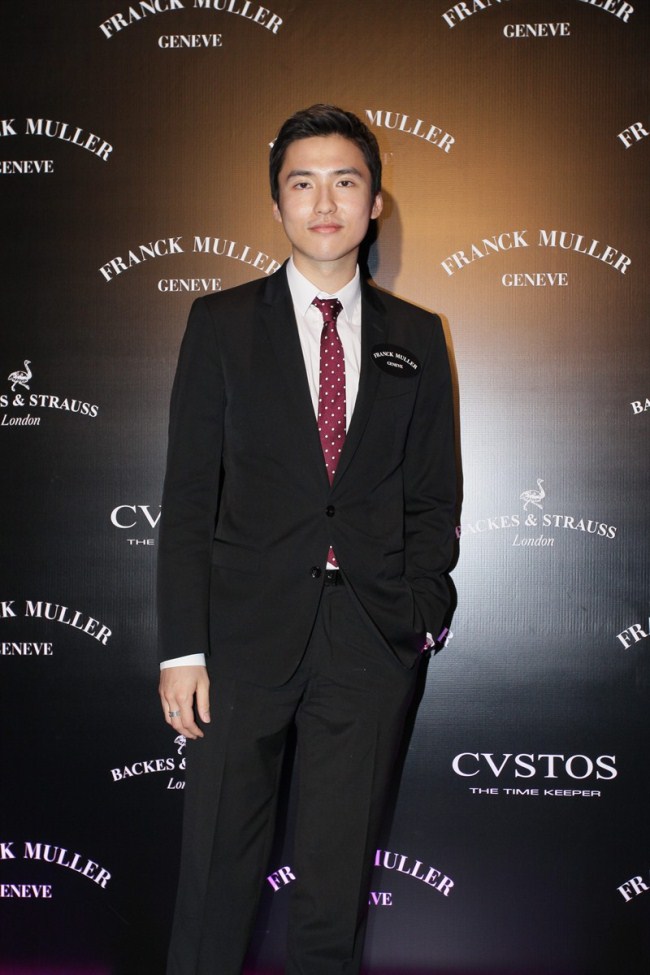 Karson Choi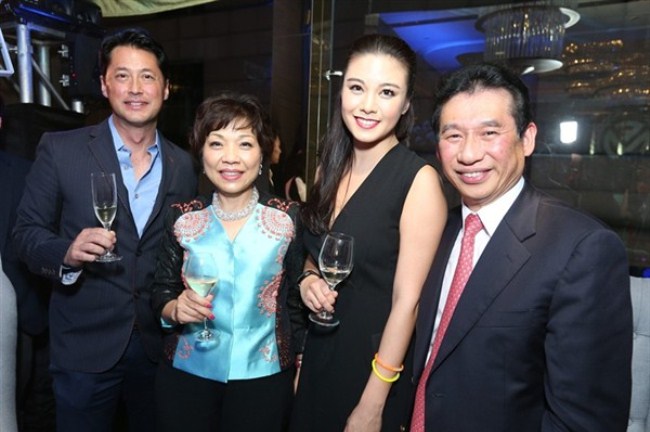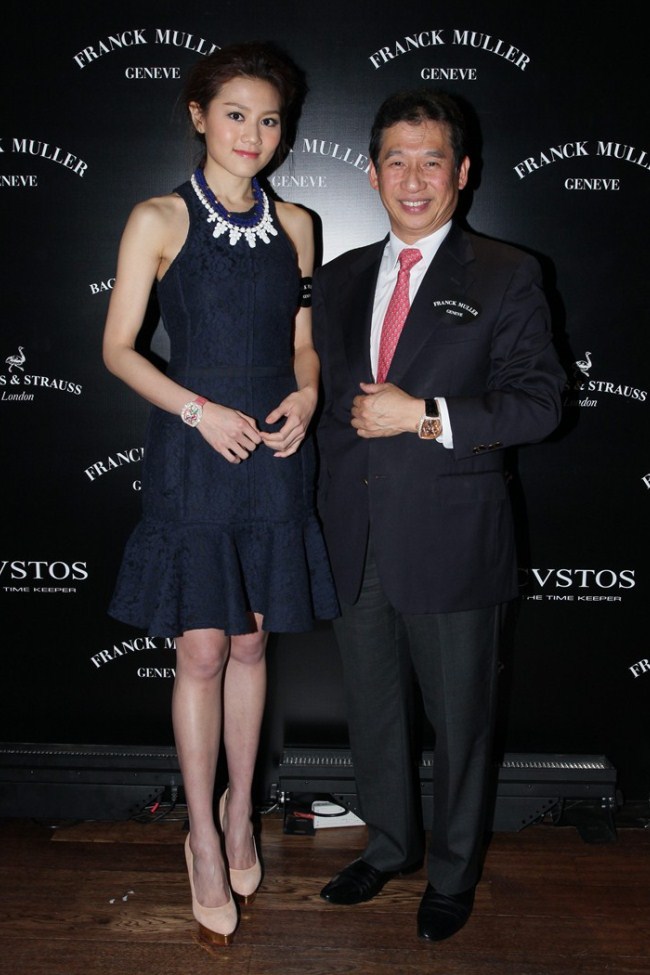 Chrissie Chau, Nicholas Chu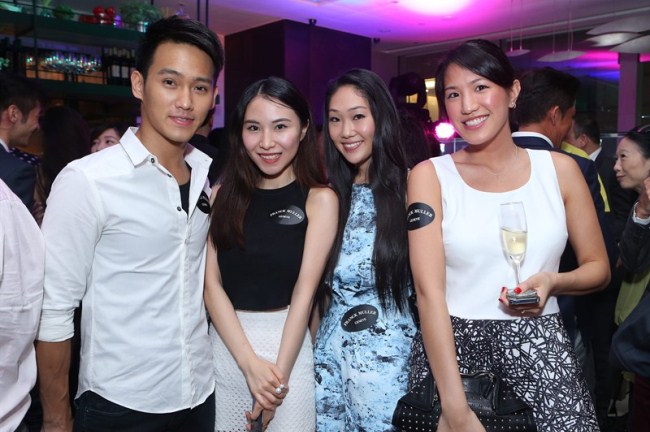 Wesley Wong and friend, Natalie Kwan and friend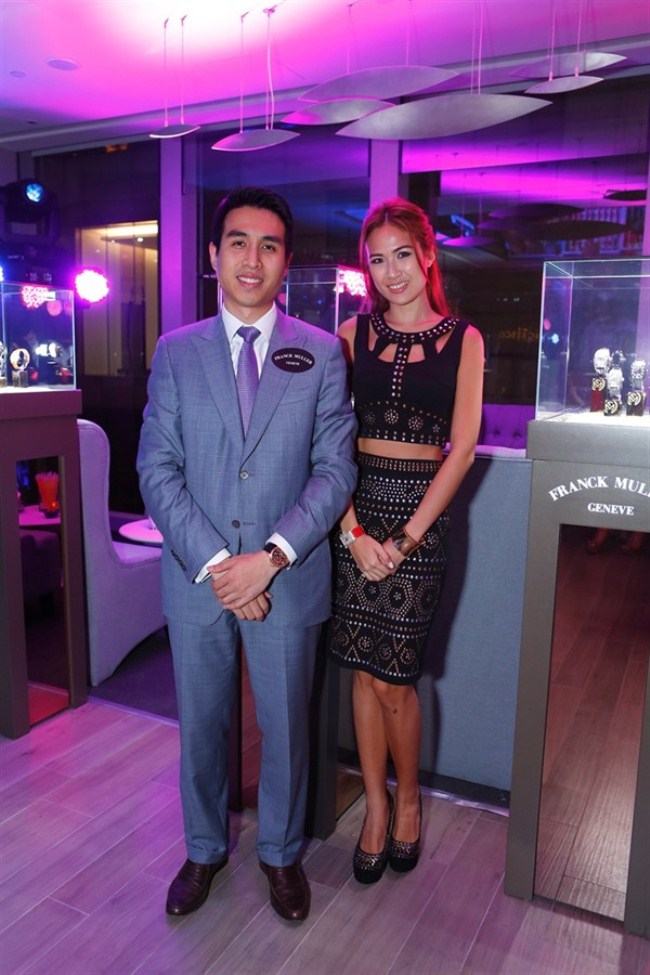 Kingston Chu, Mona Ch'ng