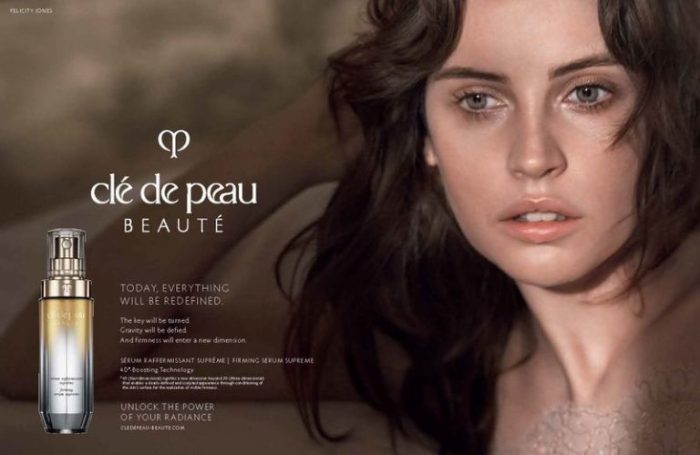 Felicity Jones stars in Clé de Peau Beauté spring-summer 2018 campaign
Actress Felicity Jones is the new face of Japanese skincare brand Clé de Peau Beauté. The British stunner radiates pure beauty in images captured by David Sims.
Shot on location in London over the course of two days, the spring-summer 2018 campaign officially broke in January. Using the slogan, 'unlock the power of your radiance', the advertisements feature Felicity in day to night beauty looks.
"It's important to me that my values align with any brand I'm affiliated with," Felicity says. "Clé de Peau Beauté made it clear that they approached me because of my principles and dedication. I'm so proud of the Spring/Summer 2018 campaign and cannot wait to unveil it to the world."
——————————————
CAMPAIGN: FELICITY JONES FOR CLÉ DE PEAU BEAUTÉ
Actress Felicity Jones wows for Clé de Peau Beauté spring-summer 2018 campaign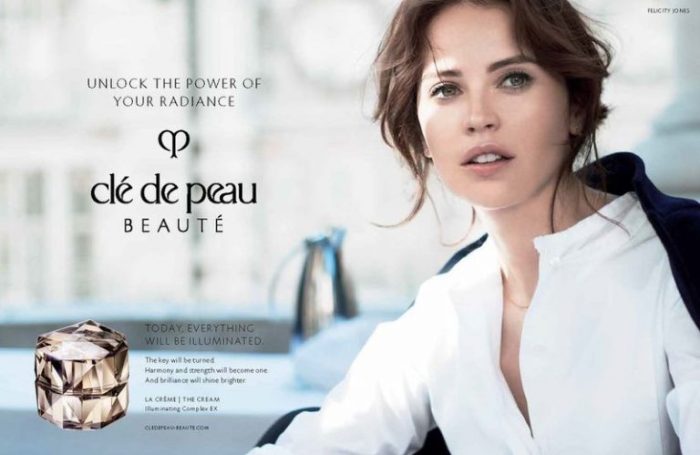 Clé de Peau Beauté campaign enlists Felicity Jones as the face of its new campaign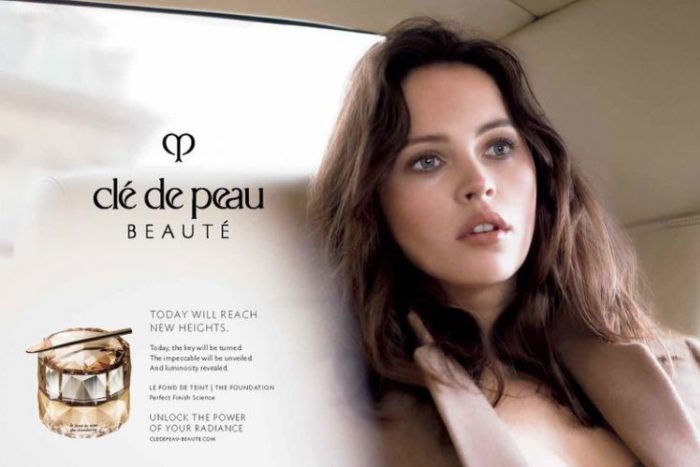 Felicity Jones appears in Clé de Peau Beauté spring-summer 2018 campaign
Actress Felicity Jones fronts in Clé de Peau Beauté spring-summer 2018 campaign