Dr. Georgia Lee today launched "DrGLⓇ MAN", the new bespoke skincare range for the modern male, at the Escentials boutique at Paragon Orchard, with VIPs, celebrities, friends and media.
Celebrities spotted at the event included Bobby Tonelli, David Gan, Patricia Mok, George Young, Rebecca Tan, and more.
DrGLⓇ MAN is the latest addition to DrGLⓇ. It is conceived from Dr Lee's personal philosophy of "less is more" and her knowledge gained from treating skin and other problems throughout her career.
The new range of men's skincare is specially created with the busy, modern male in mind: DrGLⓇ MAN is simple, effective and fuss-free.
DrGLⓇ MAN skincare features eight unique products:
Cleanser (Acne)
Cleanser (Anti-Aging)
Cleanser (Anti-Hairloss)
Toner (Oil Control)
Sun Protection (Acne and Oil Control)
Sun Protection (Anti-Aging)
Moisturizer (Anti-Aging)
Solution (Anti-Hairloss)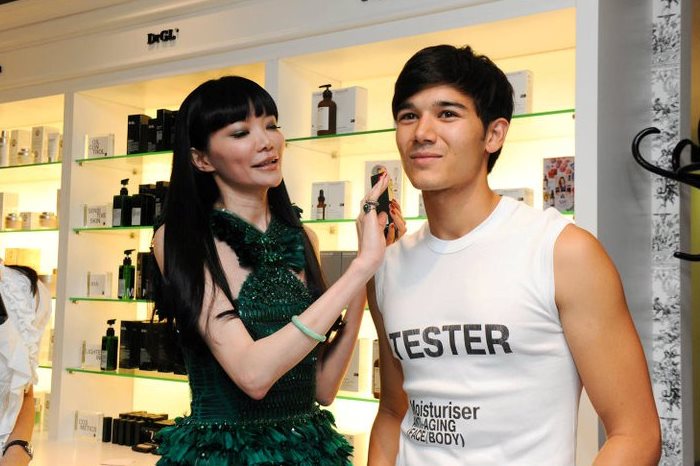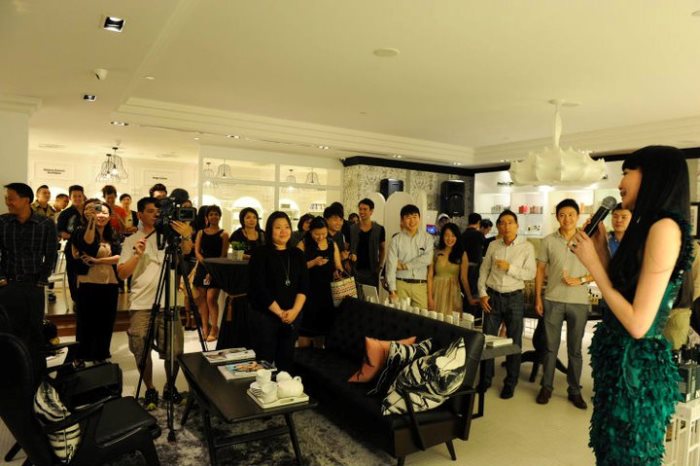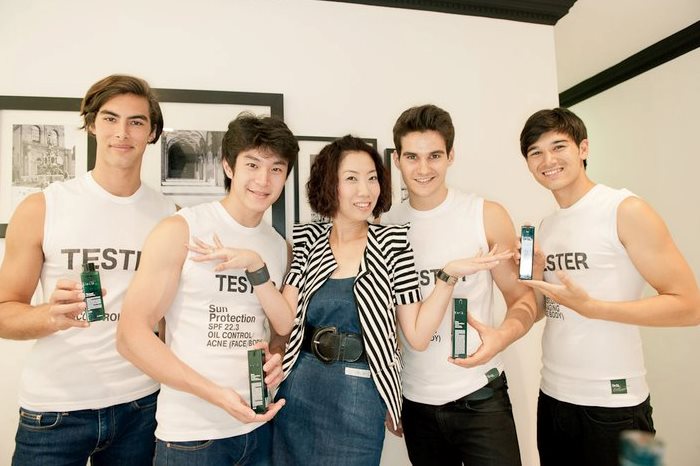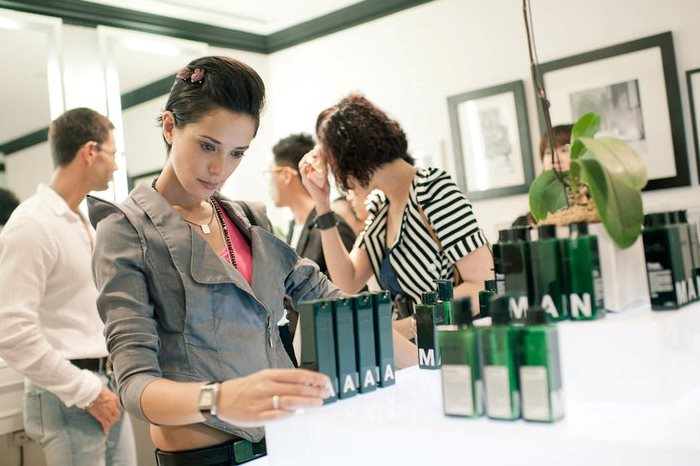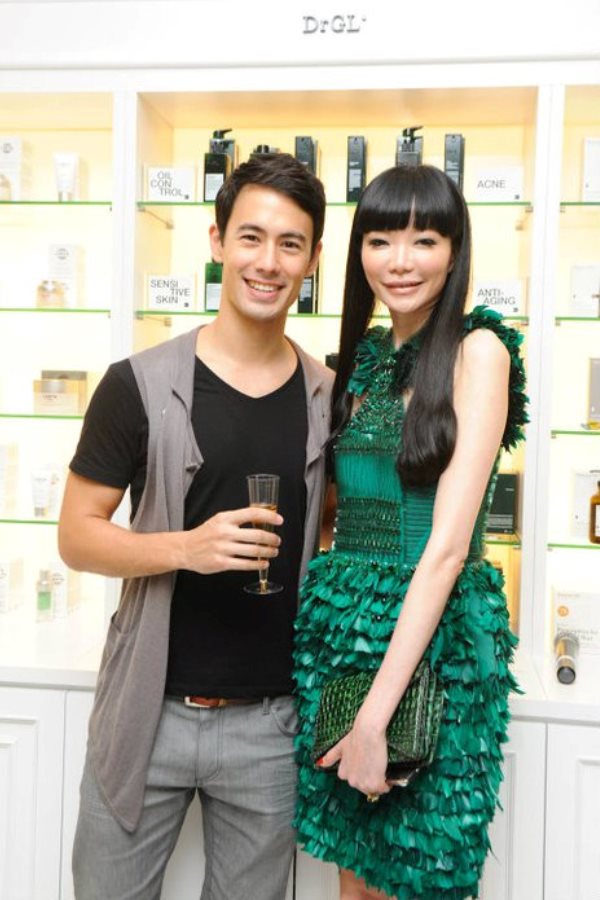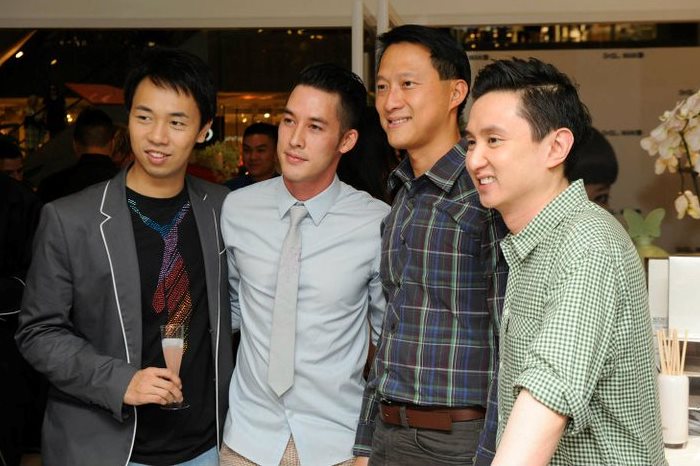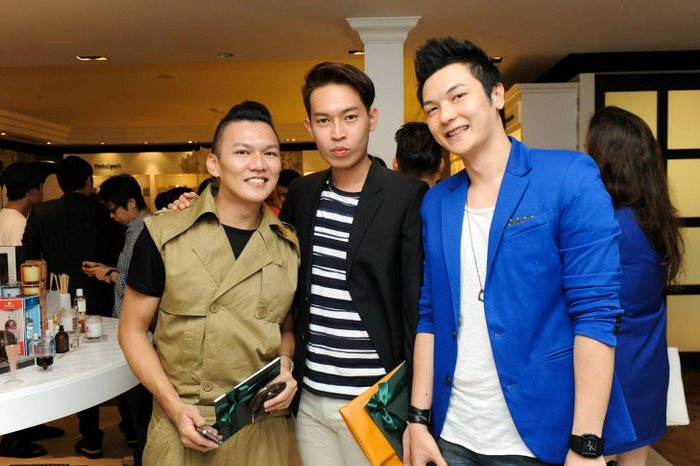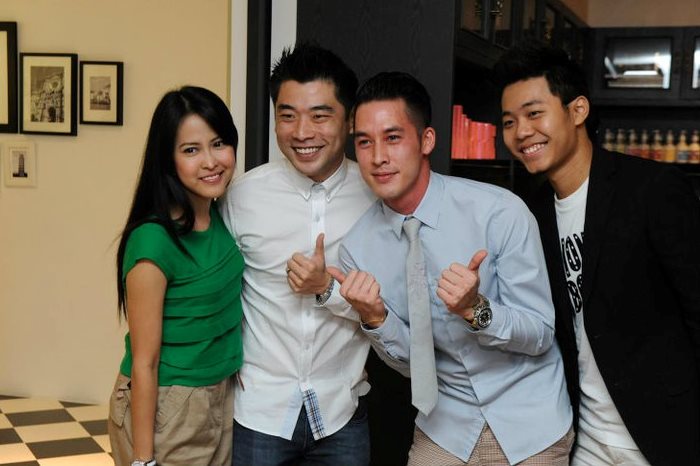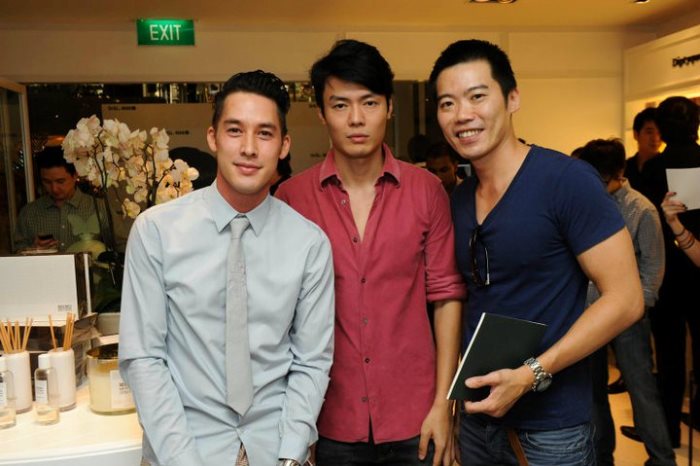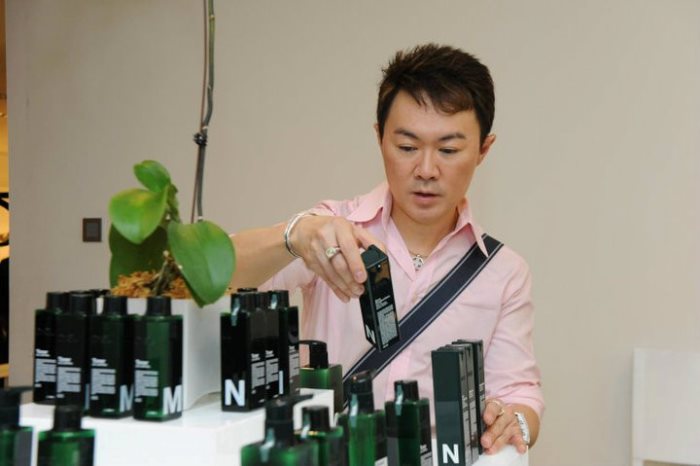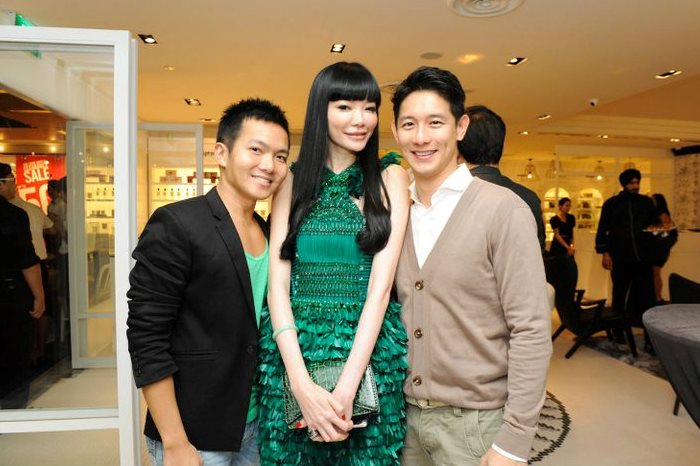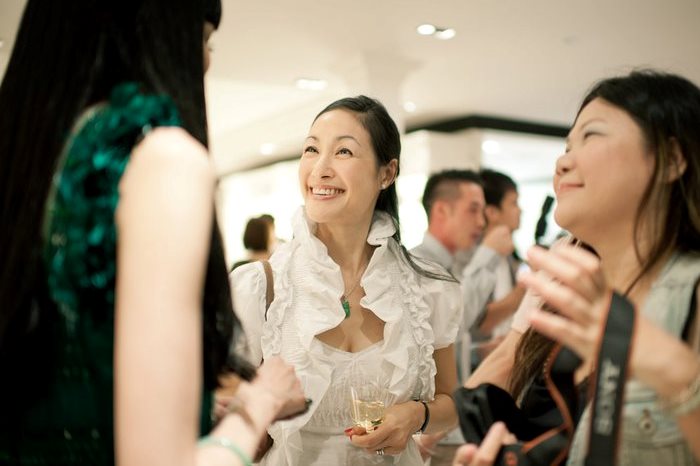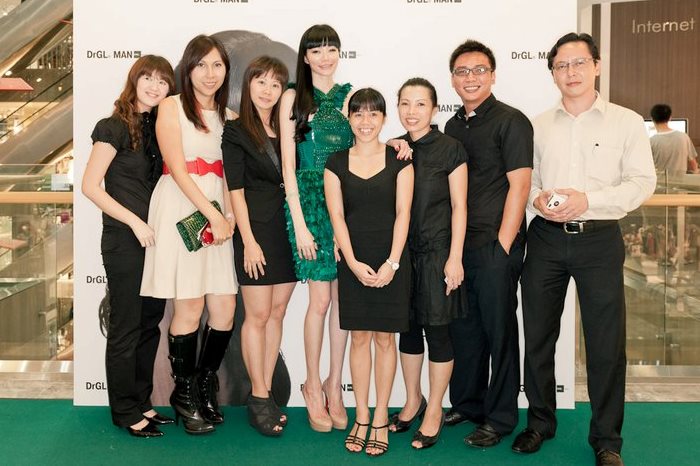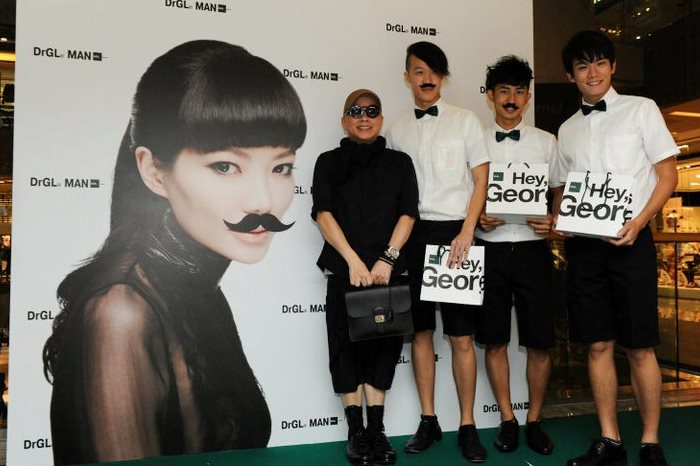 (Photos: DrGL, Facebook)