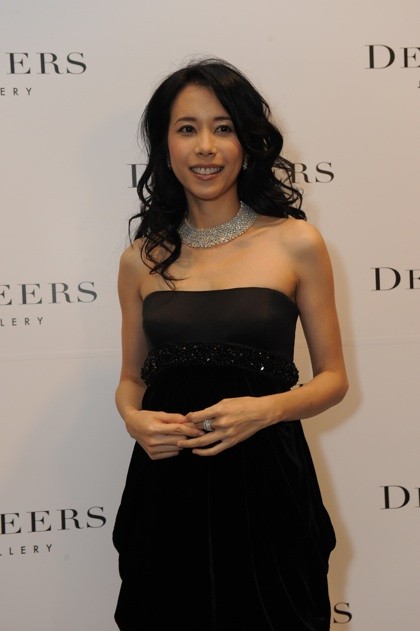 De Beers recently celebrated the opening of a boutique in the Marina Bay Sands, Singapore; the brand's first boutique in South East Asia.
Unveiled in partnership with Sincere Watch Limited, the new space spans 1,600 square feet and is equipped with a De Beers Beauty Scan which is a machine that allows customers to analyse the diamonds in extraordinary detail.
Mr. François Delage, CEO of De Beers Diamond Jewellers, said: "The De Beers Marina Bay Sands store is an important flagship in Asia, as it marks the establishment of De Beers Diamond Jewellers in the Southeast Asia region where there is a rich culture for the appreciation of diamond jewellery, as well as luxury, craftsmanship and refinement."
Spotted in attendance at the event was Ms. Karen Mok who wore a pear collar weighing 122 carats and a 5-line ring made from woven lines of diamonds.
The Singapore Flagship store opening also saw the unveiling of the Talisman Wonder and the new Swan Lake High Jewellery collection. The Talisman Wonder is one-of-a-kind piece measuring 20 cm in diameter that features 691 rough and polished diamonds including a 17-carat rough diamond.