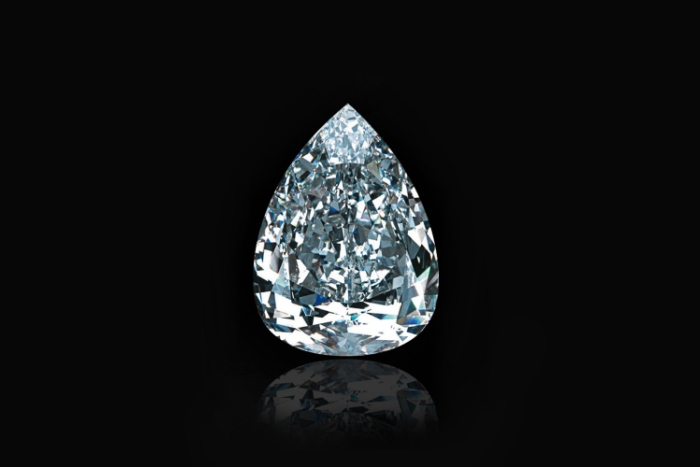 One of the world's most well-known diamond companies is getting into blockchain by investing in an asset tracking platform.
De Beers, its chief executive announced today, is planning to use the tech in a bid to boost transparency across the diamond supply chain.
The firm, the world's largest miner of diamonds, says it wants to use the tracking platform in order to rebuild trust in the diamond distribution process – as well as alleviate concerns over money laundering and the broader trafficking of conflict diamonds.
CEO Bruce Cleaver unveiled the initiative in a blog post published earlier today, writing: "This diamond traceability platform is underpinned by blockchain technology, which allows for a highly secure digital register that creates a tamper-proof and permanent record of interactions – in this instance, a diamond's path through the value chain."
Cleaver outlined a number of characteristics that the platform will possess, including privacy controls for participants and wide access to potential users.
As it stands, the system doesn't have a firm launch date, though Cleaver indicated that the development process would play out over the coming months and involve input from stakeholders.
"In the months ahead, we will continue to work with leaders from across the industry and share our progress with you," Cleaver wrote. "In the process we will no doubt make some mistakes, but we will continue to collaborate, learn and persevere."
That De Beers is moving in this direction is perhaps unsurprising, given work in this area by industry startups as well as international bodies like the United Nations. In September 2016, the group behind the Kimberly Process, an initiative which seeks to keep conflict diamonds out of global markets, said that it was looking to apply blockchain as part of a way to track diamond trade statistics.
(Photo: De Beers Millennium Star via Diacore)