Whether you have dry or oily skin, this hydrating serum will give you a boost of intense moisture and leave your complexion feeling softer and smoother.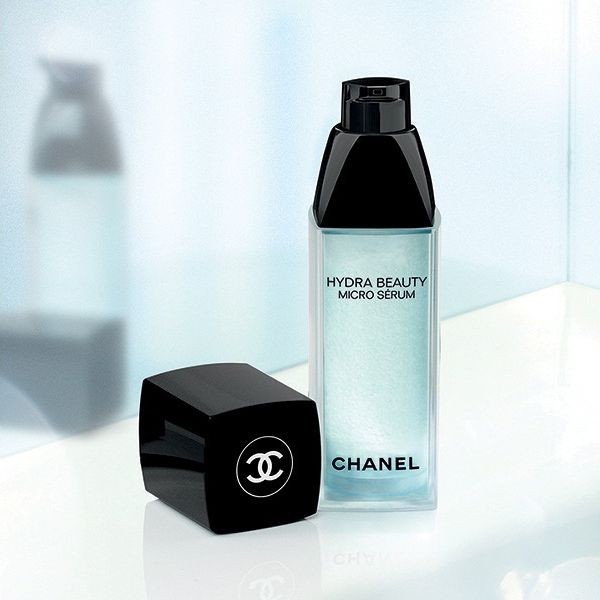 Chanel's Hydra Beauty Micro Serum ($125) is the first of its kind that has stabilised micro-droplets of active ingredients without any encapsulation. This means, the carrier doesn't need a membrane anymore. This is important for several reasons. Firstly, when you don't have a membrane, as soon as you apply the product, the active ingredients are immediately available to your epidermis, which improves its efficacy and efficiency. Secondly, Without a membrane, you can get textures that are as fresh and light as a wave. And lastly, and perhaps the most important for sensitive skins, no membrane equals less irritation.
This reformulated hydrating essence has micro-droplets of camellia oil extract to plump up dry/dehydrated skin. The oil micro-droplets are suspended in a gel-water phase, which has blue ginger and camellia extract to intensely hydrate skin reportedly for up to 24 hours, as well as fight free radicals. It also has an evolving texture that is very interesting. When it first touches the skin, the watery-gel feels very fresh and light. However, as it gets absorbed, it leaves a velvety feel similar to that of a cream.
It leaves your skin looking more plump and feeling signifiantly smoother. We are so in love with this.