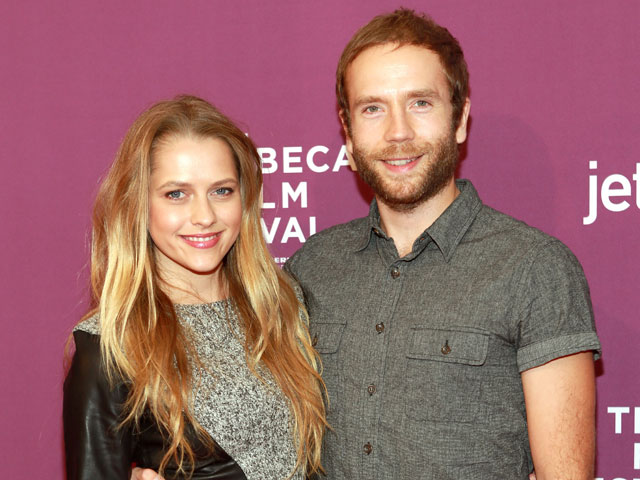 After searching for love in all the wrong places — i.e. herds of zombies — the 27-year-old Australian actress finally found a living, breathing man to put a ring on her finger!
Teresa Palmer, is one step closer to being a bride, now engaged to the US actor-director Mark Webber, 33.
In one of her latest tweets, she said "I think I've said the word 'fiance' over 100 times in the last few hours. It sounds so nice. so happy."
Slightly embarrassed as she told Herald Sun that she met her fiance on twitter last September, after hunting him down from his movie trailer, 'End of Love,' which he directed and starred in.
Their love blossomed through old fashion love letters being sent back and forth. Teresa who is all smiles, said that Webber and her have so much in common and he has also changed a few things about her perspective on her life.
Our best wishes go out to the future Mr. and Mrs. Webber!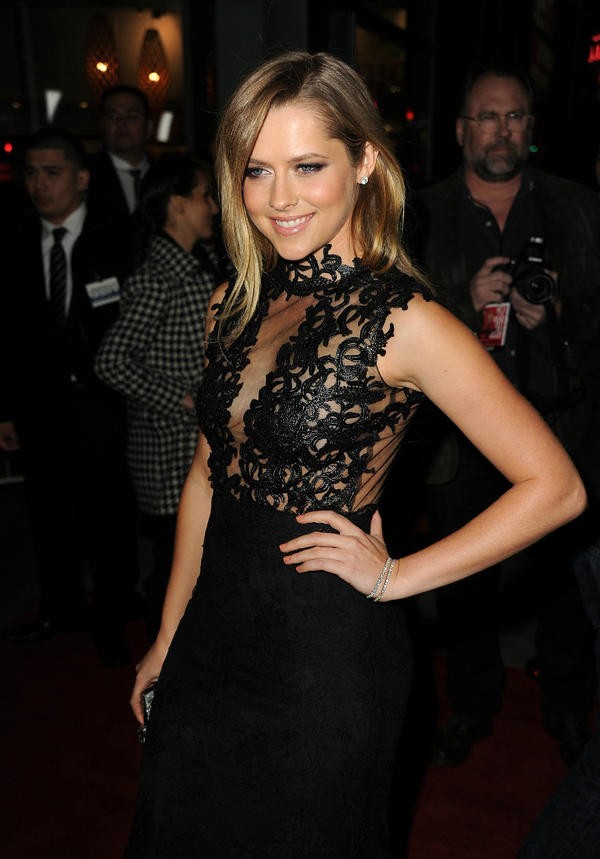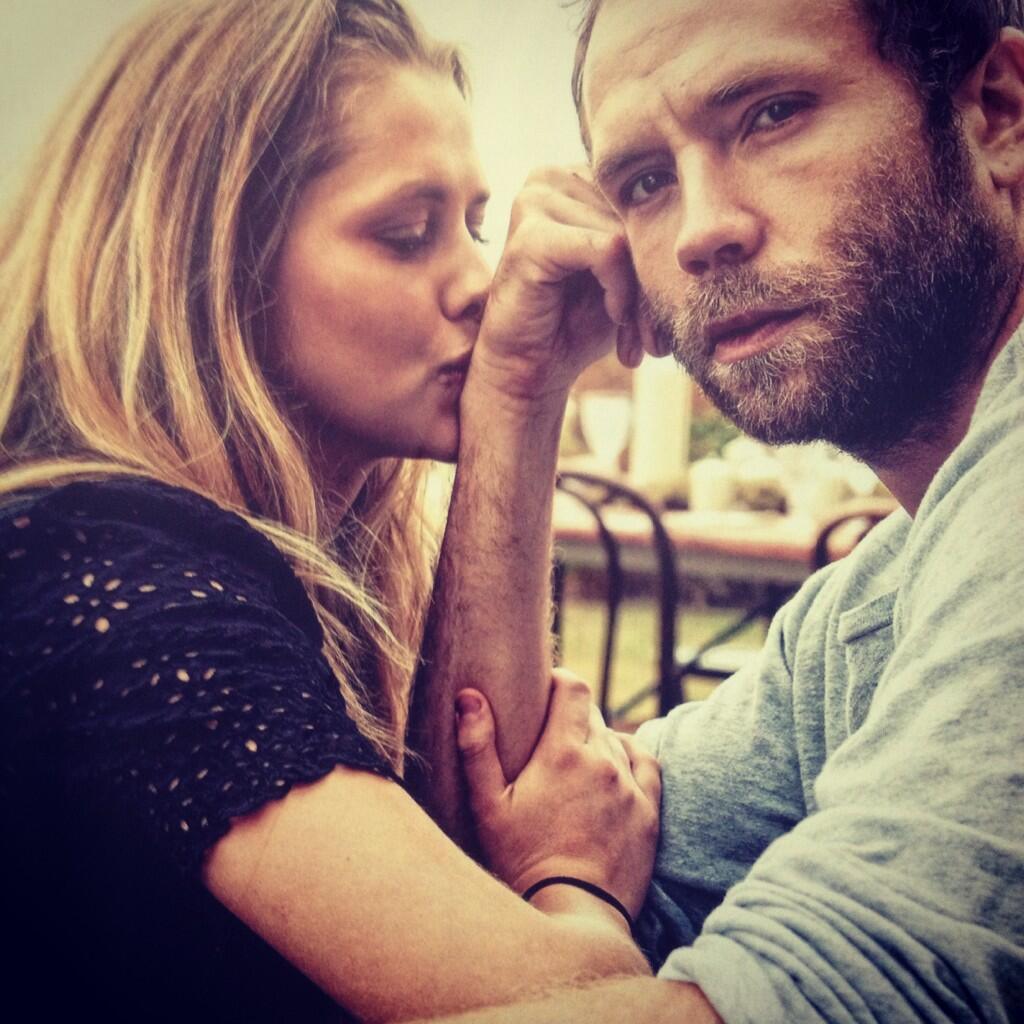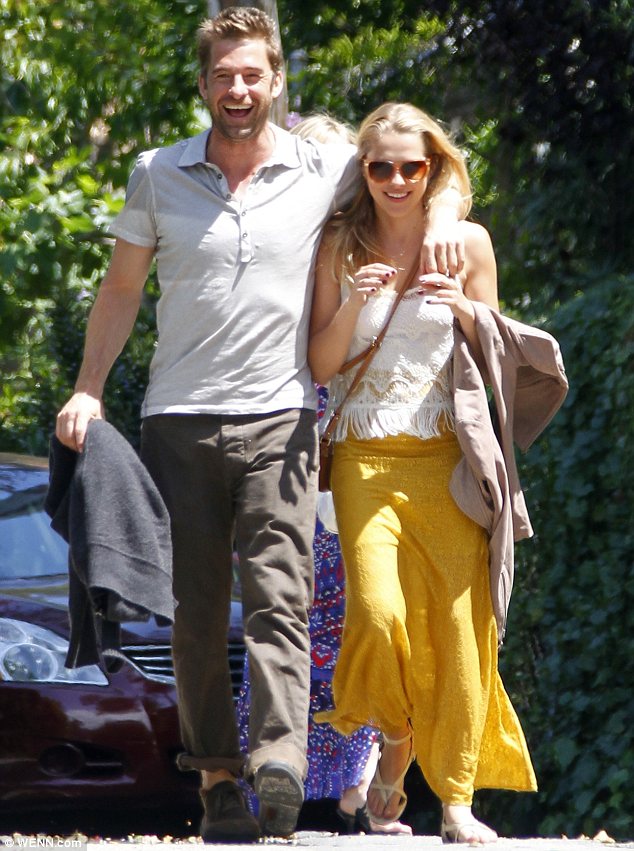 Follow Teresa on Twitter at: @Tez_palmer
changed my perspective on a few things about my life." – See more at: http://www.thehollywoodgossip.com/2013/08/teresa-palmer-engaged-to-mark-webber/#sthash.u0GbRKs0.dpuf
changed my perspective on a few things about my life." – See more at: http://www.thehollywoodgossip.com/2013/08/teresa-palmer-engaged-to-mark-webber/#sthash.u0GbRKs0.dpuf