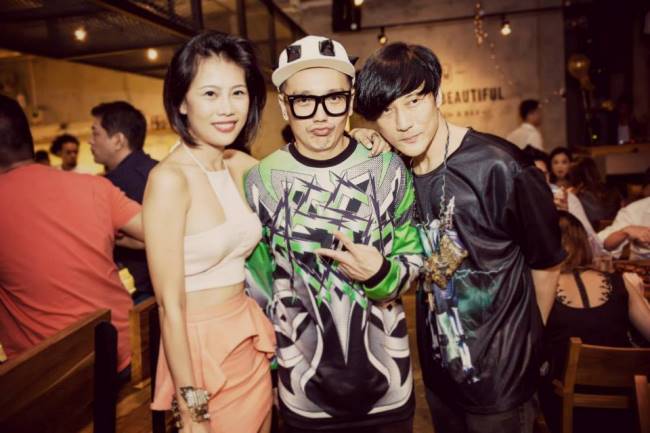 Last Thursday, Celeste Chong held an exclusive "final" party at Life Is Beautiful Kitchen & Bar, to celebrate and bid her farewell to 10 years in nightlife, with drinks sponsored by Hendrick's Gin, and decor by Sprinkie Parties.
"Got it all out of my system, so happy to have seen so many friendly familiar faces! Definitely put those dancing shoes to good use one last time, and ready to hang them up, for now," said Celeste, "It's never going to be the same, a little sad, pretty nervous but excited nonetheless to embark on a new journey in life."
Among the VIPs spotted were Sonia Chew, Claire-Louise Jedrek, Alicia Pan, Dawn Yang, Andrew T, Kevin Ou, Butter Factory founders, Bobby Luo and Ritz Lim, and more… Check out the photos below.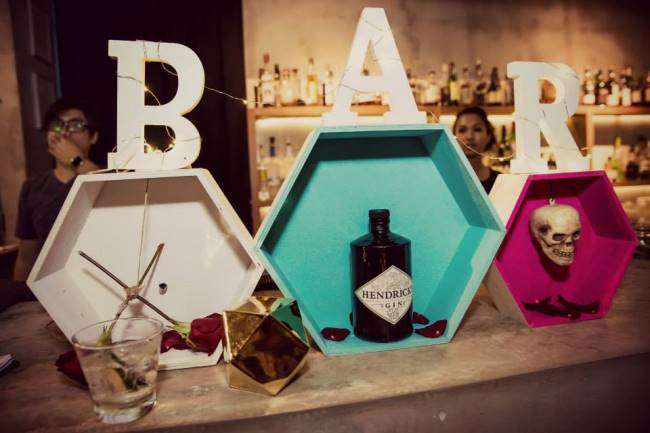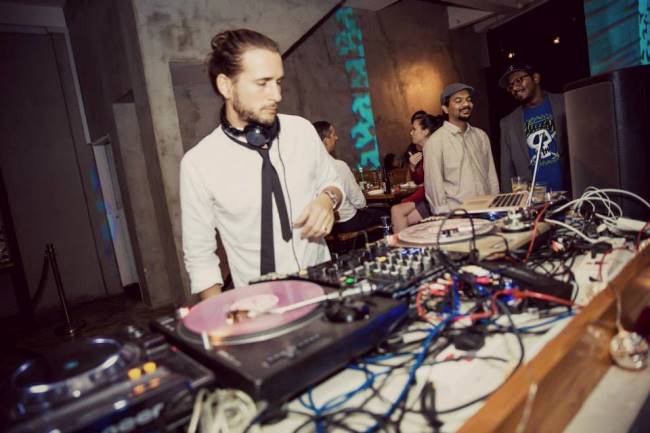 Matt Crowhurst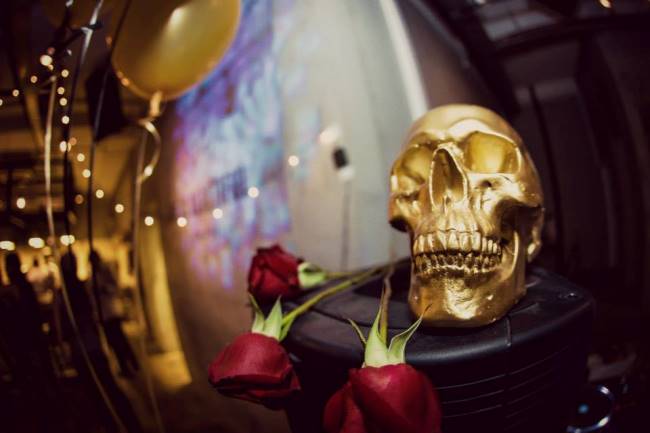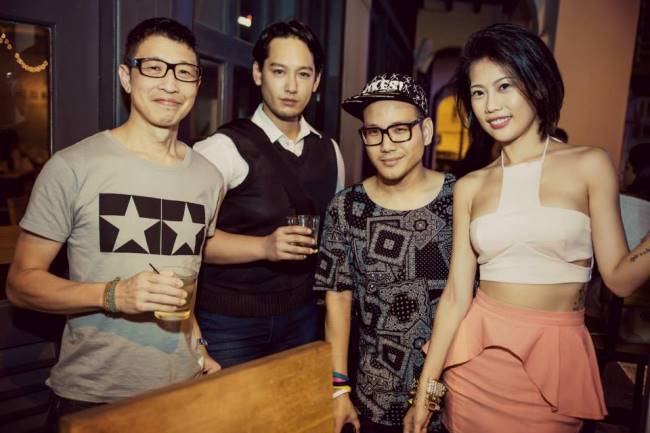 Kean Teo, Akito Kun, Aaron Han, Celeste Chong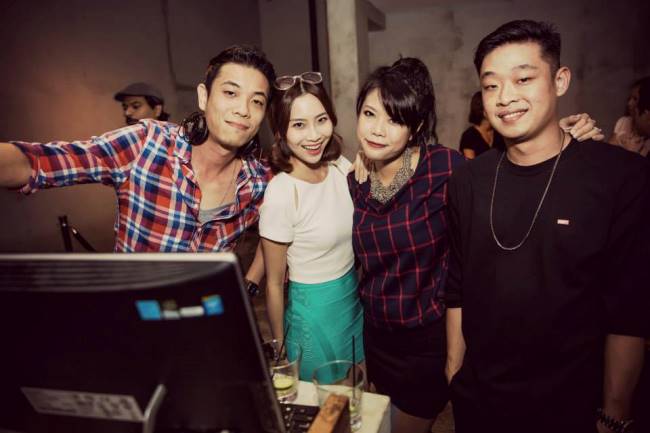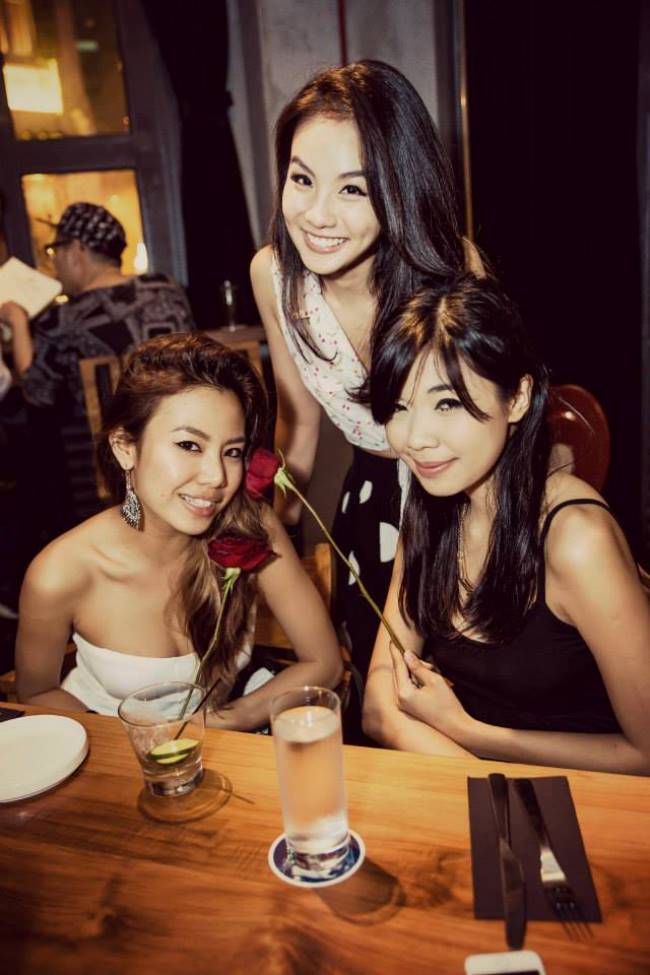 Guest, YC Teh, Ili Diyana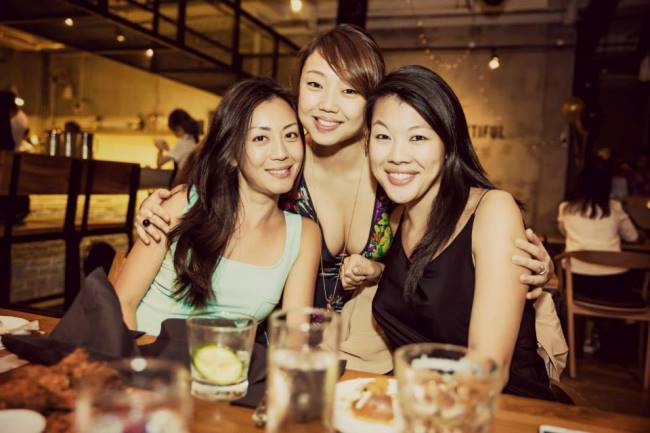 Wee Naa, Pamela Shee, Fei Fei Ho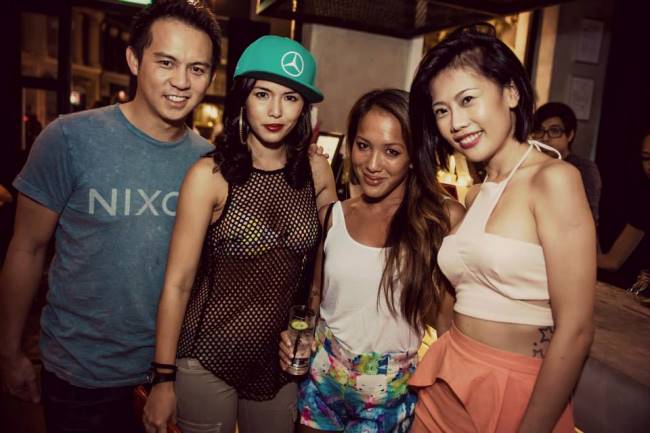 Yuey Tan, Claire-Louise Jedrek, Alicia Pan, Celeste Chong
Evelyn Sheu, Aki-san Hidebo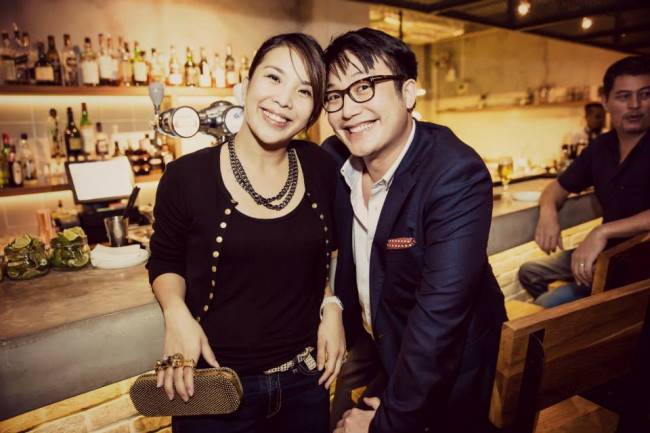 Tay Eu-Yen, Mark Tay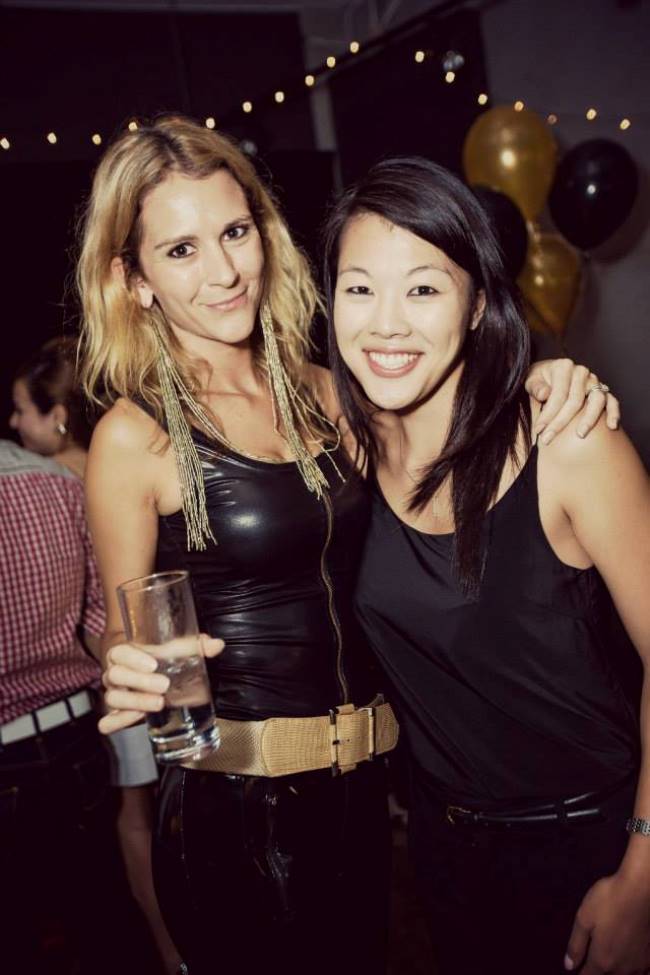 Kate Naroa Crowhurst, Fei Fei Ho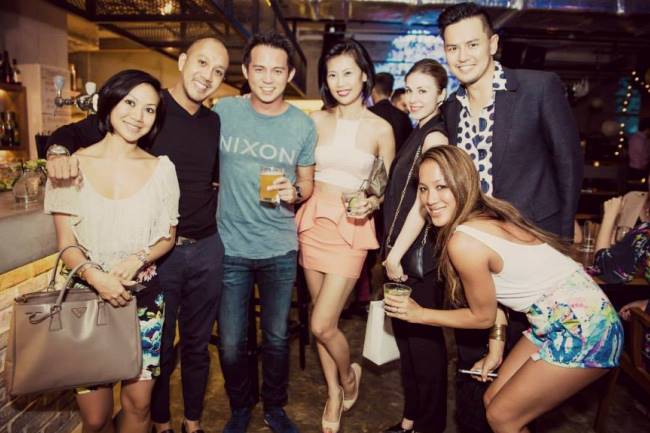 Jojo Lee, Kevin Ou, Yuey Tan, Celeste Chong, Vanessa Emily, Alicia Pan, Herbert Rafael
Daniel Michael, David Teng, Paul Twohill, Aaron Han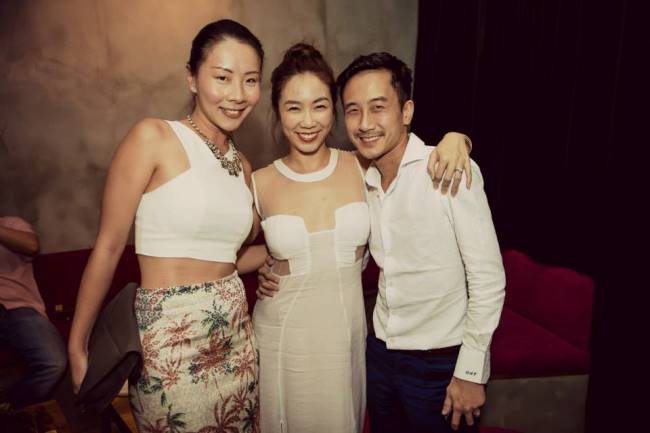 Karen Seet, Natalia Li, Darryn Tan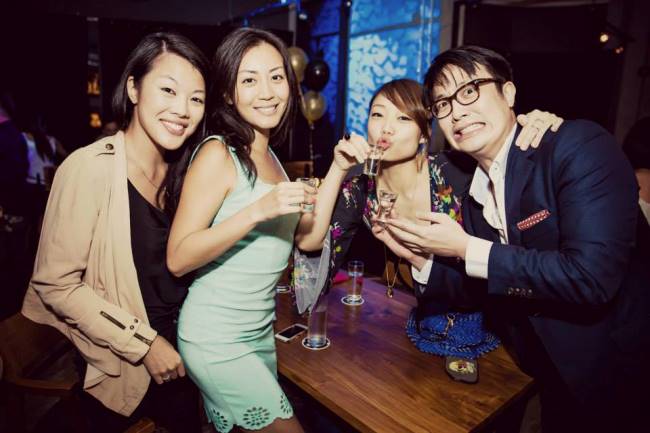 Fei Fei Ho, Wee Naa, Pamela Shee, Mark Tay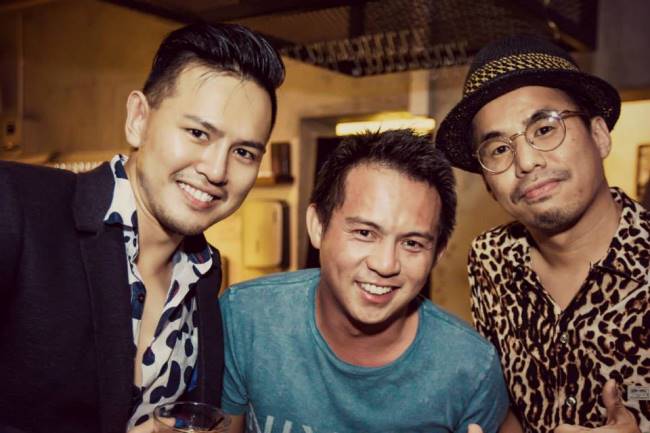 Herbert Rafael, Yuey Tan, Douglas Khee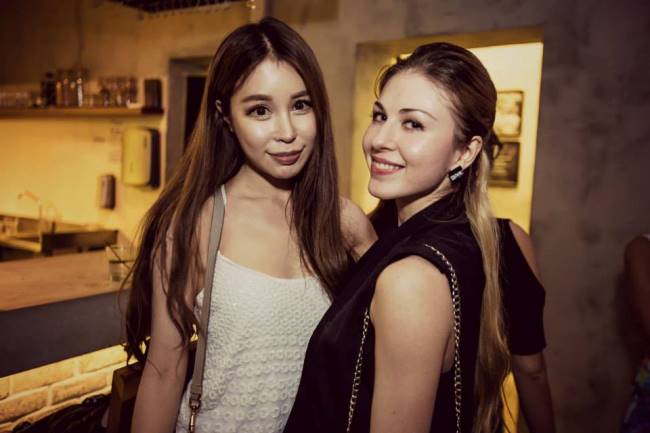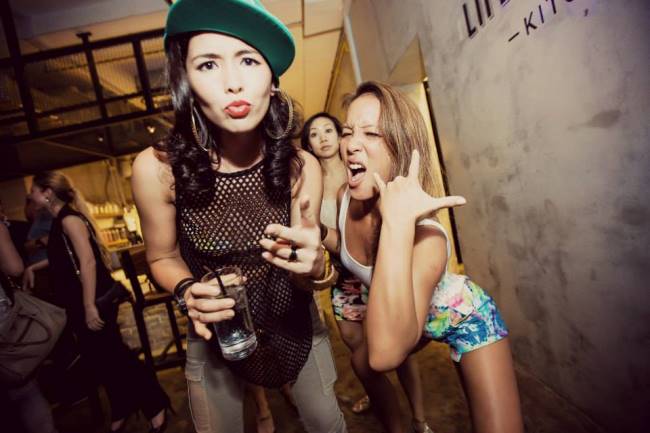 Claire-Louise Jedrek, Alicia Pan
Jonathan Chan, Guest, Celeste Chong, Andrew T, Kean Teo, Kevin Ou