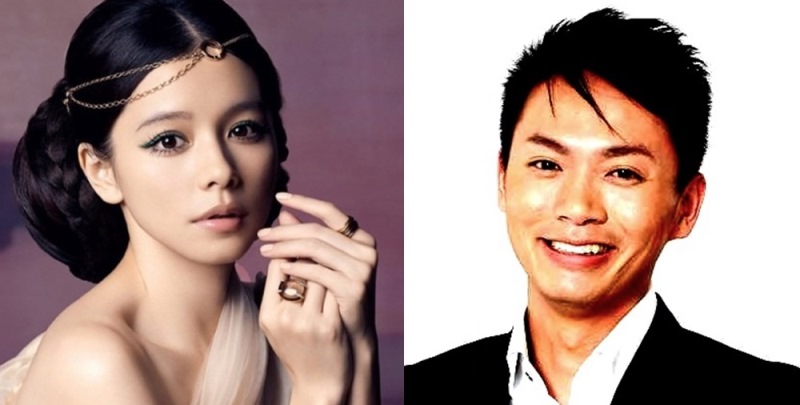 Taiwanese singer-actress Vivian Hsu is the latest addition to a growing list of Asian celebrities moving to Singapore following her marriage with Singapore businessman Sean Lee. More and more celebrities are flocking to Singapore for its good education system, low crime rate and absence of paparazzi.
We've put together a list of Asian celebrities whom you might just bump into in Singapore.
Vanness Wu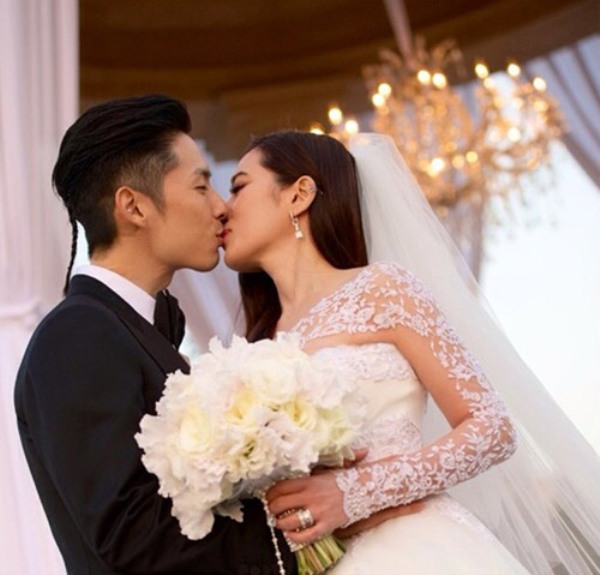 After a seven year courtship, F4 member Vanness Wu married his Singaporean socialite girlfriend Arissa Cheo in Los Angeles last November. Last month, they held a star-studded purple-themed wedding at St Regis, attended by Vanness' famous pals such as Leehom and Jerry Yen.
Does He Live Here? Yes and no. The couple will shuttle between their homes in Taiwan and Singapore.
Vivian Hsu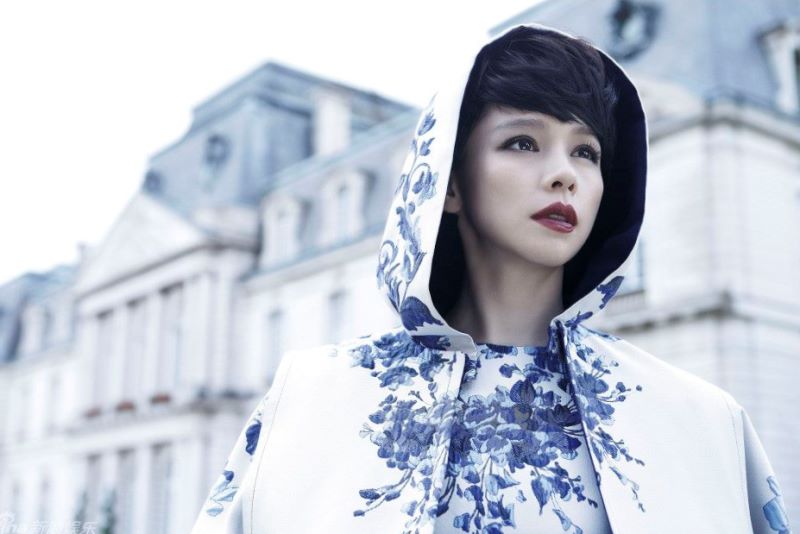 The sweet and sexy singer-actress from Taiwan and CEO of Marco Polo Marine Sean Lee, a Singapore PR, married in a low-key wedding in Singapore last Wednesday. Vivian Hsu has reportedly decided to reside in Singapore after marriage, but will continue her career in showbiz. (Photo: Vogue Taiwan Sep 2013/ Tim Ho)
Does she Live Here? Yes. Vivian has said that she'll move to Singapore after the wedding.
Jet Li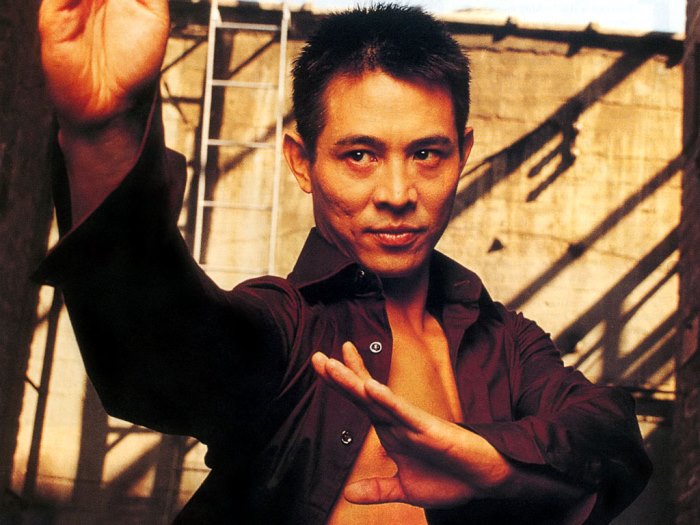 Chinese action superstar Jet Li became a Singapore citizen back in 2009. As a father, Li said Singapore's education system, which focuses on bilingual education, and security attracted him to settle here. (Photo: Warner Bros)
Does He Live Here? Apparently so. He and his wife, former actress Nina Li Chi, are neighbours with Dick Lee. "I've never met Jet, but I've exchanged cakes with his wife before," Dick shared with 8 Days.
Cecilia Cheung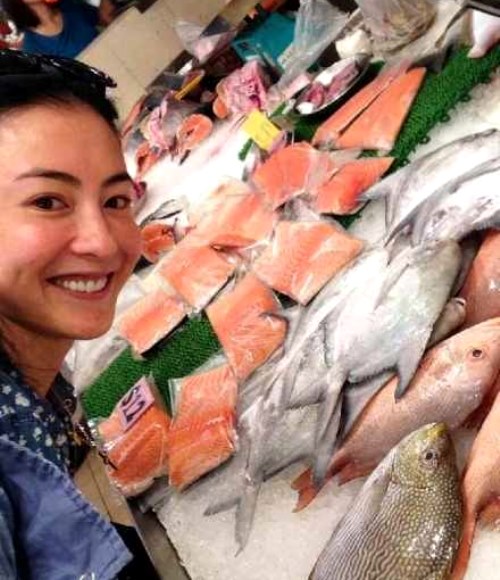 Hong Kong singer-actress Cecilia Cheung moved to Singapore with her sons, Lucas and Quintus, late last year. The former wife of Nicholas Tse cited Singapore's lack of paparazzi culture and good education system as the main reasons for her move. Fans have spotted Cheung dressing casually and going about her day just like an average Singaporean. (Photo: Kelvin Khoo, WeiBo, SINAIMG)
Does she Live Here? Yes. And most probably somewhere in the East.
Gong Li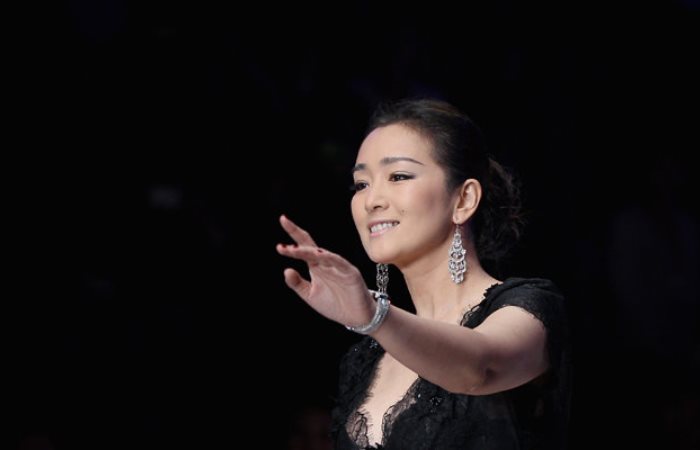 Chinese actress Gong Li took up Singapore citizenship back in 2008, after her marriage to Singaporean businessman Ooi Hoe Seong in 1996. Some said the move was to make it easier for her to travel around the world for filming. The pair eventually divorced in 2009. (Photo: Getty Images)
Does she Live Here? Please keep us updated if you do spot her.
Jackie Chan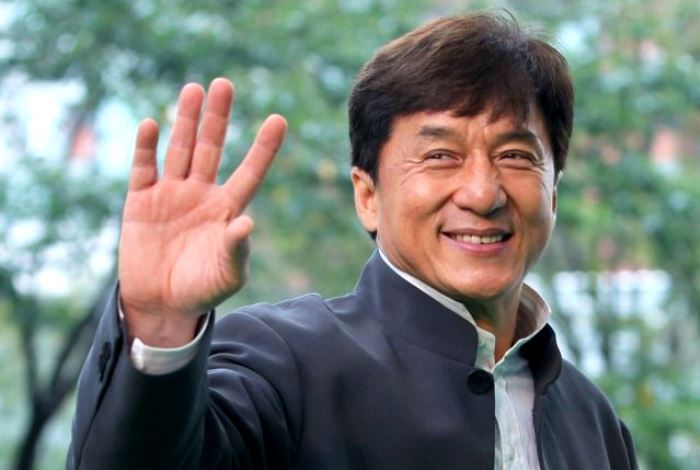 Hong Kong martial arts star Jackie Chan is believed to be a Singapore PR since 1998. He also owns various properties in Singapore. (Photo: Kiyoshi Ota/Getty Images)
Does He Live Here? Please keep us updated if you do spot him.
Zhao Wei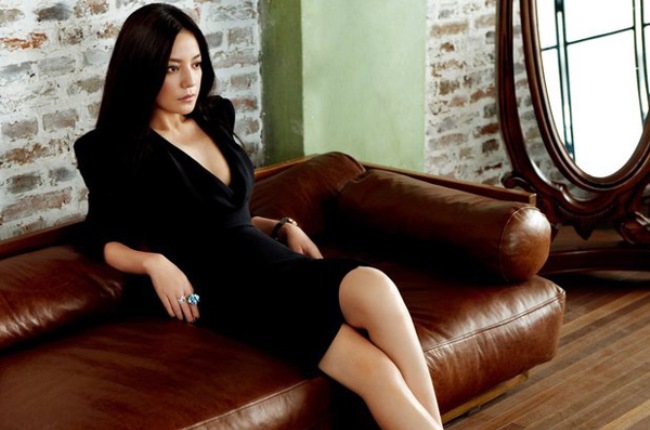 Chinese actress Zhao Wei married businessman Huang Youlong in 2008 in Singapore. They are both believed to be Singapore permanent residents. She even chose to give birth to her daughter in Singapore in 2010. The reason? "Singapore does not have paparazzi," she said. Both Vicki and her husband are Singapore PRs. (Photo: ELLE October 2012 China)
Does she Live Here? Probably not. It's been reported that Vicki and family are planning to move to Hong Kong, and the star is currently looking for a school for her daughter there. Erm, has she forgotten about the paparazzi?!