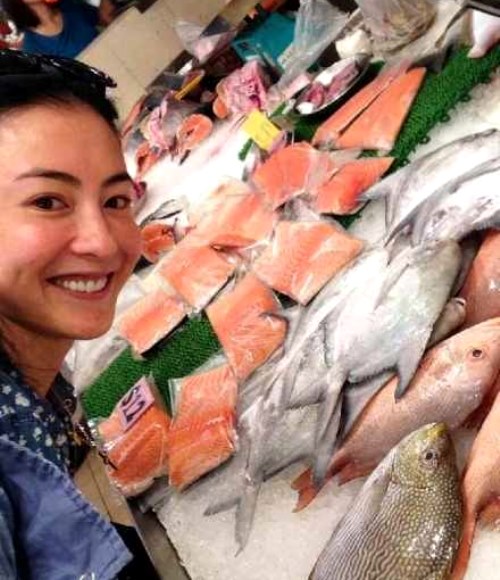 (Photo: Kelvin Khoo, WeiBo, SINAIMG)
She was once a famous singer and successful actress, with a Hong Kong Film Award under her belt.
She was also one of the most talked about celebrities with her high-profile marriage, later divorce, with Nicholas Tse, and her infamous leaked nude photo scandal with Edison Chen.
But it seems Hong Kong actress – currently based in Singapore – Cecilia Cheung is now a regular heartland tai tai or – gasp! – auntie (a way of addressing female home-makers in Singapore).
She relocated to Singapore two months ago for her sons Lucas and Quintus.
Across the island, Cheung has been spotted going about her day just like an average Singaporean – dressing casually and comfortably at markets, convenience stores and even volunteering with charity group Willing Hearts to distribute food for the needy at HDB blocks three to four times a week.
Many fans have shared their photos with and of Cheung on social media, praising her for her down-to-earth nature, kind heart and natural beauty.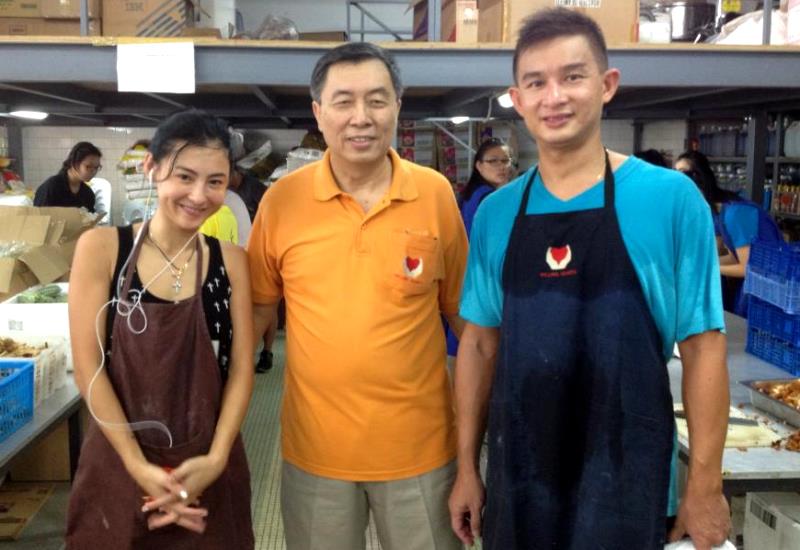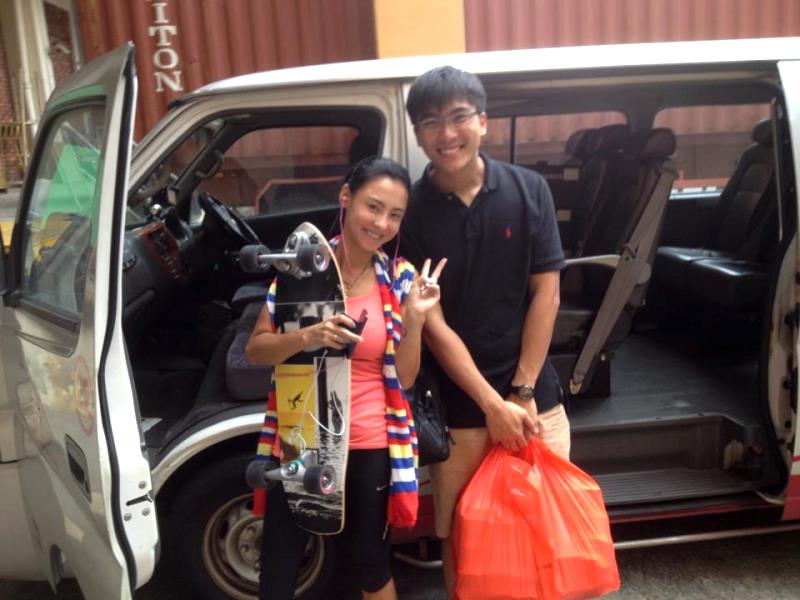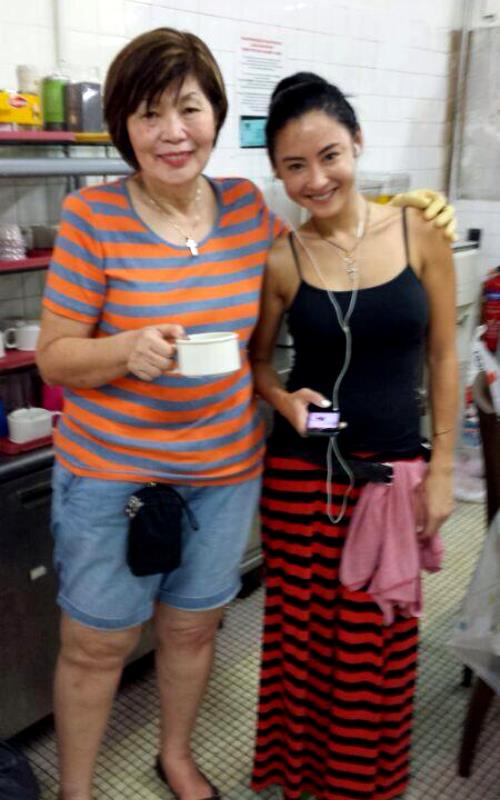 (Photos via Willing Hearts / Facebook)