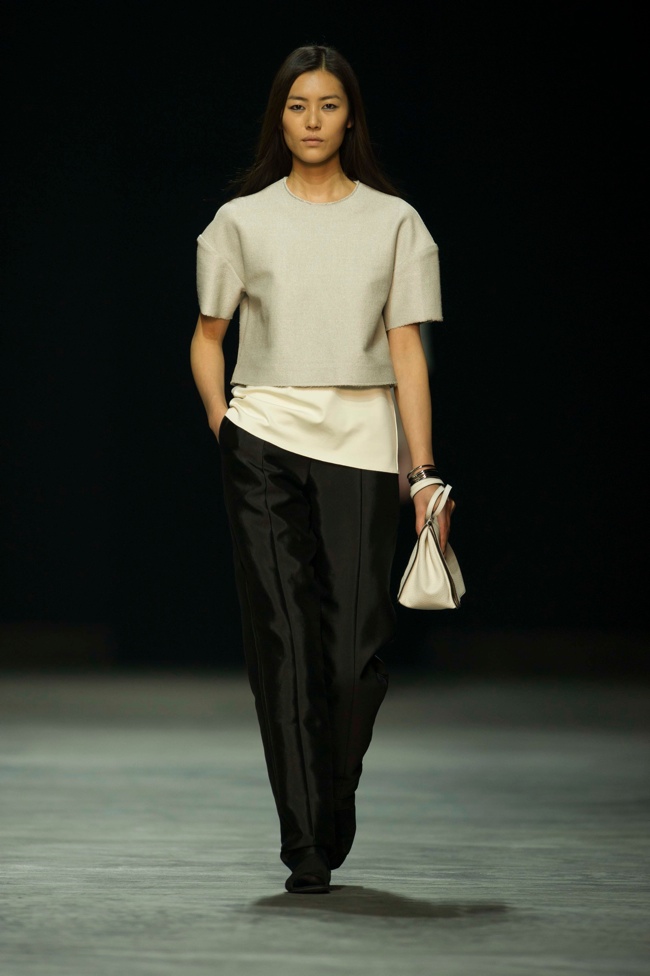 Calvin Klein celebrated the Asian launch of its spring 2014 Platinum label with a special show held in Hong Kong yesterday. The line was presented at Shaw Studios against a massive, custom sculptural Mylar backdrop.
See a selection of looks from the runway presentation below. Leading models such as Liu Wen, Tilda Lindstam, Soo Joo Park, Cici Xiang and Ehren Dorsey walked the show.
VIP guests spotted at the Asian Debut of Calvin Klein Platinum Label In Hong Kong include, Du Juan, Tao Okamoto, Ana R, Anthony Sandstrom, Jocelyn Luko, and more.
(Images courtesy of Calvin Klein/Getty)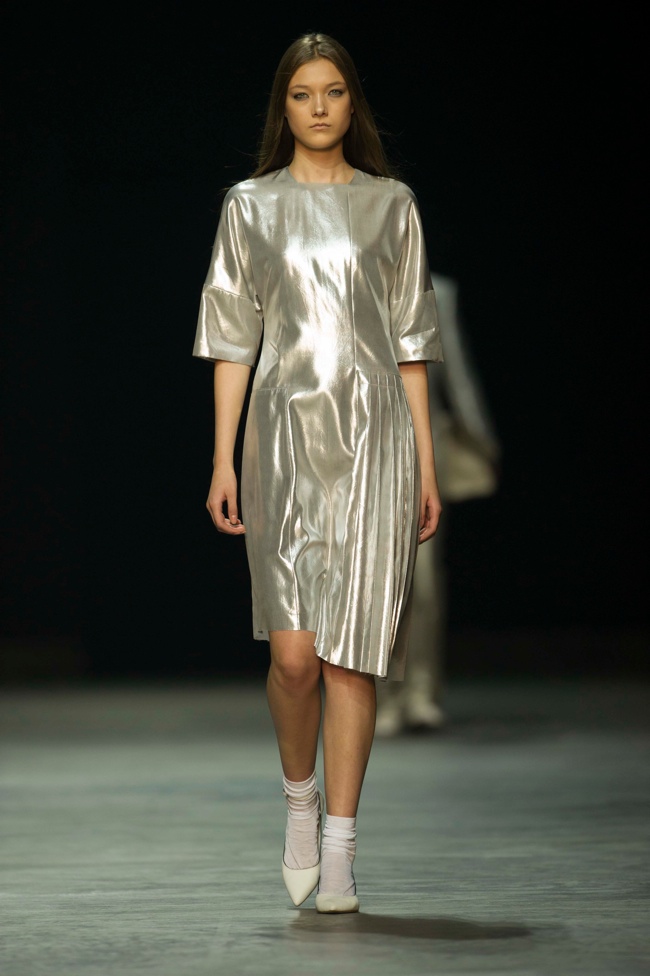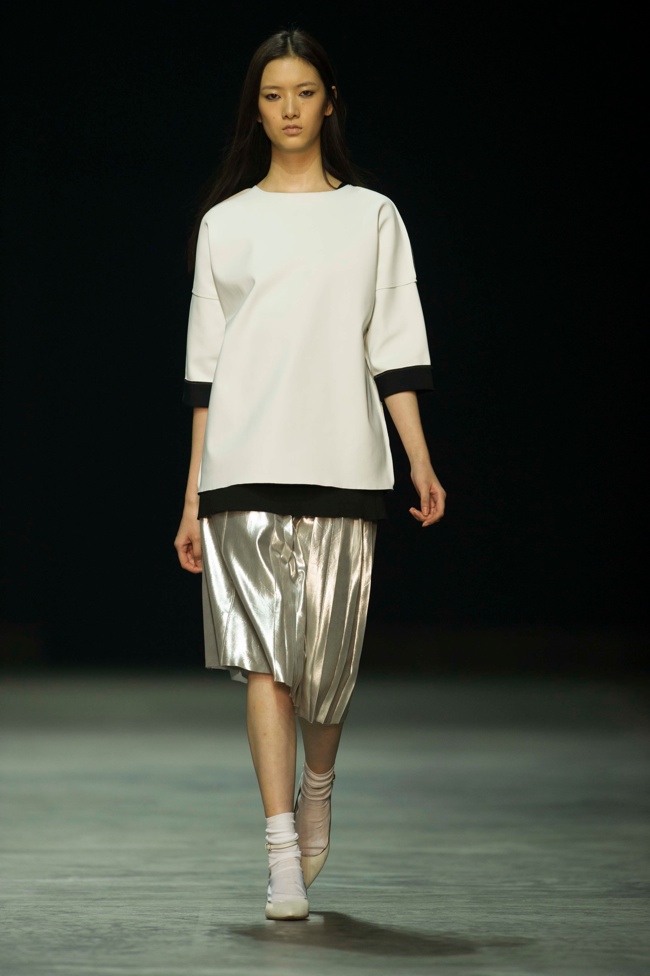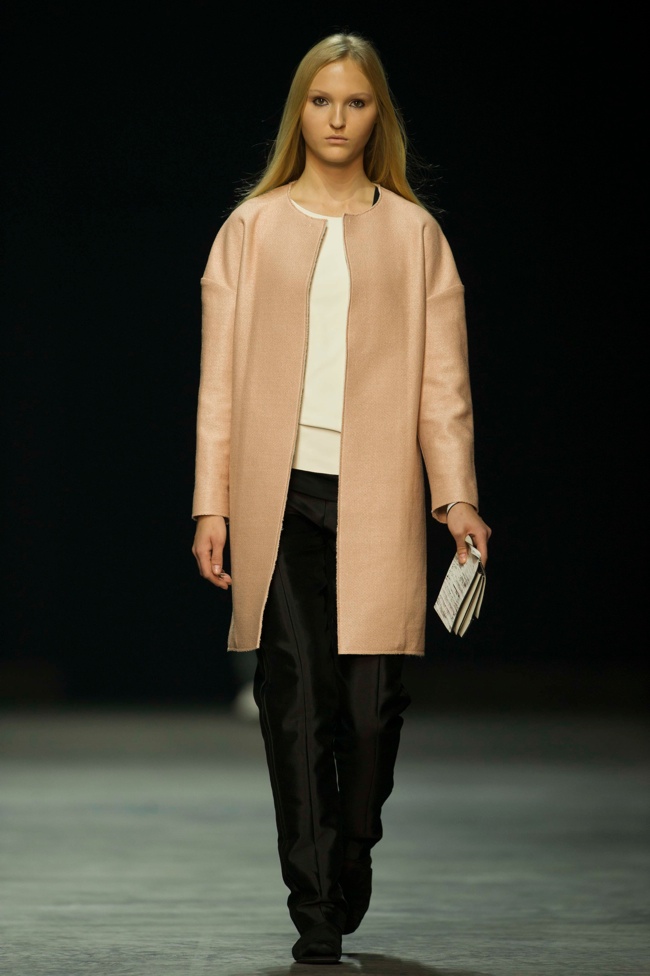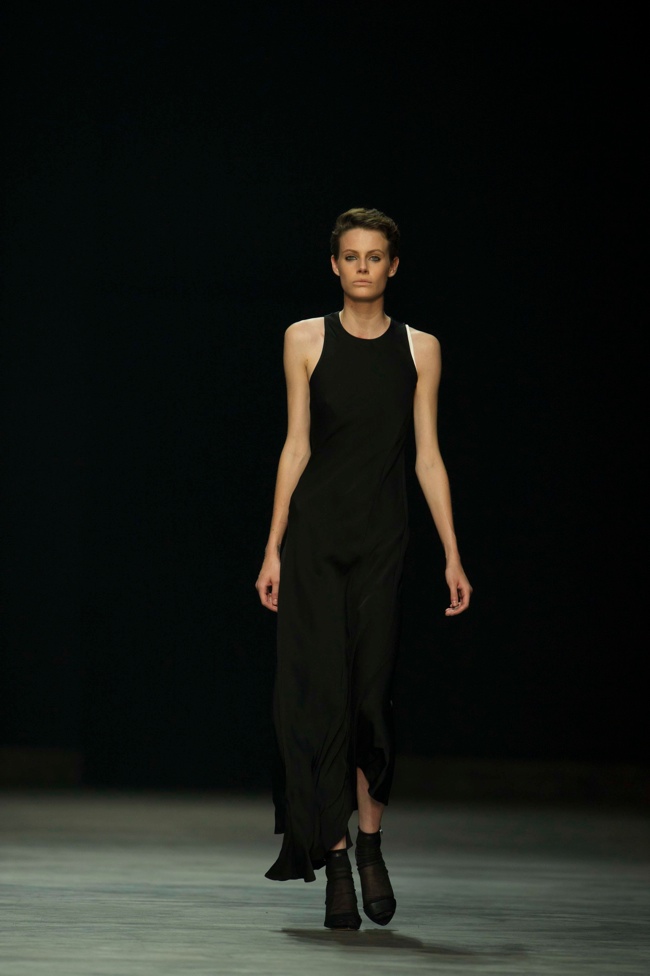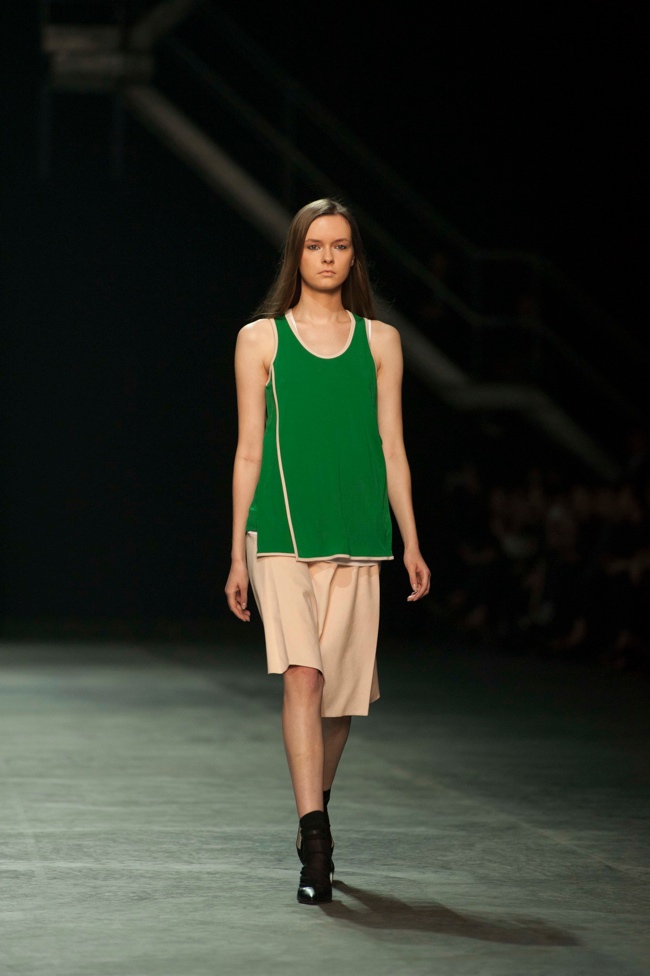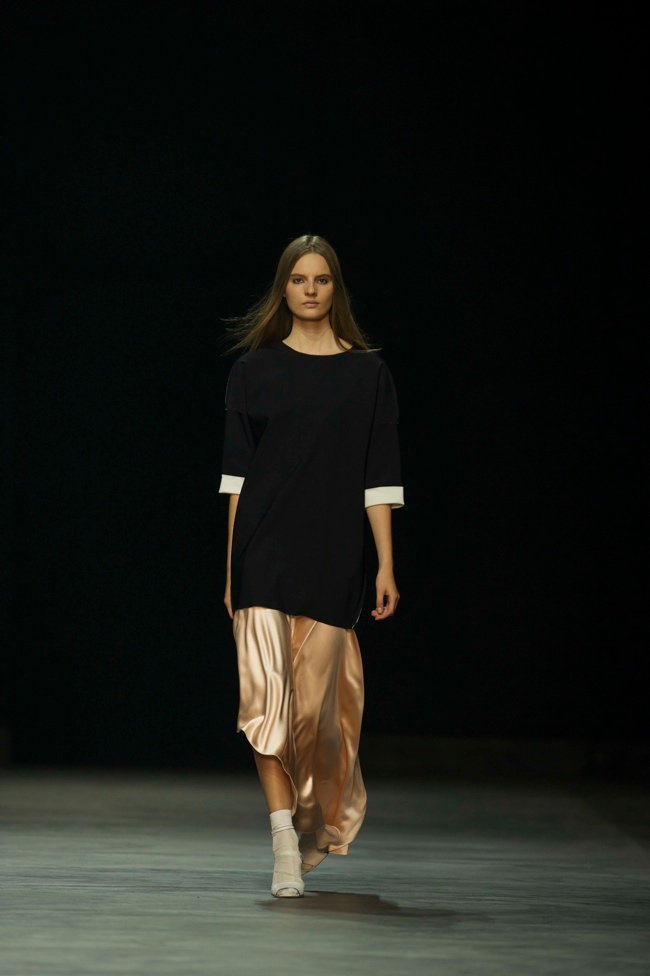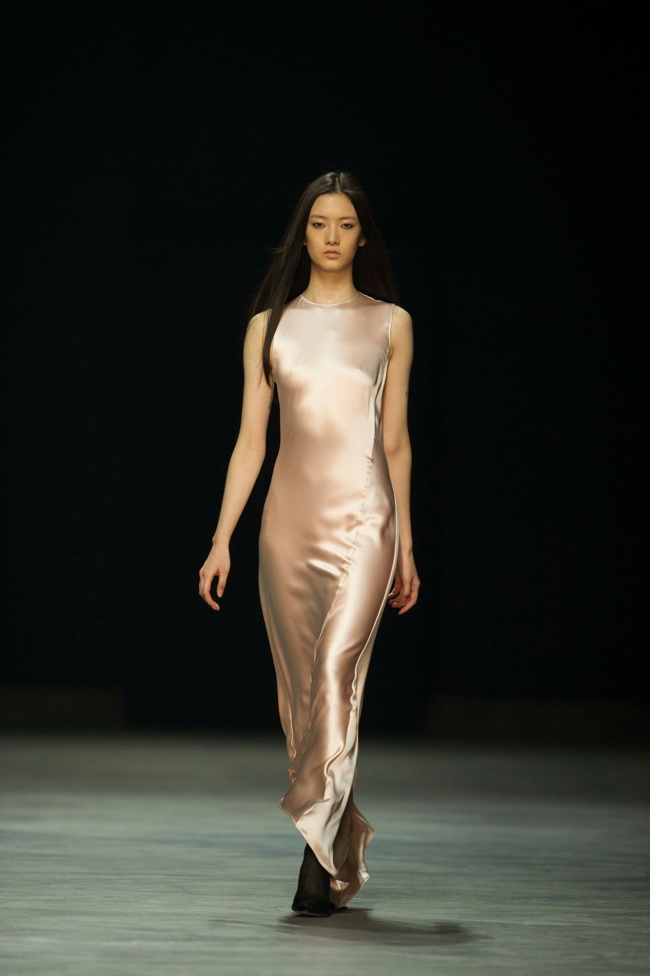 (Images courtesy of Calvin Klein/Getty)