Boucheron has unveiled its Inspiria collection, the product of a collaboration between Cirque du Soleil founder Guy Laliberté and Boucheron President Jean-Christophe Bedos.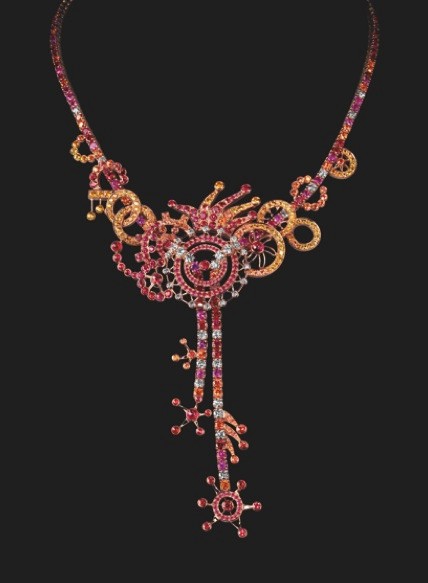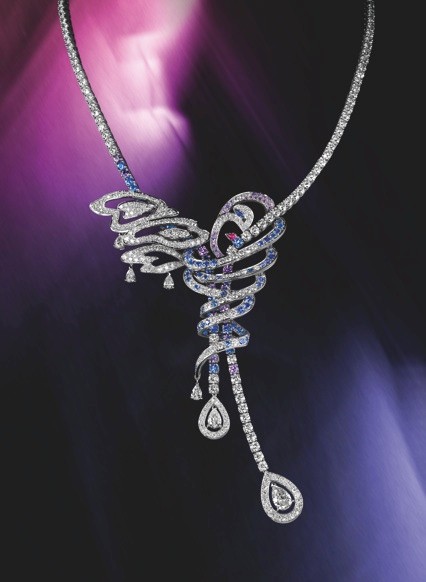 Comprising 20 different pieces, the collection tells the story of some of Cirque du Soleil's most extraordinary achievements. For instance "O" is a necklace set with pear-shaped diamonds that resemble droplets of water and refers to their water-based show in Las Vegas.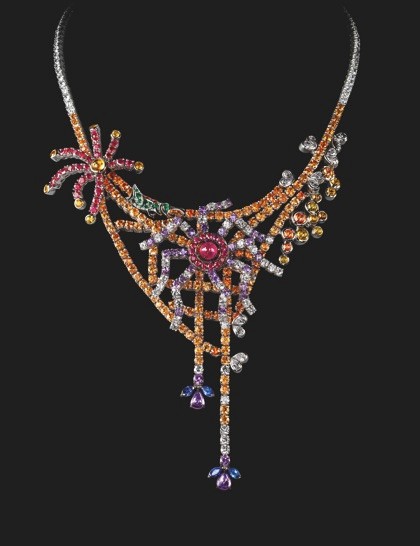 Elsewhere Ovo is a sapphire spider necklace that can be worn as a brooch, while Kooza is a spectacle of rubies, diamonds, and pink and yellow sapphires. The latter piece represents a song about the universe of the circus.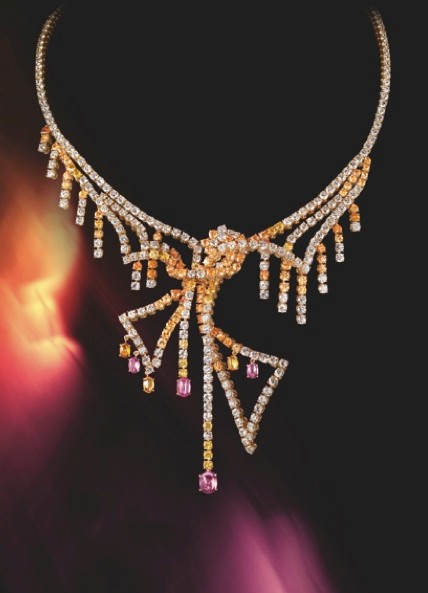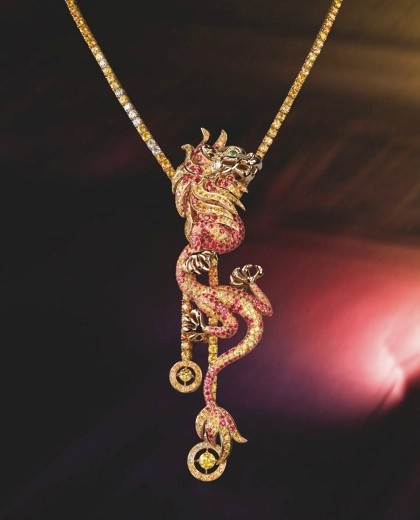 Meanwhile other highlights include Quidam, a silhouette of a solitary clown; Elvis, which pays tribute to "The King"; and Dralion, the dragon and the lion – where East meets West.