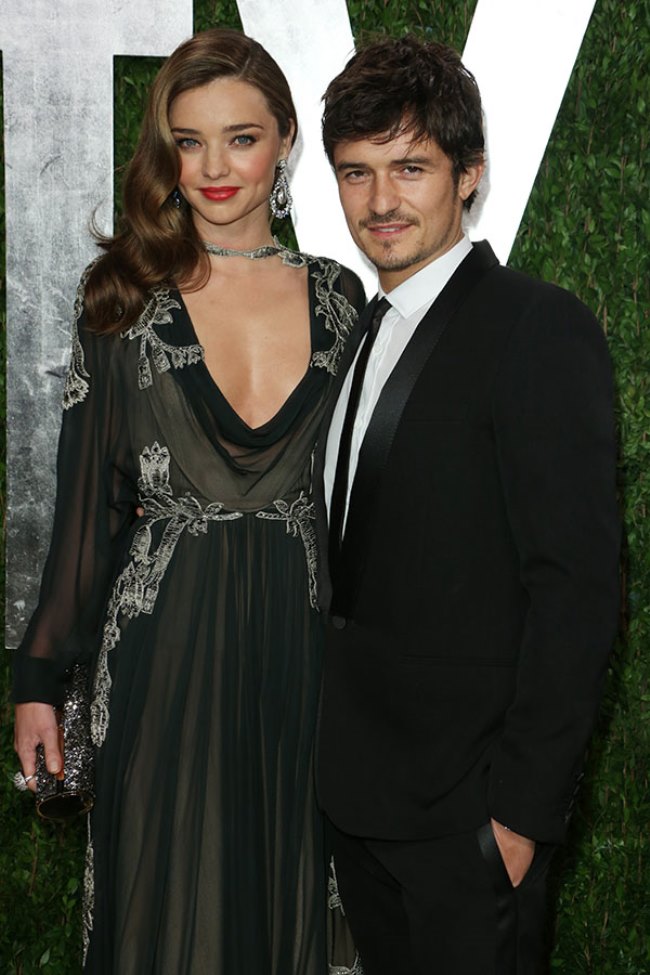 (Photo: Matt Baron/ BeImages)
Maybe we're behind the times, but we were totally blindsided by the latest celebrity news this morning. After six years together, including three years of marriage, Orlando Bloom and Miranda Kerr are splitting up. In fact, it seems the couple has been living separately for several months now but just recently decided to finalize the separation. E! News first got wind of the breakup from sources close to the couple, and a rep for Bloom confirmed the news.
"In a joint statement, Orlando Bloom and Miranda Kerr have announced that they have been amicably separated for the past few months," the rep said to E!. "After six years together, they have recently decided to formalize their separation. Despite this being the end of their marriage, they love, support, and respect each other as both parents of their son and as family."
The model and actor began dating way back in 2007, and son, Flynn, was born in 2011. The couple has been photographed together recently — with Flynn in tow — looking seemingly happy and peaceful, so we're hoping that this means they've managed to work out the details of the split without too much trouble. We're mighty sad to hear this, but we wish them all well.
(Source: Digital Spy)