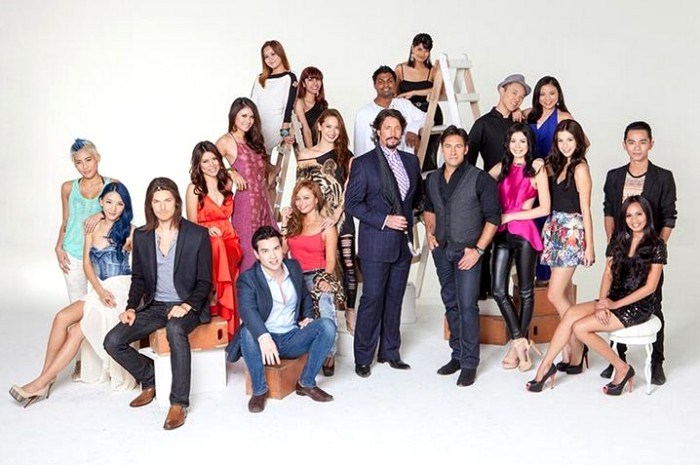 Asia's number one design reality television show The Apartment returns to screens this Sunday 29th September, with nine teams battling it out for the chance to win the grand prize of a two-storey luxury home at the new city of Elmina by Sime Darby Property worth RM598,000.00!
Presented by Sime Darby Property, The Apartment is dubbed the "highest stakes reality show in Asia". The show brings together pairs up 18 aspiring designers into nine teams, from Singapore, Malaysia, Indonesia, Thailand and the Philippines.
At the start of the competition, each team of two is given an identical apartment to design from scratch. Each week, they will have just 15 hours and a strict budget to completely transform a room in the apartment. To avoid elimination, teams must impress celebrity judges Laurence Llewelyn Bowen, a world renowned interior designer who has worked with the British Royal Family, and Jamie Durie, a regular on the Oprah Winfrey show.
To make it to the end in this ten week competition, the teams are going to need stamina as well as style! With nerves fraying and tensions rising, only the most determined and creative designers will
Design Their Destiny.
9 x 1 hour episodes and 1 x 90min Grand Finale
Season Premiere September 29th 2013 on StarWorld
StarWorld on Sundays 09:40pm (8:40pm JKT/BKK)
Meet The Cast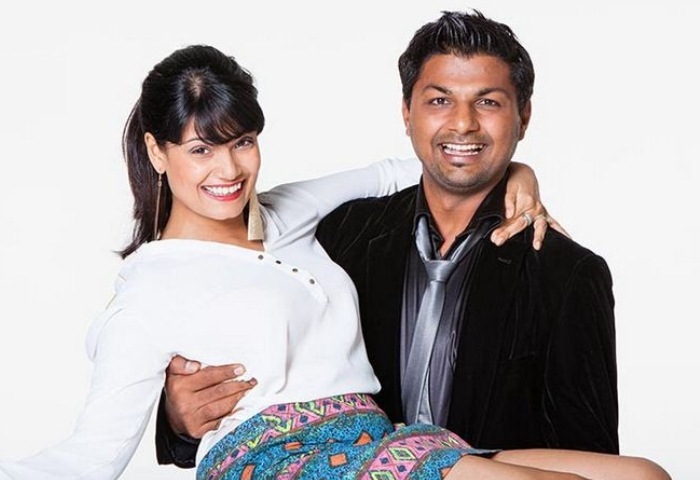 Priyanka & Vineet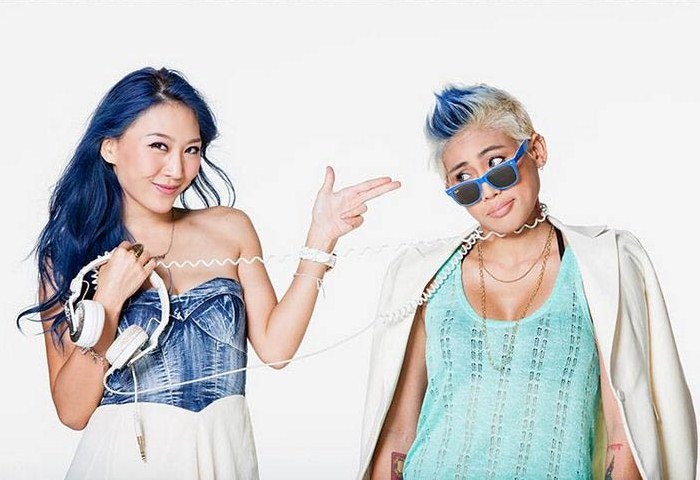 Pearlyn & Nara
Ines & Jennifer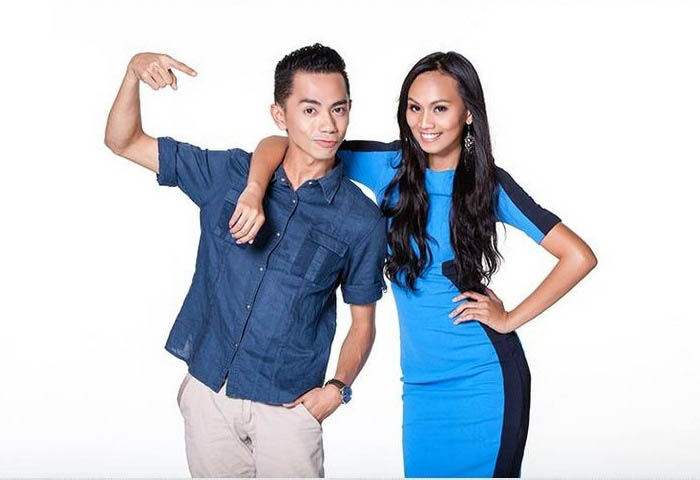 Deankie & Tiara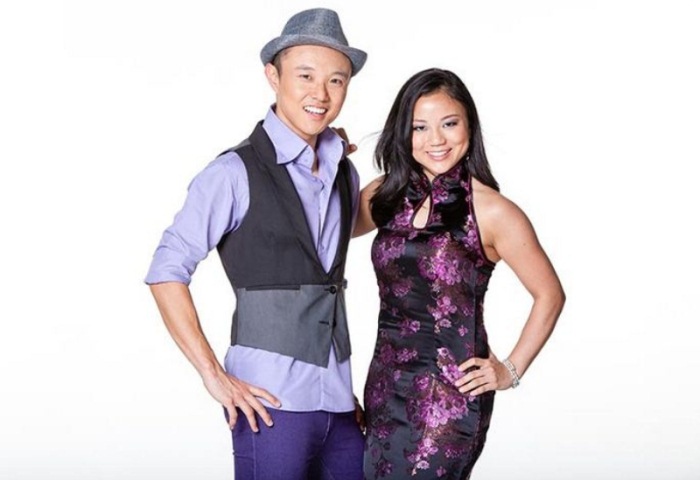 Brian & Sarah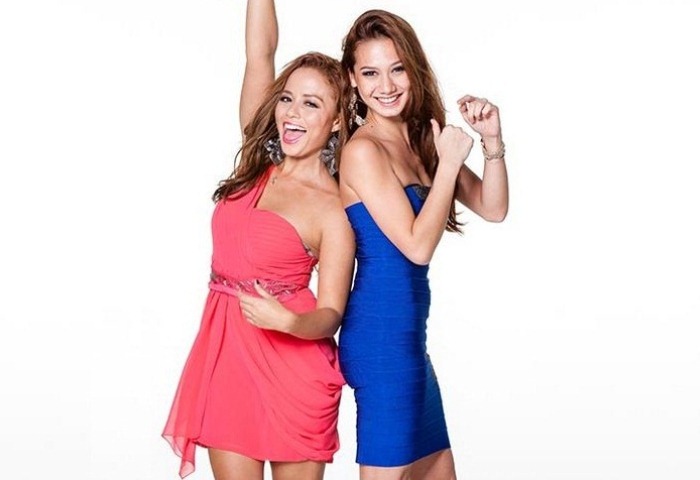 April & Jen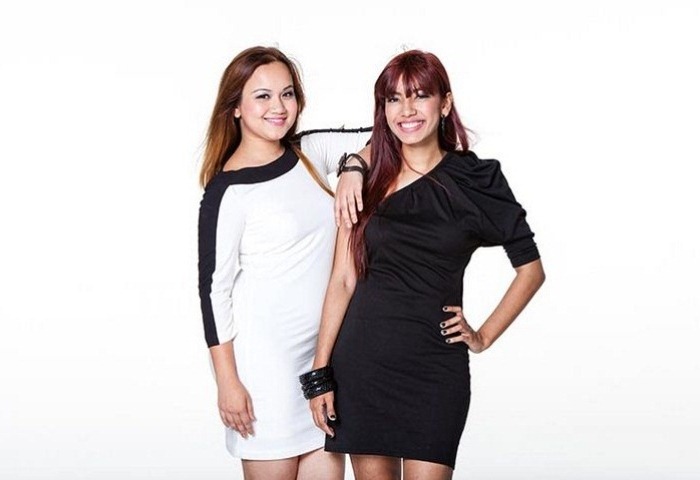 Adriana & Azaria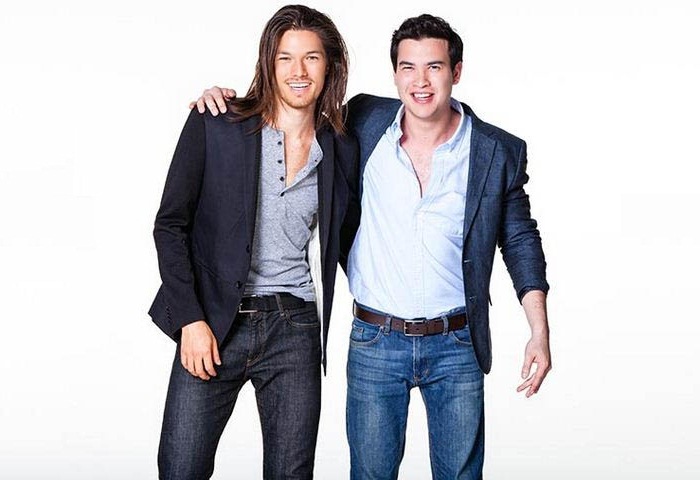 Season Premiere September 29th 2013 on StarWorld
StarWorld on Sundays 09:40pm (8:40pm JKT/BKK)